Over the years Marvel has created numerous Spider-Man variants and 'Spiderman: Into the Spideverse' made it famous. Although till now the fans have only witnessed a few variants, Marvel has created countless alternate universes over the years which had their own unique iterations of Spider-Man.
Even outside the multiverse, very few variants of Spider-Man including Miles Morales and Ben Reilly are widely popular. There are a few variants of the web-slinger that deserve attention including Spider Zero.
Read also: Who Is Cindy In Marvel's 'Spider-Man 2'? Ending Explained
Who Is Spider Zero?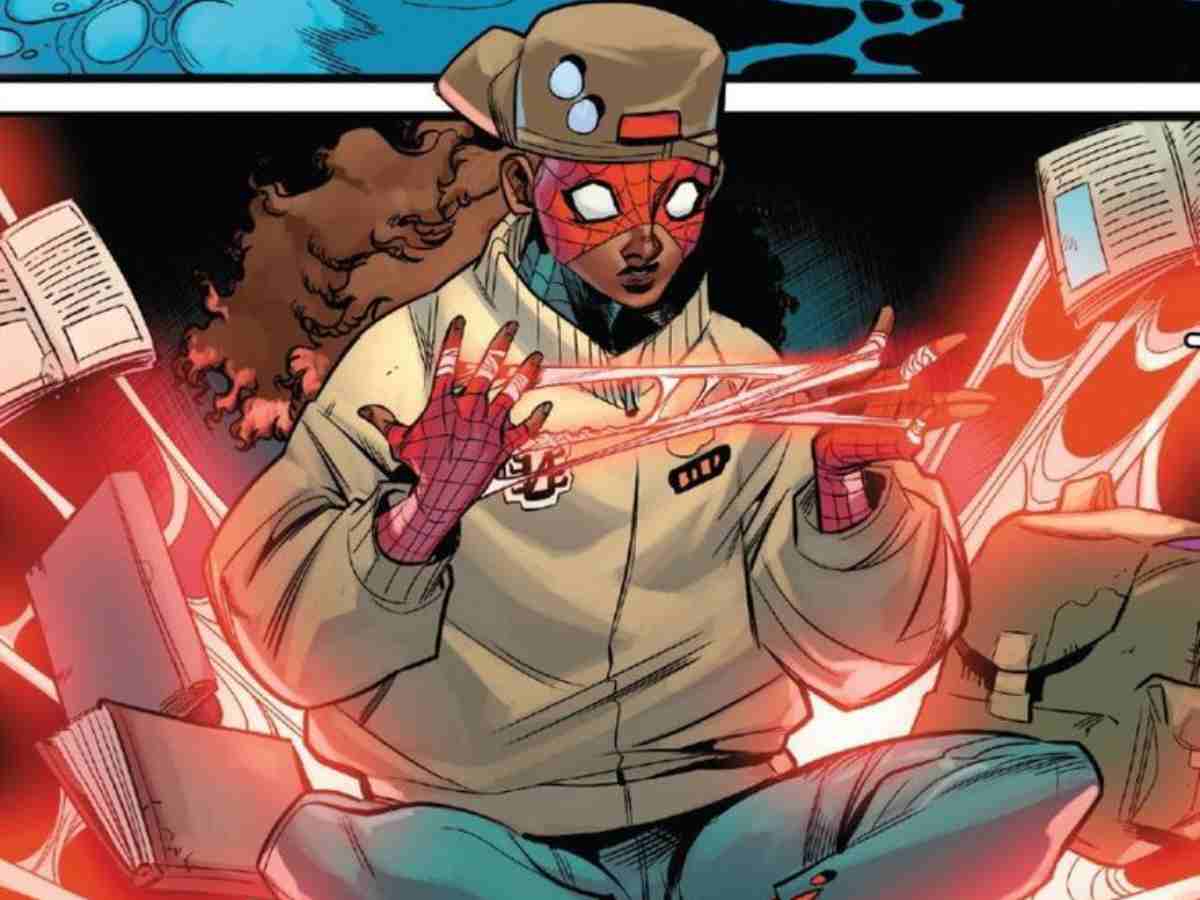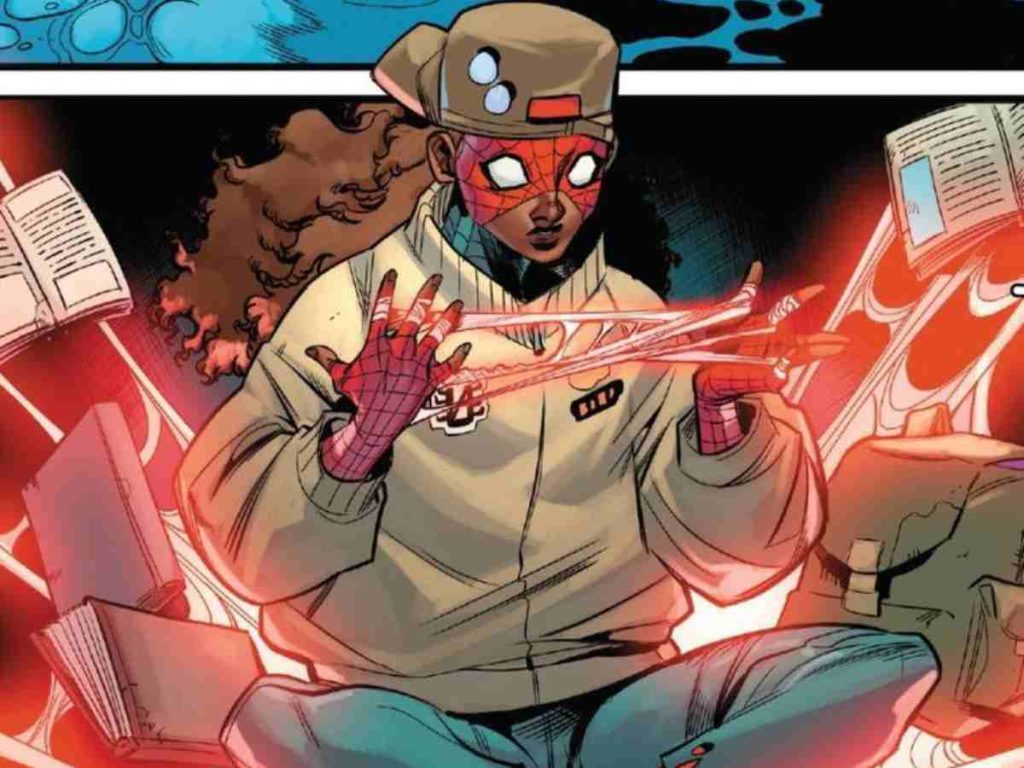 Unlike other spider variants, Spider Zero's story is worth knowing, a young woman with spider powers. Created by Jed MacKay and Jaun Freigeri, she lost her universe due to the destruction caused by the Incursion. She then traveled the Multiverse so much that sadly, she no longer considered her original reality as her home.
Spider-Zero then fulfilled her role as the Master Weaver with the help of Miles. Spider-Zero sacrificed her reality by allowing the other variants to return back into her universe, leaving her alone and stuck in the Web.
In case you missed: Captain Anarchy: Meet Captain America's Gay Variant Who Is Also The Boyfriend Of His Reality Spider-Man
What Is A Master Weaver?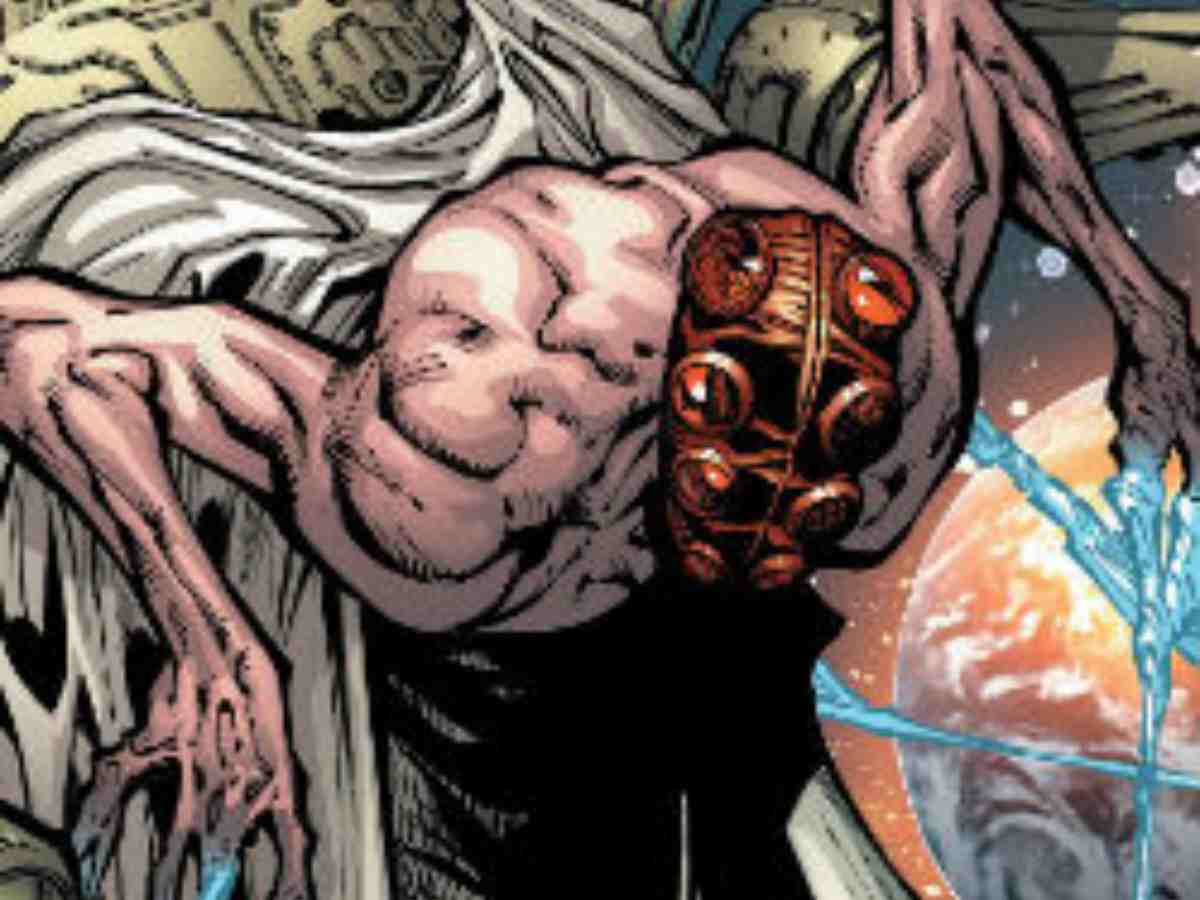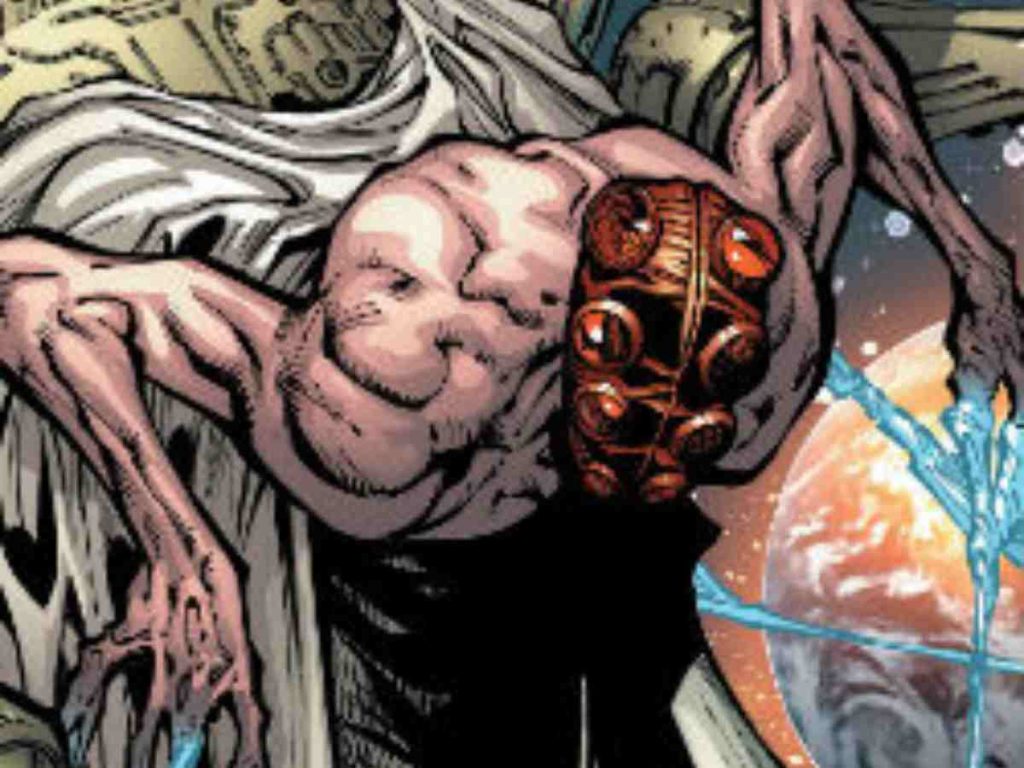 The Master Weaver is responsible for maintaining and weaving the Web of Life and Destiny. As per the totemic script on the Inheritors' sacrificial knife, anyone possessing spider-powers can become Master Weaver, but death is the only way to escape their duty.
According to the ending of Spider-Verse, the Master Weaver was actually Karn'a future self. However, Karn was killed at the beginning of Spider-Geddon, leaving the Master Weaver unknown. For a while Spider Zero took over the responsibility of Master Weaver.
You would also like to read: Who Is The Ultimate Green Goblin, The Most Dangerous Villain Spider-Man Has Ever Faced?