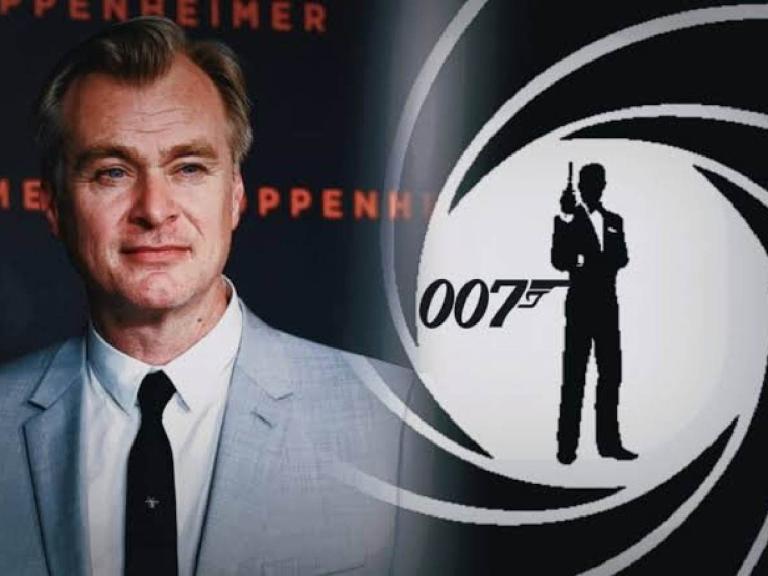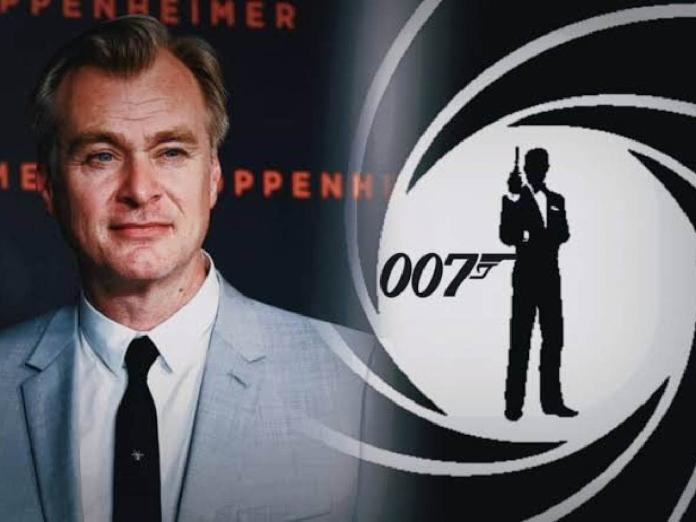 The movie industry has its eyes focused on the filmmaker Christopher Nolan, waiting for yet another masterpiece. The massive success of 'Oppenheimer' and the awards lined up for the movie have all added more credibility to the director. Not that it is needed. Maybe the next couple of movies to be under Nolan's filmography are from the 'James Bond' franchise.
Sure that's exciting news for the Nolan fans out there. With 'Inception', 'The Dark Knight' trilogy, and 'Interstellar', the director gave a total treat to the audience. The audio that had us hinged to the seats and the visuals that mesmerized our minds, his works are all a piece of art. And Nolan doing a James Bond movie would be something any movie lover would hate to miss.
Related: Why Did Hugh Jackman Refuse To Act In James Bond Films?
'James Bond' Movies To Be Directed By Christopher Nolan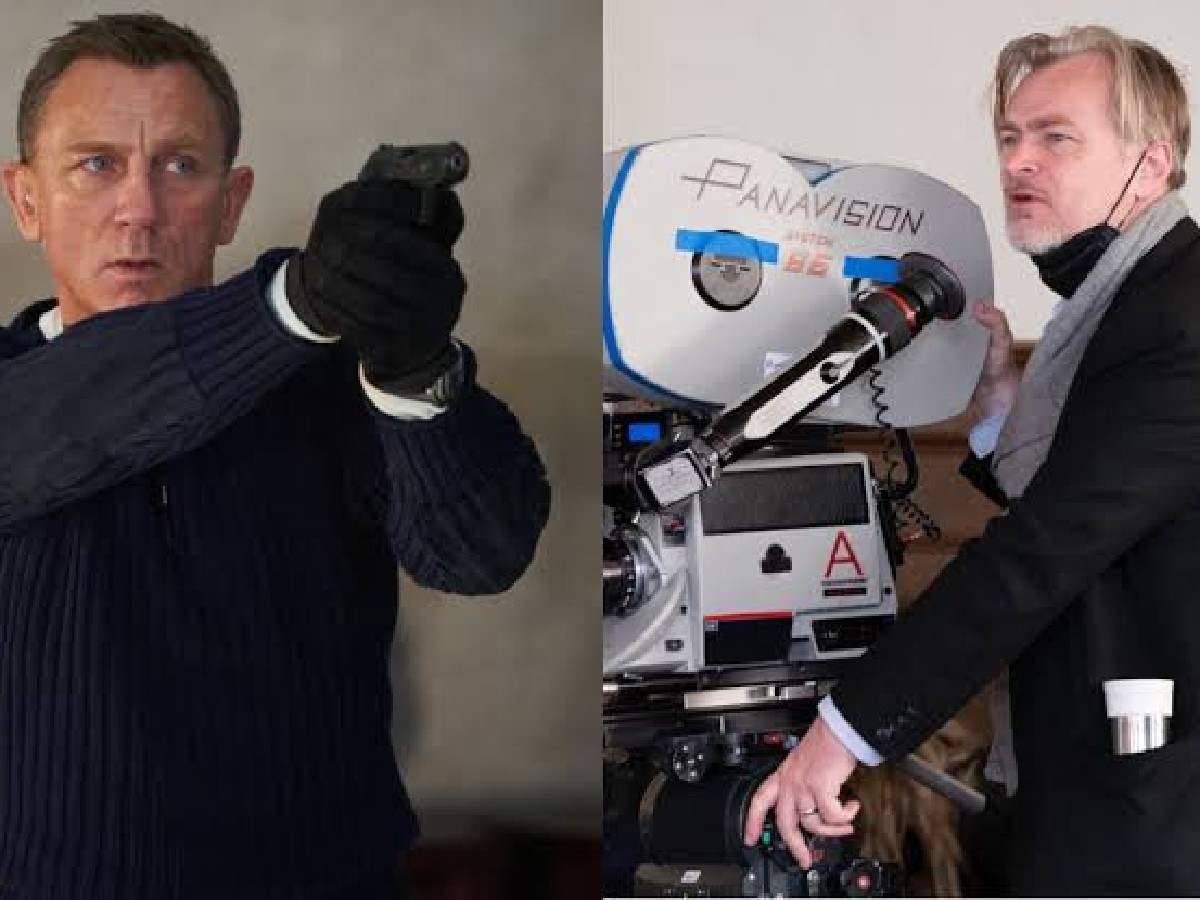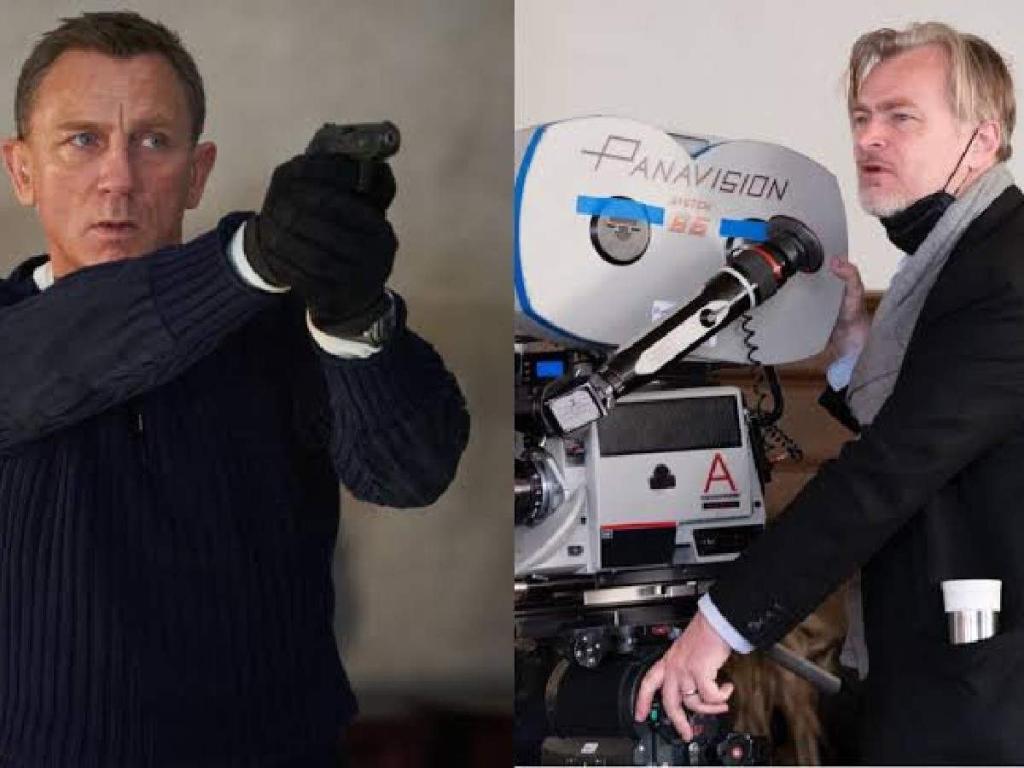 Christopher Nolan manifests films into art. And as Martin Scorsese opined he is one of the filmmakers in the industry who can save cinema. According to World of Reels, James Bond is set to be the next project to be undertaken by Nolan. The sources have reported that the 'Inception' creator is currently in discussion with the producer Barbara Broccoli on the making of upcoming films.
The amount of creative freedom that Nolan needs for making the upcoming James Bond movie is the only issue remaining to be discussed. And don't think that would be a difficulty to solve. In the end, it's Christopher Nolan! Sources share that the filmmaker will be writing and directing two movies for the franchise. Amazon and Eon production are trying their best for the 53-year-old to be part of the project.
In Case You Missed: How Many Actors Have Played James Bond Till Date?
Upcoming 'James Bond' Movies Will Have A Complete Reboot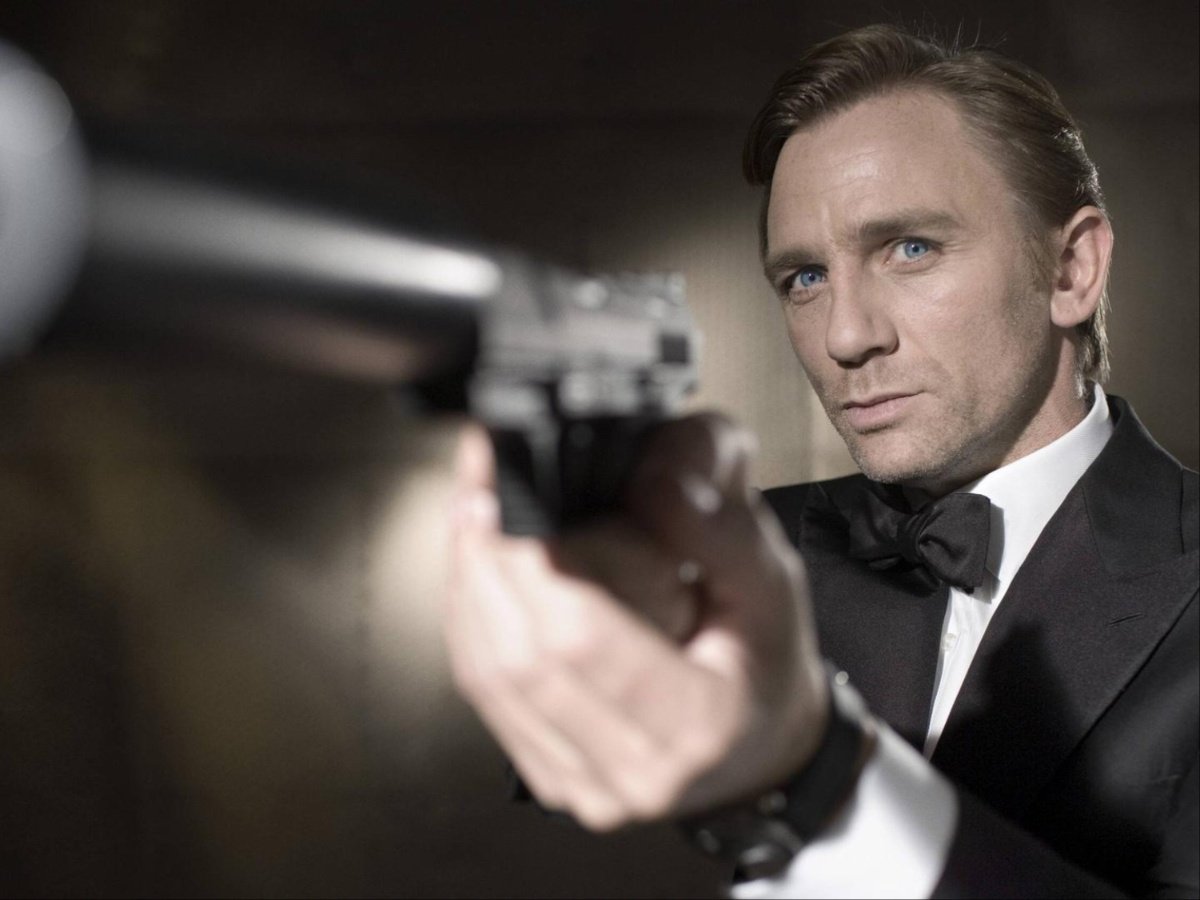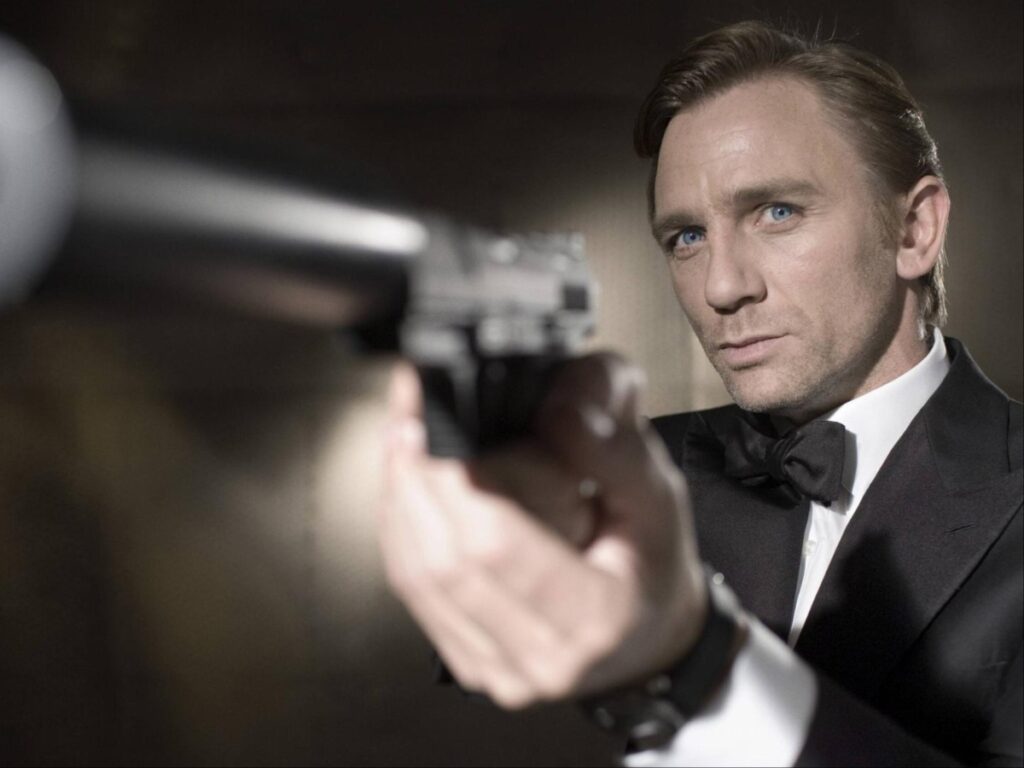 The upcoming movies from the 'James Bond' franchise will have a complete reboot. Thus these will be all set to take in the vibes of the modern era. With the death of Daniel Craig's James Bond in the movie 'No Time to Die', the upcoming movies will offer something more novel.
With Nolan involved in the making of the next couple of movies in the franchise, he will also take over as the executive producer for future releases. As for who will be the next James Bond, Aaron Taylor-Johnson is probably the first choice for many.
You Might Also Like To Read: 20 Best James Bond Quotes Of All Time