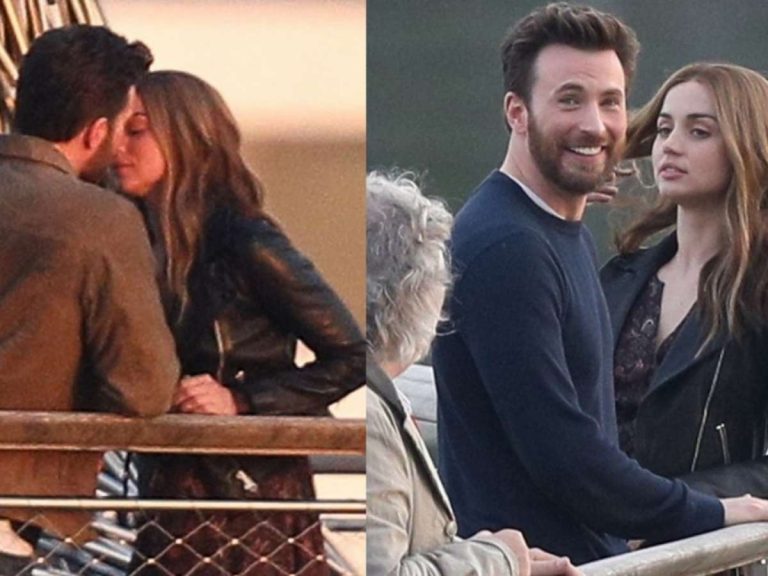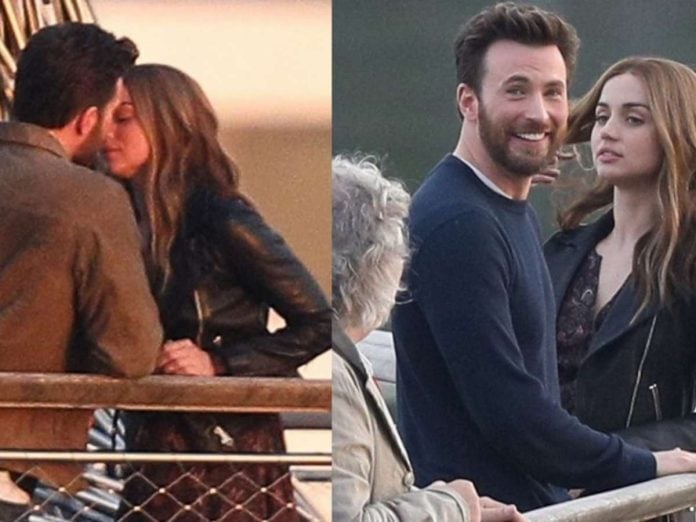 We are all waiting for Marvel's Captain America Chris Evans and 'Blonde' actress Ana de Armas to make a romantic onscreen relationship. Let's wait and see if their upcoming movie 'Ghosted' could change that. The film is directed by English-born filmmaker Dexter Fletcher. You might recognize Flethcer from 'Wild Bill' which came out in 2011.
'Ghosted' is co-produced by Rhett Reese and Paul Wernick and directed by Dexter Fletcher who never tires to flaunt it off on his Instagram. We really enjoy his quirky captions though.
Related: Why Channing Tatum Replaced Chris Evans In 'Project Artemis' Starring Scarlett Johansson?
'Ghosted': Chris Evans And Ana De Armas' Film Plot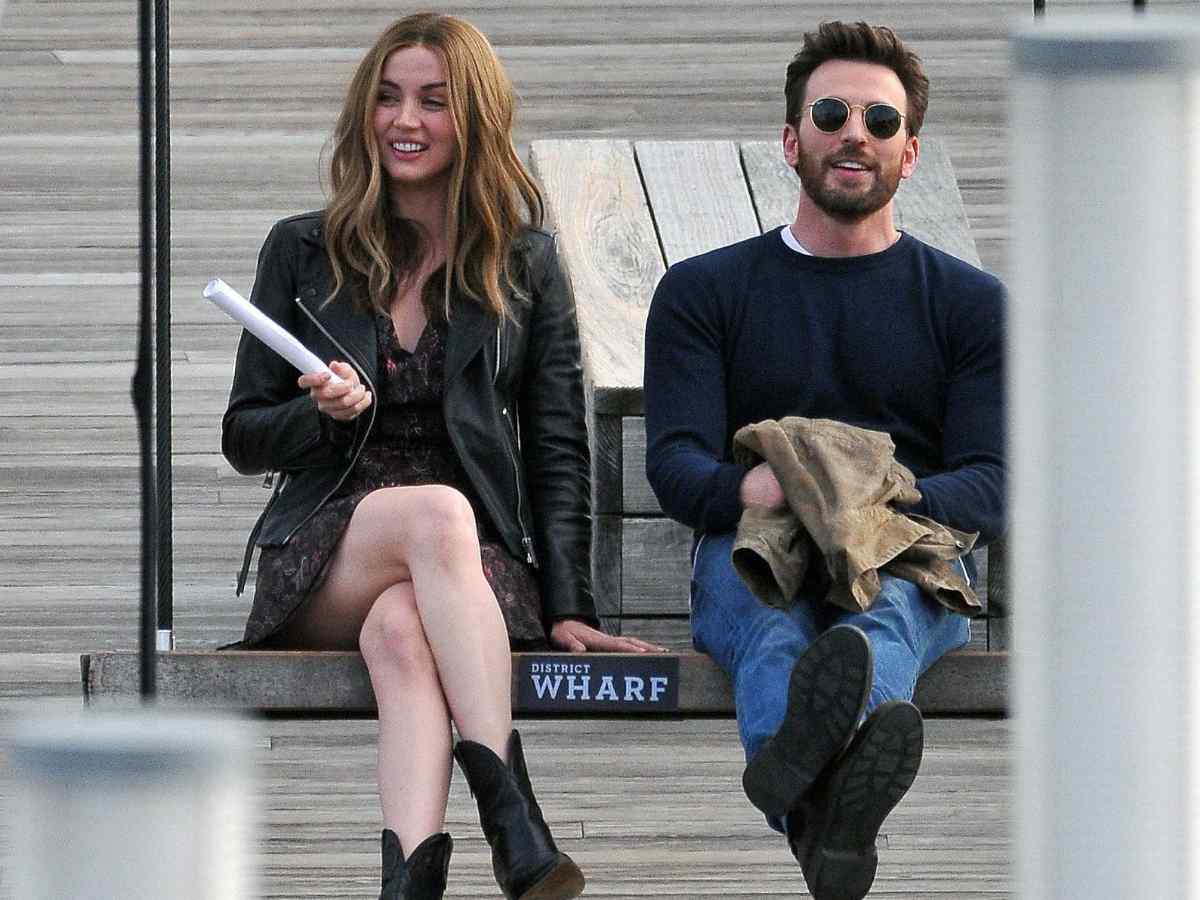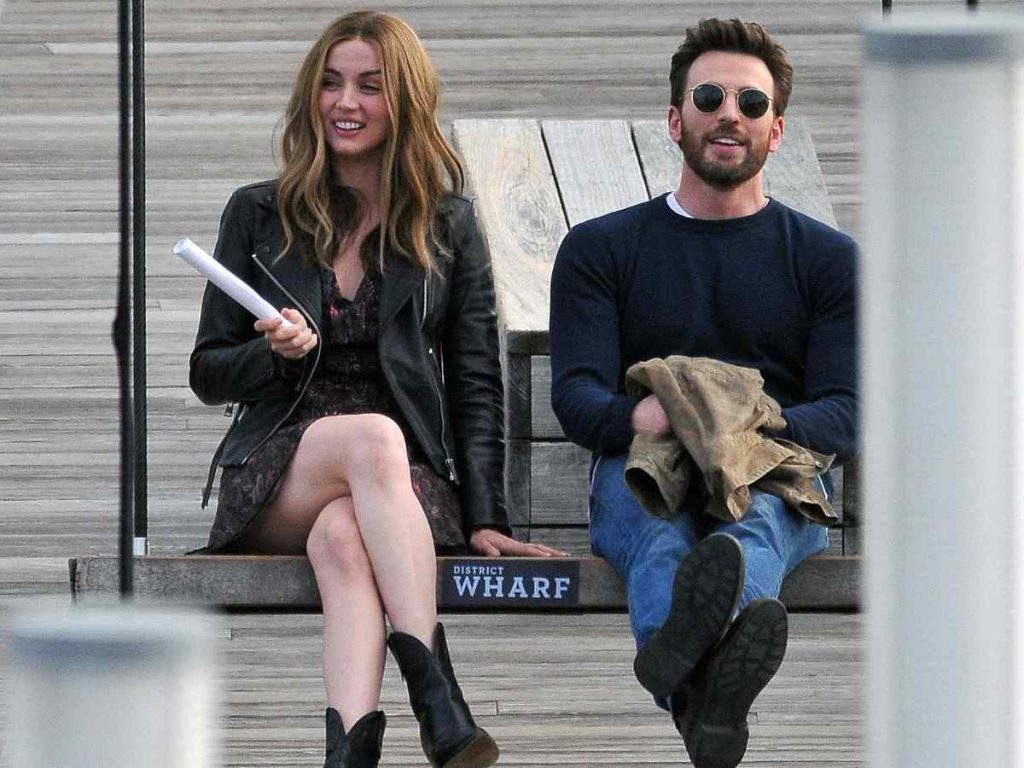 The film has a pretty rare and fun concept. The description of the film reads, "A high-concept romantic action adventure in the vein of 'Romancing the Stone,' the 1984 adventure movie that starred Michael Douglas and Kathleen Turner."
In terms of its casting, the movie offers some of the biggest stars in Hollywood right now. The film features Chris Evans and Armas and even actors like Tim Blake. When the production began, Scarlett Johansson was the one cast as the female lead however, she had to exit due to a conflict. Ana de Armas took her place in December 2021. Other cast members include Adrien Brody, Mike Moh, Amy Sedaris, Tim Blake Nelson, Tate Donovan, Lizzie Broadway, Mustafa Shakir, and also Fahim Fazli.
In case you missed: Nick Cannon Kids: Meet His 12 Children And Their Mothers
Cast And Release Date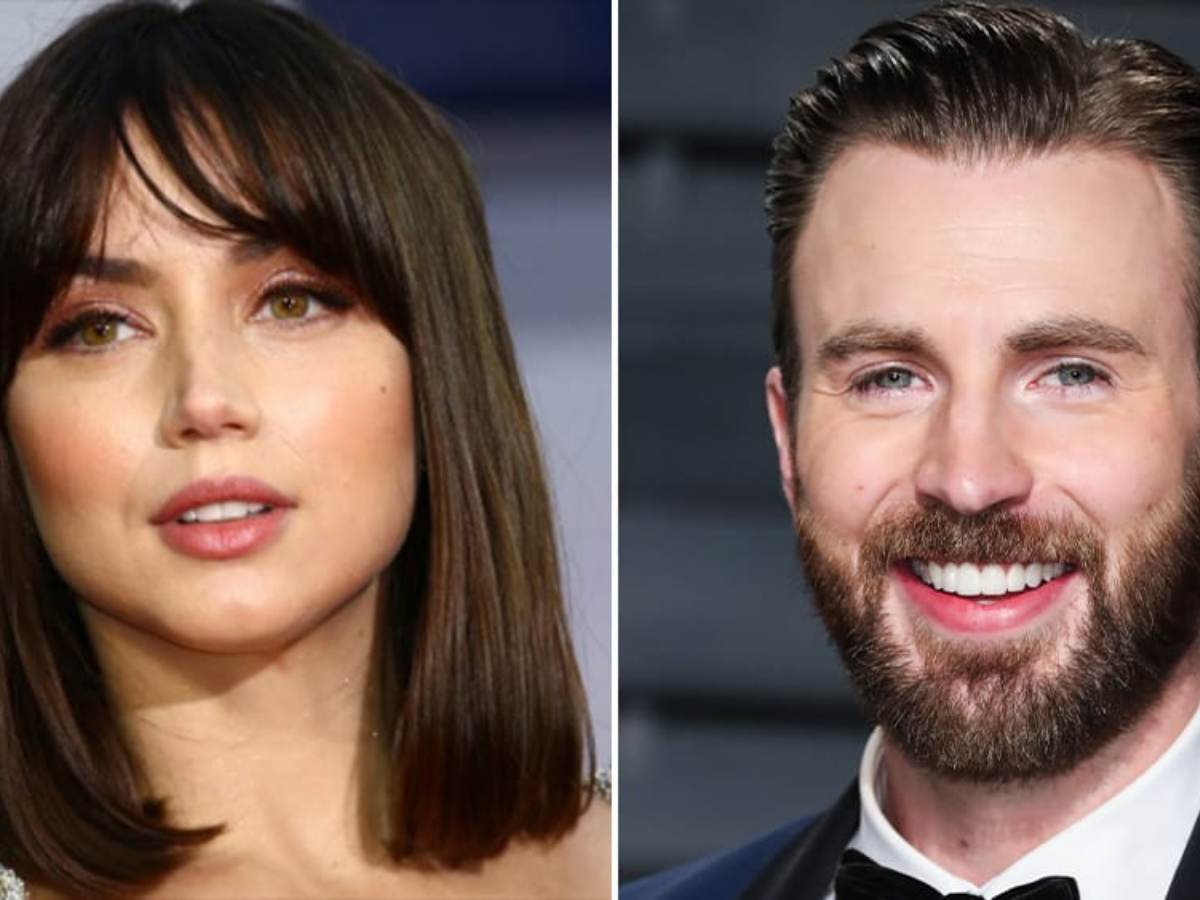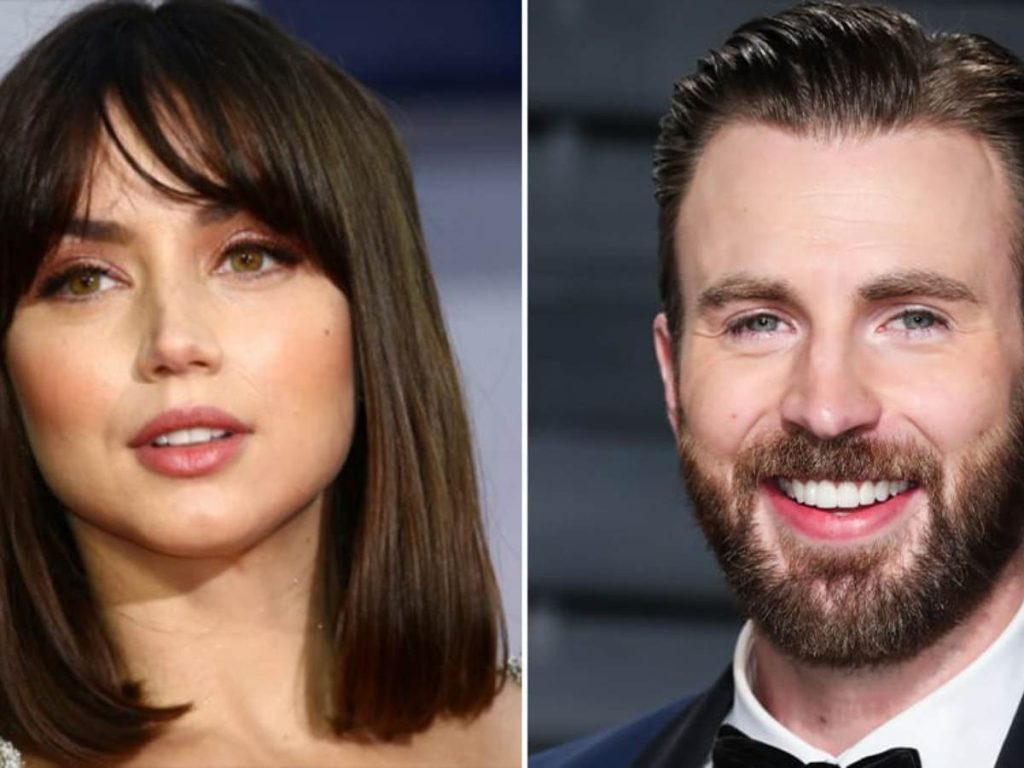 The film right now is at the stage of post-production. However, we don't know much about this film yet. There is no film release date, and it is speculated that the movie will come out in 2023. An Instagram post by Evans informed the fans that the filming wrapped up in May 2022.
With various streaming services available in the media right now, it's been very easy for filmmakers to release a movie at any time they deem fit. The movie will premiere on Apple TV+.
You might also like to read: Chris Evans House: Where Does Marvel's Captain America Live?