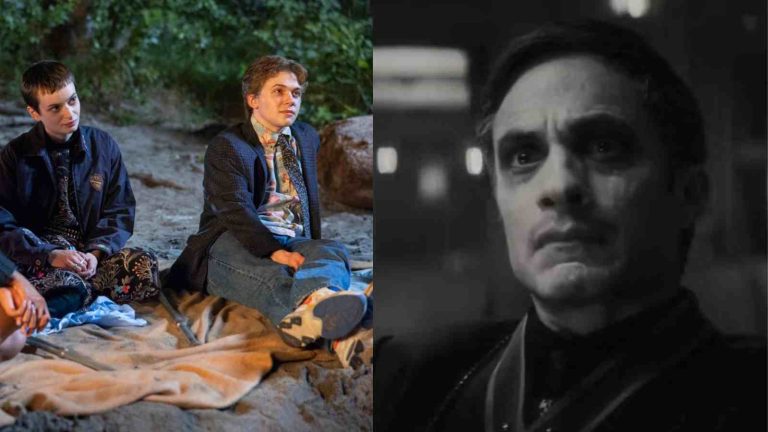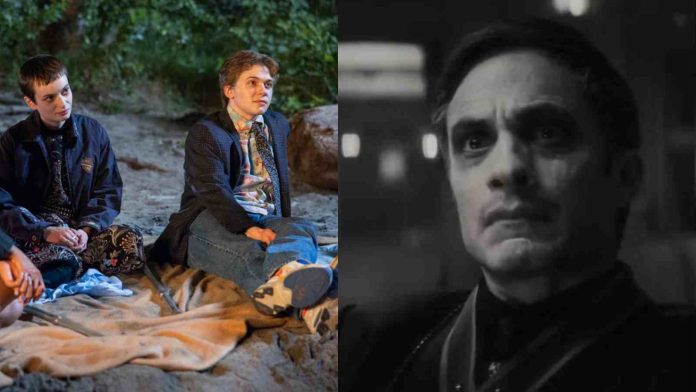 The OTT (over the top) platforms or streaming services have given the ease to audiences to watch a variety of films and television shows from the comfort of their home. From Netflix, and Amazon Prime, to Hulu or Disney+, many streaming platforms provide many exclusive contents for the viewers.
Since there are so many platforms, it's tough to navigate everything that's dropping on a new month. So we have curated a list from some major streamers to ease your struggle and give you a crash course on all the films and shows that will be releasing this October.
Read More: New Shows And Films To Watch On Netflix, Disney+ And Amazon Prime Video In September
Netflix
Last Seen Alive
This Gerard Butler-starring action flick follows a man who tries to find his wife who suddenly vanishes at a gas station. The film is directed by Brian Goodman while Butler also serves as one of the producers. 
Release date: October 1
The Midnight Club
Mike Flanagan knows how to scare the audience in an intelligent way. This one follows eight members of the Midnight Club who meet each night at midnight to tell scary stories at a mansion.
Release date: October 7
Hasan Minhaj: The King's Jester
After his award-winning comedy special 'Homecoming King', Hasan Minhaj is back again with a bang. This time he addresses fatherhood, being famous and freedom of speech, all in a funny way.
Release date: October 4
Guillermo Del Toro's Cabinet of Curiosities
It is a collection of sinister stories, told by some of today's most revered horror creators – including the directors of several acclaimed horror films. The entire series is supervised by Guillermo Del Toro.
Release date: October 25
Amazon Prime
The Devil's Hour
Created by Tom Moran, the series stars Jessica Raine as Lucy Chambers and chronicles when she is woken at exactly 3:33 AM every night by terrifying visions, during which dark occurrences take place around her.
Release date: October 28
The Peripheral
This science fiction series is created by Scott Smith and produced by 'Westworld' creators Jonathan Nolan and Lisa Joy. It stars Chloë Grace Moretz in a leading role.
Release date: October 21
Hulu
Hellraiser
Clive Barker's popular horror franchise returns with more gory, gruesome scares in store. It follows Pinhead, the sadistic ambassador of a race of supernatural who find their way to our dimension through a mysterious puzzle box.
Release date: October 7
Disney+
Werewolf By Night
This Marvel Studio production pays homage to classic creature features featuring several of Marvel Comics' greatest monster hunters. The black-and-white film follows a group of talented hunters whose reunion at a memorial for one of their own turns into a fight for survival.
Release date: October 7
Read More: All Exciting Movies And Series To Stream In March on Netflix, HBO Max, Paramount+ And Others