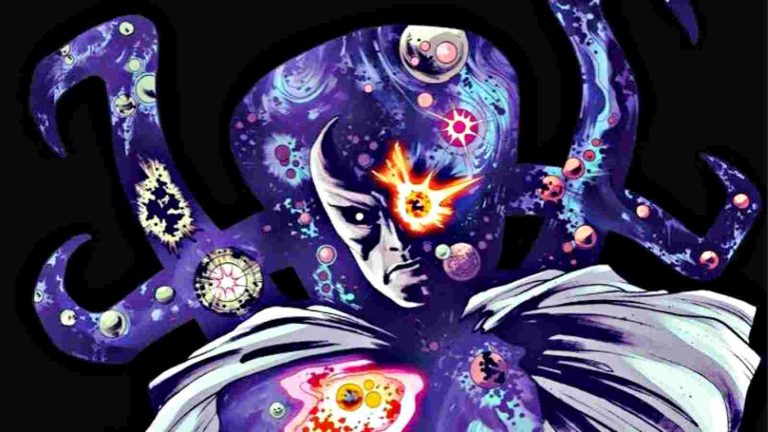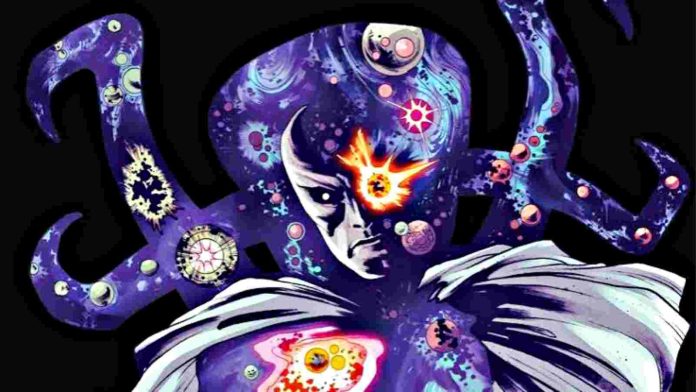 The latest Thor movie in MCU, 'Thor: Love and Thunder' has brought many new characters into the Marvel universe, including Gods and abstract cosmic entities. Eternity is one such cosmic entity. Midhalf of the movie, Gorr the God Butcher goes in search of the gates to reach the spirit of Eternity. And it is believed that the first person to reach there would be granted a cosmic wish.
Initially, Gorr claims that his wish would be to kill all the Gods in the universe. But then once, Gorr makes it to the spirit of Eternity, he wishes that his daughter is bought back to life. Gorr had reached the gates to Eternity with Thor and Jane Foster. And they go back with Gorr's daughter who is back alive. Though the movie reduces Eternity to a cosmic entity, it is a much more powerful cosmic character.
Read More: Top 10 Most Powerful Marvel Villains
Who Is Marvel's Eternity?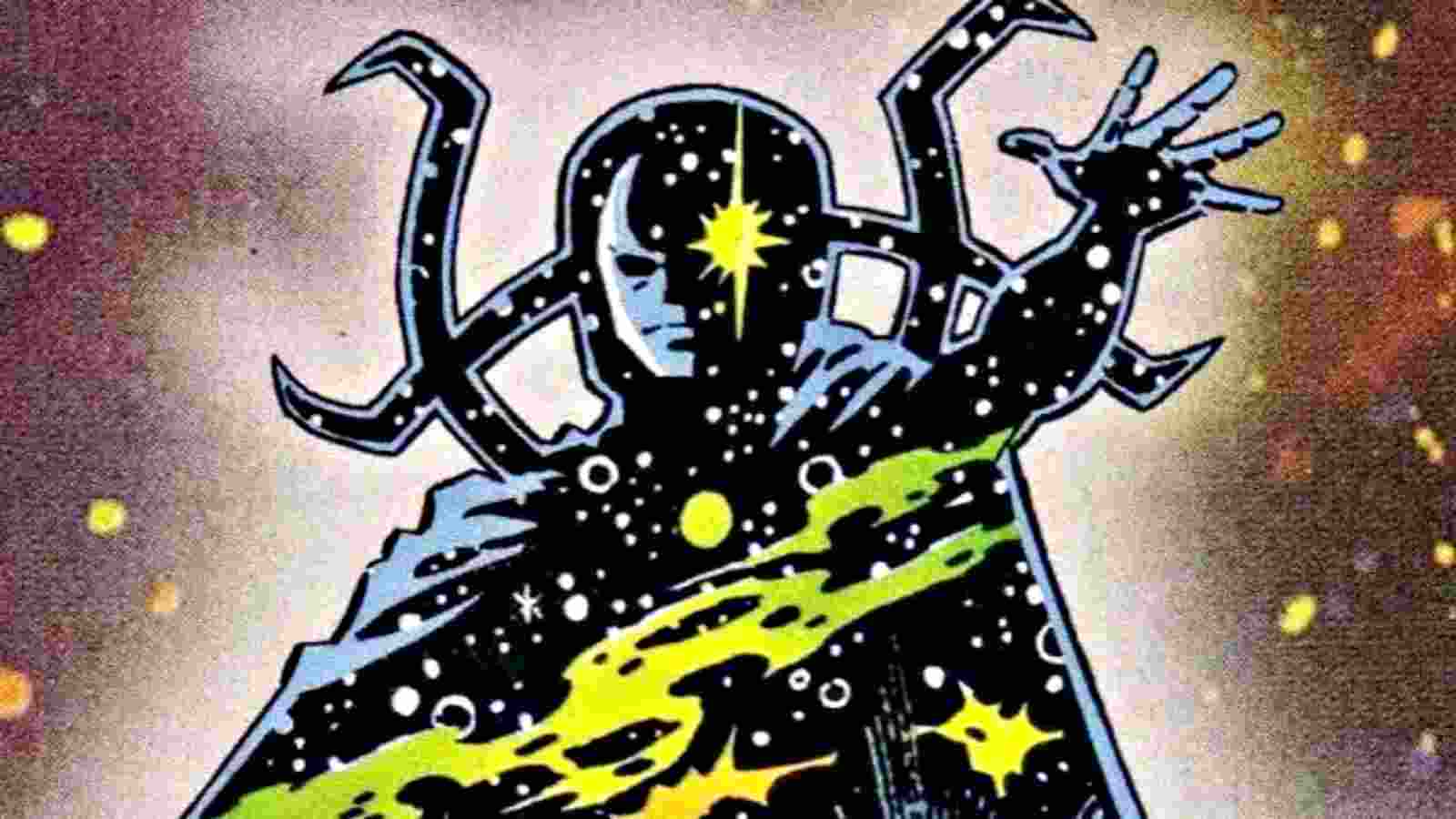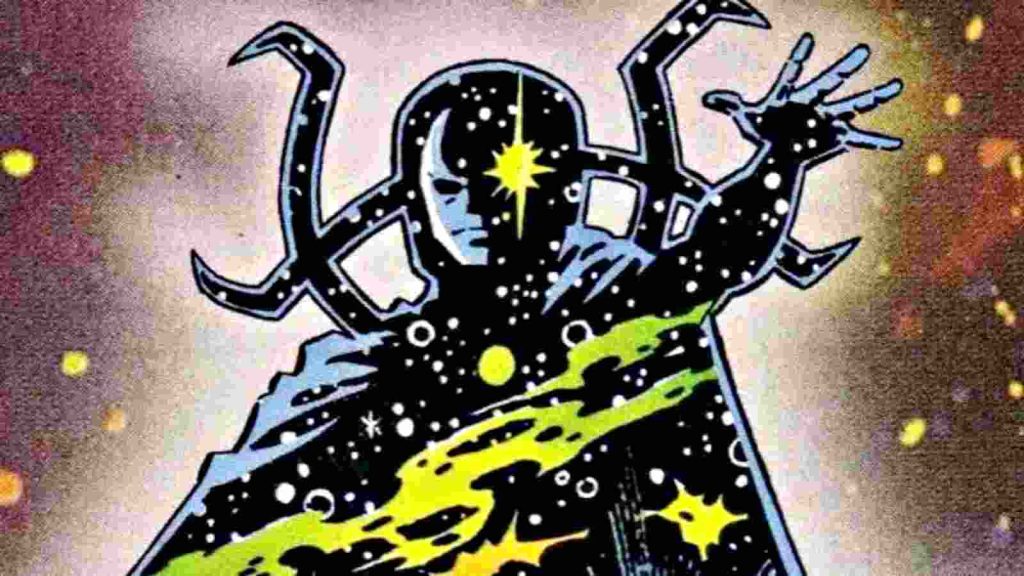 Created by script-editor Stan Lee and artist-plotter Steve Ditko, this cosmic entity is first mentioned in Strange Tales#134 and later appeared in Strange Tales #138. There are four cornerstones to the Marvel universe, Death, Oblivion, Infinity, and Eternity. Of them, Eternity is an amorphous entity that exists in a realm beyond space and time. He's immortal and can manipulate matter, energy, magic, space, and time however he sees fit.
The cosmic entity thus has everything in it, every universe and every living thing. The cosmic entity has worked with Marvel heroes from Dr. Strange to Galactus in order to protect reality against villains like Thanos and Dormammu. He is one of the oldest species in the world and was involved in the creation of the Infinity Stones. Infinity is Eternity's sister and Entropy is his progeny.
Read More: Who Is Marvel's Daredevil? Powers, Origin Story, And His Role In Upcoming MCU Projects
Among The Most Powerful Beings In MCU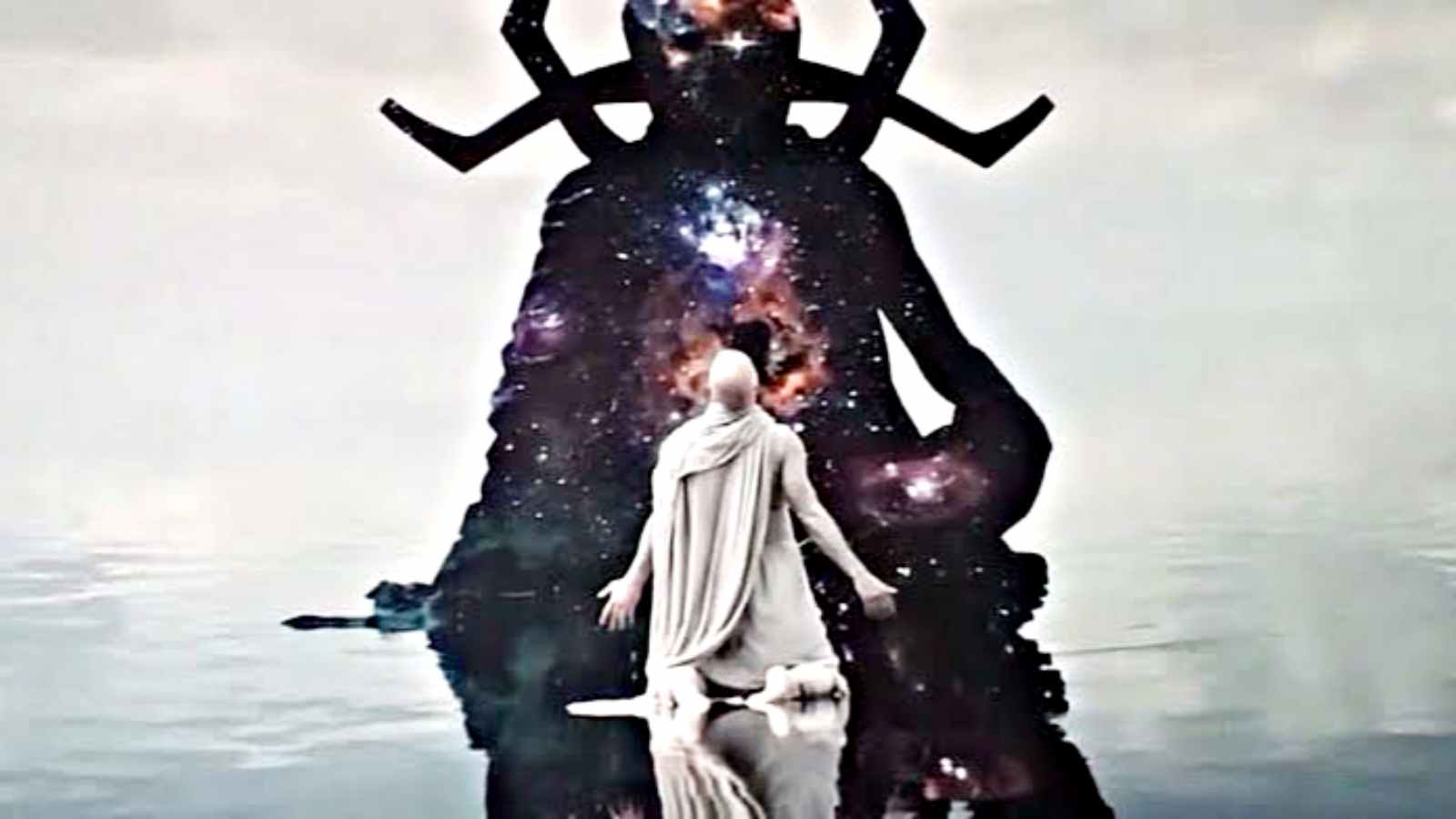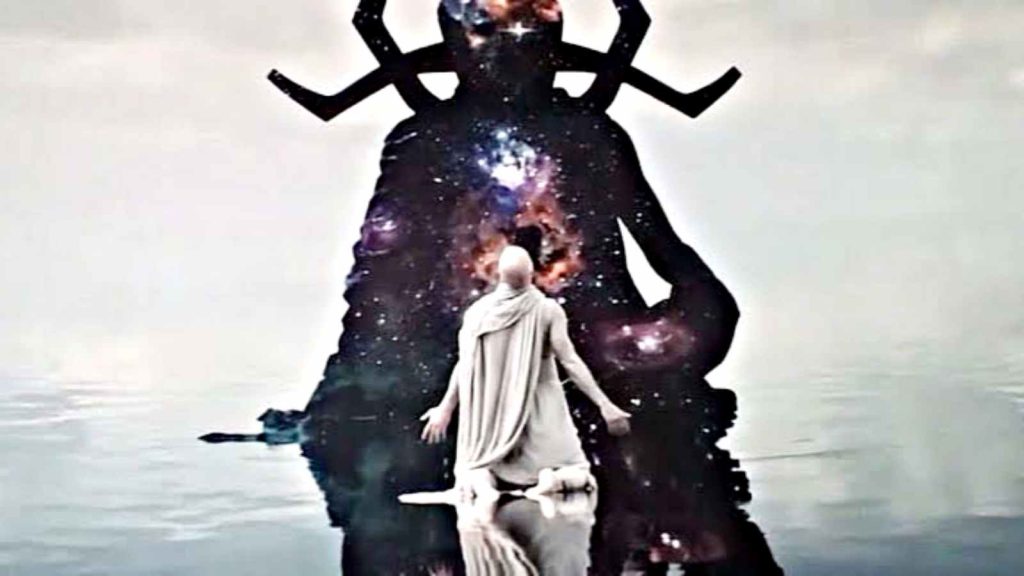 Eternity is one of the most powerful beings ever introduced in Marvel Comics, although he's only made whole by his sister, Infinity.  The former's authority in the multiverse is, notably, said to only be surpassed by that of the Living Tribunal. Eternity itself is power. He is immortal and is the embodiment of time, space-time, and the universe itself. He also has self-sustenance. The cosmic body has the power to grant wishes and resurrect. He can wrap up reality and can manifest anything in its respective dimensions.
Despite all his powers, the being is not invincible. Thanos had overpowered and imprisoned this powerful being with other entities with the help of the six Infinity Gems. The abstract cosmic being was also captured twice by the Dr. Strange villain Nightmare. To sum up, Eternity maintains the cosmic balance and has the fate of the Marvel Universe in its hands.
Read More: Which Character Will Emilia Clarke Play in Marvel's 'Secret Invasion'?