The 'Thor: Love And Thunder' director has just released a new movie. The sports biographical film 'Next Goal Wins' premiered at the Toronto Film Festival. However, it did not receive the reaction everyone was hoping for. With just 55% on Rotten Tomatoes, the film might have failed to impress the audience. 
Taika Watiti is best known for his movies like 'Thor' and 'Jojo Rabbit'. The latter is super successful on Netflix. However, let's focus on the details of Watiti's new film. 
Related: "We Had Too Much Fun, It Ruined The Movie": Chris Hemsworth Reveals Why 'Thor: Love and Thunder' Turned Out So Bad
Taika Watiti's New Film Premieres At Toronto Film Festival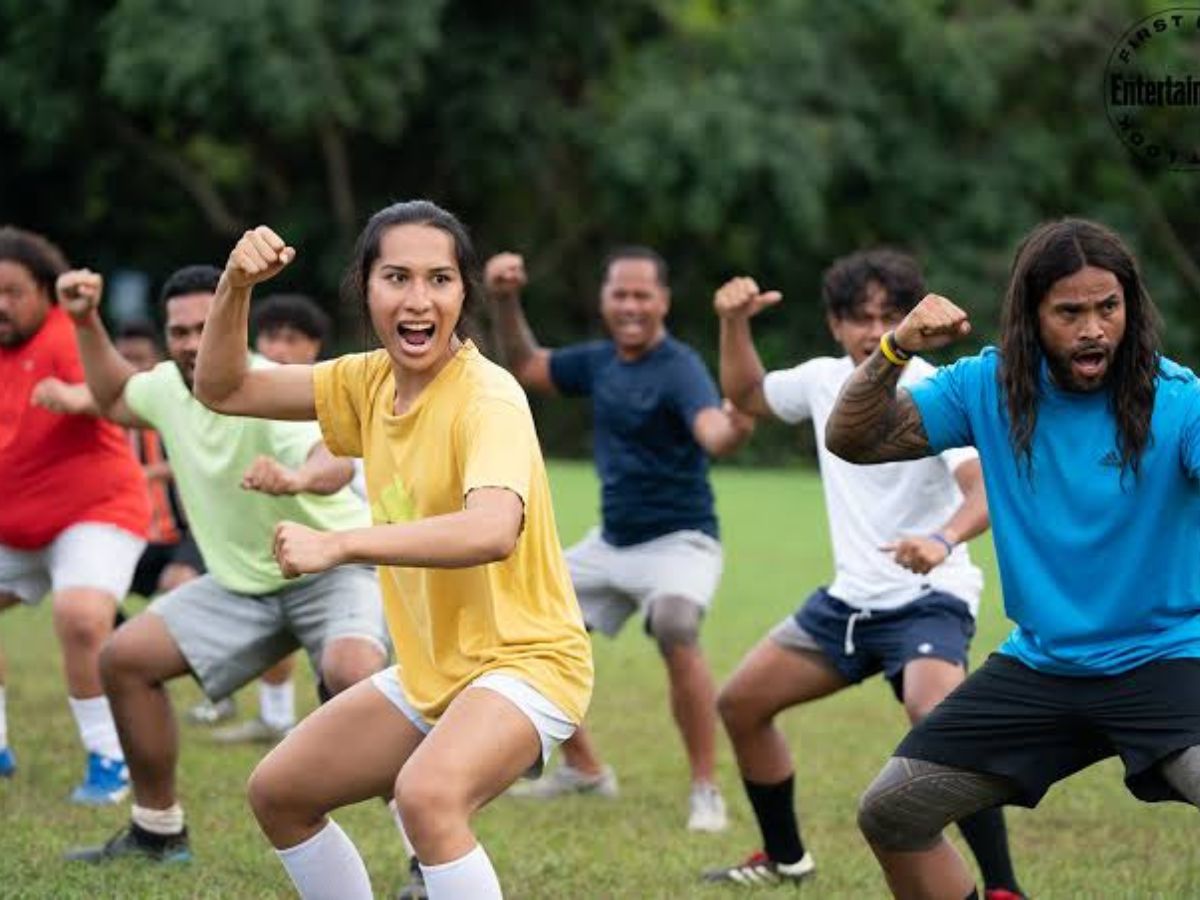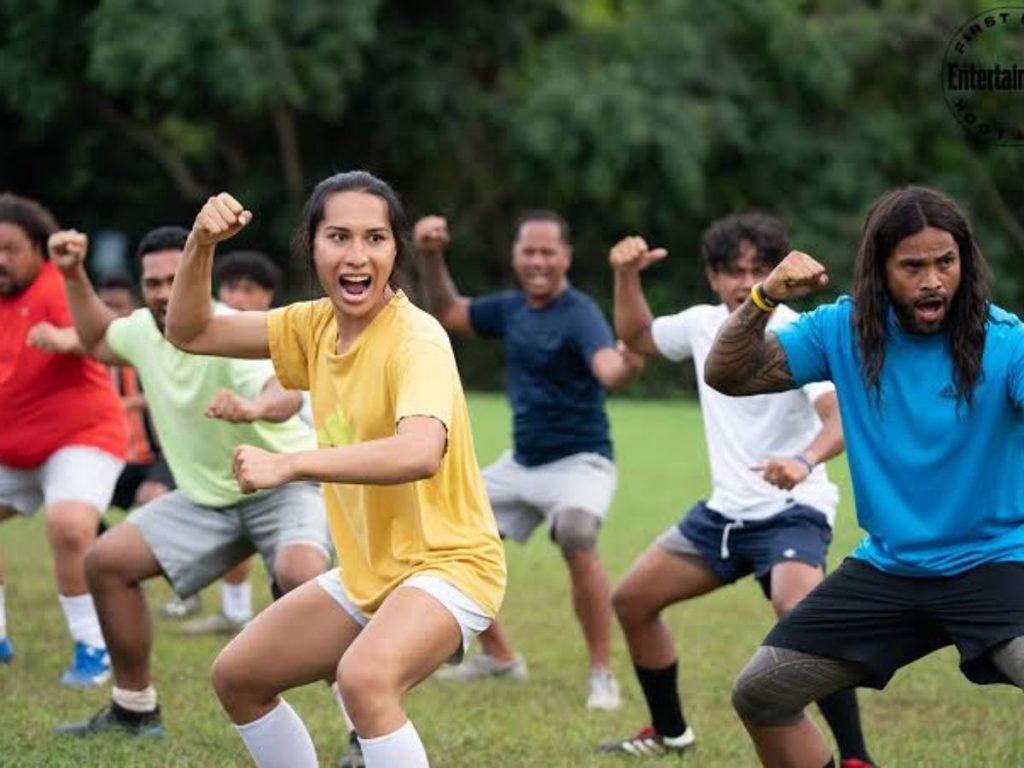 After Scarlet Johansson starrer 'Jojo Rabbit', Taika Watiti is back with a sports biographical film, 'Next Goal Wins'. The movie is based on the true story of the American Samoa soccer team. The movie, which is set to be released on 17 November, picked up a rating of 7.3 on IMDB and 55% on Rotten Tomatoes. 
The cast of the movie could not attend the premiere because of the ongoing WGA and SAG-AFTRA strike. However, Taika Watiti was joined by the real-life inspiration for Michael Fassbender's character and by Jaiyah Saelua. Kaimana portrays Saelua in the movie, who is the first openly non-binary and trans woman to compete in the FIFA World Cup.
"I'm really satisfied with Kaimana's performance," Saelua said. "It was hard for me to separate the documentary from Taika's hybrid version. We understand he will do as he pleases."
Taika Waititi's 'NEXT GOAL WINS' debuts with a 50% on Rotten Tomatoes 🍅 pic.twitter.com/EjHILIzecb

— The Hollywood Handle (@hollywoodhandle) September 11, 2023
In Case You Missed: Lil Nas X's 'Long Live Montero' Documentary Premiere Halted Due To Bomb Threat At Toronto International Film Festival
All About 'Next Goal Wins'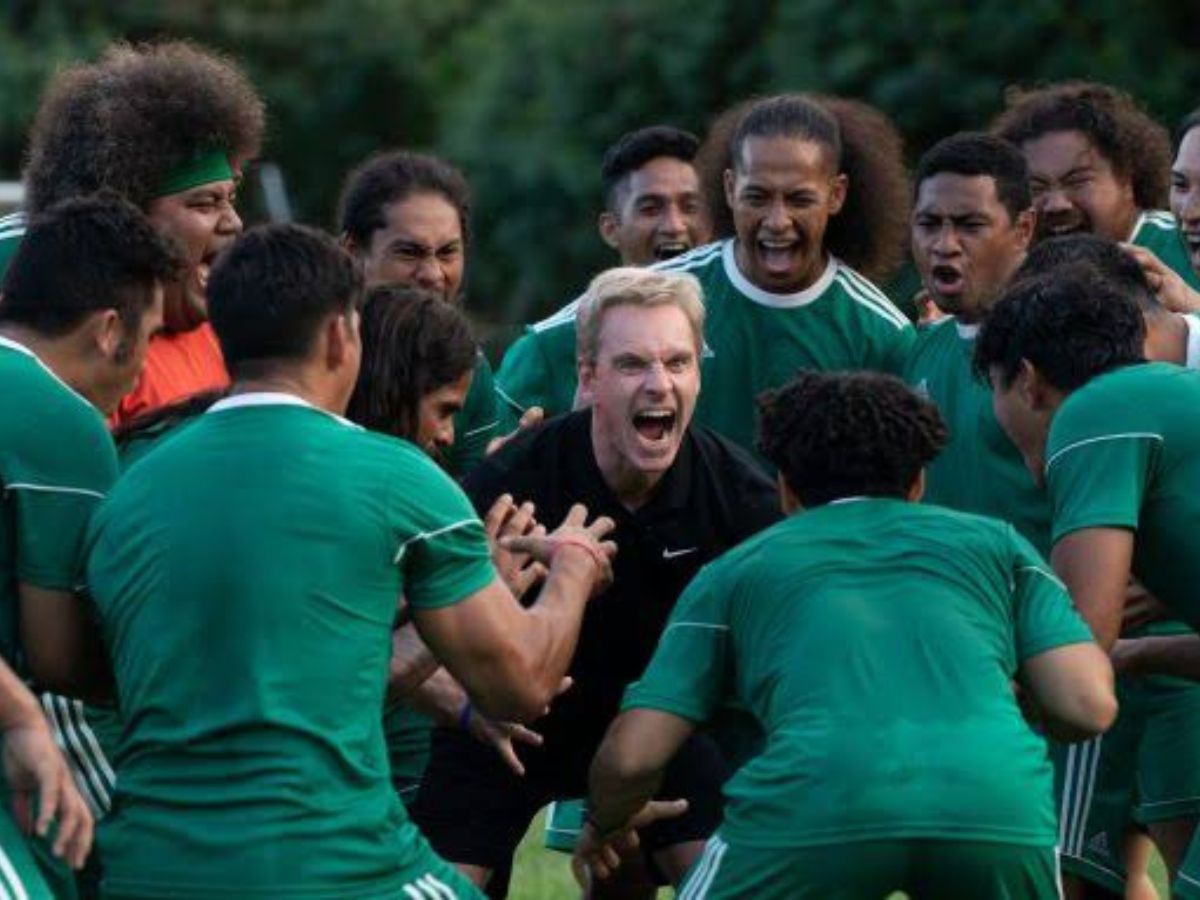 Watiti's new sports movie is based on true events and focuses on the American Samoa soccer team. The team is infamous for their brutal 31-0 FIFA loss in 2001. However, Watiti said, "I had to twist the truth. Otherwise, watch the documentary."
He referred to the Mike Brett and Steve Jamison 2014 documentary. In Taika Watiti's version of the movie, it is about finding family. "Sometimes it doesn't need to be related by blood. Find your tribe," Watiti told the audience. 
The movie revolves around Dutch-American football coach Thomas Rongen. He is given the responsibility of turning the American Samoa national team around. The team is one of the weakest national football teams. But can Rongen make it into an elite squad?
You Might Also Like To Read: Fans Disappointed After Marvel Allegedly Green Flags 'Thor 5' With Taika Waititi Returning To Direct The Film