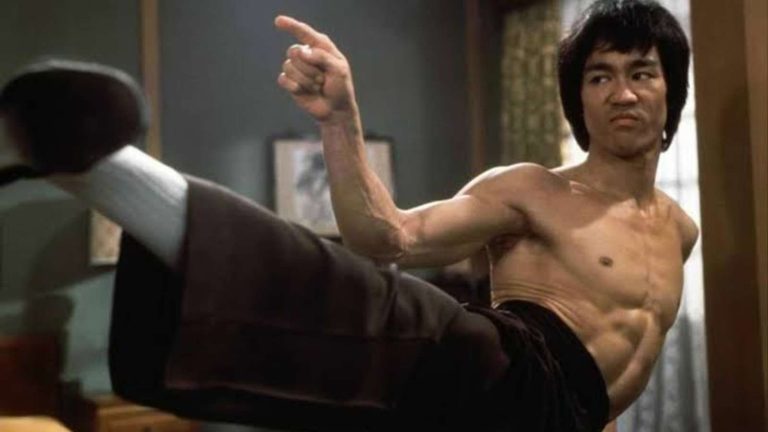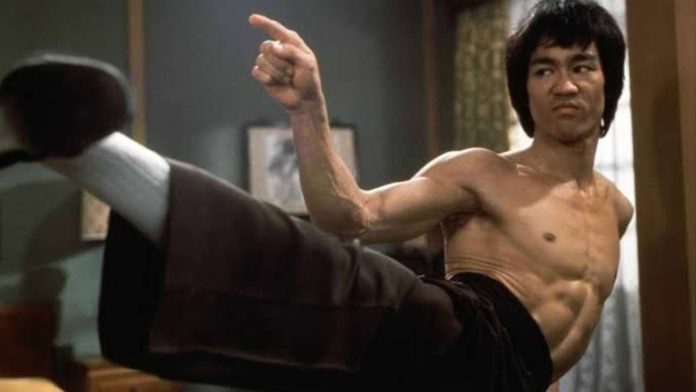 There are some people who are exceptional and extraordinary. And one such man is the movie actor and martial arts expert, Bruce Lee. There are so many factors that made this man a great human being. His punches and movements were so fast that they couldn't be well recorded by the cameras.
Even 50 years after his tragic death, the legend is still living in people's minds. And it's not surprising to know that a biopic on this great figure is in making. The 'Life Of Pi' director Ang Lee will be the hands working behind the making of the film. And here is all that we need to know about the much-anticipated biopic.
Read More: Did Bruce Lee Die Because Of Some Other Cause? Here's What A Study Found
Much Awaited Bruce Lee Biopic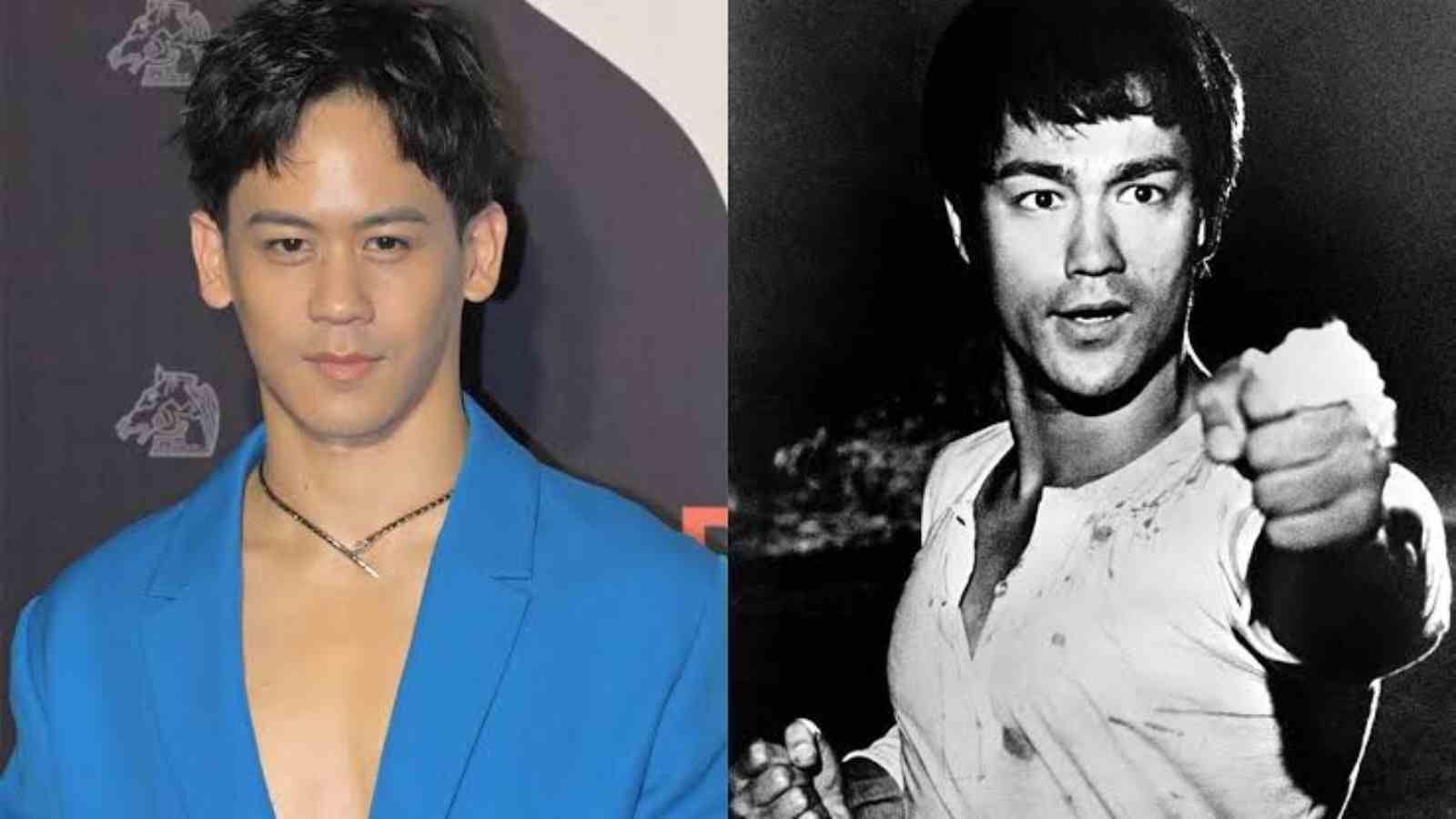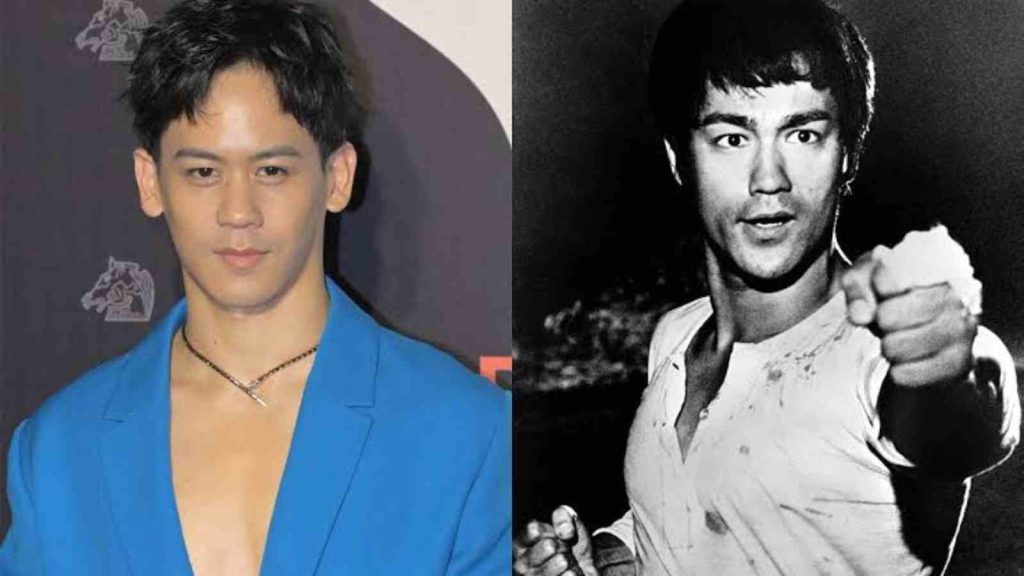 The Academy Award-winning director Ang Lee has been preparing for the creation of a legendary movie for a very long time. And he has also been preparing his son Mason Lee to portray Bruce Lee in the upcoming biopic. "Bruce Lee is a longtime passion project for Ang and a deeply emotional story depicting the triumphs and conflicts of one of the foremost real-life action heroes of our time," says Elizabeth Gubler who had earlier worked with Ang Lee for 'Life Of Pi'.
According to The Hollywood Reporter, the script is going to be penned by Dan Futterman. Lawrence Grey, Shannon Lee, Ang Lee, Ben Everard, and Brian Bell will be involved in the production of the movie. Elizabeth Gabler and Marisa Paiva will guide the team for Sony's 3000 Pictures.
Read More: Disney+ Removes Stan Lee's Tribute At The End Of 'The Punisher'
Ang Lee Is Excited For The Upcoming Biopic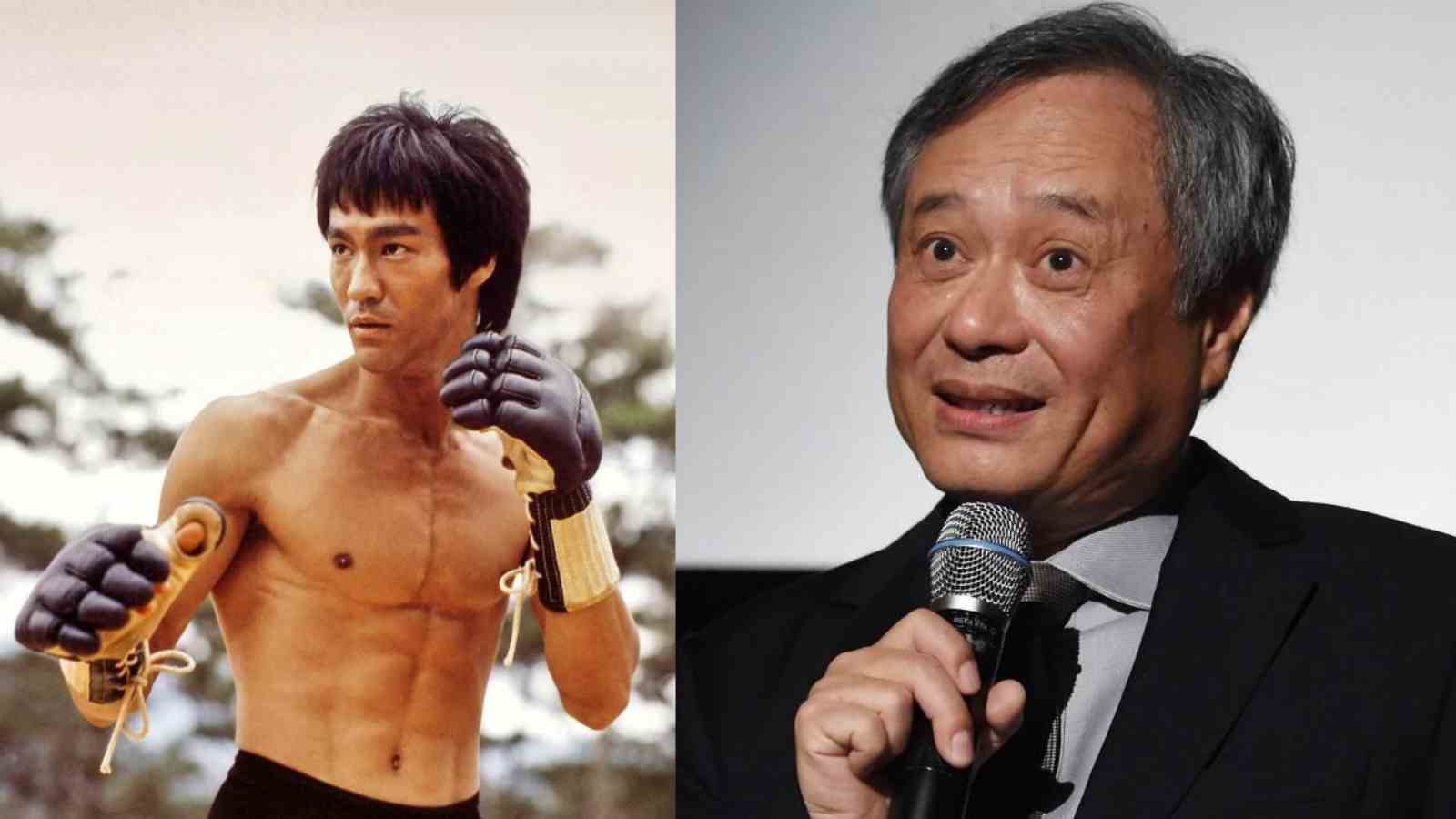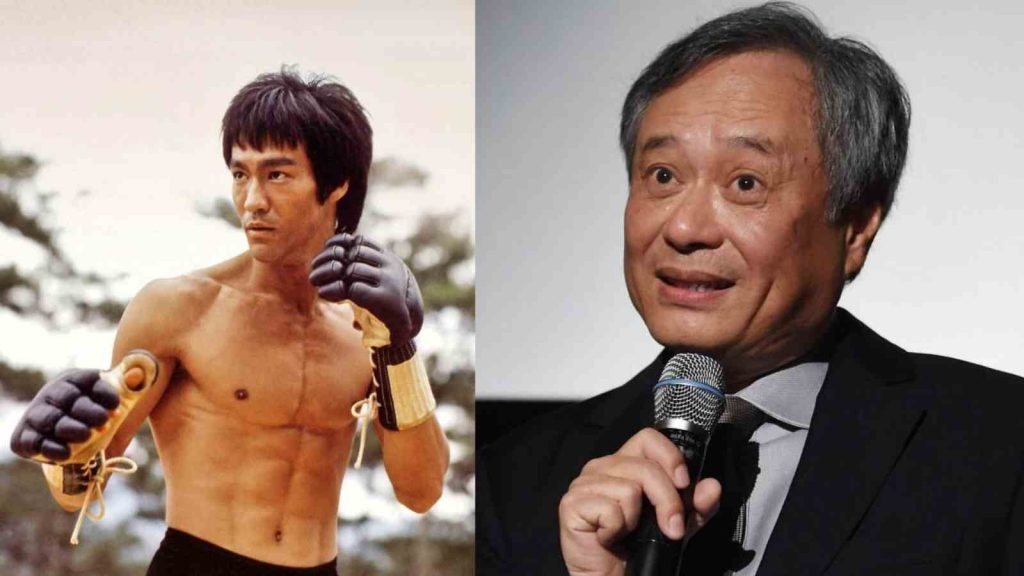 The Oscar-winning director is all thrilled about his new venture. He has a lot to talk about Bruce Lee and his inevitable achievements. "Accepted as neither fully American nor fully Chinese, Bruce Lee was a bridge between East and West who introduced Chinese Kung Fu to the world, a scientist of combat and an iconic performing artist who revolutionized both the martial arts and action cinema," said Ang Lee to Deadline, praising the legendary figure.
"I feel compelled to tell the story of this brilliant, unique human being who yearned for belonging, possessed tremendous power in a 135-pound-frame, and who, through tireless hard work, made impossible dreams into reality," the 'Brokeback Mountain' director added.
Read More: Top 10 Inspirational Movies With Important Life Lessons