This Barbie is coming to your home screens. After hitting the billion-dollar mark at the box office, Greta Gerwig-directed feminist comedy will be available to stream at home. After weeks of theatrical release, 'Barbie' will be available to watch from the comfort of your house. 
'Barbie' follows the Margot Robbie titular character traveling outside her pastel pink utopia to discover the unpleasant real world. The film has really made a mark with its profound humanitarian message. Now that it's made a profitable run at the box office, it's coming to digital streaming. 
Related: How Much Did Margot Robbie Make From $1.18 Billion Grossing Film 'Barbie'?
'Barbie' Coming To Digital Platforms On September 5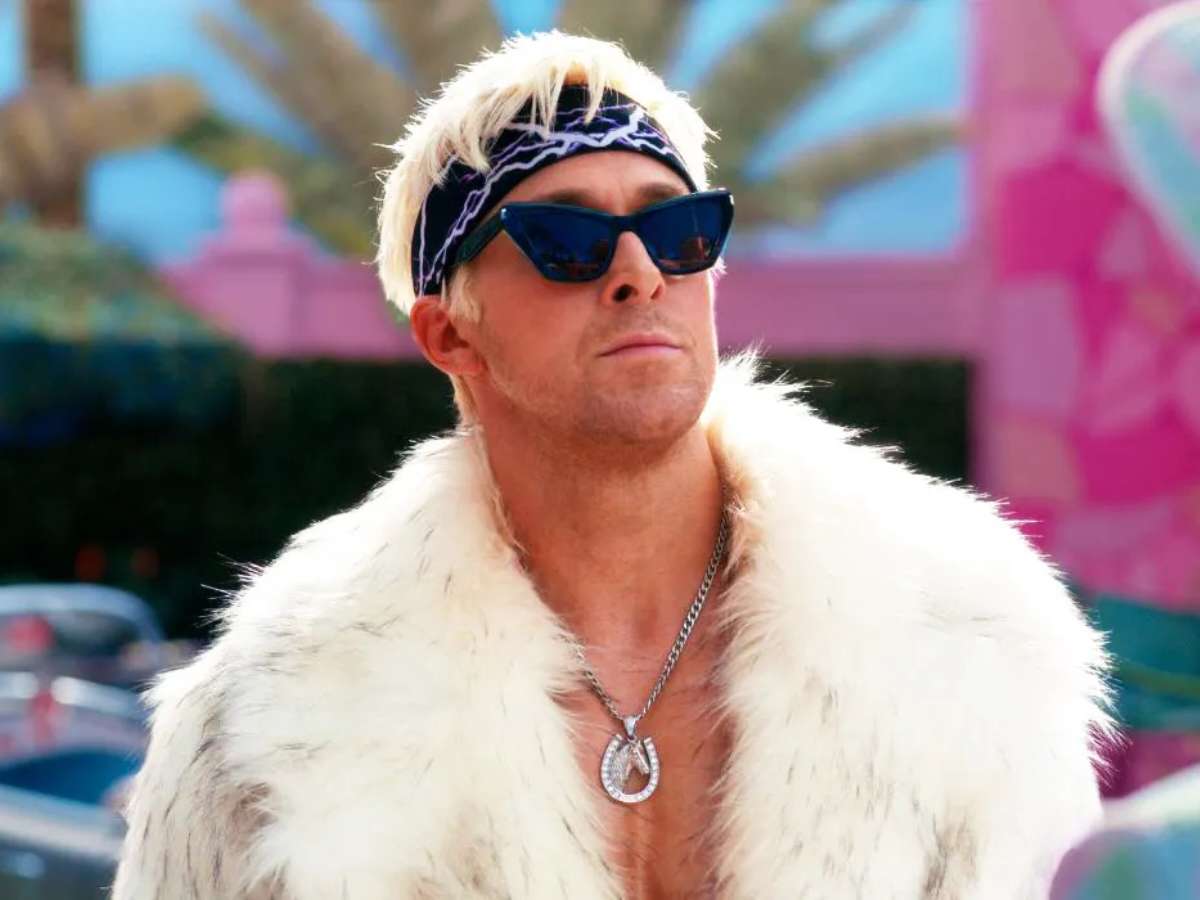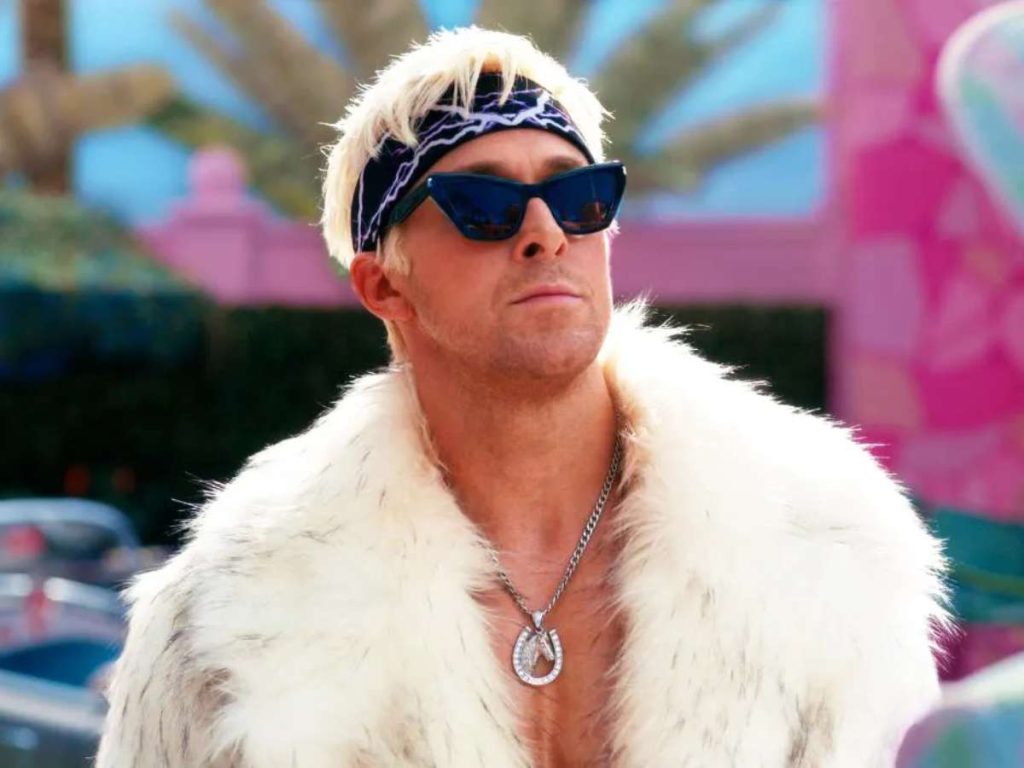 Welcome to Gretaland. 'Barbie' is driving its bright pink Cadillac and is headed to your homes this September after its fantastic theatrical run. According to Variety, the film will be available to stream on September 5 next month. The film will also be available to pre-order on Amazon at $19.99. 
Since 'Barbie' is a Warner Brothers film, it will most likely be available on Max. Films like 'Evil Dead Rise' and 'The Flash' came straight to Max after completing at least 60 days of theatrical run. There's no official word on when the film can be seen on Max's streaming platform. 
In Case You Missed: "Make More Movies By And About Women!": Randall Park Reflects On Lessons Hollywood Should Take From The Success Of Blockbusters Like 'Barbie'
'Barbie' Receives Further Ban In Algeria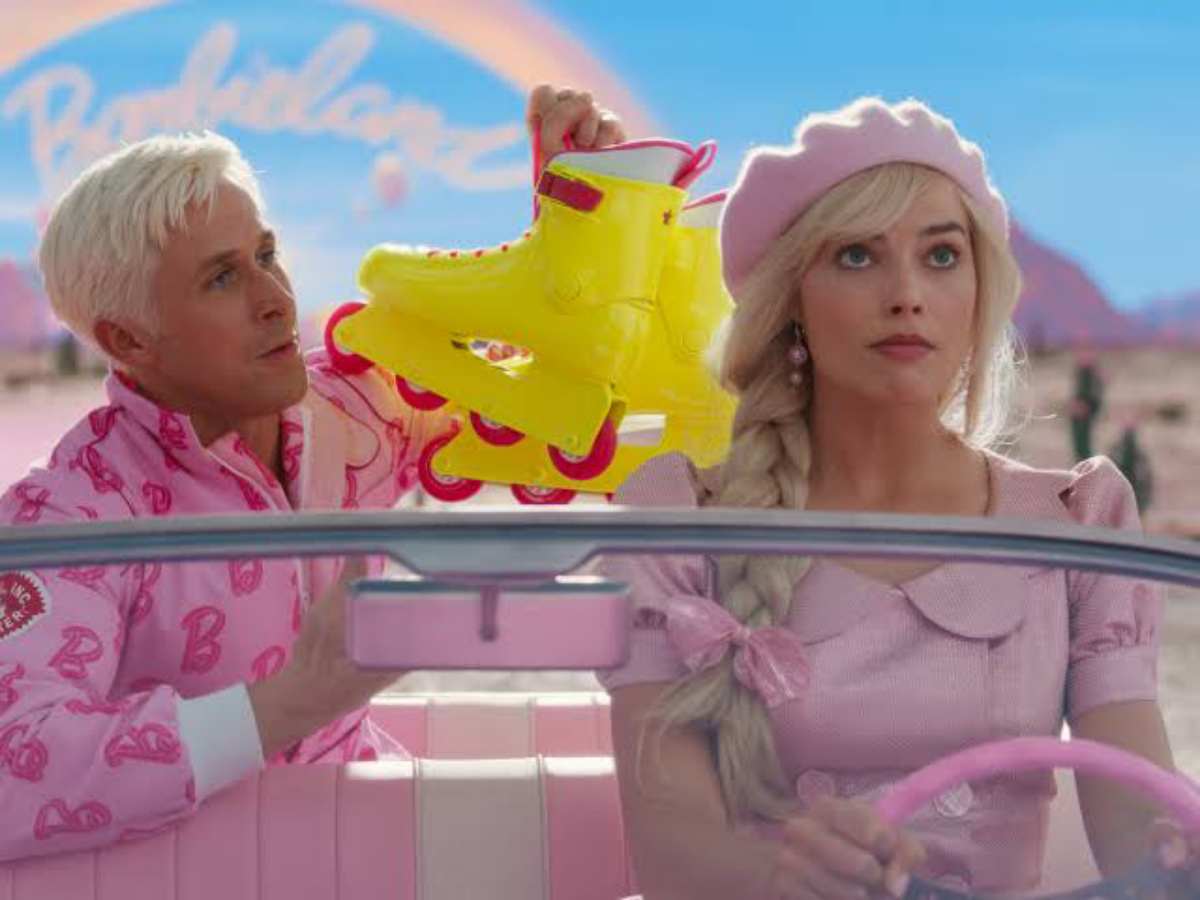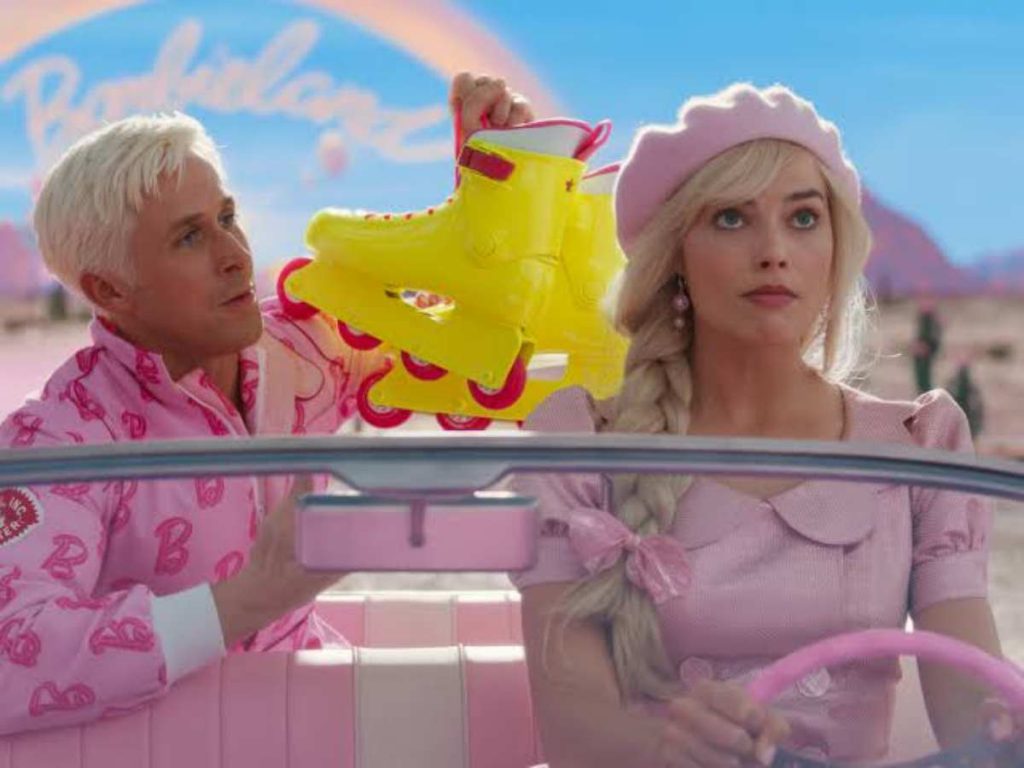 The 'Barbie' life isn't as fantastic as it seems. The film has been furiously boycotted in some countries. And now, you can add Algeria to the growing list of opposition. The government banned the movie one month after its release for promoting "homosexuality and other deviances." 
Previously, Lebanon and Kuwait took the film off their cinemas as they believed it contained "inappropriate themes that contradict their conservative values." Saudi Arabia and UAE suggested some edits which allegedly weren't made in the film's final cut. But hopefully, the film can find its missing audience following the VOD release.
You Might Also Like To Read: Where To Watch 'John Wick: Chapter 4'? Is It Available For Streaming Online?