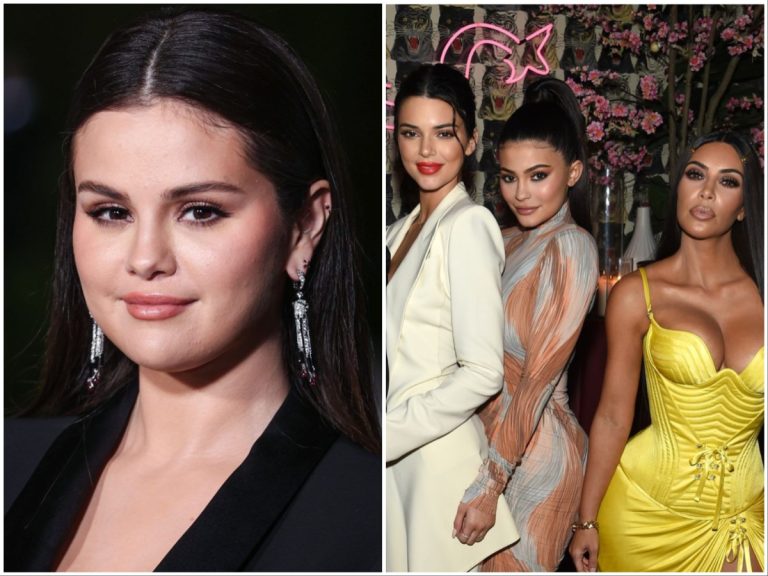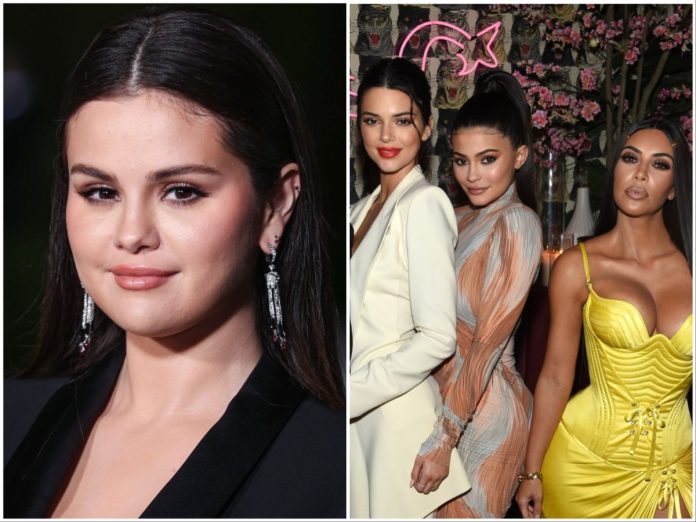 Selena Gomez being on good terms with the Kardashians is still a surprise to many. After being in a supposed 'feud' this year and, of course, their long history together, it sure is unexpected to see the Kardashians are on good terms with Gomez. No, they're not hanging out together or making pizza together. But they have sent a subtle message to the audience that they are on perfectly good terms.
Here's how the internet knows that there's absolutely no beef between all the celebrities.
Related: Selena Gomez Attends Eras Tour: Here's Who She Dedicated Taylor Swift's 'Lover' Song To
What Was The Feed Between Selena Gomez And The Kardashians?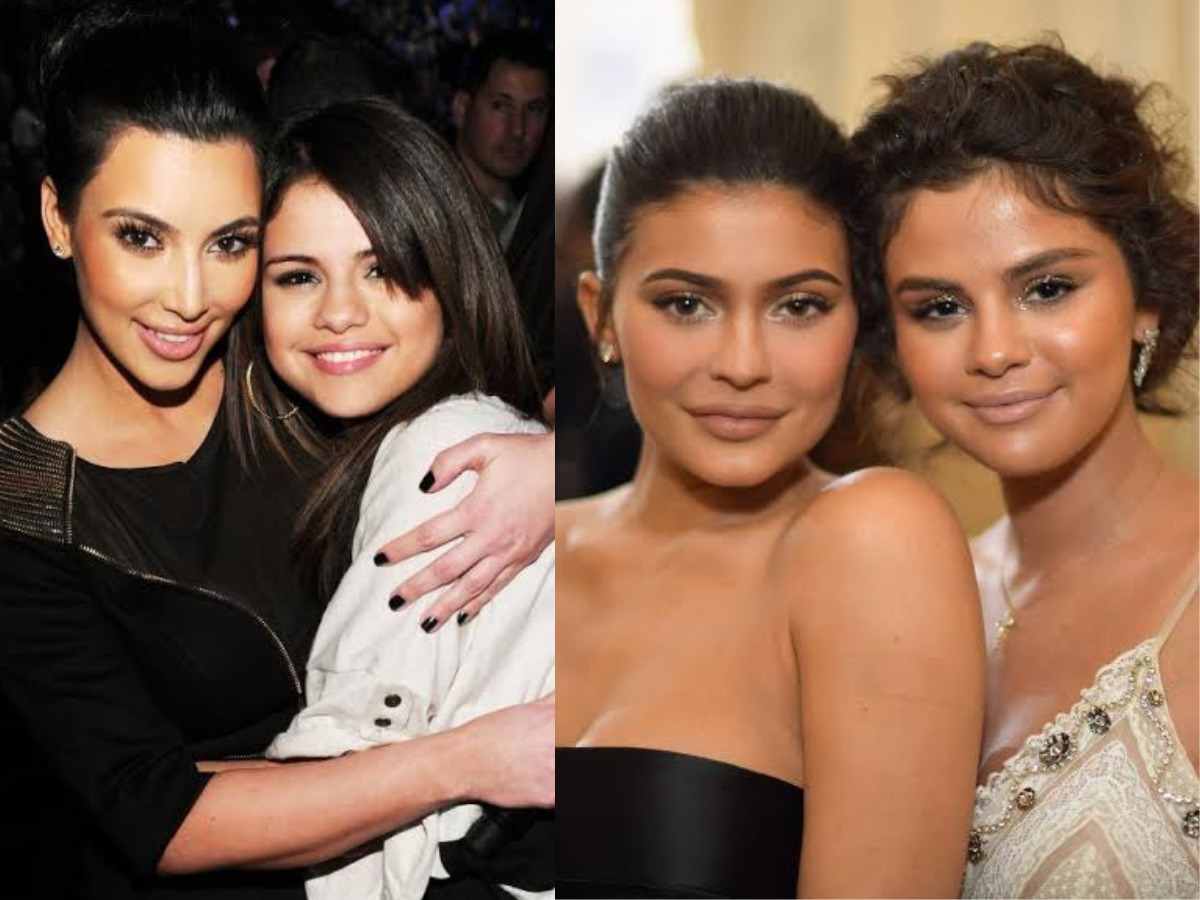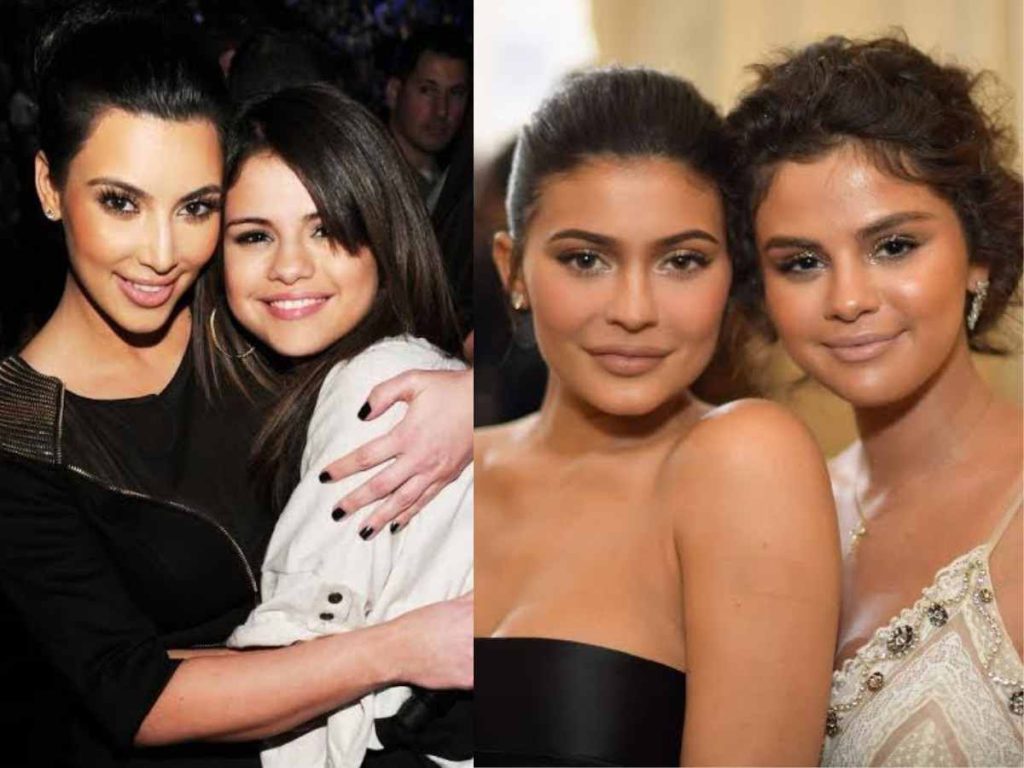 Apparently, there was a whole feud on TikTok and Instagram between Selena Gomez, Hailey Bieber and Kylie Jenner. And it was over – you wouldn't believe this – eyebrows.
Gomez posted a picture of herself where she talked about laminating her eyebrows, and soon after Jenner and Hailey posted a seemingly 'shady' story of their eyebrows and captioned it, "This was an accident." This led to a fan war between both fandoms. They were claiming that Hailey and Kylie were making fun of Selena. The feud was later settled after both the ladies—Jenner and Gomez—cleared it out with a TikTok.
This isn't all, though. Selena Gomez is best friends with Taylor Swift. She had the 2009 VMA incident with Kanye West and also the 2020 incident where Kim Kardashian released an edited audio tape of Taylor agreeing to Kanye calling her a b***h in one of his songs.
Though Gomez was good friends with the Kardashian clan back in 2014, when they went on trios together, went to Coachella together and were often seen in each other's Instagram posts. The friendship apparently ended when Kendall Jenner and Kourtney Kardashian were linked to her then-boyfriend Justin Bieber and Khloe Kardashian threatening Selena on Twitter in a now-deleted tweet.
Nevertheless, that was almost a decade ago and all the women are over it.
In Case You Missed It: Kim Kardashian And Kanye West's Divorce Story Becomes The Subject Of A Discovery+ Documentary
The Young Generation: TikTok Besties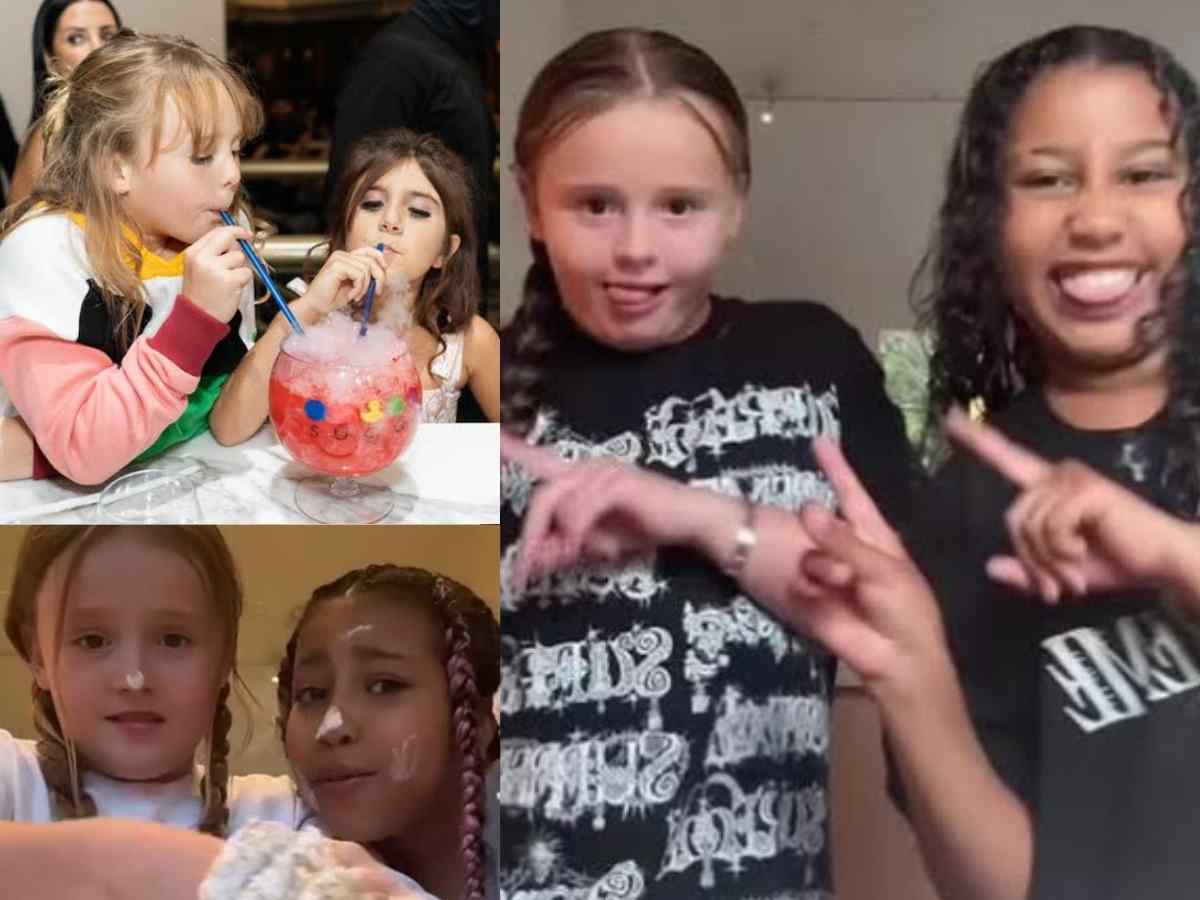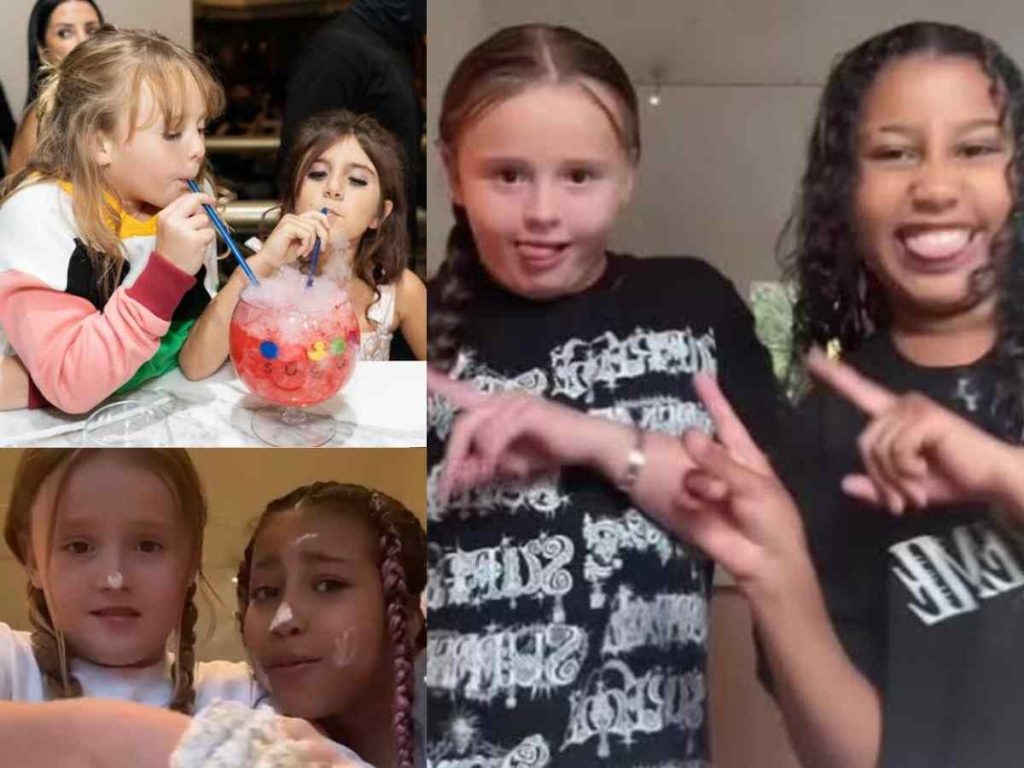 Selena Gomez's 10-year-old sister, Gracie Teefey, seems to be one of North West, Kim Kardashian's daughter, and Penelope Disick, Kourtney Kardashian's daughter's best pals. North and Gracie recently shared a series of TikToks in which they showed how to make pasta from scratch. In the videos shared on North and Kim's pages, Gracie said that she had previously done it with Penelope. Both pairs—Gracie and North and Penelope and Gracie—are often seen together, hanging out and making silly videos of them making pasta and pizza.
Another TikTok shows the duo making pizza from scratch – and yes, Kim Kardashian tasted it too.
In the recent Katy Perry concert, Katy invited North and Gracie and some of her friends on stage to dance.
It's the duo we never knew we needed. All of Twitter is surprised to see the three kids bonding, but they are also appreciating the fact that the Kardashians and Selena aren't letting their feud affect the kids anyhow.
You Might Like To Read: 10 Celebrities Who Hate The Kardashians