Michael Gambon, known for his portrayal of Albus Dumbledore in six out of the eight Harry Potter movies, was most famous for his portrayal of Hogwarts' headmaster. The actor replaced Richard Harris in the iconic headmaster's role but didn't really win the support of Harry Potter fans as much as Harris did.
Here's why Michael Gambon's portrayal in Harry Potter films was often criticized and why fans thought he wasn't the perfect fit to play Dumbledore.
Related: "Light Up Heaven, Dumbledore": 'Harry Potter' Actor Sir Michael Gambon Dies At 82
Michael Gambon Takes Over Richard Harris's Role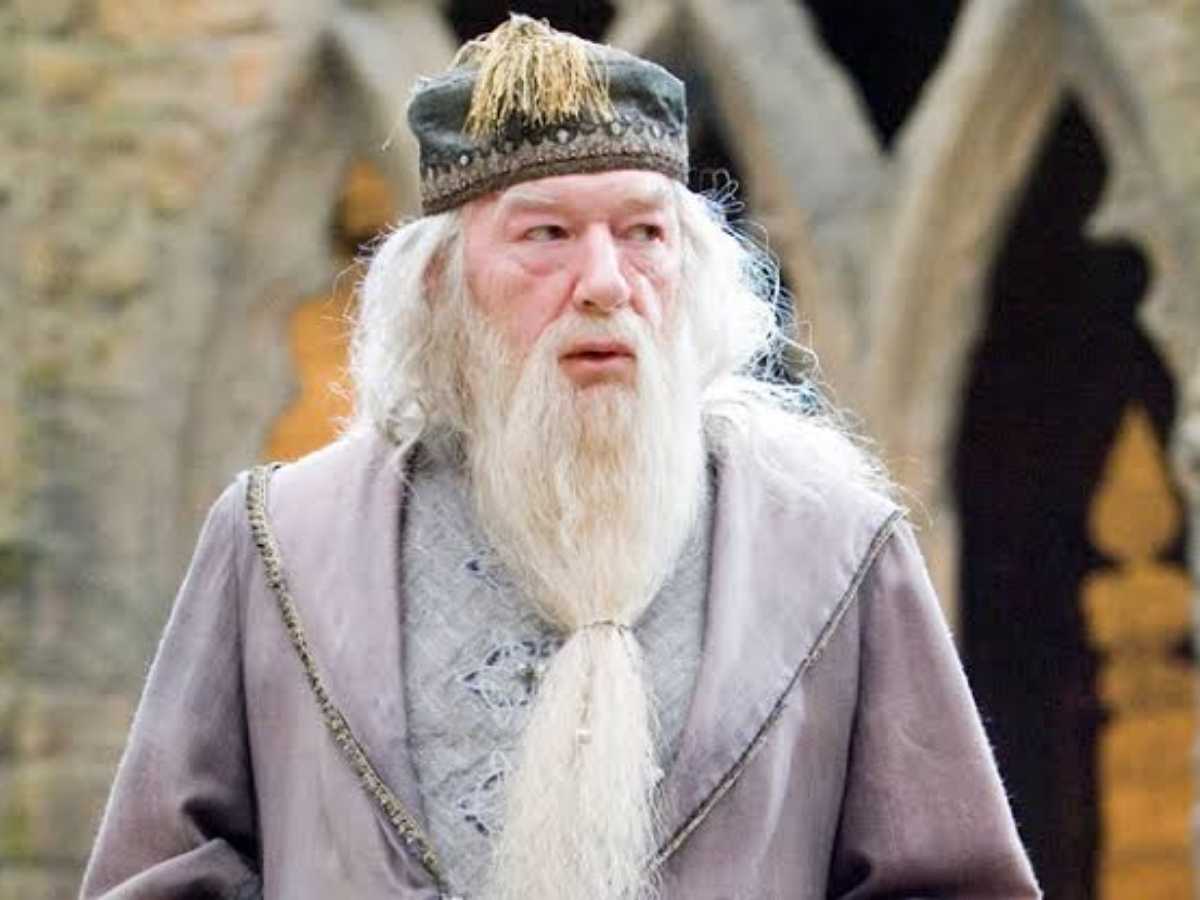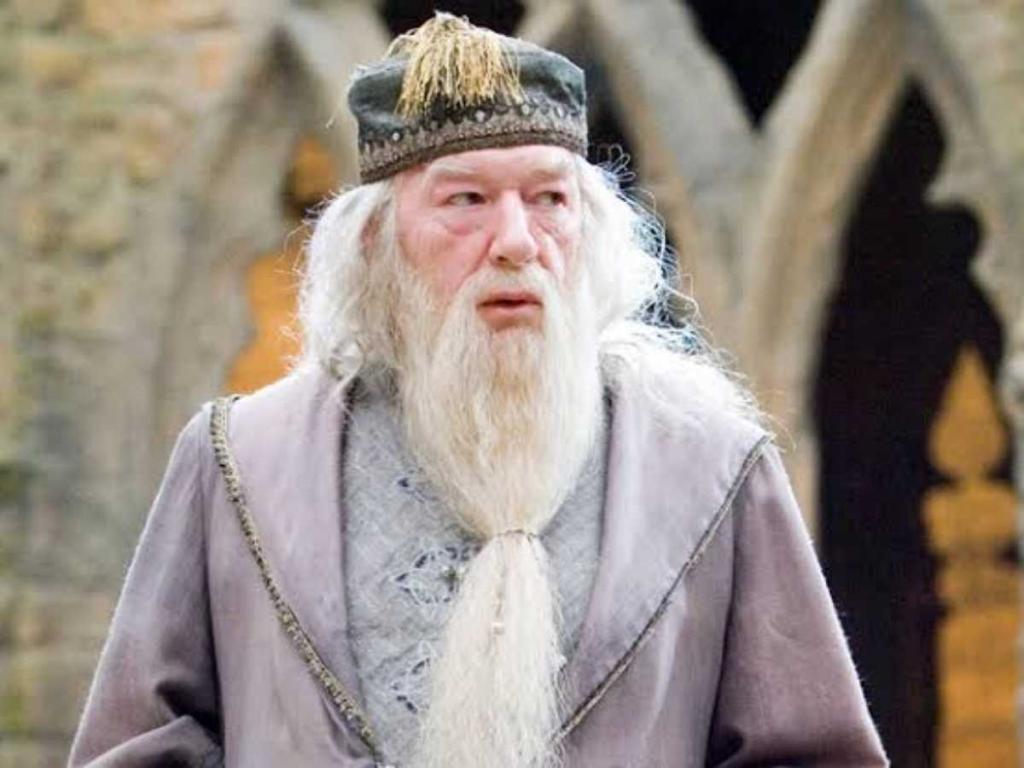 In the first two movies, Richard Harris portrayed the headmaster's role and was applauded for his performance and how well he could mirror Dumbledore. Harris's Dumbledore was calm, with a bit of mischief in his eyes, spoke slowly, and looked the role.
However, there was one downside to this: Harris was chronically ill. After 'Chamber Of Secrets', Harris passed away, and the makers then chose Michael Gambon for the role. Gambon reprised his role in all the Harry Potter movies then.
In 'Prisoner Of Azkaban', his role was well acted and good but as time progressed, he started getting fans' criticisms for his portrayal of Dumbledore, especially in 'Goblet Of Fire'. Why was he disliked by Harry Potter fans? And why did everyone prefer Harris's Dumbledore over Gambon's?
In Case You Missed It: Why 'Harry Potter' Magic Still Casts A Spell Over The World
The Real Reason Why Fans Disliked Michael Gambon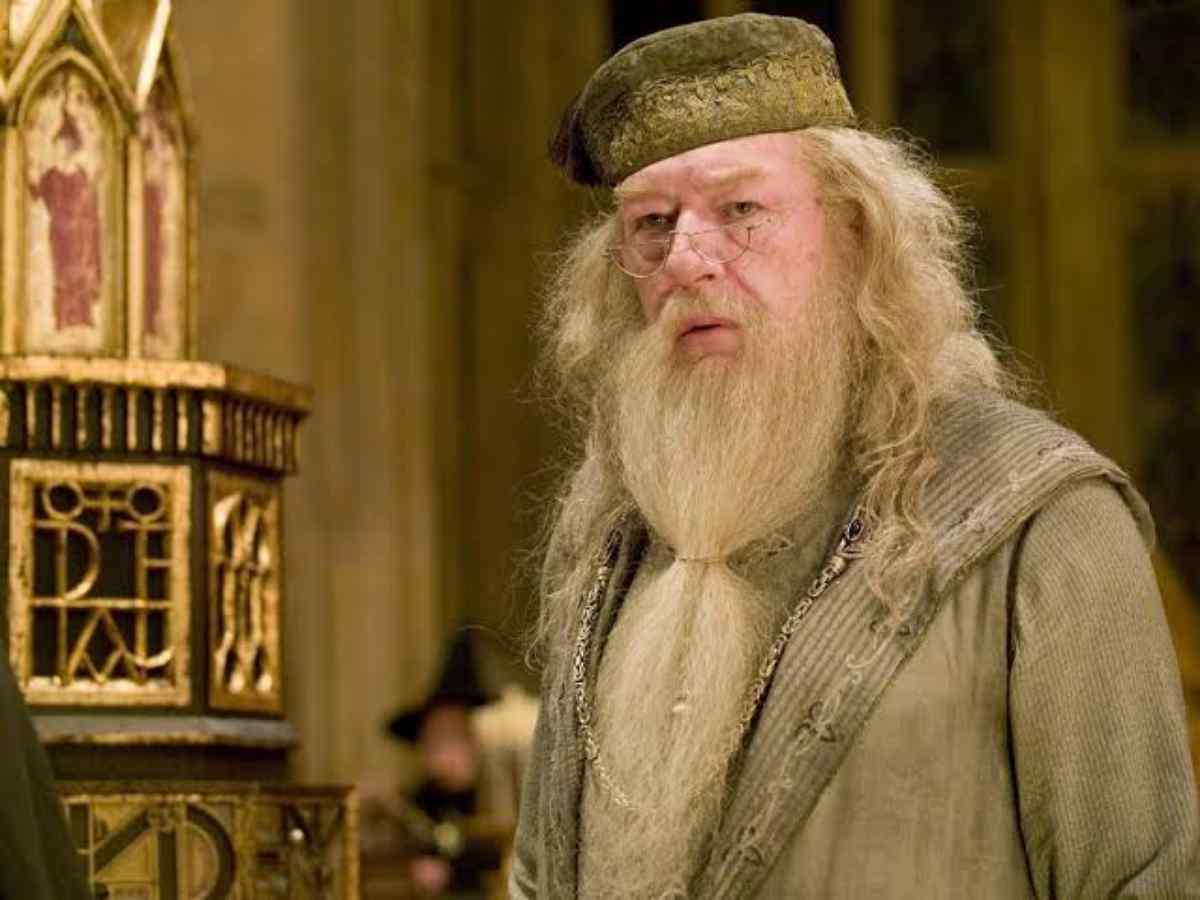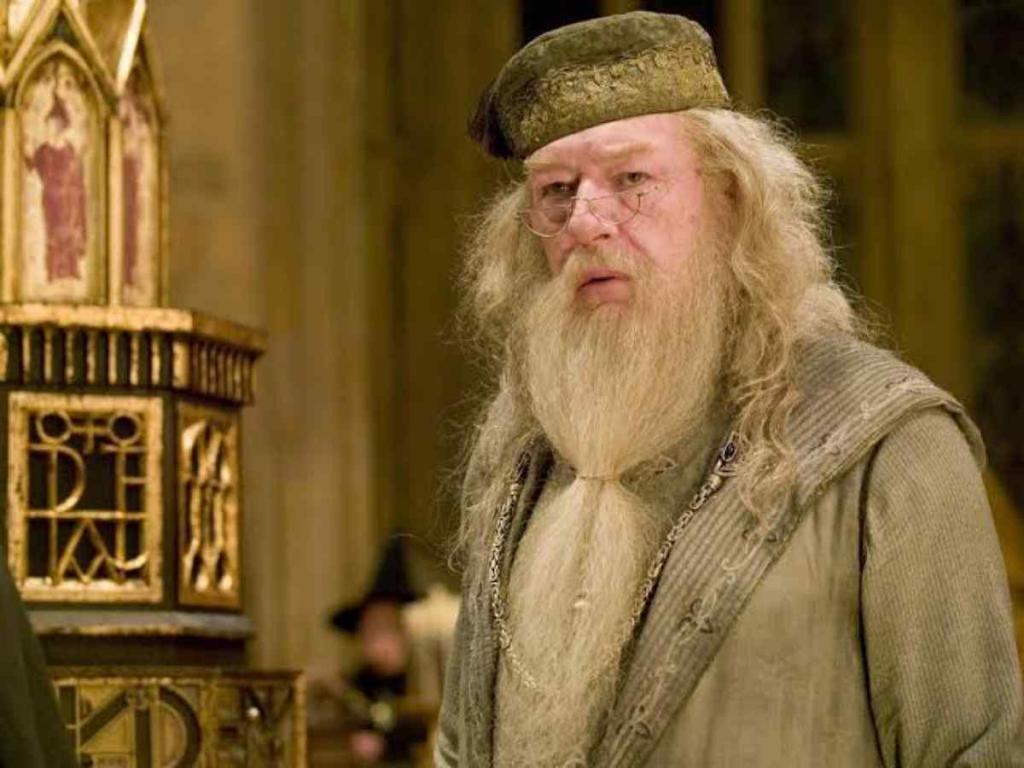 If you have read the books, you would know that Dumbledore's biggest character trait is that he's 'calm'. He's calmer than everyone in the room. His chill, always polite, and level-headed demeanor made him the most important person in the room. It is the reason why, the rare times when he did get upset or angry were such impactful scenes.
Perhaps the scene where this difference is mostly seen is a scene from 'Goblet Of Fire' where Harry's name comes out in the 'Goblet of Fire' and Dumbledore asks him about it. In the book, the scene is clearly written that Dumbledore asks him 'calmly'. Emphasis on the word 'calm'.
In the movie however, the scene shows Gambon running towards Harry, shaking him and asking him shouting at him "HARRY DID YOU PUT YOUR NAME IN THE GOBLET OF FIRE". This scene alone was evidence that Gambon wasn't perfect for the role.
RIP Michael Gambon, ill never forget this legendary moment from Goblet of Fire #dumbledor #HarryPotter pic.twitter.com/fFJH6pi9Da

— zbigi (@zbigi15) September 28, 2023
Another reason is that Gambon never even read the Harry Potter books, which explains his not-so-accurate portrayal of Dumbledore. Many fans believe he was wrongly cast because of the books. In the scenes where Dumbledore acts calm and keeps his cool, Gambon in the movies is often seen shouting, getting angry, and losing his cool.
No wonder I dislike Michael Gambon's mean and demanding Dumbledore, he never read the books! #dumbledore

— samantha with a scalpel (@stitchmedeadly) July 14, 2009
You Might Like To Read: A Man Of Contradictions: Why Severus Snape Is One Of The Most Fascinating Characters In 'Harry Potter'