Dua Lipa just dropped another banger after a long break and the new song absolutely lives up to fans' expectations as a perfect, groovy masterpiece.
While the song continued to make us all dance, the meaning and message behind the song remained a mystery. Is 'Houdini' based on a biblical character?
Related: Dua Lipa Finds It 'Weird' To Share Personal Life Through Music. Here's Why
Dua Lipa's 'Houdini'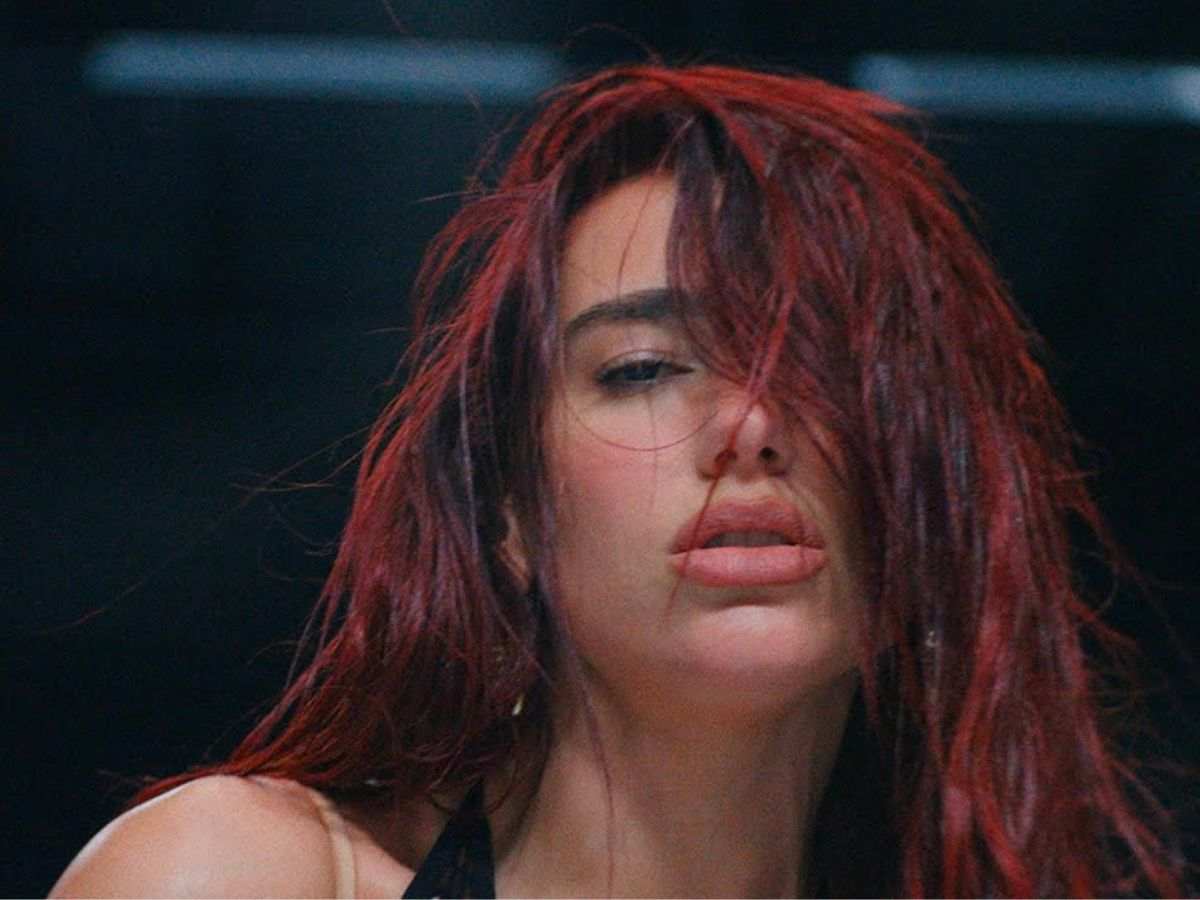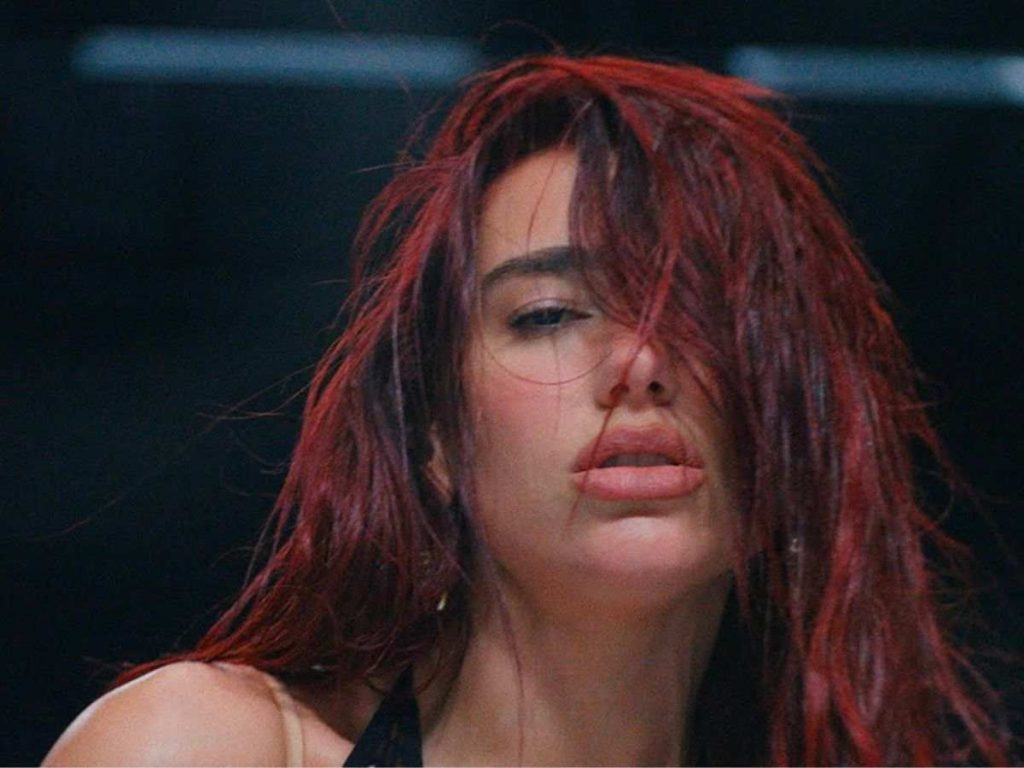 After the success of 'Dance The Night Away' for 'Barbie', for which Dua Lipa received several Grammy nominations, she came back with a pop hit called 'Houdini' which was every bit as electronic and awesome as her past songs have been. The music video, which shows her with red hair, dancing around a studio and showing off those moves, has millions of views as of now- and has received widely positive reviews.
In the song, she sings about a chasing game her significant other is playing with her. In her words, the song "embodies that 4 a.m. feeling when the night is coming to a close and you're a bit sweaty, but you just don't want the party to end".
She further said, "This track represents the most light and freeing parts of my singledom. 'Houdini' is very tongue in cheek, exploring the idea of whether someone is really worth my while or if I'll ghost them in the end. You never know where something may take you, that's the beauty of being open to whatever life throws your way. I'm looking forward to sharing that feeling of defiant bliss with my fans."
But what exactly is the title about? Is it a biblical reference?
In Case You Missed It: When Dua Lipa Attracted Ire Of Swifties By Choosing Kanye West Over Taylor Swift
Is Houdini A Biblical Creature?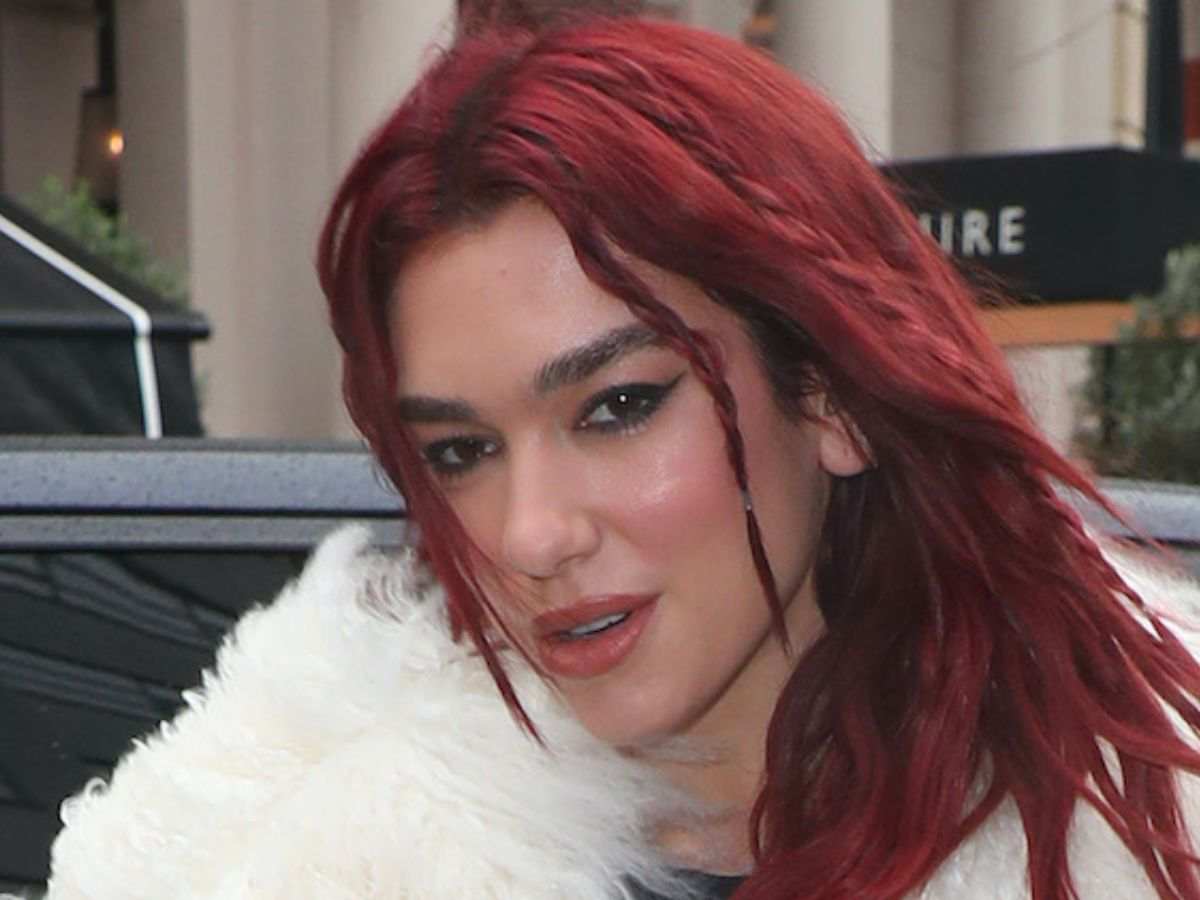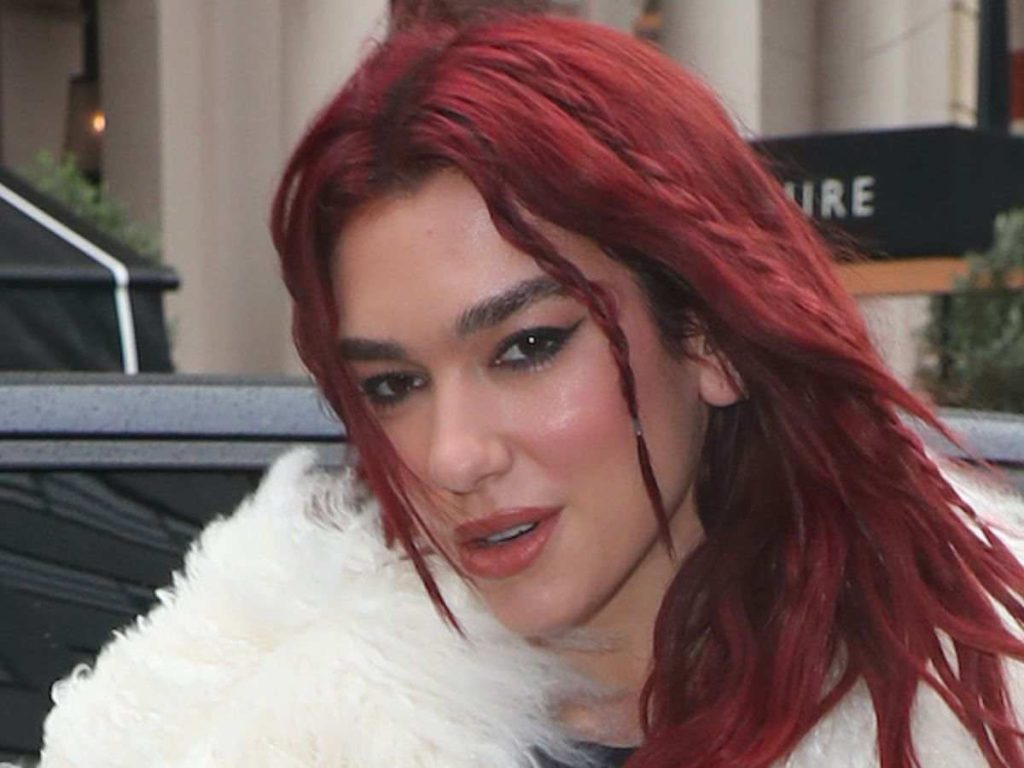 In a recent interview, Dua was asked about 'Houdini' and if she is inspired by him. She was asked, "Are you fascinated by Houdini?" followed by "Have you read the story of this biblical character or not?" To this, the 'Levitating' singer said, "Well, I mean, Houdini was a real person." She then added, "I think for me, I'm always very fascinated by magic, fantasy, and how that can be brought into reality."
In case you don't know, Houdini was an American escapologist. Fans on X found it hilarious that the interviewer mistook Houdini for a biblical character.
You Might Like To Read: Dua Lipa Faces New Lawsuit Over The Hit Song 'Levitating'