The Grammy 2024 nominations are out, and many of the fan favorites are on the list. The list is dominated by SZA, who has nine nominations for her 2022 album 'SOS'. Along with her, artists like Taylor Swift, Billie Eilish, boygenius, Victoria Monét, and others compete. However, many fans are upset with snubs like Pinkpantheress.
Pinkpantheress came out of the internet after her viral song 'Break It Off' became a TikTok sensation. Like Olivia Rodrigo, Lil Nas X, and others, Pinkpantheress was not just a one-hit artist. The singer released several bangers, including 'Boy's a Liar', which also had Ice Spice on the track as a feature. The fans were hoping that the song would be nominated for the Grammys in 2024. After the snub, Pinkpantheress calls the song crap.
Related: Top 10 Artists To Look Forward To In 2023
Pinkpantheress Calls 'Boy's A Liar' And Its Remix Crap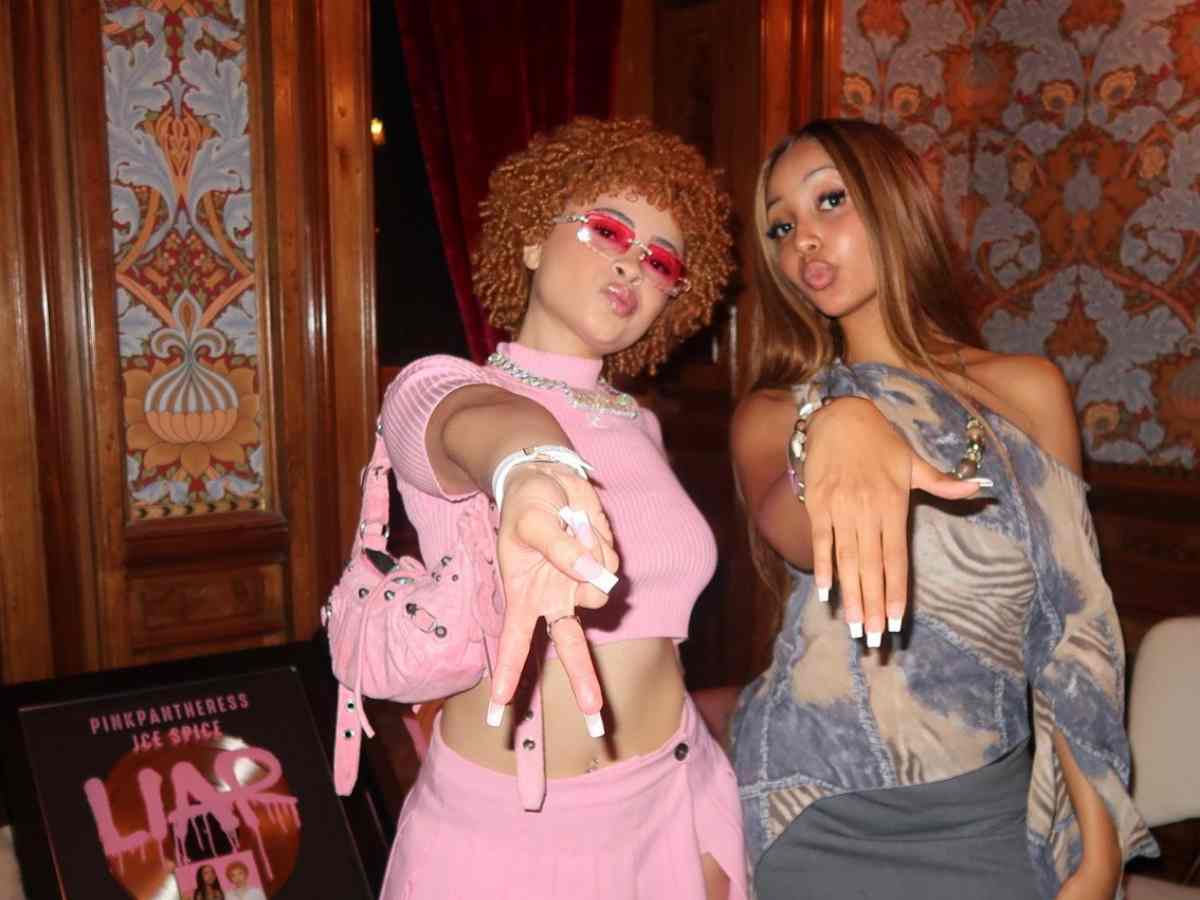 In the last few years, music artists emerging from the internet have become the norm. Many artists like Ice Spice, Doja Cat, and Lil Nas X are the products of internet fame. Pinkpanthress followed these artists closely, and today she has become one of the emerging stars. After the viral TikTok hit, her 'Boy's A Liar' featuring Ice Spice made her visible to a larger audience.
During a recent interview with The Guardian, Pinkpantheress admitted that she never thought that the song would become such a huge hit. To date, the song is the most-streamed one of both Ice Spice and Pinkpantheress. She said, "I didn't expect it to be my biggest song. I thought on an internet level it was going to be big. I didn't expect it to be big on radio."
However, Pinkpantheress refuses to stand by 'Boy's A Liar' and its remix. The artist said, "They're crap. The songs that are not my greatest are the ones that do better."
In Case You Missed: "Damn, I Ain't Know I Was That Thick": Ice Spice's Quirky Remark On Her Big Booty Pic With Taylor Swift Goes Viral
The Artist Clarifies Her Statement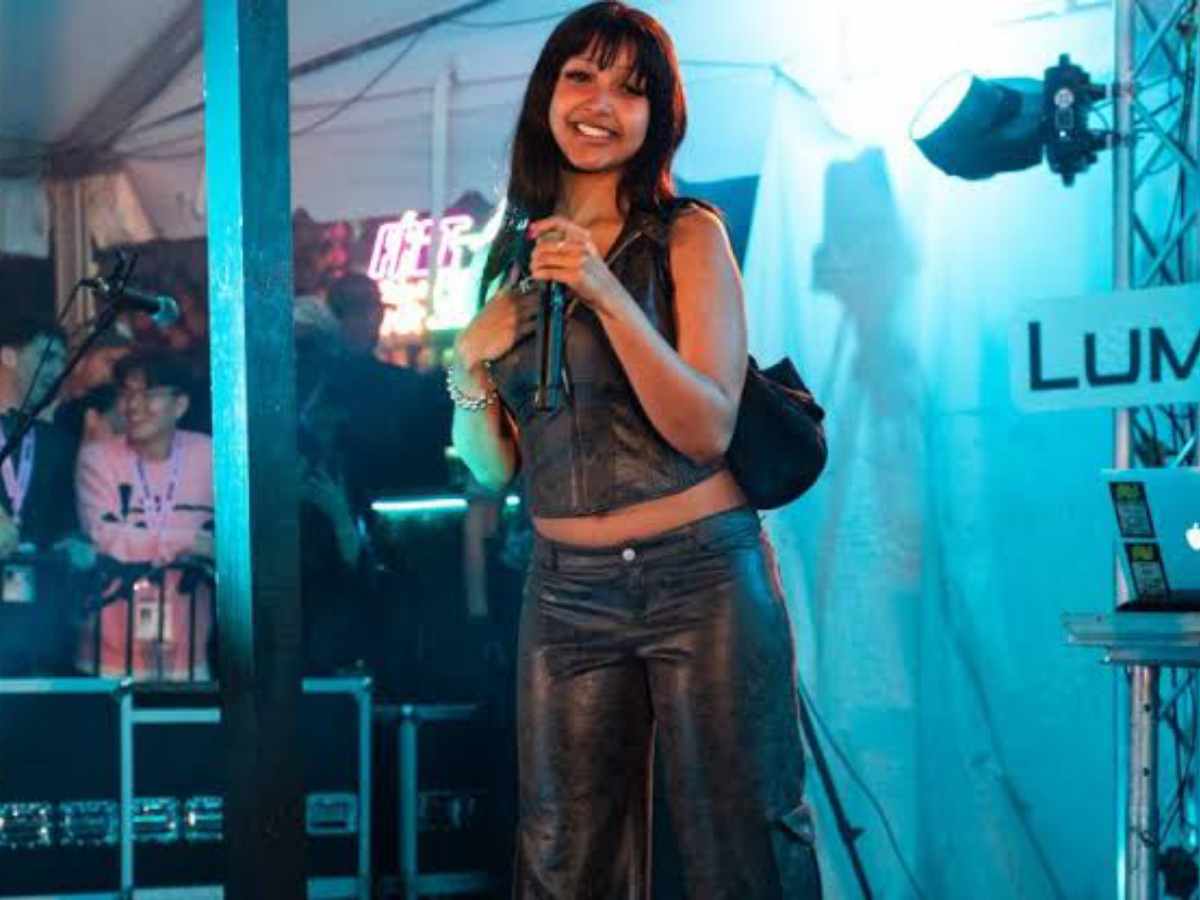 Pinkpantheress, on X, admitted that the news outlet's interview has led to the peddling of false narratives. As per the artist, she said that the original one was crap, and she came around loving the song after the Ice Spice feature. Pinkpantheress wrote, "lord help us. I told the journalist I thought the OG was crap at first but the remix made me love it, I've said this openly before too. False narratives be like."
lord help us. 😂 I told the journalist I thought the OG was crap at first but the remix made me love it, I've said this openly before too 🙄false narratives be like https://t.co/m7SnDojUKk

— pinkpantheress (@pinkpantheress2) November 13, 2023
In the interview, Pinkpantheress also called her 'Internet Baby' crap, but she admitted that she loved to work on Angel, her song from 'Barbie.' She said, "It was so much fun. I was really excited to be asked. I loved the actual process of meeting the director. I got to meet Mark Ronson. I went on set."
You Might Also Like To Read: Grammy 2024 Nominations: Taylor Swift Breaks Record, See Full List