Britney Spears is finally freed! All her years in the limelight, Spears has been harassed by the media and her family members, leading to the imposition of conservatorship. However, in 2021, Spears was freed from the conservatorship, and Jamie Spears was removed from her conservatorship. Recently, she published her memoir 'The Woman In Me', in which she chronicled her struggle with fame, family, and personal life.
Britney Spears' 'The Woman In Me' became the No. 1 best-selling book, both in hard copy and audio. It sold 1.1 million copies in the US. So, Saturday Night Live (SNL) decided to make a spoof video about auditioning people to record the audiobook. Chloe Fineman played Britney in the spoof video. However, Spears' manager was not very happy with the spoof.
Related: "Girl Crush": Britney Spears Gushes Over Taylor Swift After Failing To Recollect If She Has Met The Singer
Britney Spears' Manager Slams Chloe Fineman For The SNL Skit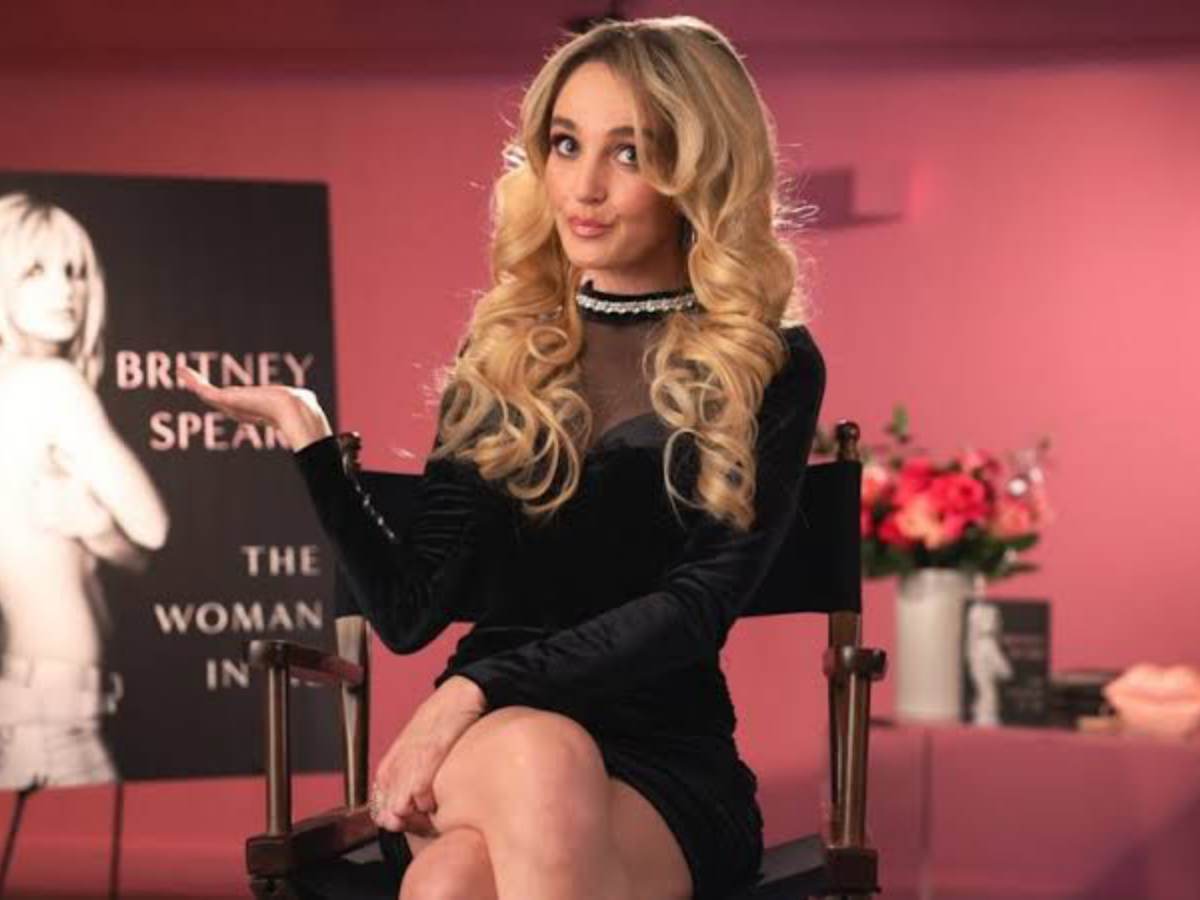 Recently, Timothée Chalamet was the special guest on SNL. During one of the skits, he played Martin Scorsese auditioning to record the audiobook of Britney Spears' 'The Woman In Me'.
The actors on Saturday Night Live created a spoof, where various actors auditioned to record the audiobook. It included Ego Nwodim as Jada Pinkett Smith, Kenan Thompson as Neil de Grasse Tyson, Bowen Yang as The B-52's Fred Schneider, and others.
However, the SNL skit did not sit well with Britney Spears' manager, Cade Hudson, who slammed the writers on the show. She took to Instagram, writing, "Wow. The writers of SNL are getting worse and worse. No wonder you all reached out to me to get Britney on the show… snl is on life support."
Cade added, "You all are pathetic and this Chloe isn't funny. Did you find her on Craiglist or something?"
In Case You Missed: Britney Spears' Memoir 'The Woman In Me' Is Already In Talks To Be Adapted For Film, Series, Or Documentary
Lily Rose-Depp Appreciated Chloe For Her Impersonation Of Jocelyn From 'The Idol'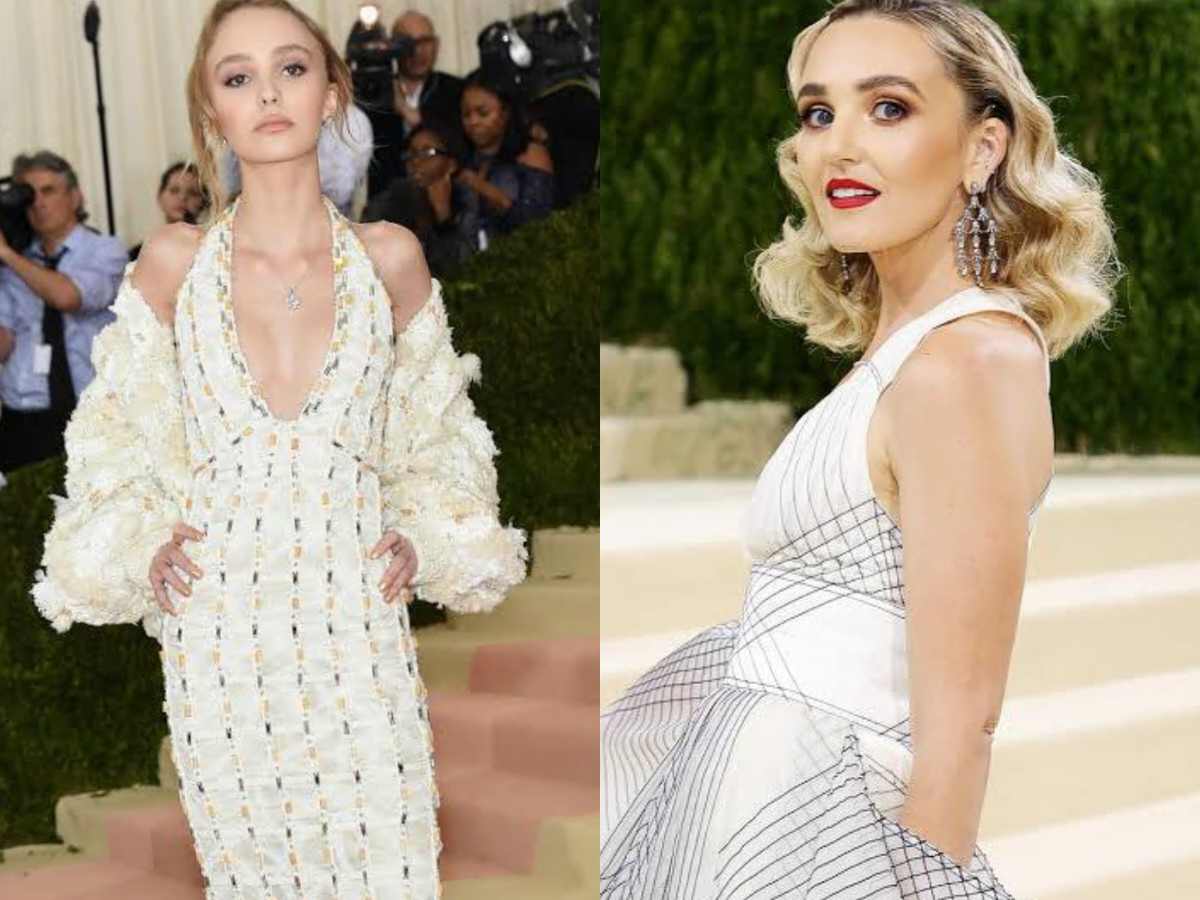 Chloe Fineman is a great impersonator. She has played some veterans like Jennifer Coolidge, Drew Barrymore, Nicole Kidman, and others. In June 2023, Fineman uploaded a video on Instagram, impersonating Lily Rose-Depp's character, Jocelyn, from 'The Idol'.
Chloe donned the same clothes as Lily from the first episode of 'The Idol'. She wore a red-laced robe, held cigarettes in her hand, and adjusted her glasses. In the parody video, Chloe ponders, "Does my song f**k. Like music should f**k." She lit five cigarettes together to mock the character's constant urge to smoke.
She also recreated the scene where Jocelyn watches 'Basic Instinct' with her friend. To this, unlike Britney's manager, Lily reacted to the video, commenting, "I'm loling… and ur makeup looks bomb."
You Might Also Like To Read: Britney Spears 'The Woman In Me' Fails To Topple Prince Harry's 'Spare' As Highest-Selling Celebrity Memoir In The US