One Direction collectively broke our hearts when they announces that they are all leaving. Post breakup, most of the members like Harry and Liam and Niall have kept on with their friendships still intact, we can't say the sure about Louis and Zayn.
After leaving One Direction it was revealed that Louis and Zayn had a feud all along. Is their relation better now? Read on to know more.
Related: Here's How Gigi Hadid And Zayn Malik Co-Parent Their Daughter Khai
Louis Tomlinson VS Zayn Malik: Twitter Feud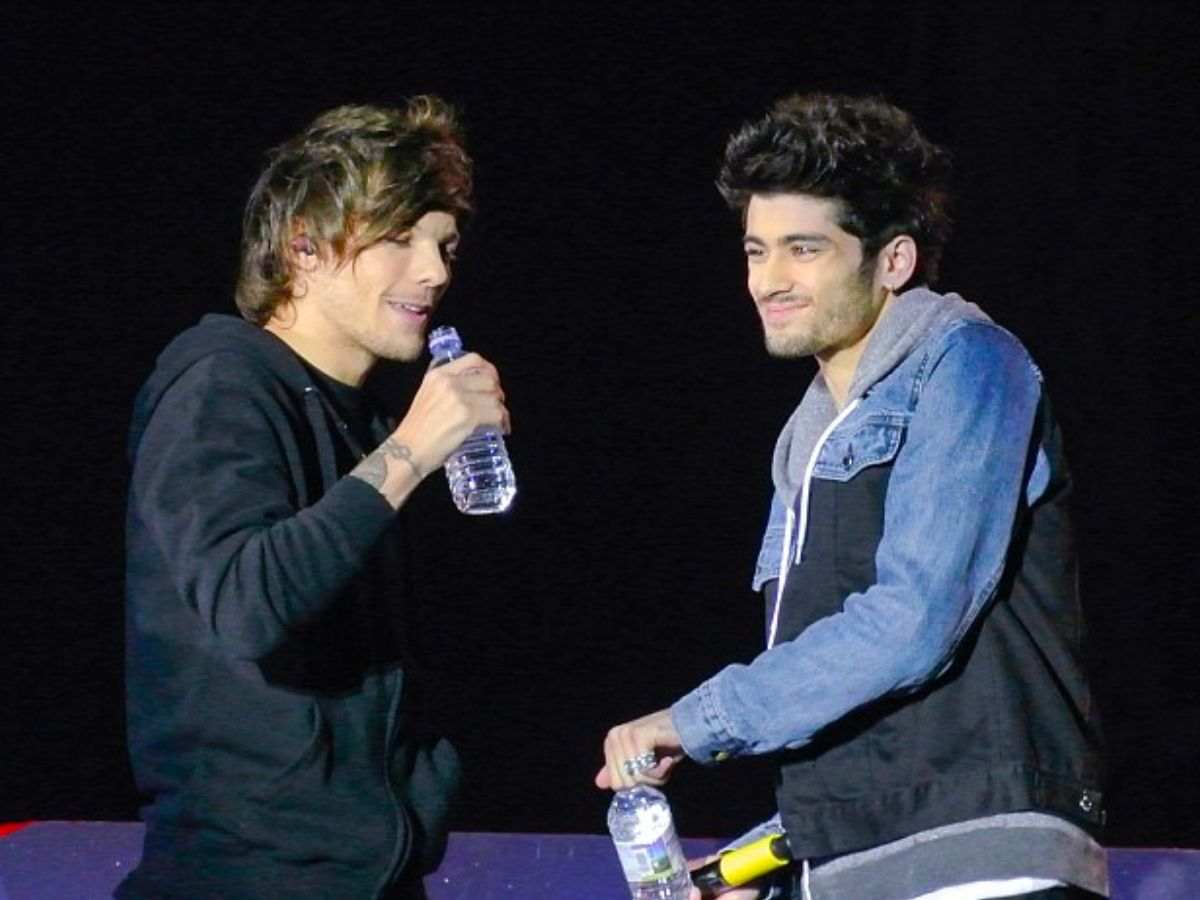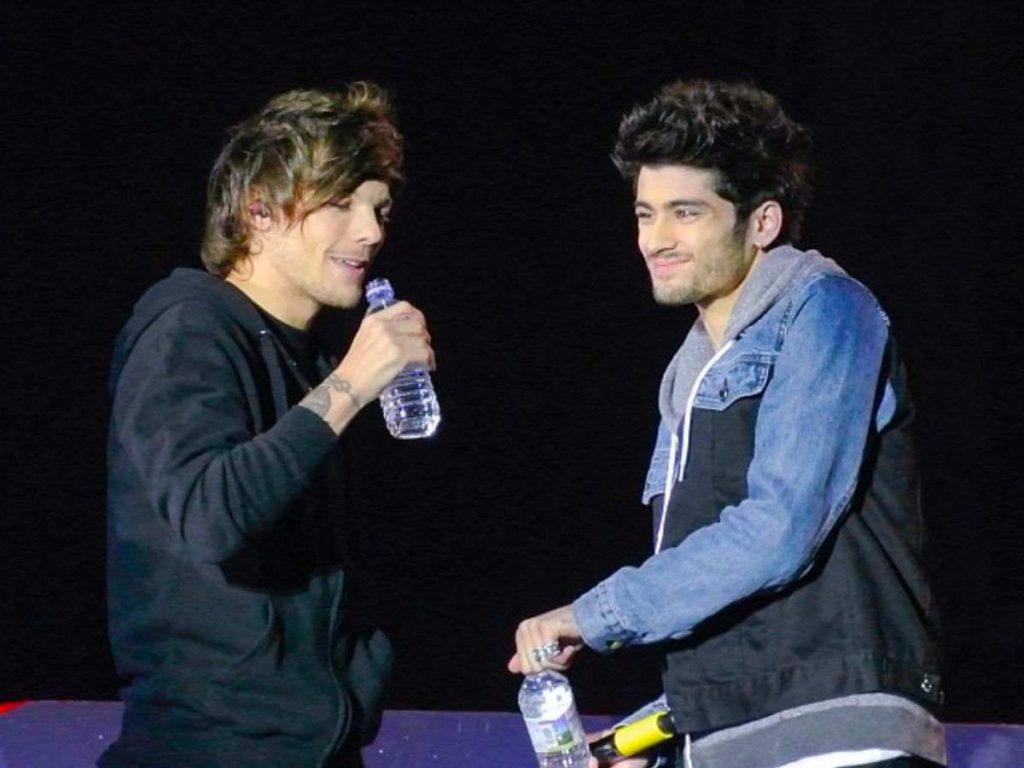 In 2015, Louis Tomlinson and Zayn had a feud on Twitter. It all started with Louis attacking Zayn's producer, who then went on to insult the 'Two Of Us' singer.
@Louis_Tomlinson and some people can't even sing.. but who's complaining when there's auto tune eh 😎

— Naughty Boy (@NaughtyBoyMusic) May 6, 2015
@NaughtyBoyMusic good for you , well done !! I think we've done alright in terms of sales and I've happened to write on most. Keep trying !

— Louis Tomlinson (@Louis_Tomlinson) May 6, 2015
Zayn then stepped in to defend his producer.
@Louis_Tomlinson remember when you had a life and stopped making bitchy comments about mine ?

— zayn (@zaynmalik) May 6, 2015
In 2022, when Louis was asked about his friendship with Zayn, he said, "You'd have to ask him. I could be wrong, but I believe I said, when you asked me a similar question before, I believe I said, 'I don't think I'm mature enough to get over what's frustrated me in that relationship.' I don't know if I'm mature enough now, but I'm definitely closer to being over all that."
"There's been numerous times over the last couple of years where I've thought about him and hoped he's alright. But it's hard. I definitely wish him well."
When asked about a possible reunion, Tomlinson said,  "I think we just have to bump into each other 'cause neither of us have each other's number. I suppose maybe social media might be the way."
He also said that Zayn not coming to his show after his mom's death really 'bugged' him. "I had a couple of calls with him after I lost my mum, and all the boys had agreed to come to that performance, and he didn't show, so that really bugged me."
In Case You Missed It: Gigi Hadid Supports Zayn Malik Sparking Romance Rumors
Are They On Better Terms Now?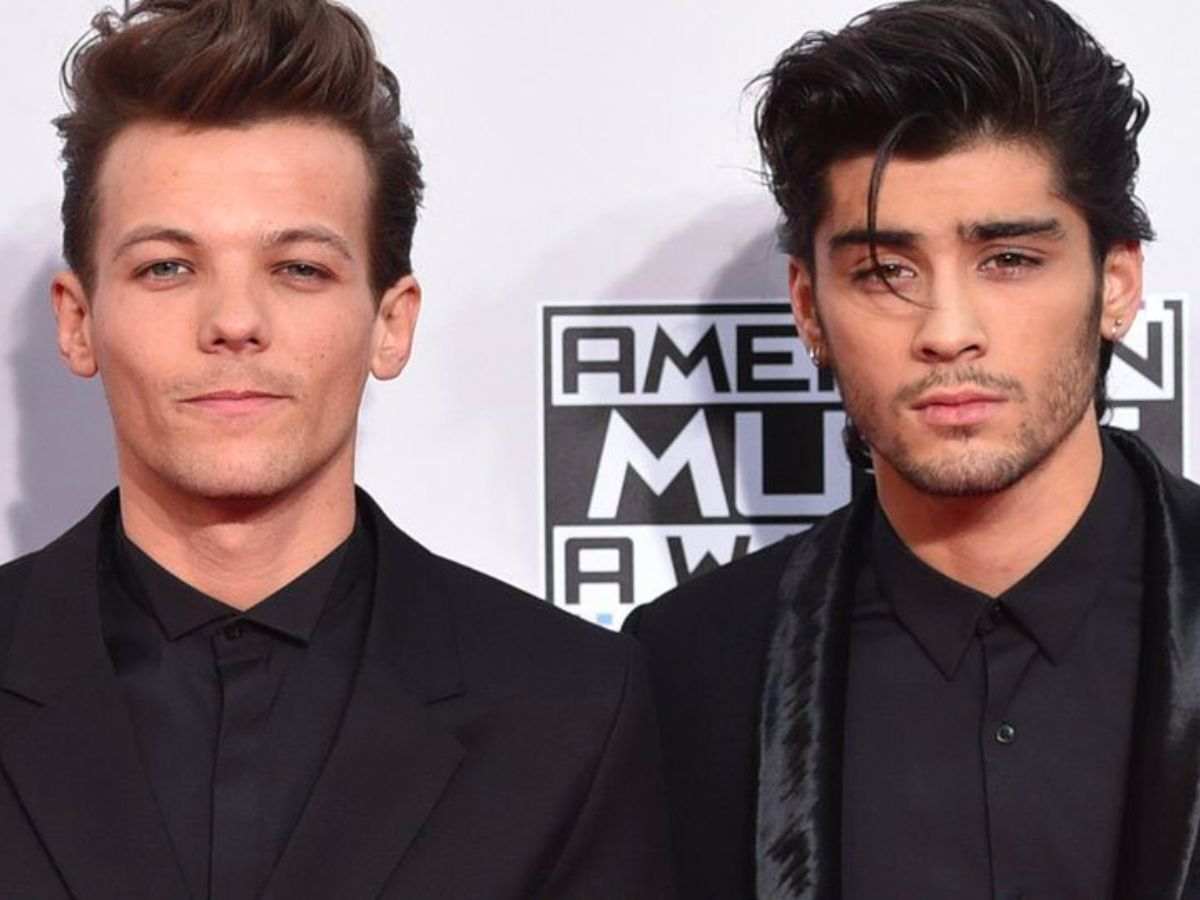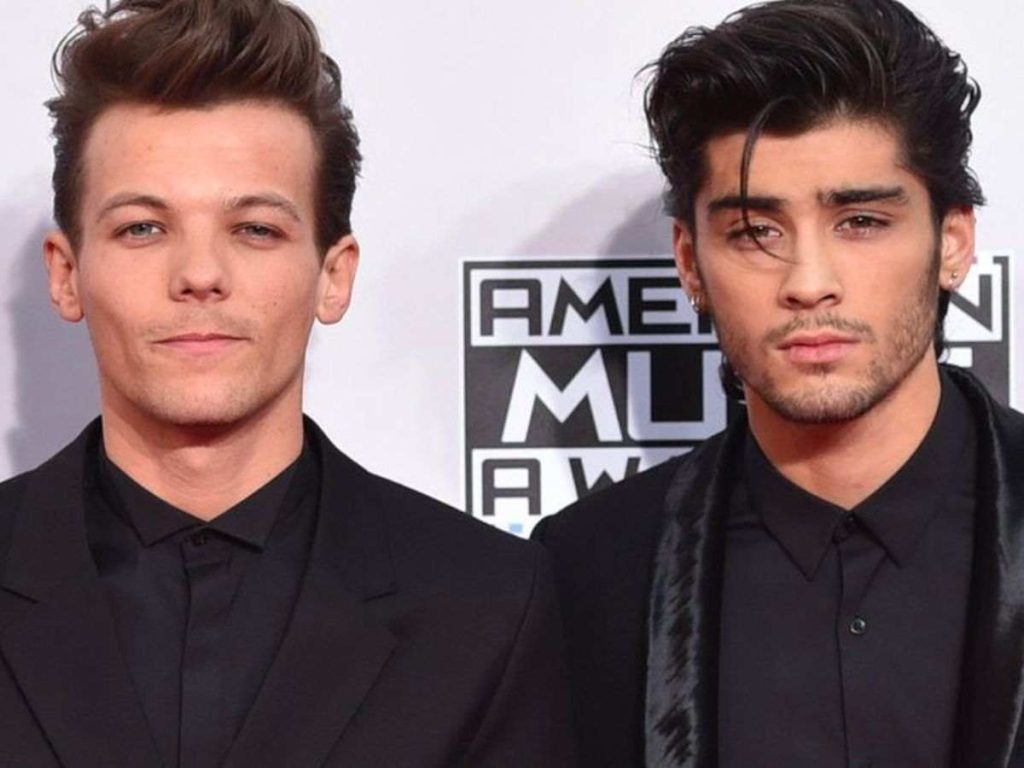 Well, recently, Louis started following Zayn and was liking many of his pictures.
Louis also wished Zayn's daughter Khai a very happy birthday, and fans were absolutely surprised and stoked, because it sparked talks about them being on terms and hanging out.
🕯️ they talk again🕯️
🕯️ they talk again🕯️
🕯️ they talk again🕯️
🕯️ they talk again🕯️
🕯️ they talk again🕯️
🕯️ they talk again🕯️
🕯️ they talk again🕯️
🕯️ they talk again🕯️

— nush★⸆⸉ (@123soitgoes) September 22, 2023
Wdym this actually happened. Wdym Louis has Zayn's notifs on. Wdym he wished Khai a happy birthday. Wdym Zayn might reply to him and say thank you like Liam. Wdym they could finally have their first interaction in the past few years. Wdym we could get our iconic duo back. pic.twitter.com/fmqHIMvBRj

— U 💚 saw Louis! ~ luvs L🍵 (@lousgoldrry28) September 21, 2023
Though the two artists haven't confirmed anything, fans are still speculating that the duo is now in touch. Let's hope this is going in just one direction: the reunion.
You Might Like To Read: "I Completely, Selfishly Wanted To…": Zayn Malik Sets The Record Straight On Leaving One Direction