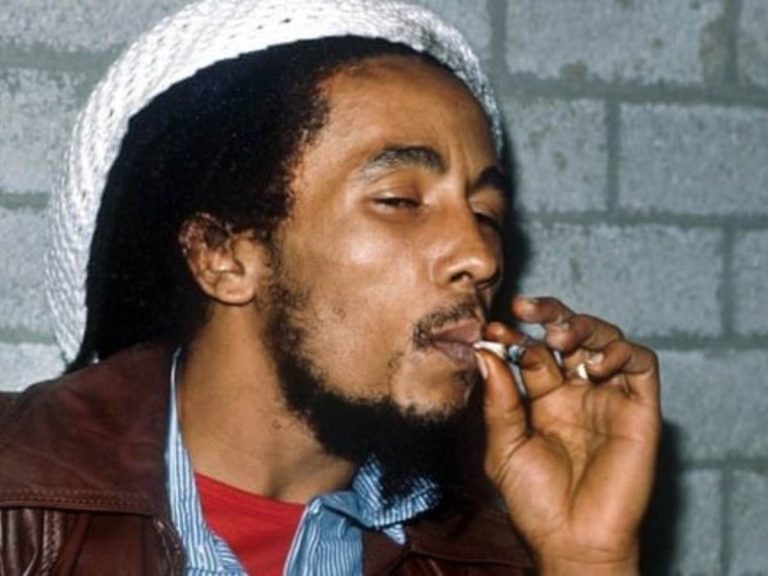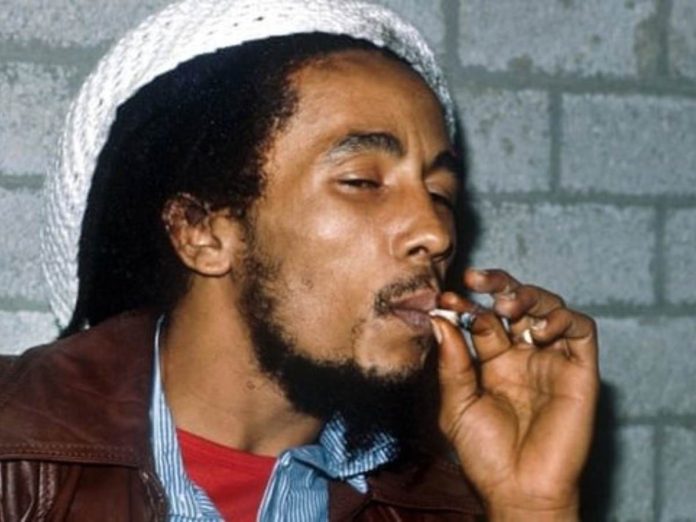 You can trust Hollywood to keep milking the old cow. Tinseltown's obsession with biopics about musicians is getting out of hand. Another musical legend's story is being converted for the cinematic medium. Bob Marley is the next legendary musician to have his biopic in the works.
Bob Marley is one of the earliest pioneers of reggae. His musical career is distinguished, marked by eclectic musical fusions and singular vocal style. In a tragically brief career, he gave hits such as 'Get Up,' 'Stand Up,' 'One Love,' 'No Woman, No Cry,' and 'Could You Be Loved,' among many others. So who is taking on the role of a lifetime?
Related: Who Is Playing Amy Winehouse In Her 'Back To Black' Biopic?
Kingsley Ben-Adir Is Playing Bob Marley In Late Musician's Biopic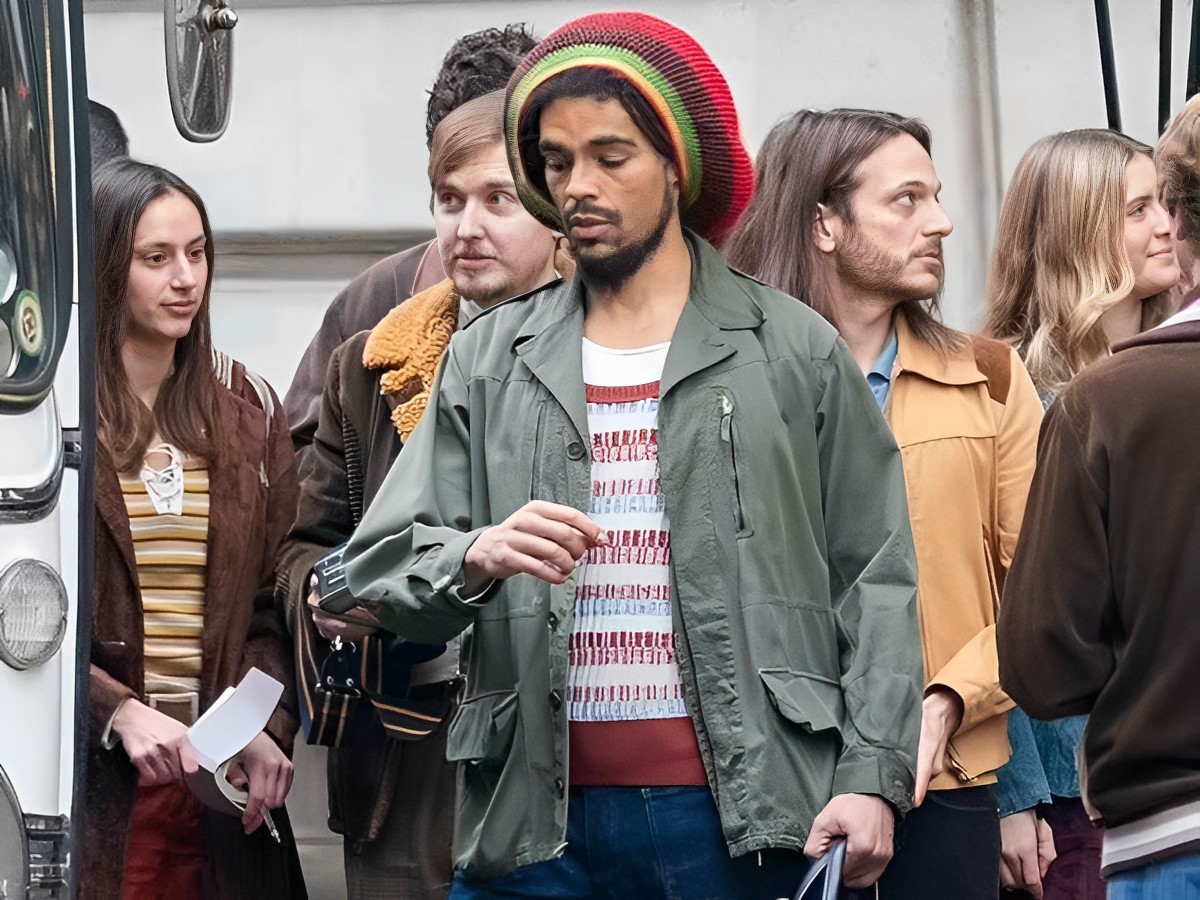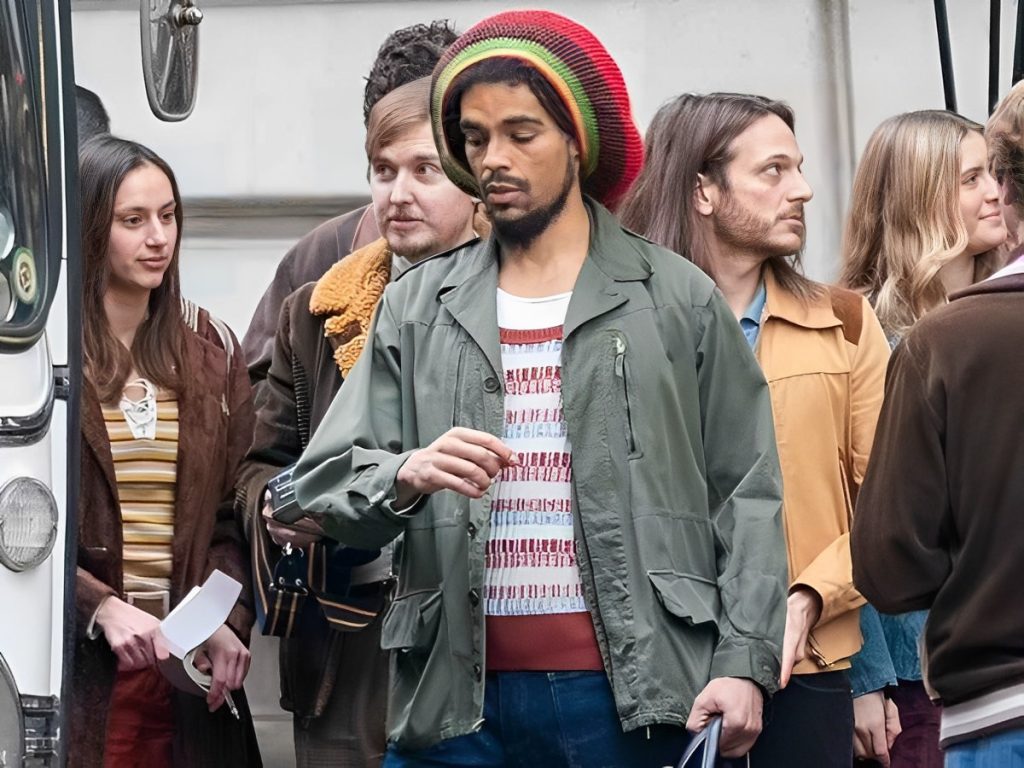 'One Night At Miami' star Kingsley Ben-Adir is the lead in the biopic about the late musician's life. Paramount Pictures has brought on board 'King Richard' director Reinaldo Marcus Green for their musical biopic.
In an interview with Collider, Reinaldo Marcus Green confirmed the movie would recount Bob Marley's journey to make the record 'Exodus'. The film will pick from 1976 when he and the Wailers made the album. It will dive deep into the stardom and its excesses in the form of health issues the Jamaican-born musician faced.
Reinaldo Marcus is currently writing the script with Zach Baylin and Ziggy Marley. Bob Marley's family, Ziggy Marley, Rita Marley, and Cedella Marley will executive produce the projects. Familial involvement ensures the Marley legacy will be honored. 
In Case You Missed: Who Will Be Playing Michael Jackson In His Biopic?
Paramount's Bob Marley Biopic Has An Impressive Cast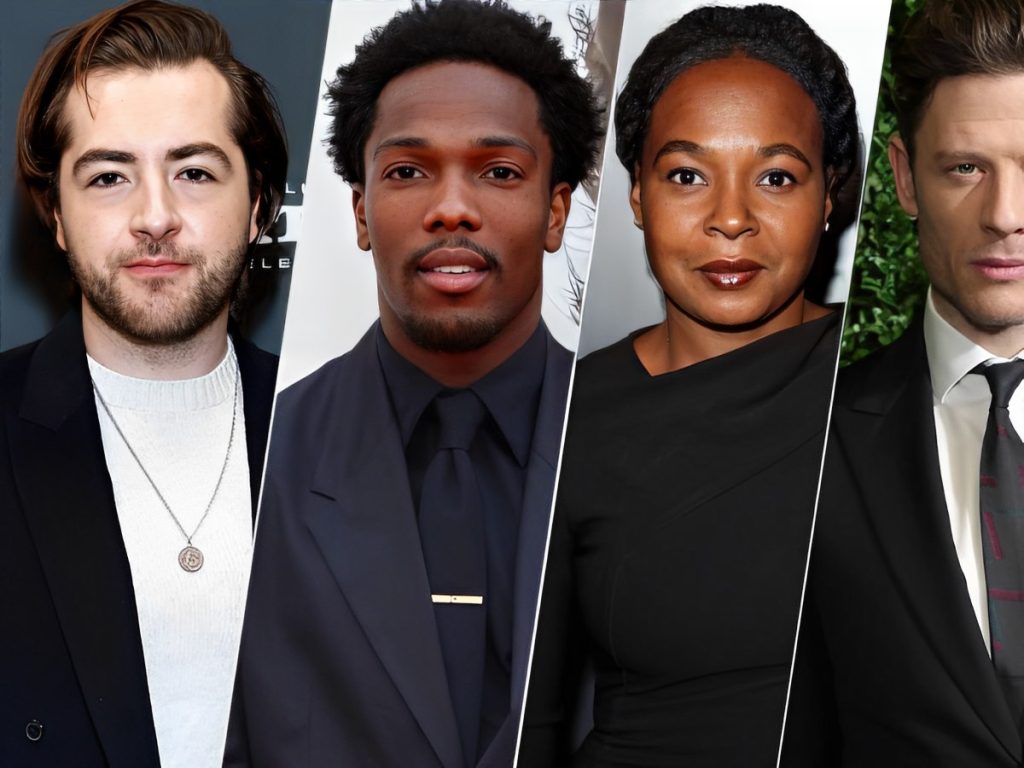 In addition to Kingsley Ben-Adir, the film has an outstanding cast of actors. The terrific actors cast in the film are Tosin Cole, Michael Gandolfini, Nadine Marshall, James Norton, and Anthony Welsh. Lashana Lynch will play Rita, Bob Marley's wife.
The yet-untitled Bob Marley biopic will release on January 12, 2024.
You Might Also Like To Read: Which Actor Is Playing MODOK In 'Ant-Man 3'?