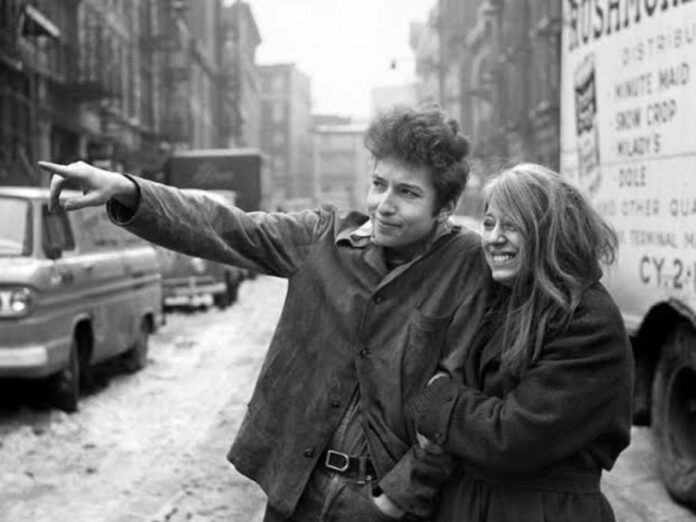 The great singer Bob Dylan has had a lot of epic romances in his life. His songs have remained evergreen and are loved by everyone. Bob Dylan has been associated with four women throughout his life that we know of. Among these four women, Dylan had one true love who was also the muse of many of his songs. 
So let's take a look at this mystery woman who inspired some of the greatest love songs of all time. Dylan has received numerous awards and recognition for his music and art.
Related: Bob Dylan Net Worth 2023: How Rich Is The 'Like A Rolling Stone' Artist?
Who Was Bob Dylan's Muse and Love?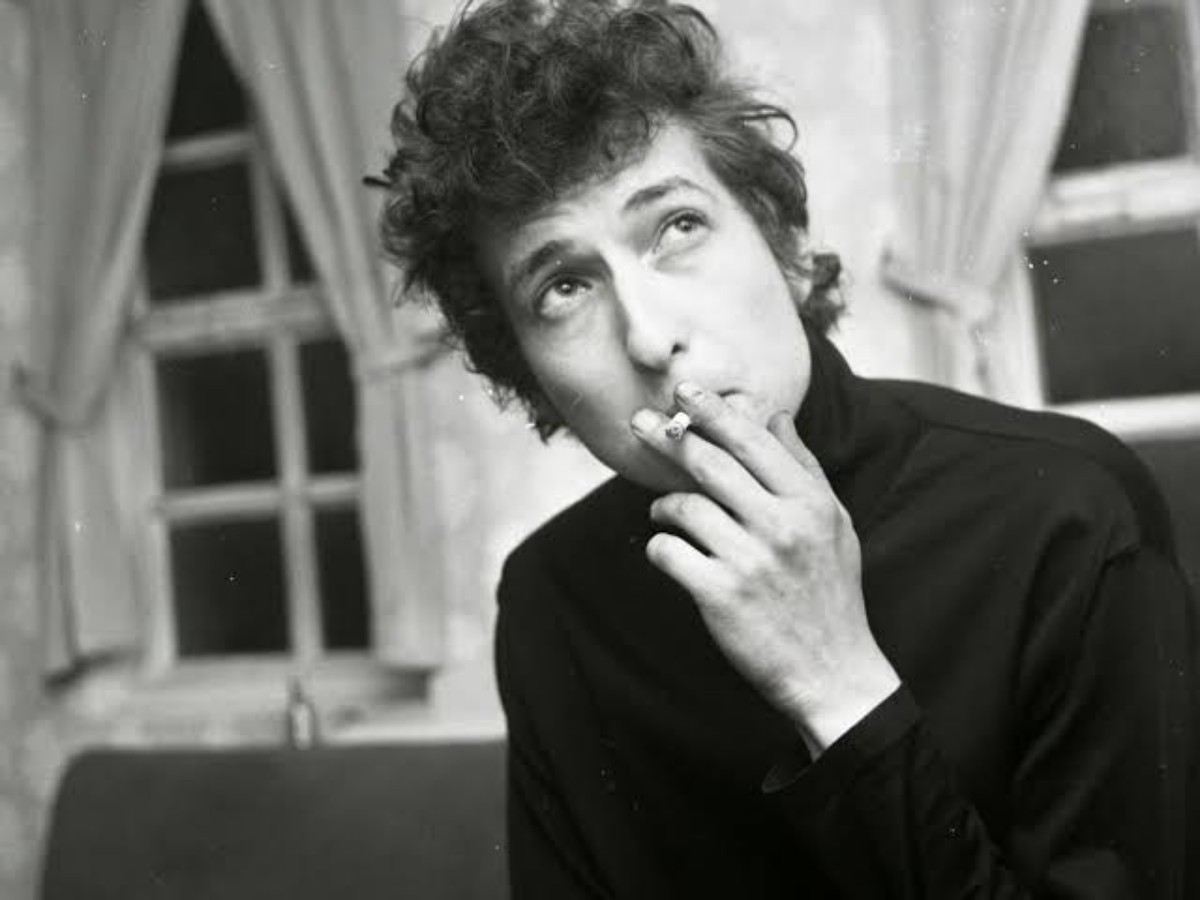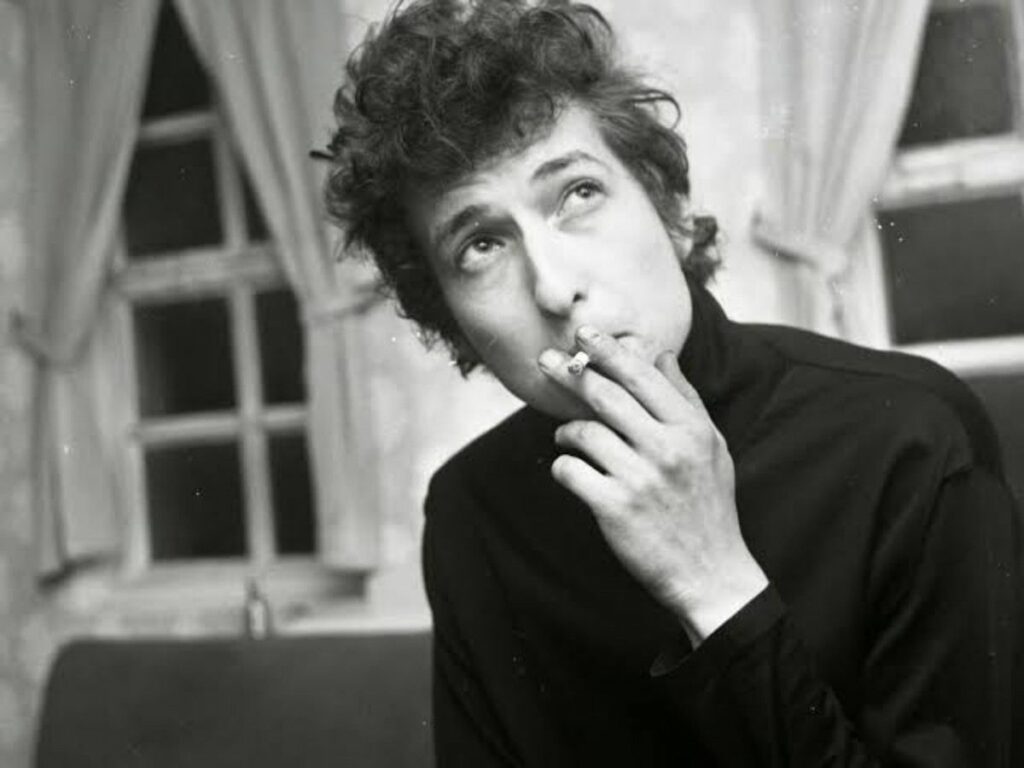 You must have seen this woman walk hand in hand with Bob Dylan on the cover of his iconic album 'The Freehweelin' Bob Dylan'. Yes, it is none other than Suze Rotolo.
From Bob Dylan's memoirs, we come to know about the love story that the two shared. In Dylan's memoir 'Chronicles Volume One', he talks about the first time they met. To quote, Dylan writes, "Right from the start I couldn't take my eyes off her. She was the most erotic thing I'd ever seen." Dylan also describes Suze Rotolo and says, "She was fair skinned and golden haired, full-blooded Italian. The air was suddenly filled with banana leaves. We started talking and my head started to spin. Cupid's arrow had whistled past my ears before, but this time it hit me in the heart and the weight of it dragged me overboard."
In Case You Missed: James Gunn Ranks His Top 5 Favorite Comic Book Movies And The List Is Surprising
Timeline Of Bob Dylan And Suze Rotolo's Romance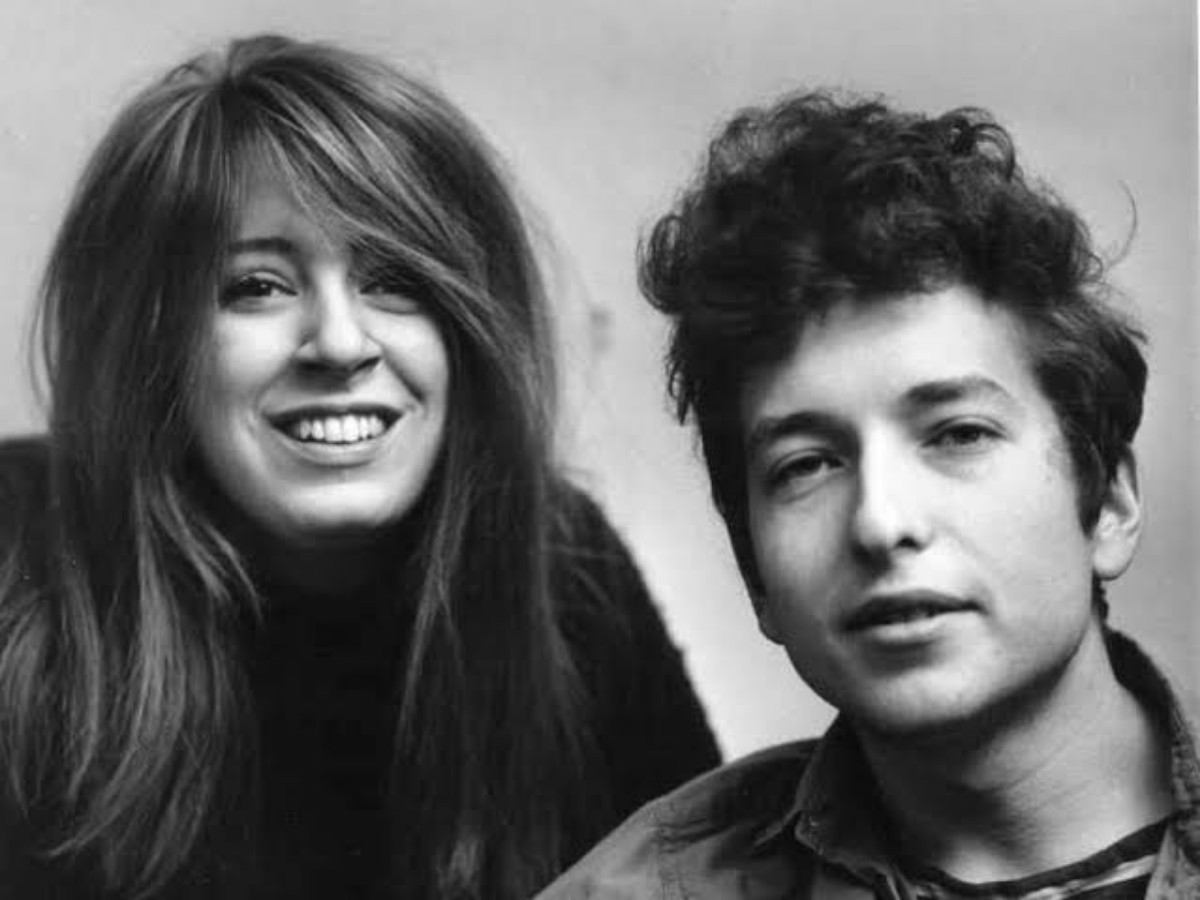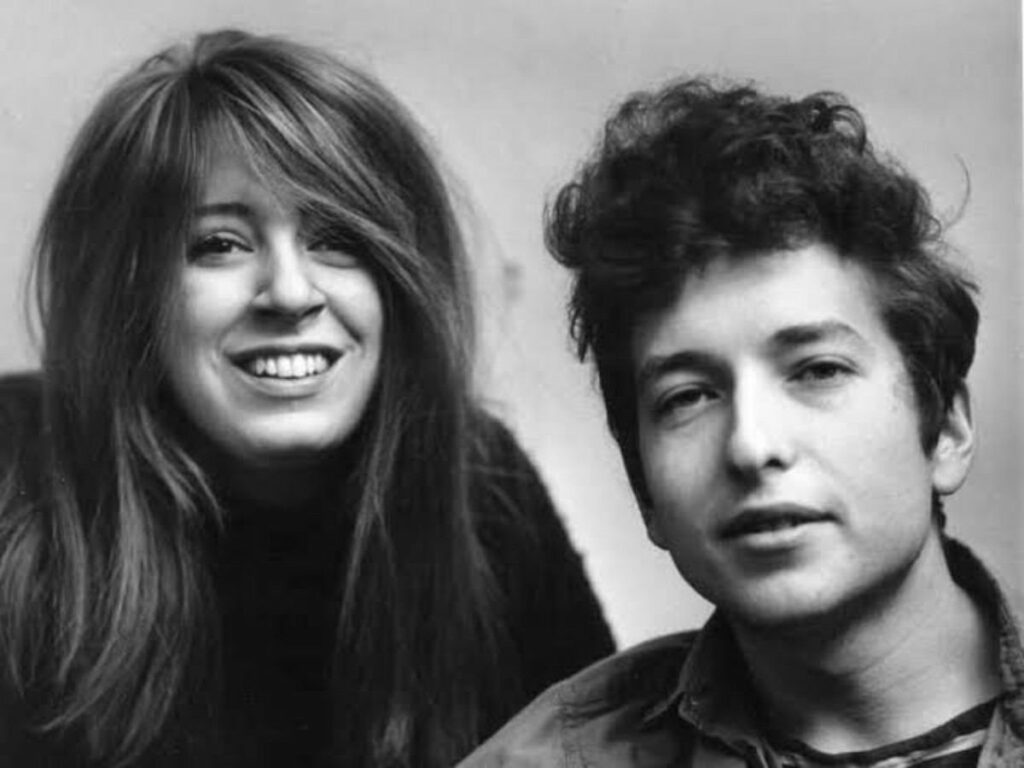 Rotolo was 17 when she met Bob Dylan right after he moved to New York. The couple soon started to live together in a tiny apartment on West 4th Street. Dylan has said that Suze inspired him and taught him about the left-wing political situation. She played a big role in shaping the singer-songwriter's political outlook and the song 'The Death of Emmett Till'.
Dylan's classic bittersweet love songs like 'Don't Think Twice It's All Right', 'Boots of Spanish Leather' and 'Tomorrow Is A Long Time' were all inspired by Suze Rotolo. She took a long holiday to Italy and a heartbroken Dylan penned down these classics. 
However, the relationship ended in 1964. Mainly because the growing stardom and fame of Bob Dylan put a strain on the relationship, Suze moved out and started living with her sister. 
Suze Rotolo talks about her relationship in her memoir 'A Freewheelin' Time'. She writes, "I could no longer cope with all the pressure, gossip, truth and lies that living with Bob entailed." Rotolo says that she was unable to find "solo ground" and felt vulnerable and like she was on quicksand. A sad and angry Bob Dylan penned down 'Ballad in Plain D', one of his angriest songs. 
You Might Also Like To Read: No Love In This Hotel! Shakira Is Allegedly Begging Tom Cruise To Stop Flirting With Her