David Fincher's 'The Killer' is finally on Netflix starring Michael Fassbender, Sophie Charlotte, Arliss Howard, and Charles Parnell. The film revolves around the methodical assassin who finds himself on a vindictive path after one of his missions goes south and his trusted compadre turns against him. 
The psychological thriller primarily focuses on the first-person perspective providing a window inside the protagonist's inner thoughts and ambition.'The Killer' takes the viewers through several picturesque real-world locations. Here are a few of the shooting locations that captured the tense essence of the film.
Related: Brad Pitt Turned Down David Fincher's 'The Killer' On Netflix Because Of Its Gore Content
Place de l'Estrapade – Paris, France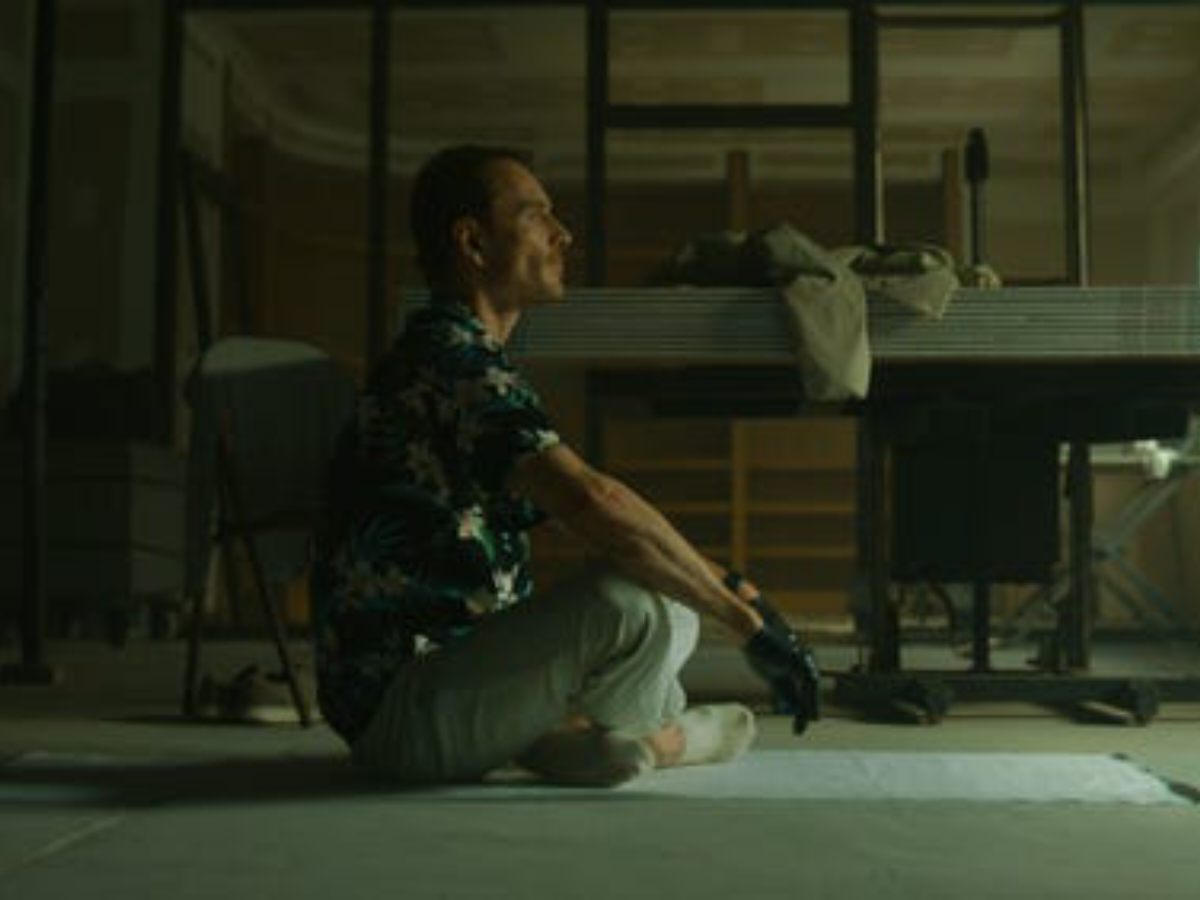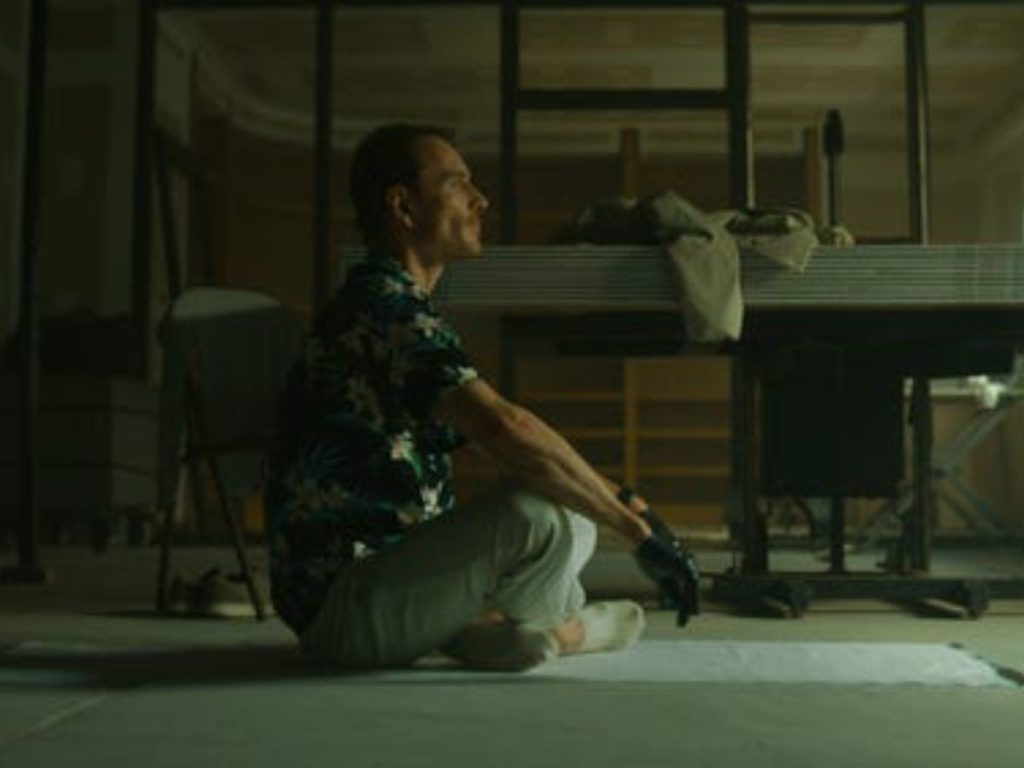 The opening sequence of 'The Killer' unfolds in the City of Love, where Michael Fassbender sets up his sniper rifle and prepares to kill his new target. While waiting for his target, he engages in a conversation with Hodge reminiscing his past. It takes us to a particular place in Paris, The Place de l'Estrapade, a public square in the 5th arrondissement, France where the protagonist can be seen eating fast food. The climax of this scene marks the end of the Paris story arc with his journey continuing in the Dominican Republic.
Parque Colon – Dominican Republic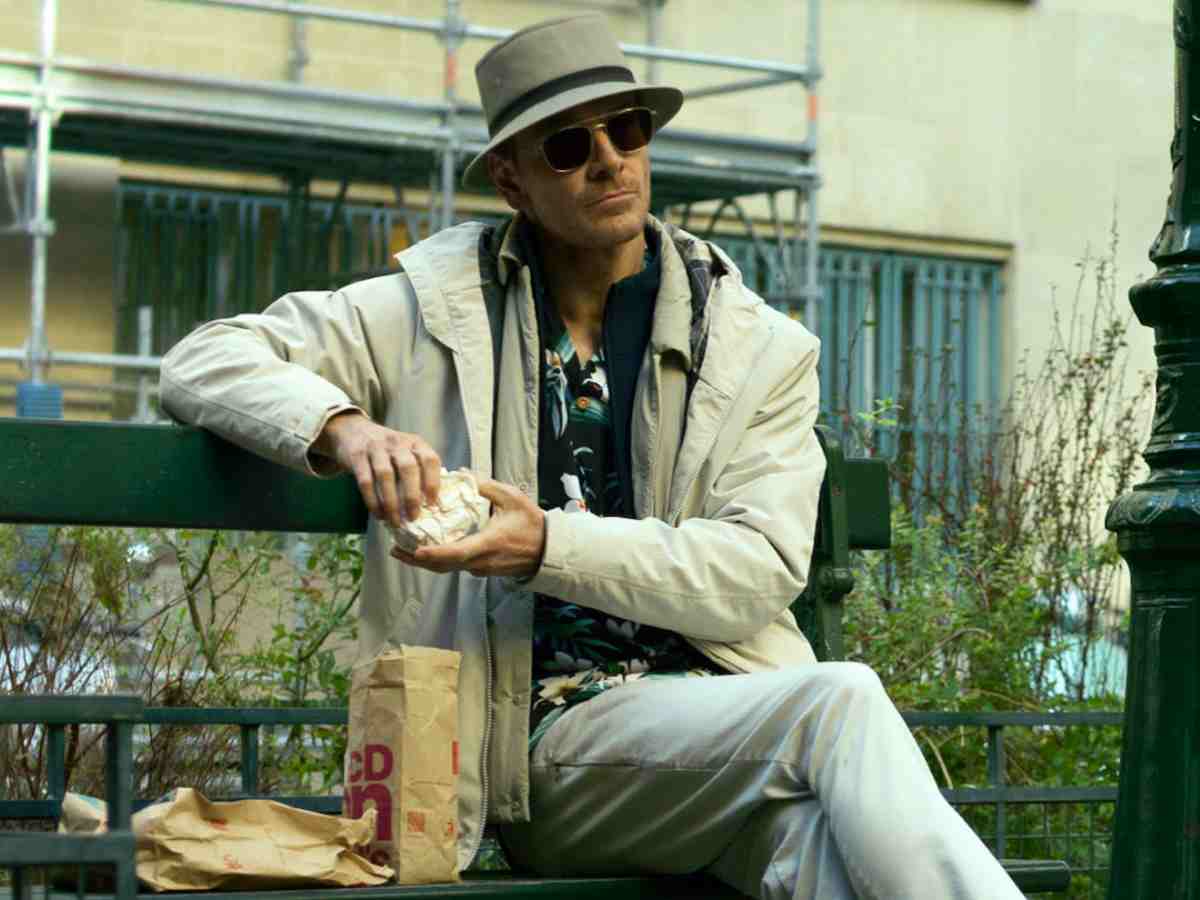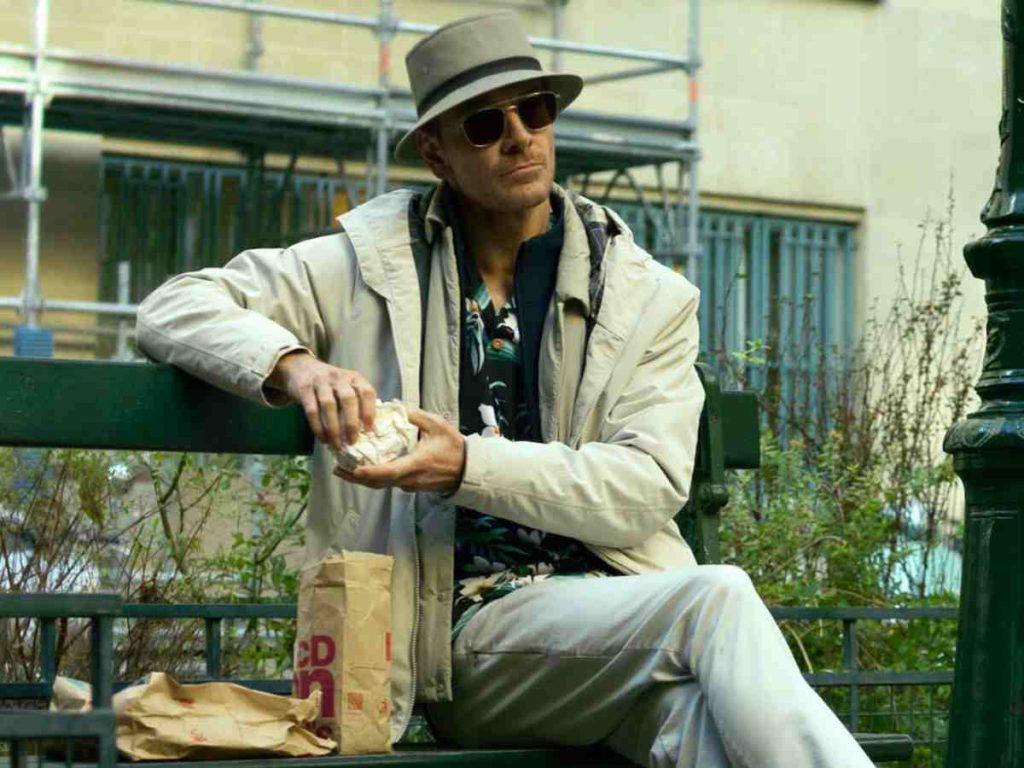 From Paris, the audience is teleported to the senile beauty of the Dominican Republic. Upon arriving at his secret hideout in the Caribbean, the killer discovers that his home has been broken into and gets on a mission to find the intruder. After knowing all about the assassins, he kills his source fleeing to New Orleans. 
In case you missed: Is Michael Fassbinder's Upcoming Netflix Movie 'The Killer' Based On A Book?
Breaux Mart Chalmett – New Orleans, Lousiana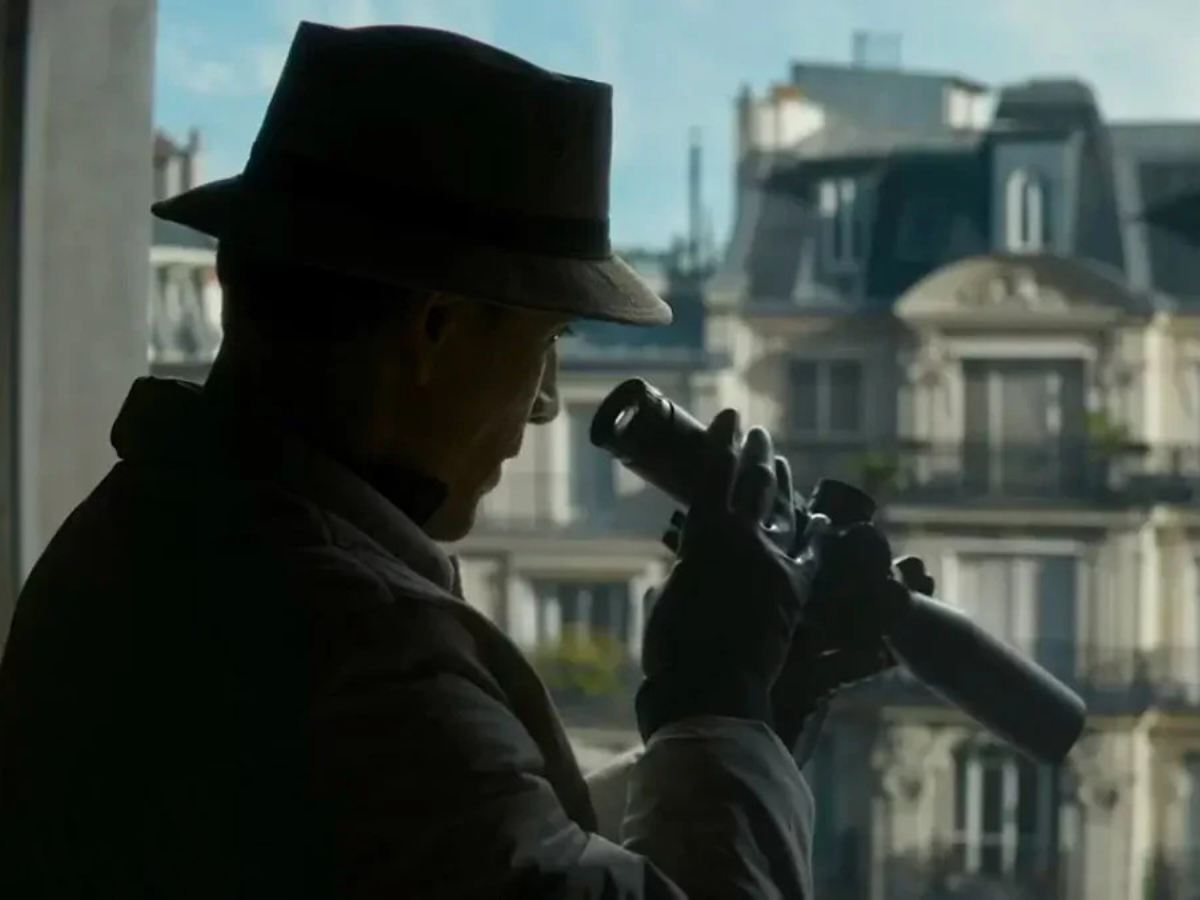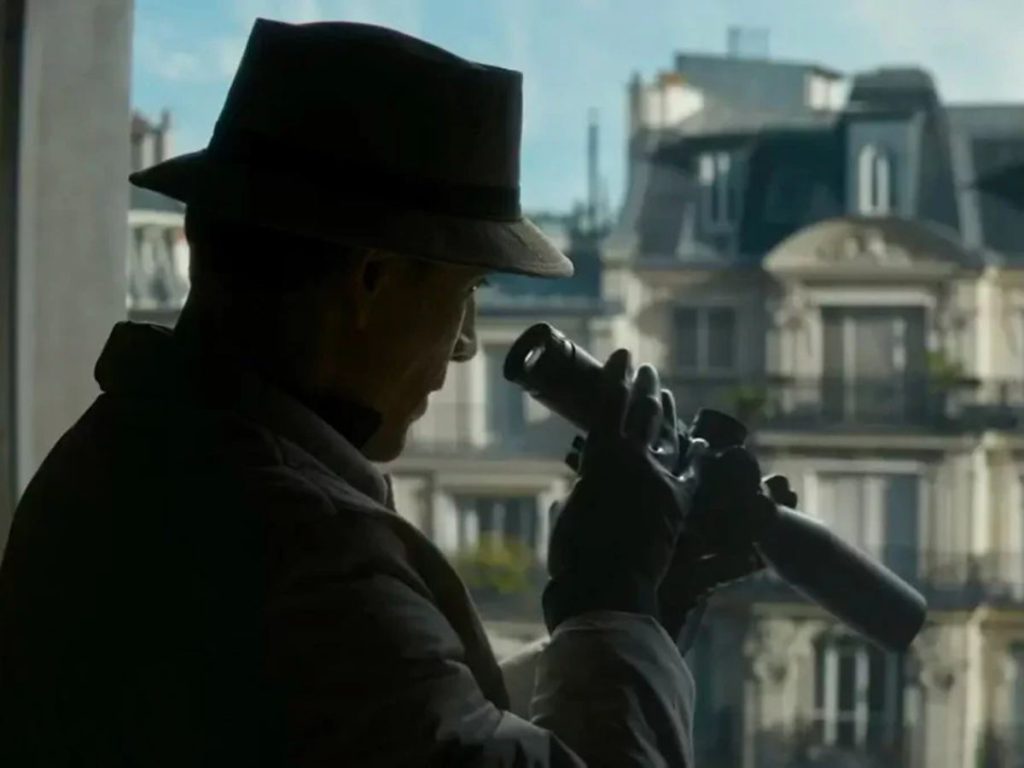 The killer's mission just doesn't end there, he then moves on to New Orleans. The audience is treated with an engle-eyed view of the shops at the Breaux Mart Chalmett supermarket where the protagonist plans his revenge. After successfully completing a part of his revenge, he moves on to St. Petersburg, Florida, leaving a trail of blood behind. However, in reality, he never made it to Florida, instead, the scenes were shot in New Orleans itself, and then he went on to his next destination, New York. 
Midtown Athletic Club – Chicago, Illinois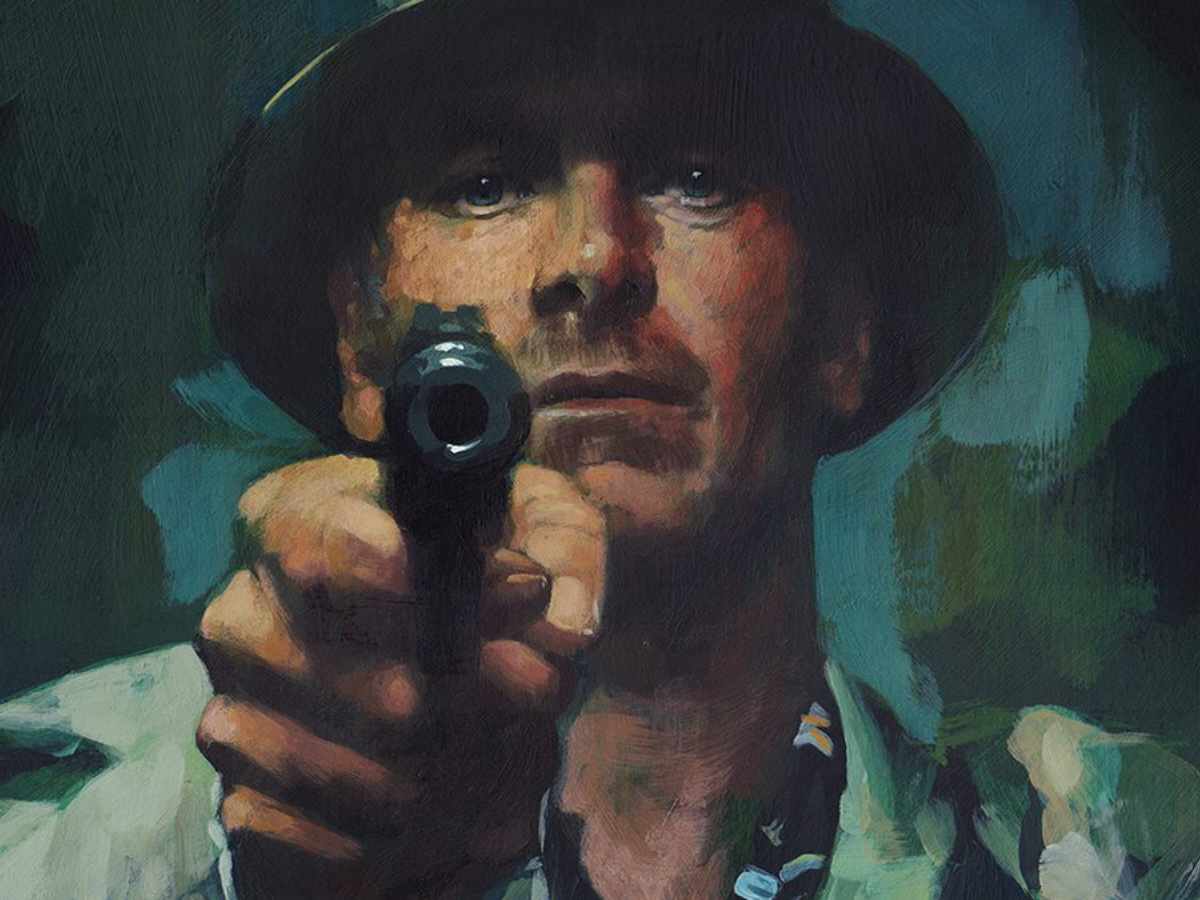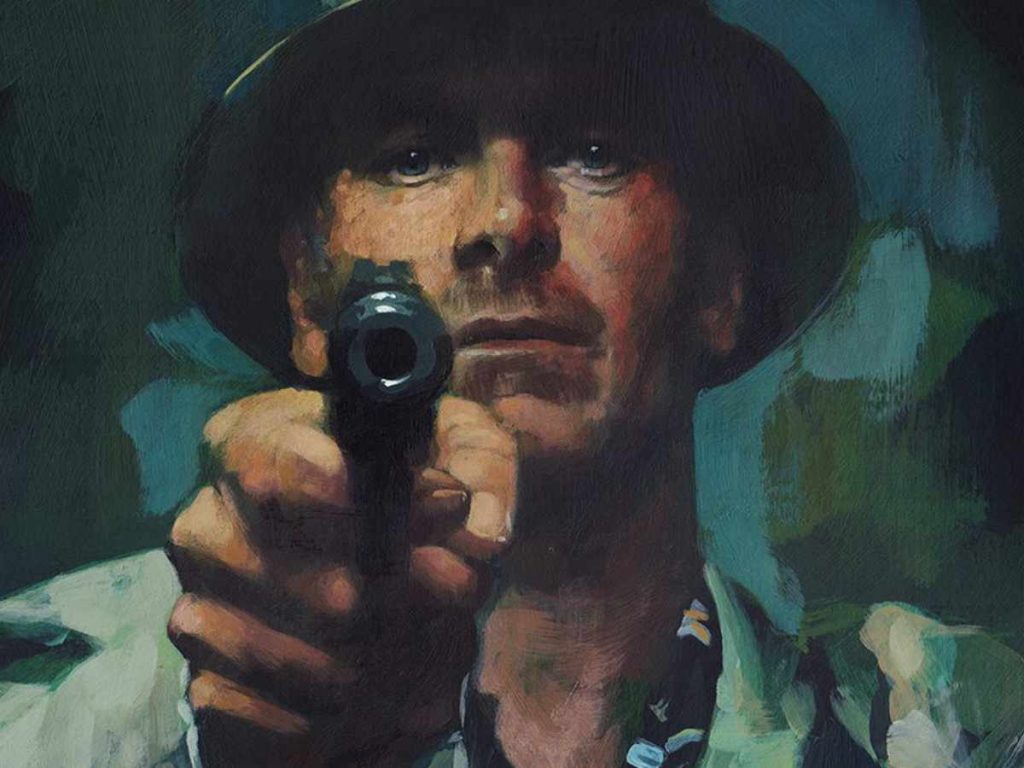 Finally moving on to the last piece of the puzzle! In the ending scene of 'The Killer', Chicago and St. Charles, Illinois were disguised as New York. The segment where the protagonist confronts the billionaire client who had initially hired him was primarily filmed at Chicago's Midtown Athletic Club. Before the end credits roll in Fassbender's character ends up back in his secret hideout, the Dominican Republic.
You would also like to read: Why David Fincher Not Watched 'Fight Club' Even After 20 Years?