'Top Gun: Maverick' madness does not seem to end. Starring Tom Cruise, the 2022 film serves as a sequel to the 1986 movie 'Top Gun'. It instantly became a box office powerhouse with $1.4 billion in worldwide ticket sales. 
It might be odd to say that revealing spoilers might get one killed, but history has proved so. Recently a cop pulled a gun on a fellow officer only because he threatened to spoil 'Top Gun: Maverick'.
Related: 7 Wildest Stunts Performed By Tom Cruise That Prove He Is Either A Genius Or A Madman
Cop Fued Over 'Top Gun: Maverick'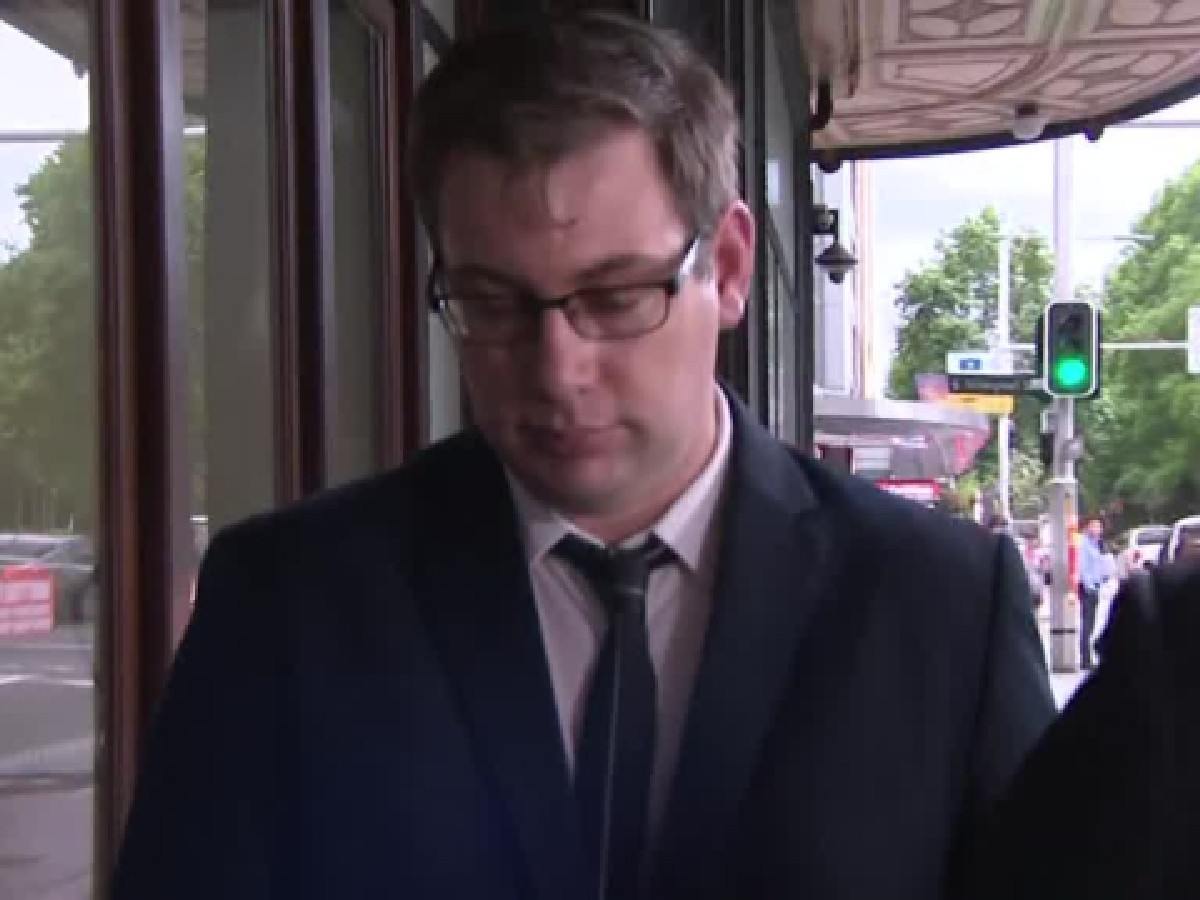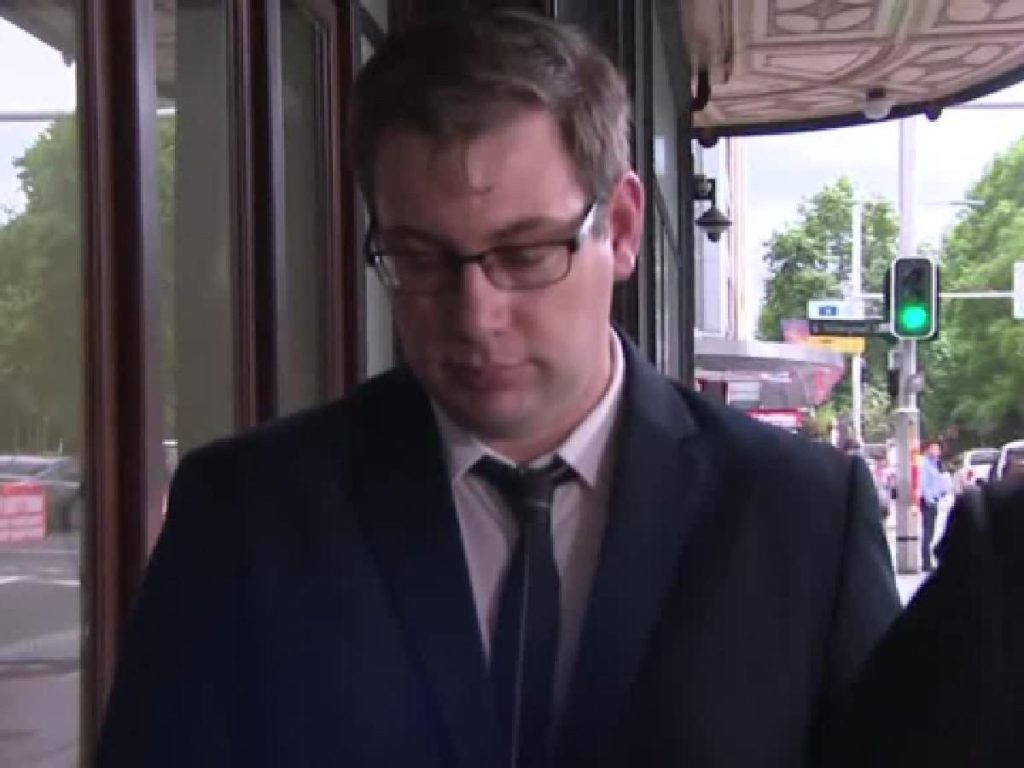 According to the official documents, Dominic Gaynor took out his gun and pointed it at fellow officer Morgan Royston after Royston threatened to spoil the film as he had watched it a day prior. The court documents revealed that Royston told Gaynor "I'll spoil it for you" to which Gaynor responded, "Don't spoil the movie" and "I'll shoot you."
Dominic Gaynor's lawyer Chris Micali described the incident as a "case where the skylarking and tomfoolery in an employment context has gone awry." As a result of such an unprofessional act, Gaynor was convicted and given a community correction order for two years and 100 hours of community service. The cop was also suspended without pay earlier in the week.
In case you missed: Patrick Dempsey Net Worth 2023, Career, Wife, House, And More
Spoilers Make The Common Man A Murderer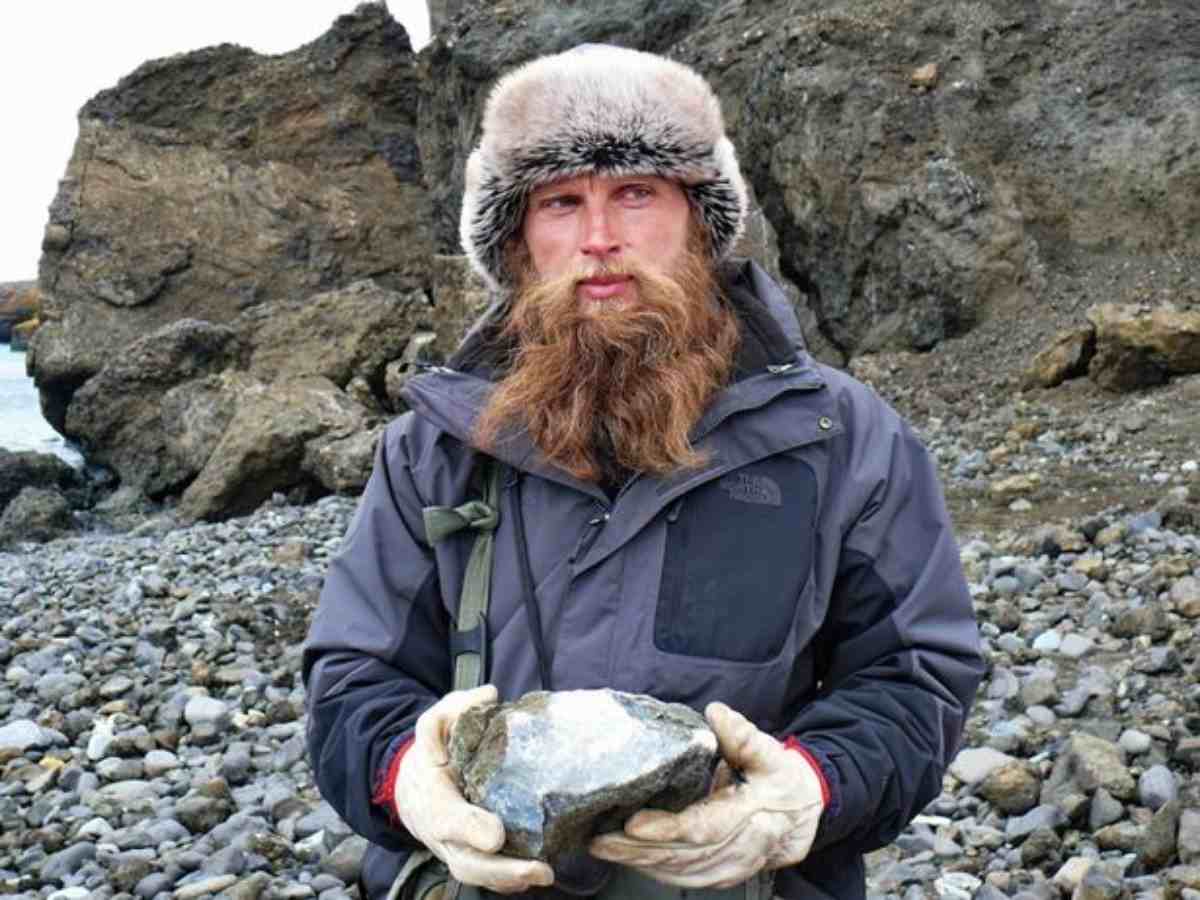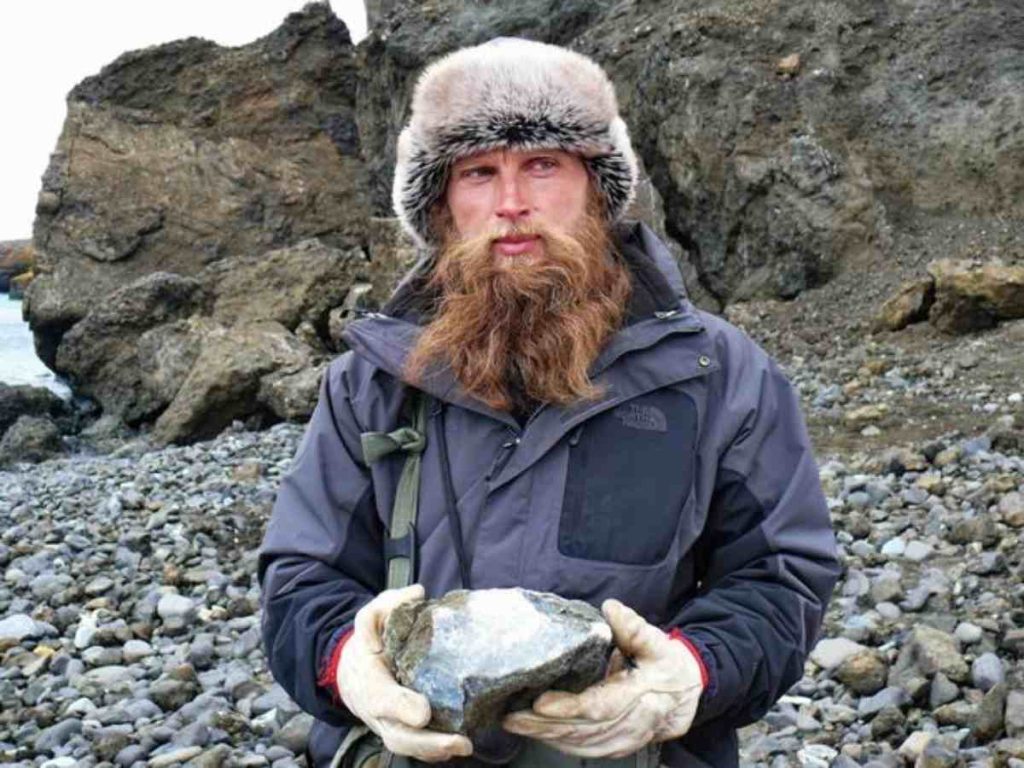 This is not the first time someone attempted to kill another person over a spoiler. Back in 2018, a Russian scientist, Sergey Savitsky faced attempted murder charges after he stabbed his colleague Oleg Belguzov for a book spoiler. 
As per The Sun, Sergey Savitsky, an engineer, was accused of stabbing welder Oleg Beloguzov in the chest. Beloguzov was evacuated to Chile for medical treatment, and his life reportedly was not in danger. Savitsky was taken to St. Petersburg and arrested. Savtisky served a few days of house arrest, and at the beginning of 2019, the case reportedly was dropped.
You would also like to read: Why Celebrities Got Banned From Wearing Barbie Costumes This Halloween