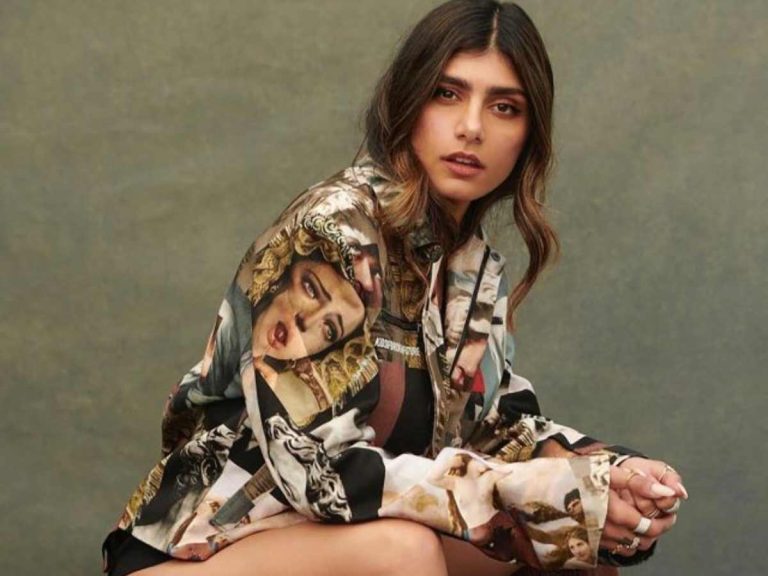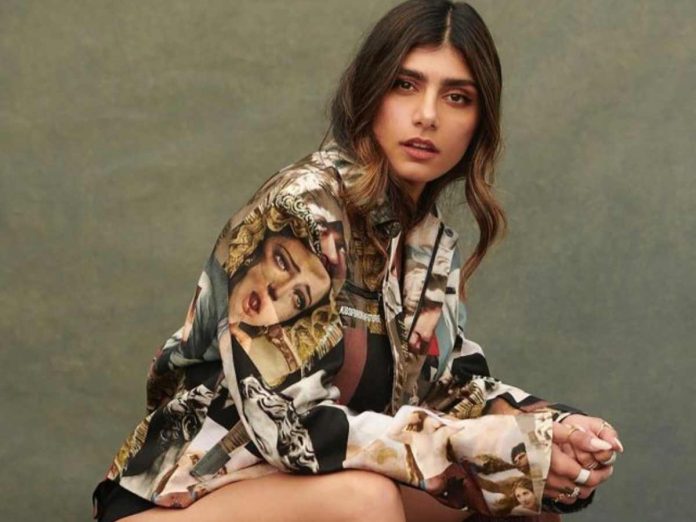 Mia Khalifa has made the news headlines again during the Paris Fashion Week, this time for incensing Christian faith. The Paris Fashion Week ended on 22 January 2023. Many celebrities attended including Kylie Jenner, Doja Cat, and the South Korean singer J-Hope modeled for Louis Vitton and Dior. Mia herself was modeling for a clothing brand in France when she posted on Instagram.
Many did not find the previous adult movie star comparing herself to Virgin Mary. She posed in a church in a sultry outfit that bugged the religious sentiments of many. Along with some compliments, Mia's comment section was flooded with outraged expositions. While on Twitter funny memes related to the same soon emerged.
Related: 'You're Selling Your Body To The Government' – Mia Khalifa Says OnlyFans Is Better Than Joining Army
Mia Khalifa's 'Virgin Mary' Post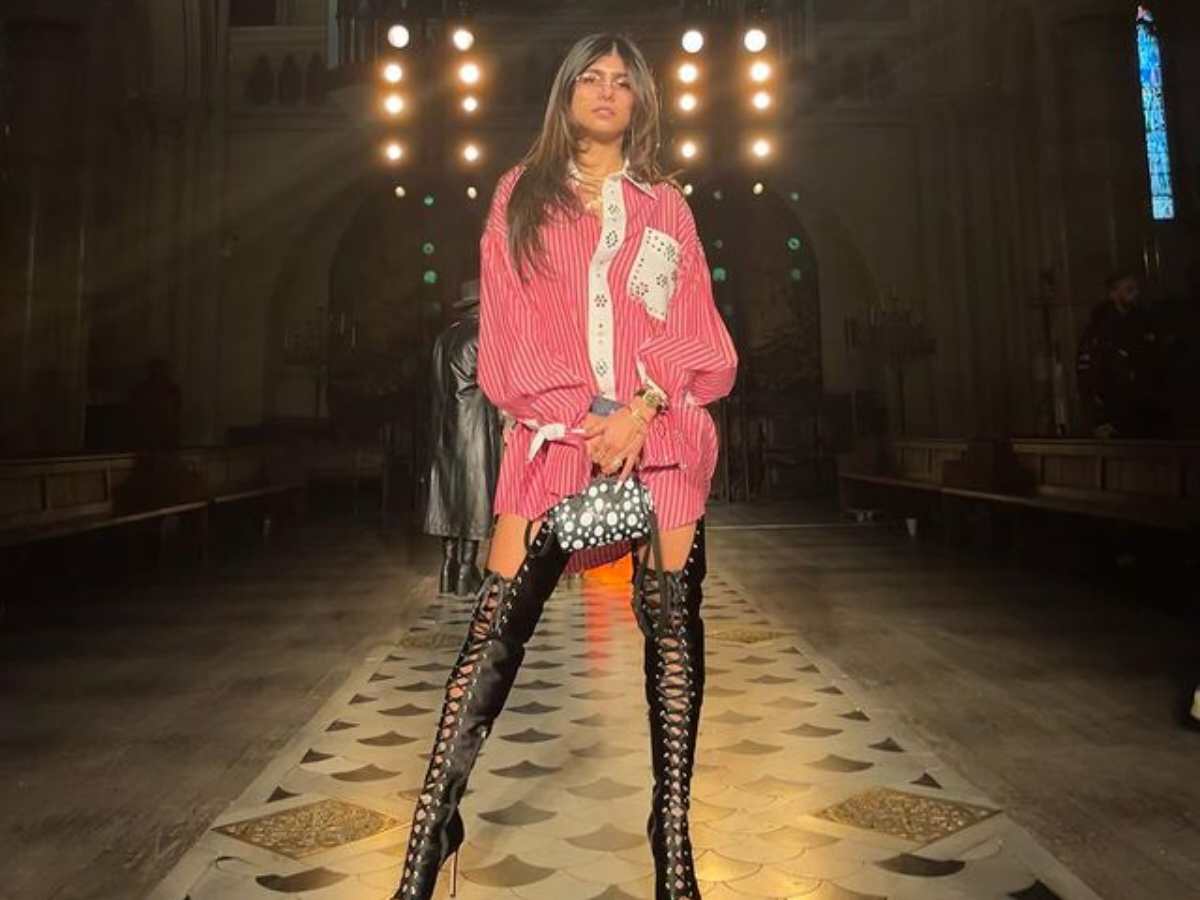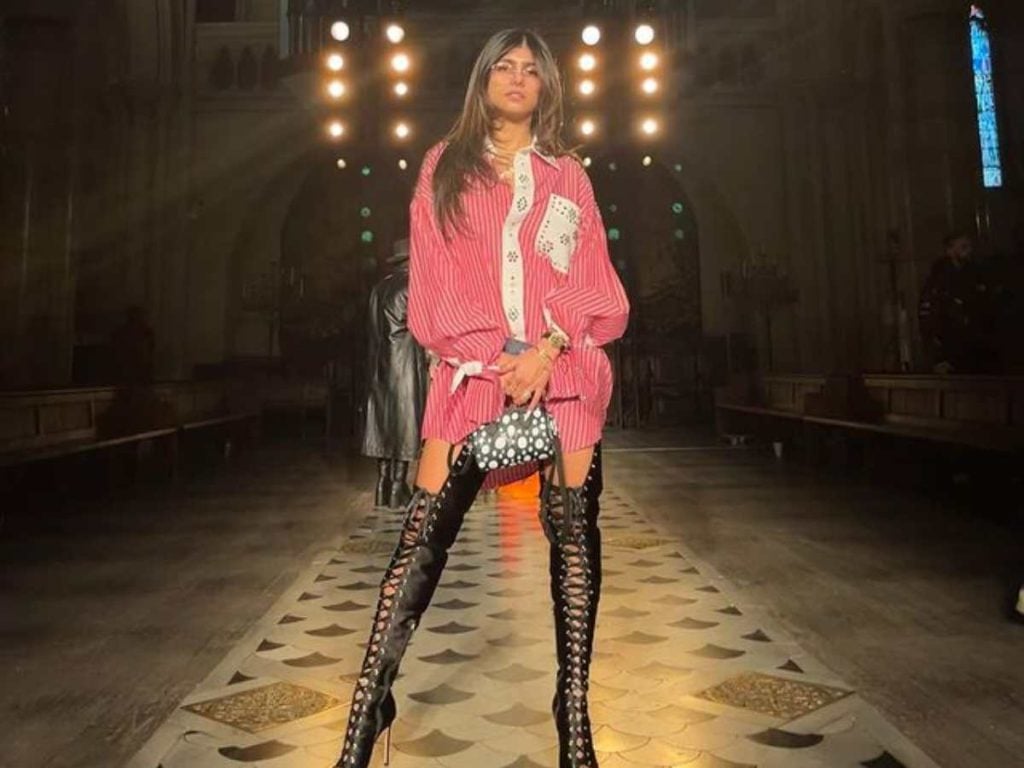 Recently, Mia Khalifa was modeling for the clothing brand, Blue Marble. The shoot took place in American Cathedral in Paris. Mia was wearing an oversized shirt dress with white and pink stripes, thigh-high black boots, and a black and white handbag. The Paris adventure was proudly posted by Mia on Instagram with the caption, "Tell your kids this was the Virgin Mary." The setting and the caption upset many Christians.
In the caption, Mia also thanked the clothing line and the designer, Anthony Alvarez Graff, "this was the breath of cozy color and fun we needed, I just want to run my fingers along all the textures that walked past." In the fourth slide of the post, Mia does not seem to be oblivious to the contrast between the outfit and the venue. Was this another rebellious stunt by Mia? The caption seemed to be developing as a catchphrase for Mia as two years ago she used the same for a photoshoot.
Related: "She Literally Said UNIQUE": Twitter Gushes Over Zendaya's Tantalizing Look At Paris Fashion Week
Backlash Over The Post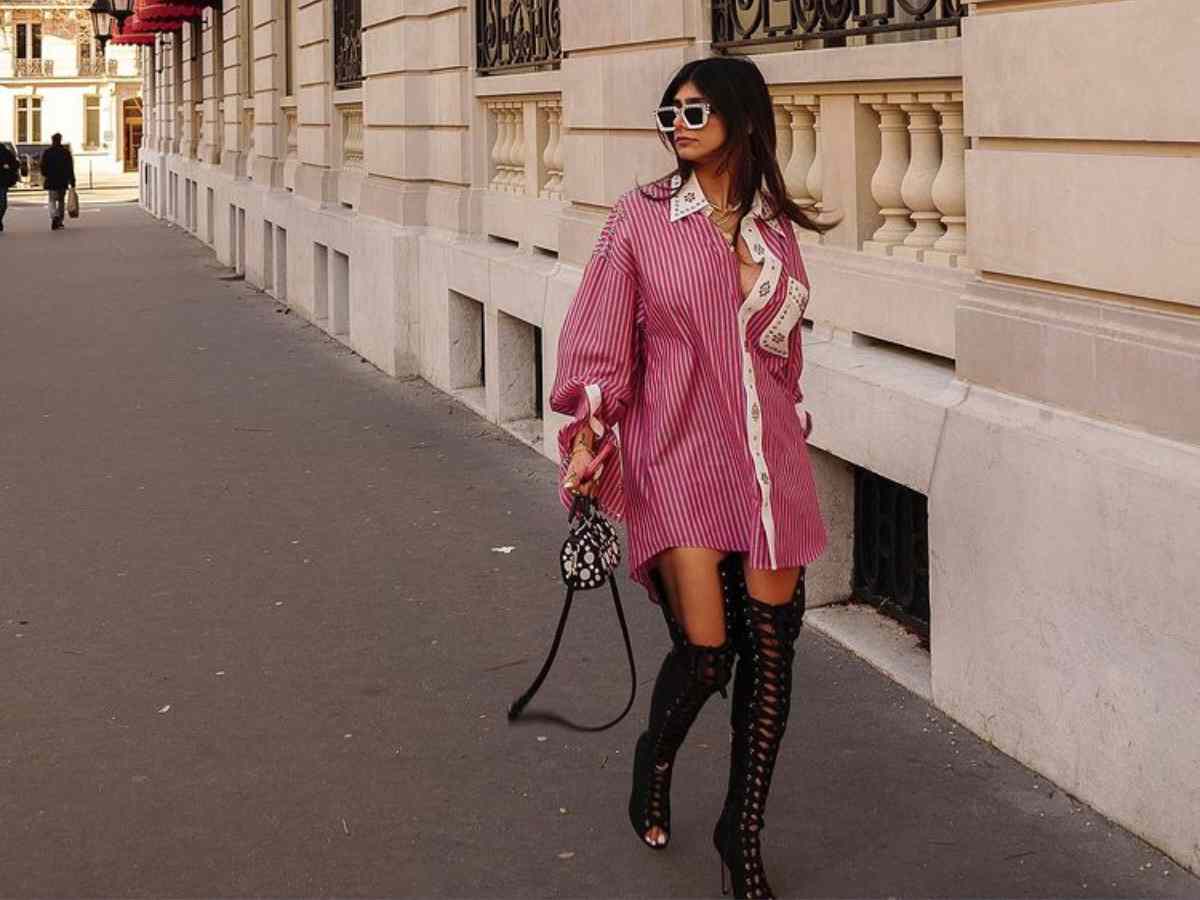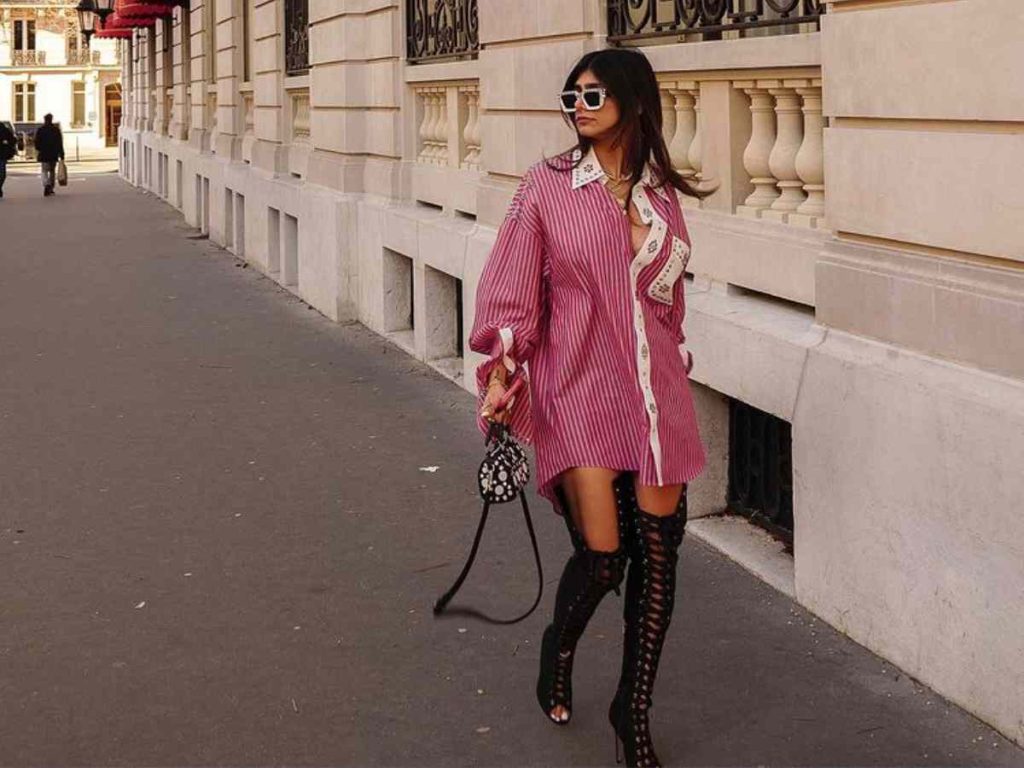 The post hurt the religious sentiments of many Christians. Some objected to Mia's outfit being worn in a cathedral. One comment read, "She should dress properly for church :/ nothing is sacred any more in west". While others were offended by the comparison being drawn between Virgin Mary and Mia. The analogy between the former adult entertainer and The Redeemer's mother was received as an insult by people. Some comments read, "Fashion is cool and all.. but mocking Christianity, nah nah nah", "I'm an atheist but that's a bit disrespectful IMO", and "I swear everybody mocks Christianity and gets away with it."
Mia later attended the Louis Vitton show in Paris. She appeared very excited about the exhibit. She captioned the following post, "LOUIS VUITTON, LADIES AND GENTLEMAN!! I'm so grateful for this experience and to have gotten a chance to see the @louisvuitton collection first hand- and to have been dressed in this ICONIC full Kusama look!!"
Related: Top 10 Fashion Trends To Have In Your 2023 Lookbook