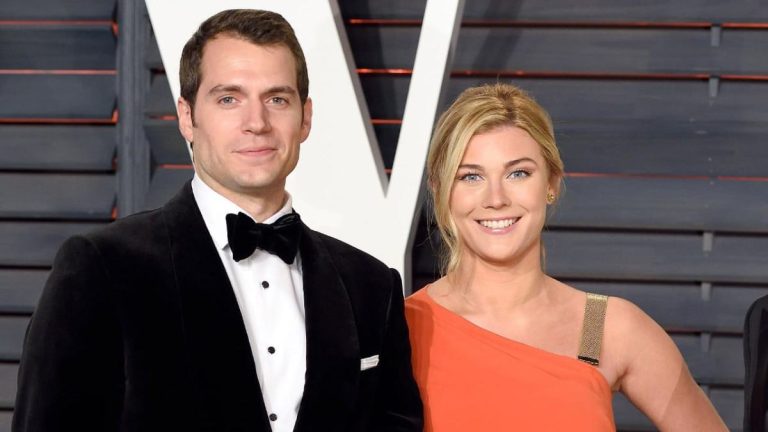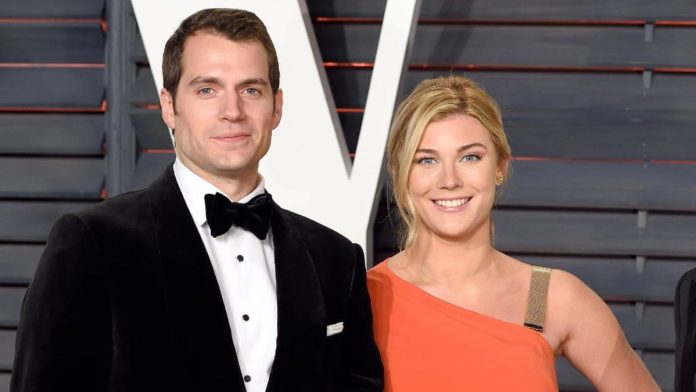 Henry Cavill doesn't make it much more difficult for the media to make headlines about him. Cavill usually makes himself the talk of the town either by his looks or dates. Recently he and his 19-year-old girlfriend Tara King has been the topic of discussion.
Not long after people were shipping the couple thinking that they were good for each other, the duo split up. According to the fans, Cavill justified his reasons by giving a typical Hollywood excuse story.
Related: When Did Henry Cavill Date Kaley Cuoco? Why Did They Break Up?
Henry Cavill And Tara King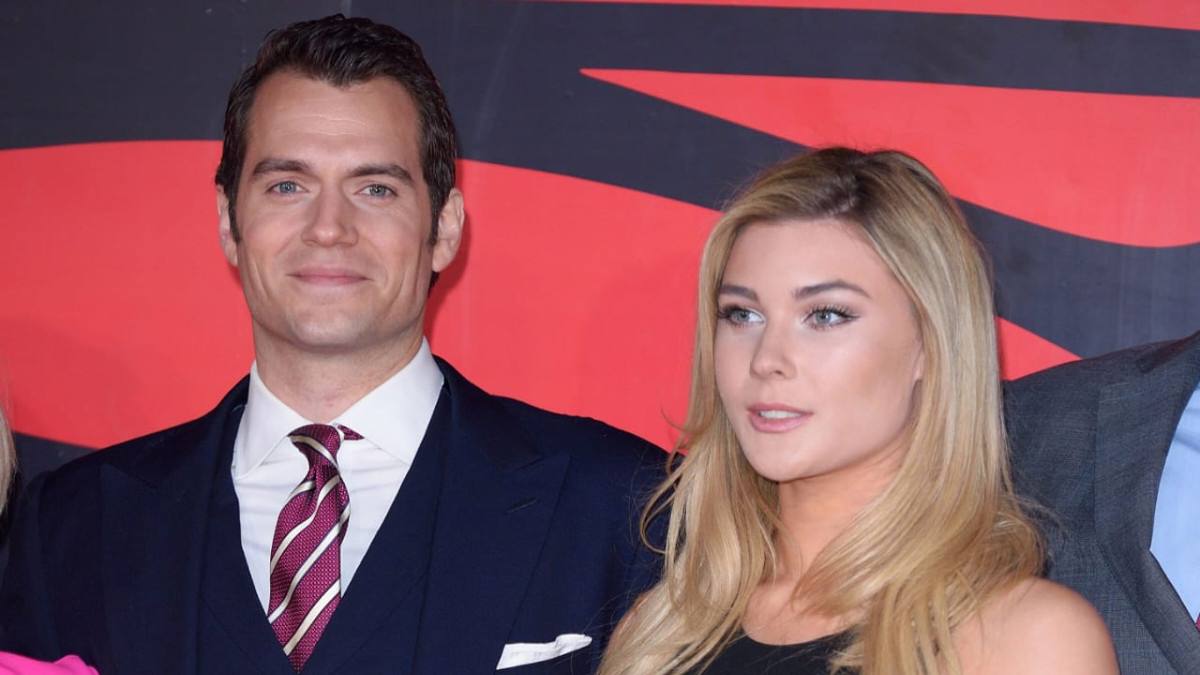 The 'Men of Steel' star was dating Tara King when he was 32 and she was just a teenager. Henry Cavill has dated his fair share of highly successful and famous women like 'The Big Bang Theory' star Kaley Cuoco. However, this relationship put him under the spotlight for its age difference.
Henry started dating Tara after splitting up with Gina Carano. This ex-couple first met in the London nightclub Mahiki in 2016. His fans criticized this relationship to which he publically replied, "People say, 'Age is just a number.' A lot of times it's not just a number. It's actually a real and true sign of someone's maturity. But in this case, she's fantastic."
In case you missed: Why Did The Manson Family Kill Actress Sharon Tate? Where Is Charles Manson Now?
Why Did The Couple Break Up?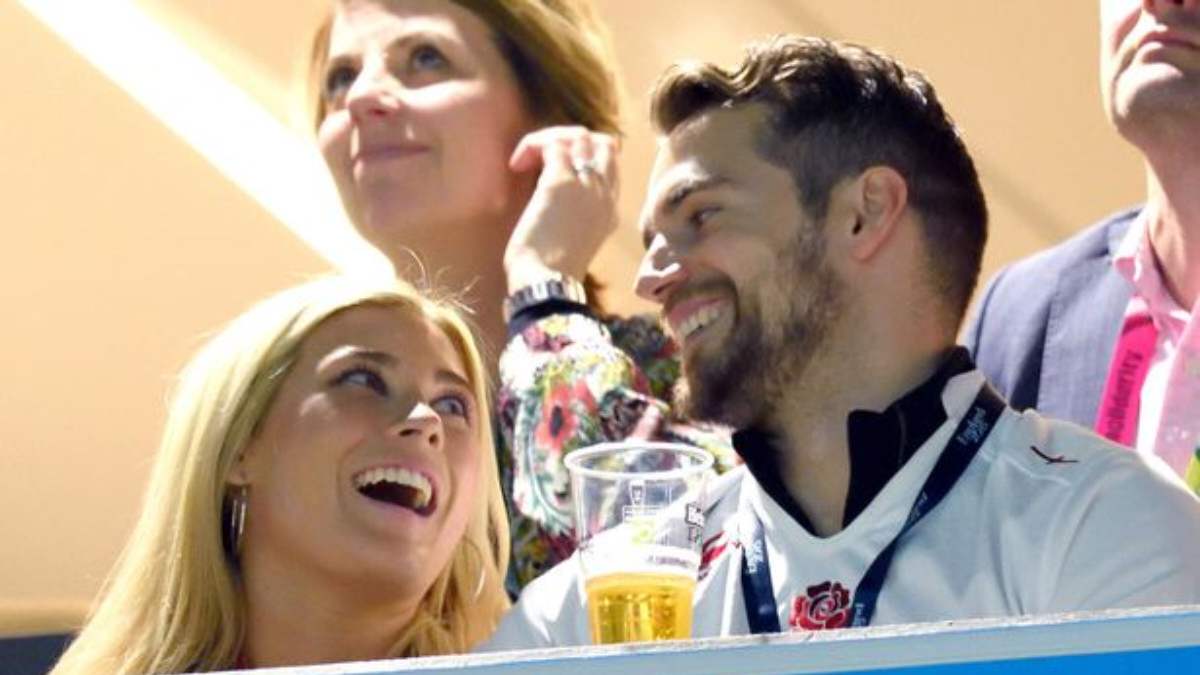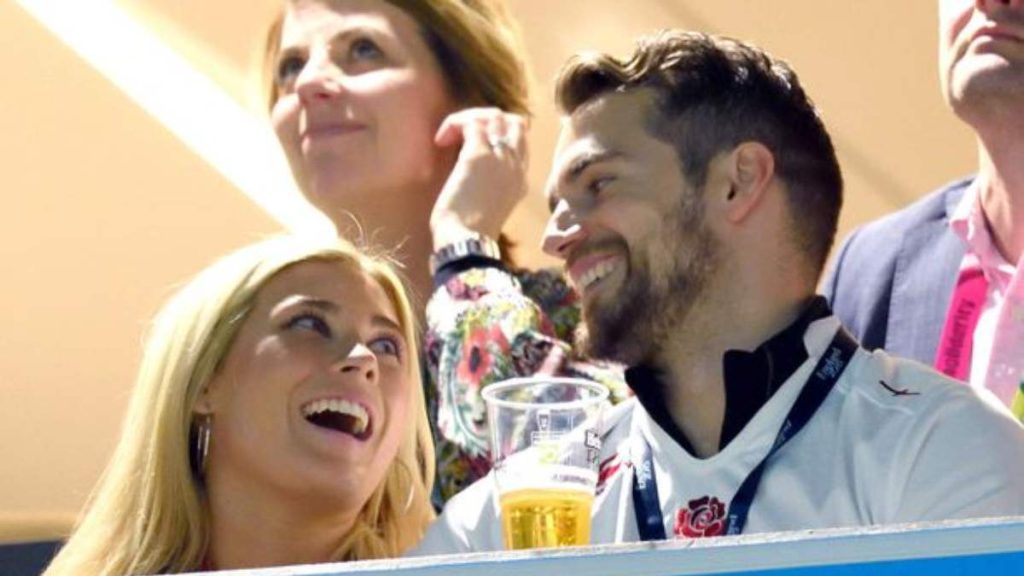 Now 39, Henry Cavill has always spoken highly of his then-girlfriend Tara King. "She protects me and is protective of me when I am having a hard time. She's there when I need looking after and the world is a little too heavy. Then she will happily take that weight for me and make sure that I am OK. Tara allows me to be me and she doesn't have a problem with that. She treats me like a normal human being," Henry had said about his relationship with Tara.
After taking it as Henry Cavill has really found the right person for him, it really came off as a shock to his fans when he suddenly broke up with the king. When asked for a reason, it was said to be a typical Hollywood excuse, "She was in too deep and he didn't want anything too serious. He has a lot going on right now." According to some sources, Henry's busy schedule was one of the major reason to drive Tara away from him. However, he also added that "They'll remain good friends, but it just wasn't meant to be. No fight, just not meant to be."
You might also like to read: Who Is Noah Centineo's Girlfriend? Is He Dating Stassie Karanikolaou?