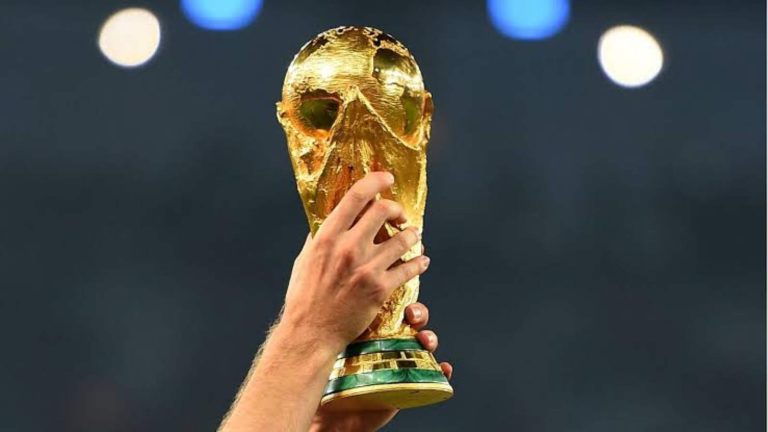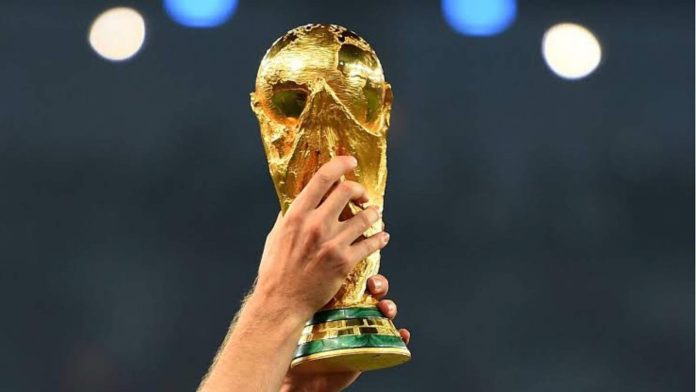 The wait for yet another FIFA World Cup is over. The football fever has spread around the globe as it is just hours before the opening ceremony begins. The games beginning on November 20 will continue till December 18. 32 teams are competing to win the historical title. And to see it all live, the world has gathered in Qatar.
This is the first time in the history of the World Cup that it is being held in the winter season. This is because of the high temperatures in the country during the summer. The event had been subjected to huge controversies as the death of migrant construction workers reached the public. But this football season is also a time to be more careful as Qatar has banned a set of things.
Read More: Why Dua Lipa Will Not Perform At The FIFA World Cup Opening Ceremony In Qatar?
Things Banned In Qatar World Cup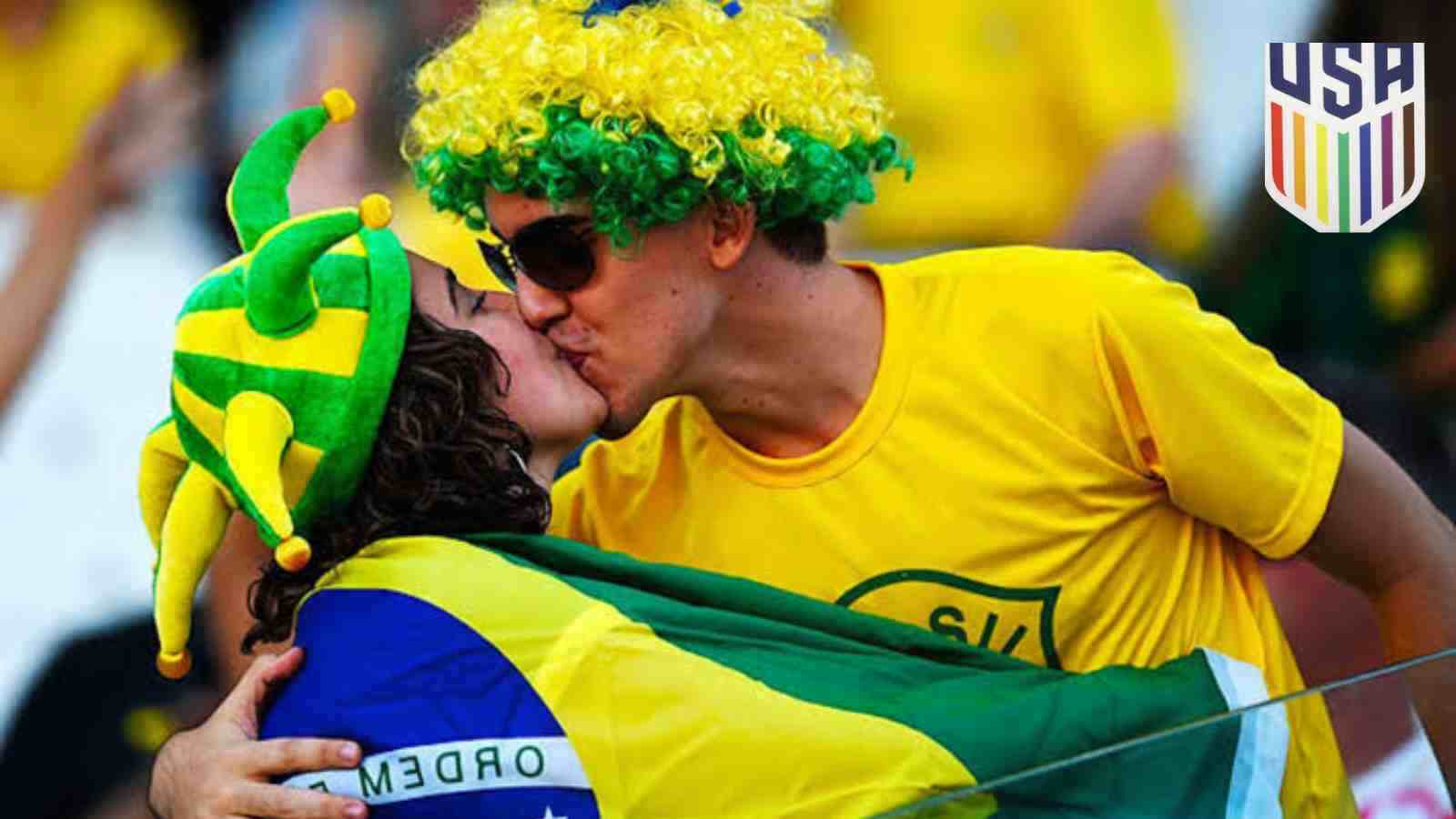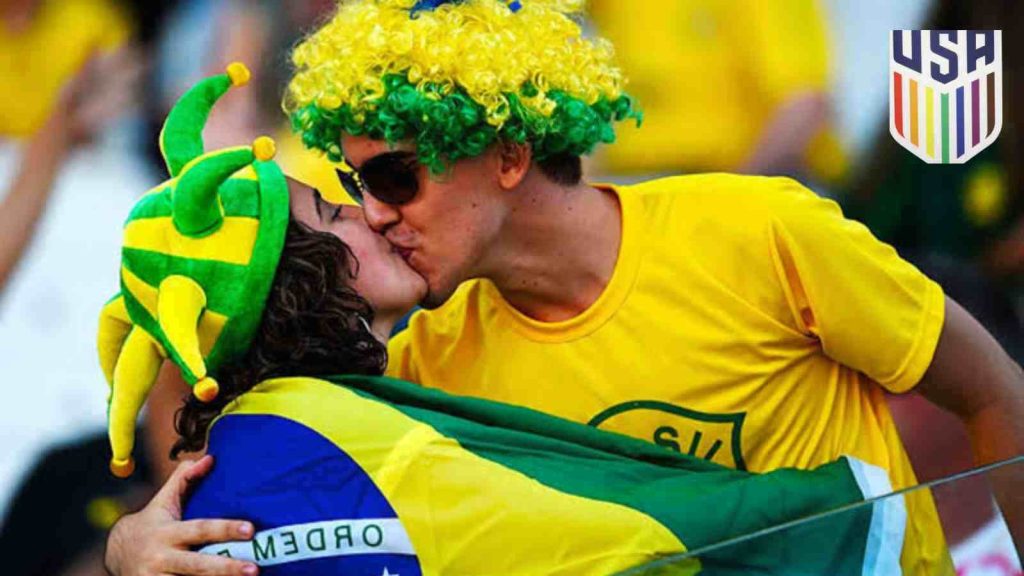 Qatar is a very religious country. Alcohol, gambling, and homosexuality are considered to be offensive in the country. At first, the decision was that sale of alcohol would be allowed inside fan zones in Doha. And beer would be served between 6:30 pm to 1:00 am. A sin tax is instated on alcohol making a pint cost as high as 20 euros. But this decision has undergone a last-minute change. Bringing alcohol to the country is still illegal and will be confiscated along with vapes and drugs.
Gambling is also prohibited in Qatar. But due to the presence of online betting sites, fans can still bet safely on matches outside the borders of the country. Pornography is banned in the country. Streaming erotic content and importing them is also considered to be punishable. Sex toys and even public displays of affection are seen to be arrestable offenses within Qatar's borders.
Since homosexuality is also a criminal offense in the country, there is tension about the safety of homosexual fans. Skimpy outfits are also a no-no in Qatar. Non-resident women are supposed to cover their knees and shoulders. Even recording and photography can only be done after prior permission.
Read More: Did Kim Kardashian Date Cristiano Ronaldo?
Complete Ban On Alcohol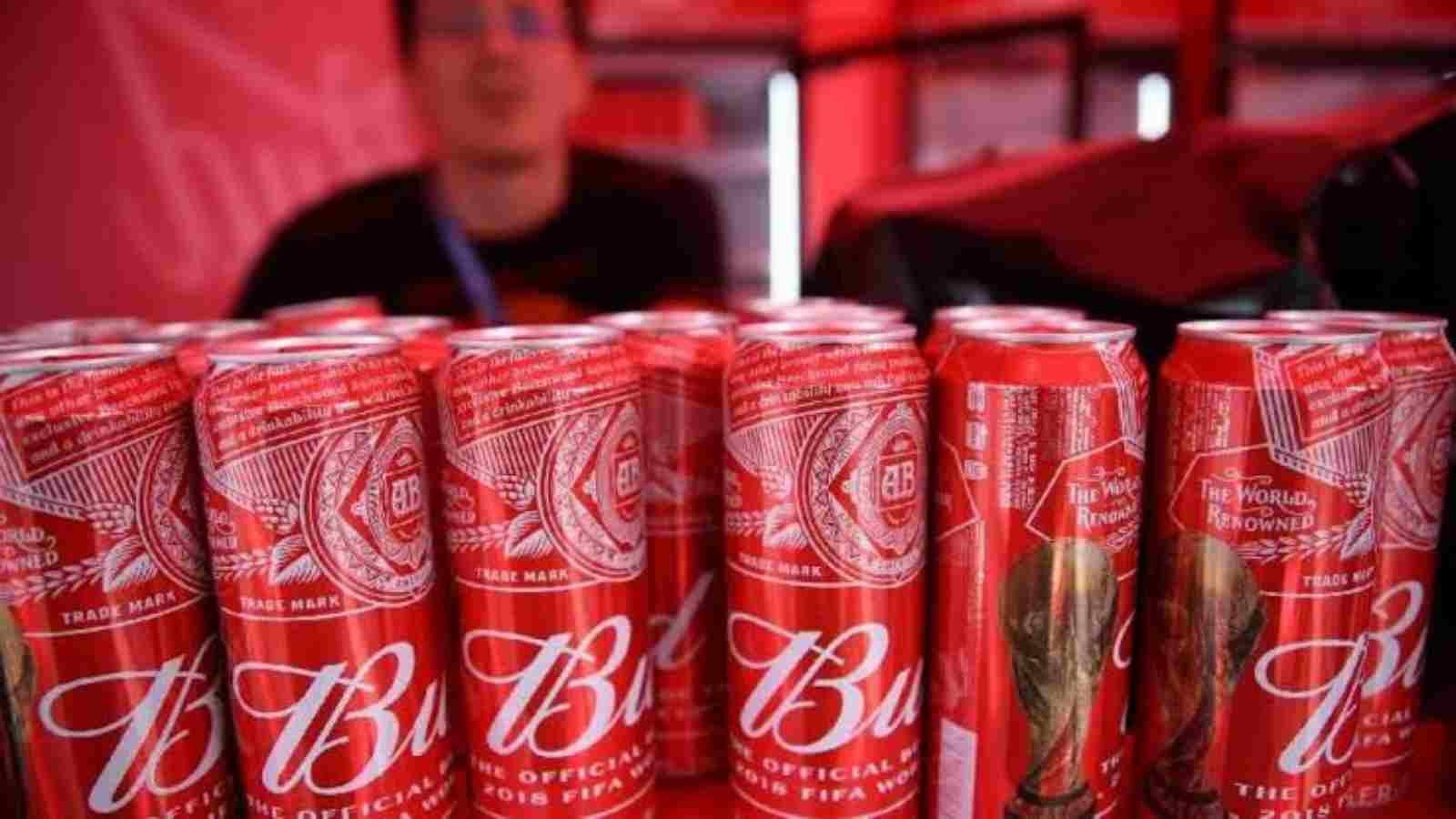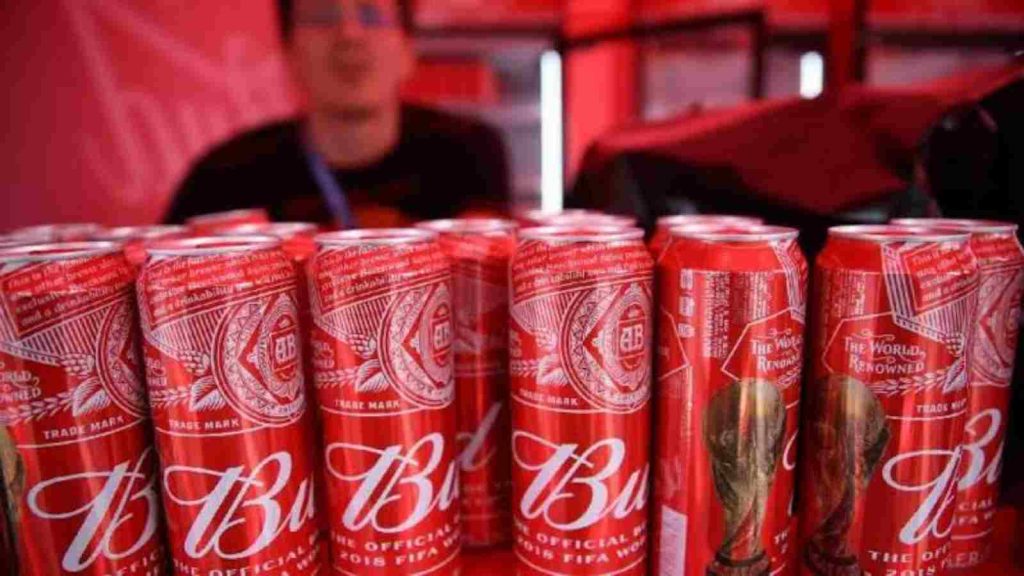 It was earlier decided that there would be alcohol provided at some places and at specific times. Also, beer was allowed at high prices on the game grounds. But now the decisions have undergone changes at the last minute. Fifa confirmed that alcohol will be banned from the World Cup, just two days before it was about to kick off. This has left so many fans disappointed.
"Following discussions between host country authorities and Fifa, a decision has been made to focus the sale of alcoholic beverages on the Fifa Fan Festival, other fan destinations and licensed venues, removing sales points of beer from Qatar's World Cup 2022 stadium perimeters," the authorities had informed on Friday. Bud zero will be the only drink that would be available at all the football stadiums.
Read More: BTS Jungkook To Perform At FIFA World Cup Opening Ceremony In Qatar