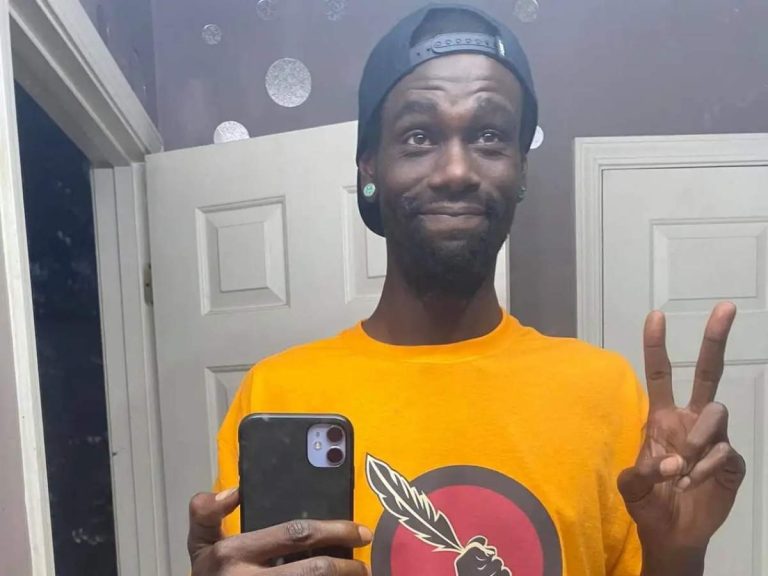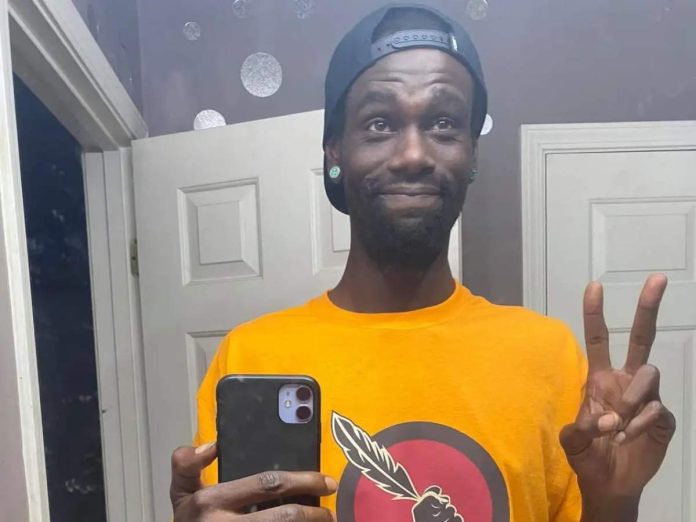 Tyre Nichols was a 29-year-old African American man who has become the latest victim of police brutality and racism in the United States. There have been so many instances like this before with people like Rodney King, Oscar Grant, and more recently, George Floyd.
However, it seems that nothing has changed. The city of Memphis has released a video from an officer's body camera and footage showing the violent police confrontation between Nichols and the police that led to his eventual and tragic death. So let's find out the details.
Related: Who Was Rosa Parks, The Woman Kanye West Called A Plant?
The Tyre Nichols Case, Explained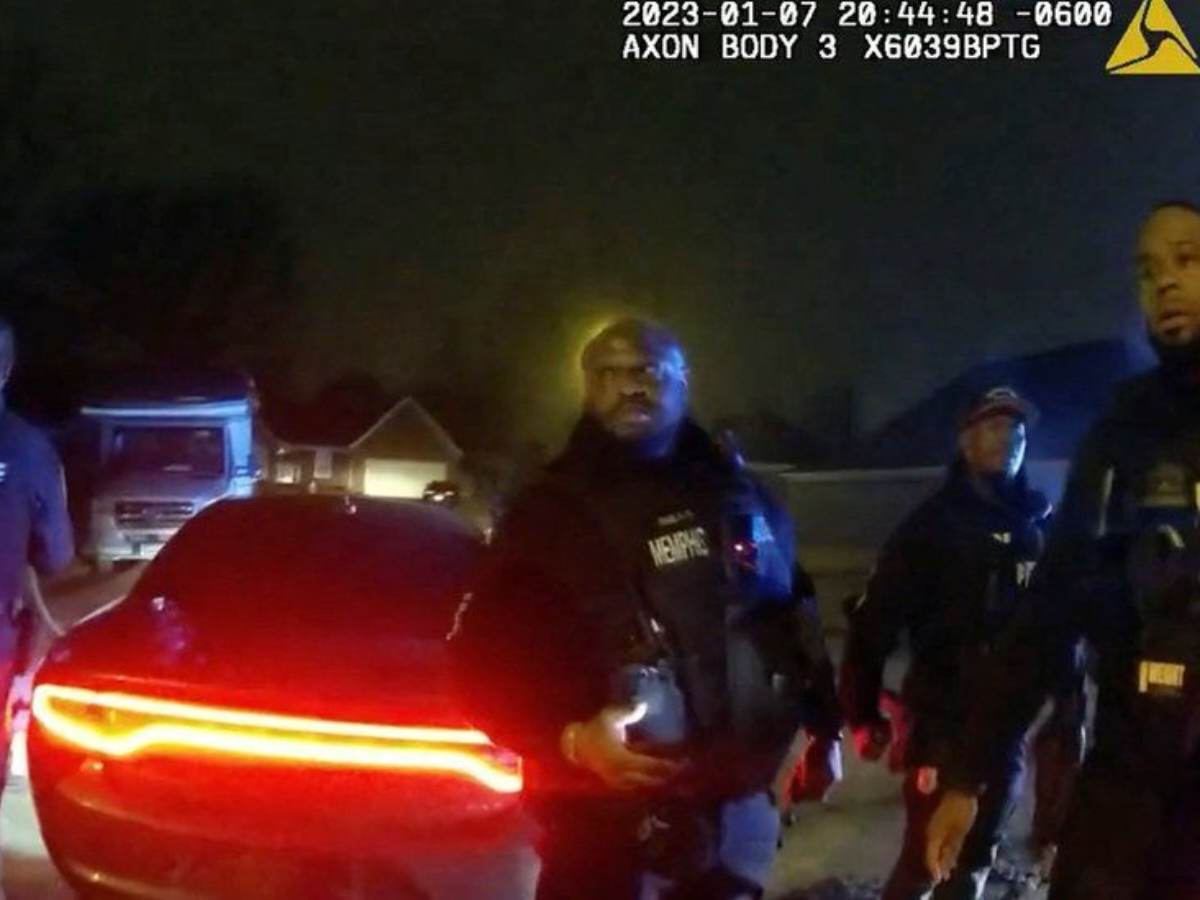 Tyre Nichols was a 29-year-old African American man who worked for FedEx. He lived in Memphis, Tennessee where he was stopped at a traffic light on January 7. According to CNN, the city has released police body cam and surveillance footage from that fateful night. 
One camera shows Nichols being hit by the cops around nine times without any visible provocation or reason. Another officer shoved Nichols with a knee to the pavement. He is then pulled up by his shoulders and kicked in the face two times.
This Tyre Nichols video should truly disgust every American. The vast majority of police are good people but Police brutality is a massive problem in this nation. Violence won't fix this but we need Justice for Tyre from the Memphis Police.

— Brian Krassenstein (@krassenstein) January 28, 2023
The young man is made to sit on the pavement where he is hit in the back with a nightstick. After being pulled to his feet, the officers start hitting him multiple times. After three minutes of their encounter with Nichols, the cops let him go. More than ten minutes later, a paramedic looks at him. In one of the cam videos, an officer yells, "I'm going to baton the fuck out of you. Give me your fucking hands."
In case you missed: George Floyd Death: What Happened To Ex-Cop Who Kneeled On Him And Did He Go To Jail?
Five Cops Have Been Charged With Murder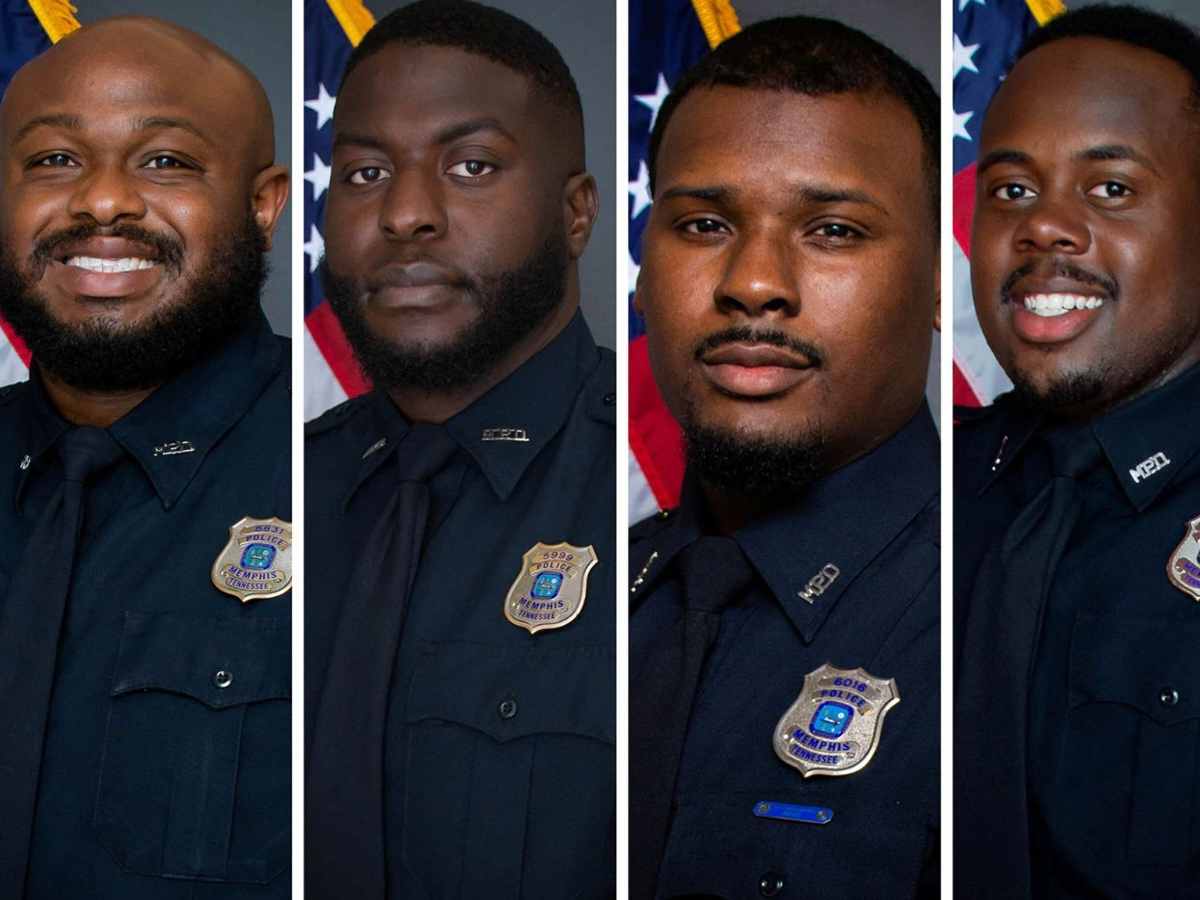 In another video at Nichols' house, the cops tell him to "give them his hand," as he struggles. An officer asks Nichols, "Do you want to get sprayed again?" In the traffic signal video, Nichols can be seen saying that he didn't do anything and that he is "just trying to go home." He was pushed to the ground and tased.
Tyre succumbed to his injuries and died three days later in a hospital. All the five officers involved were dismissed from the department and have been charged on various grounds.
This includes second-degree murder, kidnapping assault, official misconduct and oppression. The video footage is reminding people of Rodney King and George Floyd.
You might also like to read: Kanye West Explains Why He Thinks George Floyd Wasn't Killed By Cops. Twitter Is In Shock