Biggest Yacht in the world: If you are looking for a luxurious holiday, how about the sea? Not enough. Well, what about a Superyacht! That sounds like a plan, right? A living smooth as butter with a pinch of sea salt to taste. Now that is a luxury we are going to talk about.
A yacht that houses swimming pools, cinemas, spas, conference rooms, helicopter pad, activity rooms, and whatnot. These facilities make superyachts higher than any average five-star hotel.
Biggest Yacht In The World
The ranking of the top 10 most luxurious yachts is as follows: 10. Nord, 9. El Mahrousa, 8. Prince Abdulaziz, 7. A+, 6. Al Said, 5. Dilbar, 4. Dubai, 3. Eclipse, 2. Fulk Al Salamah, 1. Azzam.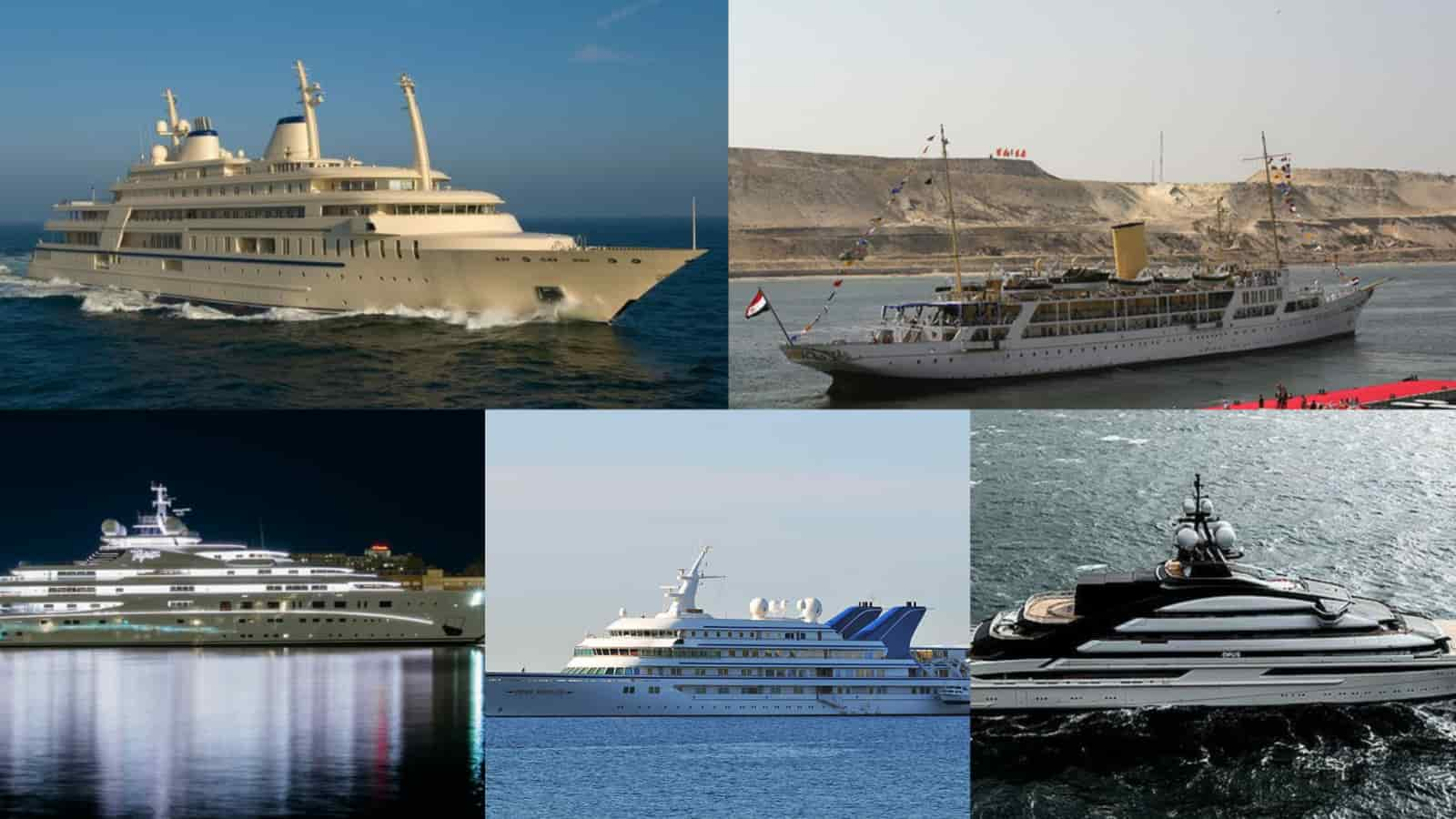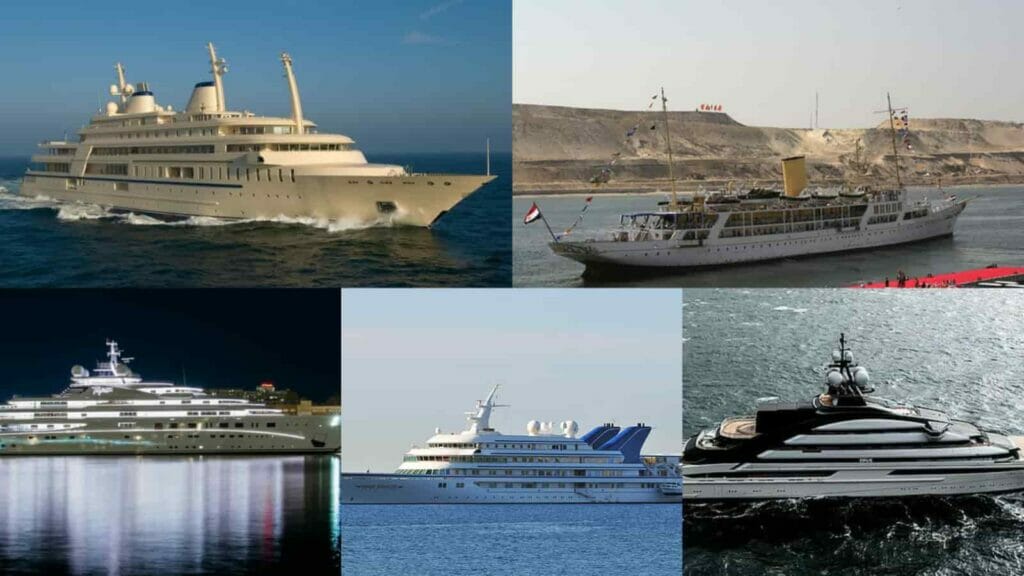 The biggest superyacht at present is famous as Azzam with 590 feet (180 meters) in length. Azzam was launched on April 5, 2013, as the longest private motor yacht in the world. The yacht was constructed in Germany with an estimated cost of $605 million.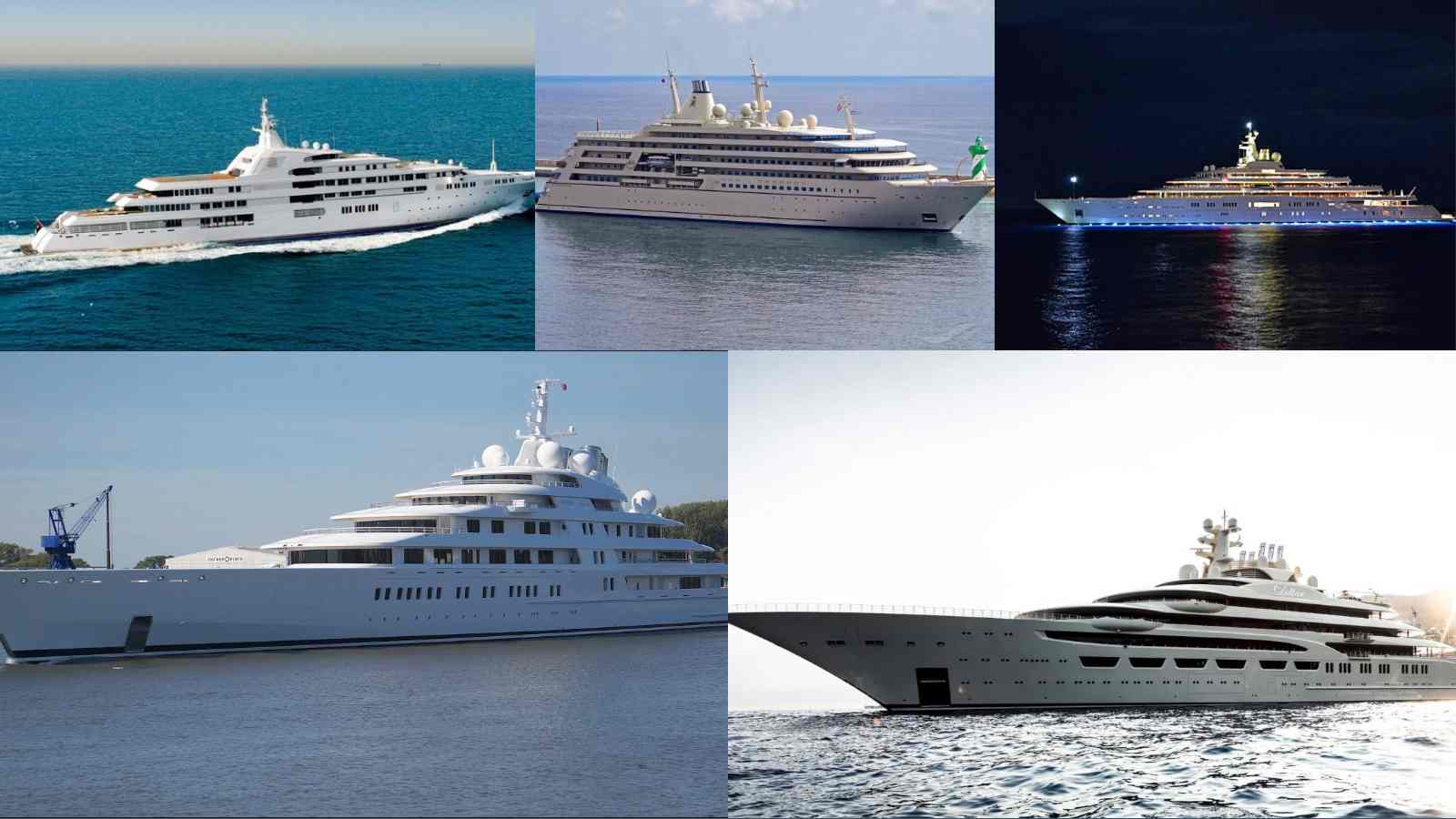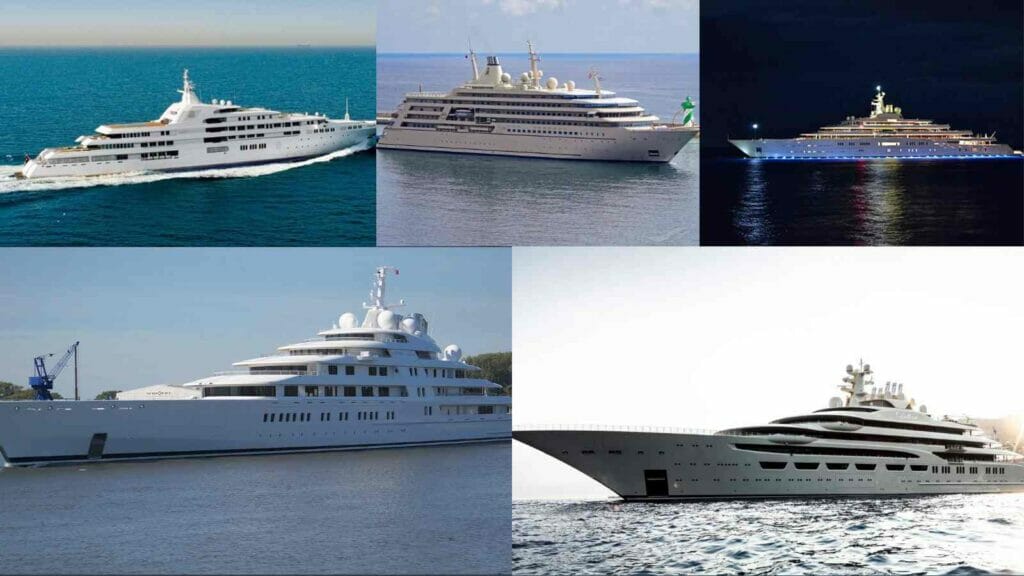 Mubarak Saad al Ahbibi directed the construction of Azzam along with design by Nauta Yachts, interior design by Christophe Leoni, and technical engineering by Lurssen yacht. It gets power by a combination of two diesel engines and two gas turbines with a total power output of 47000 horsepower (35048 KW) with four pump jets.
Azzam's construction is backwards, But why? Because its interior design got confirmation way before the exterior design. It has a capacity of 4000 people along with 60 crew members.
Who owns Azzam?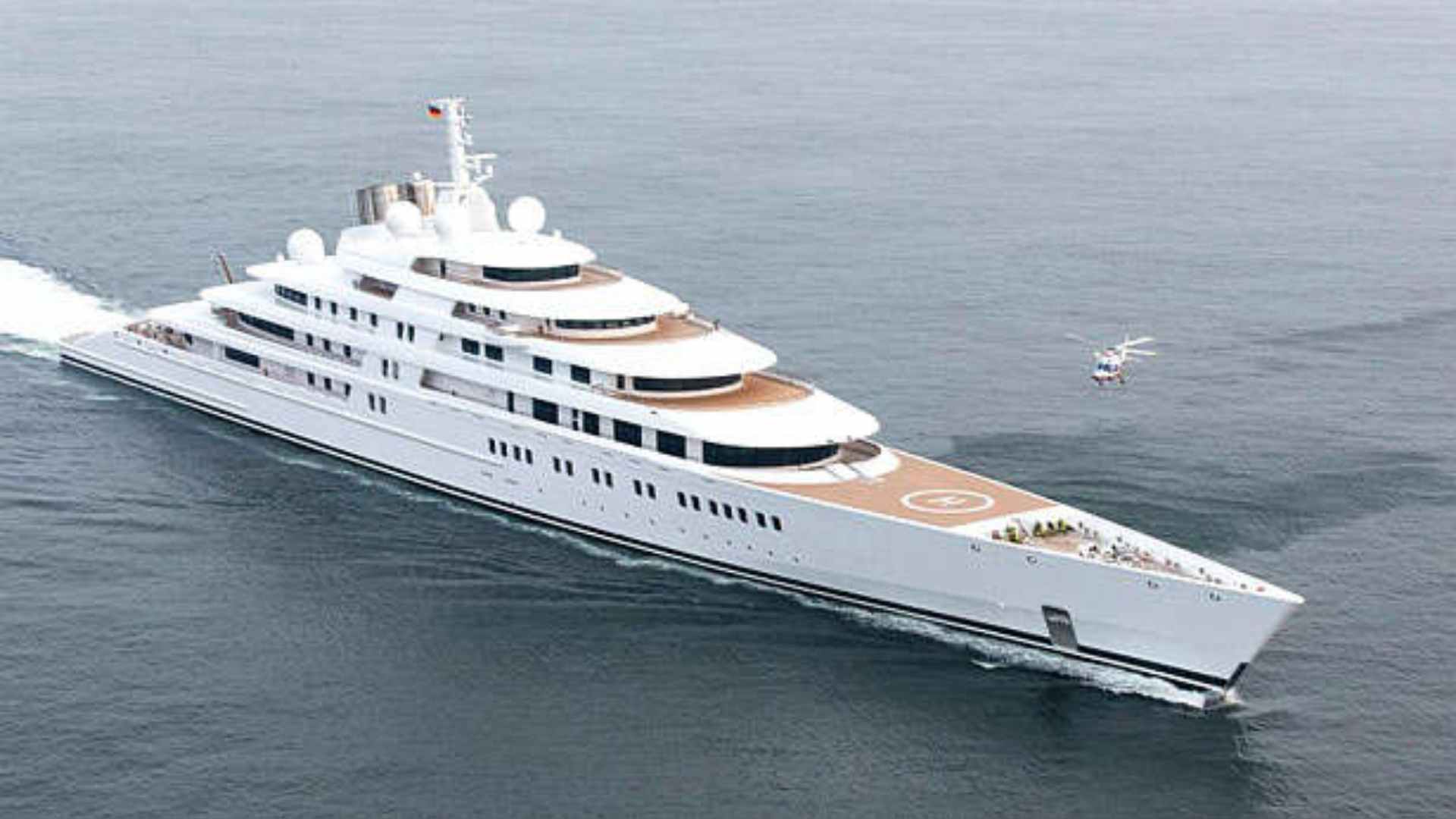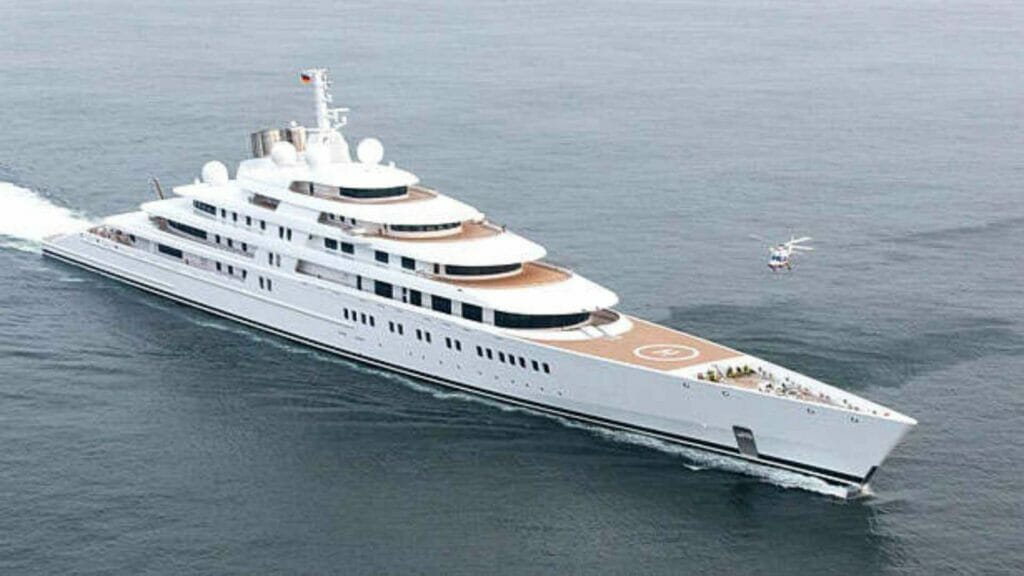 All the biggest yachts around the globe gave ownership rights in the hands of the richest people in the world or have anonymous owners. The majority of these luxury yachts in the world, developed for private use only. However few of them are available for charter. Charter yachts gets exemption from taxation in some countries.
The owner of the Azzam is Khalifa bin Zayed Al Nahyan, the President of the UAE.
Is Azzam the most expensive yacht?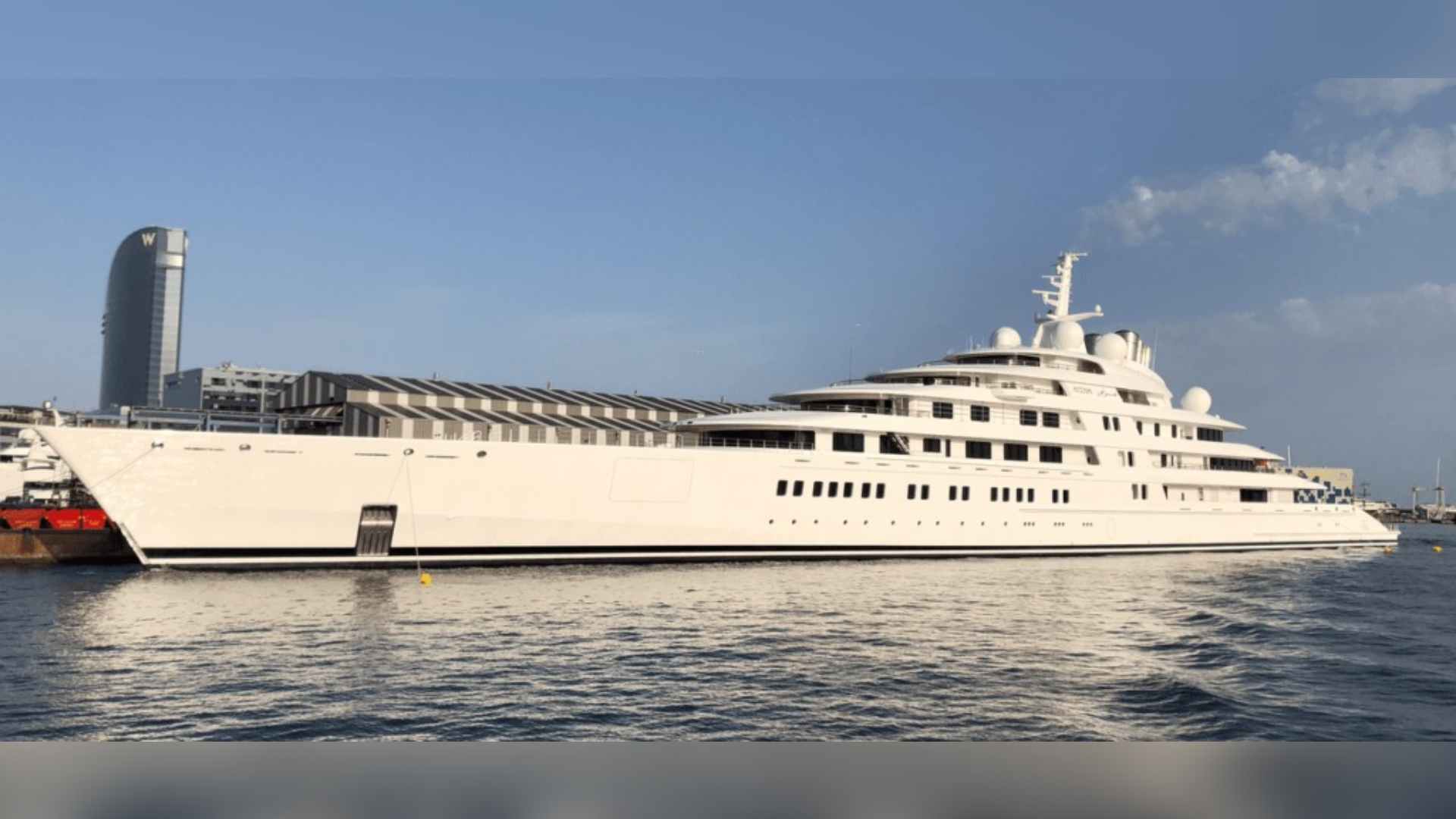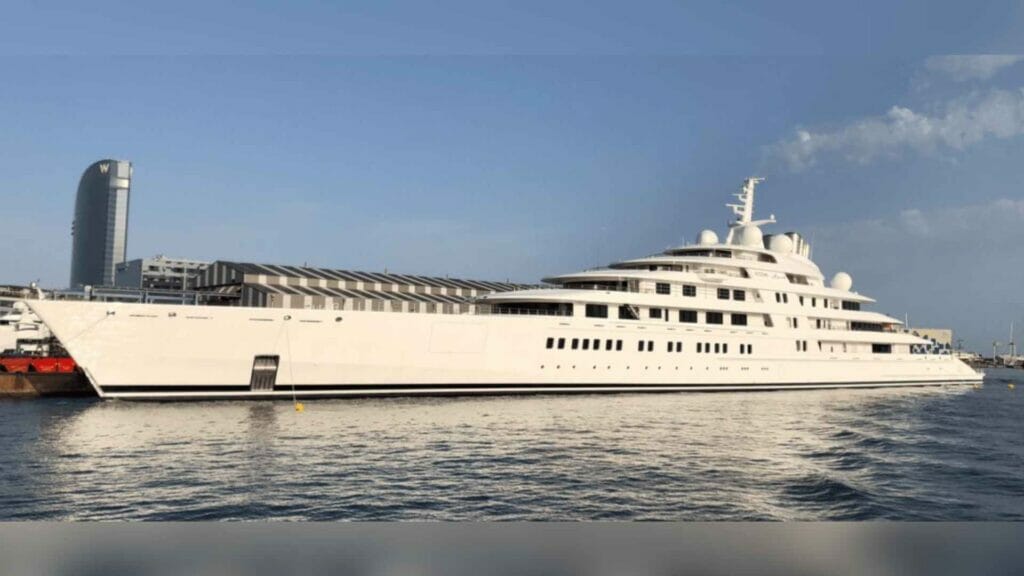 The answer is No. The most expensive yacht in the world have a coating of 24-carat gold and is famous as History Supreme.
History Supreme is sold to Malaysian Businessman Robert Kuok for $4.6 billion.
The yacht developed with in three years with 10000 Kilograms of gold and platinum. It contains a master bedroom made of platinum, a wall feature from meteoric stone and a T-Rex dinosaur bone adding to its Worth. It also has a 68 Kg 24-carat gold Aquavista Aquarium and a rare 18.5-carat diamond liquor bottle.