The Royals have done it again, put their nose where it doesn't belong. Other than the spotlight on the romantic life of Prince Harry, his now-wife Meghan Markle had her life controlled by her in-laws. She rose to fame for her role as Rachel Zane, the paralegal in the American law drama 'Suits' created by Aaron Korsh. Starring alongside Markle were Patrick J. Adams, Gabriel Match, and Sarah Rafferty, and the series has been smashing streaming records this summer.
While still playing Rachel Zane, Markle was already dating Prince Harry and once they became the real deal, the Royals couldn't help themselves but to get involved in her career. Aaron Korsh, along with the writers were extremely frustrated with this unnecessary involvement. Continue reading to know what Aaron Korsh actually had to say about this issue.
Related: Why Was 'Suits' Canceled? What Happened At The End?
Royal Family Secretly Accessed 'Suits' Script And Changed Meghan Markle's Lines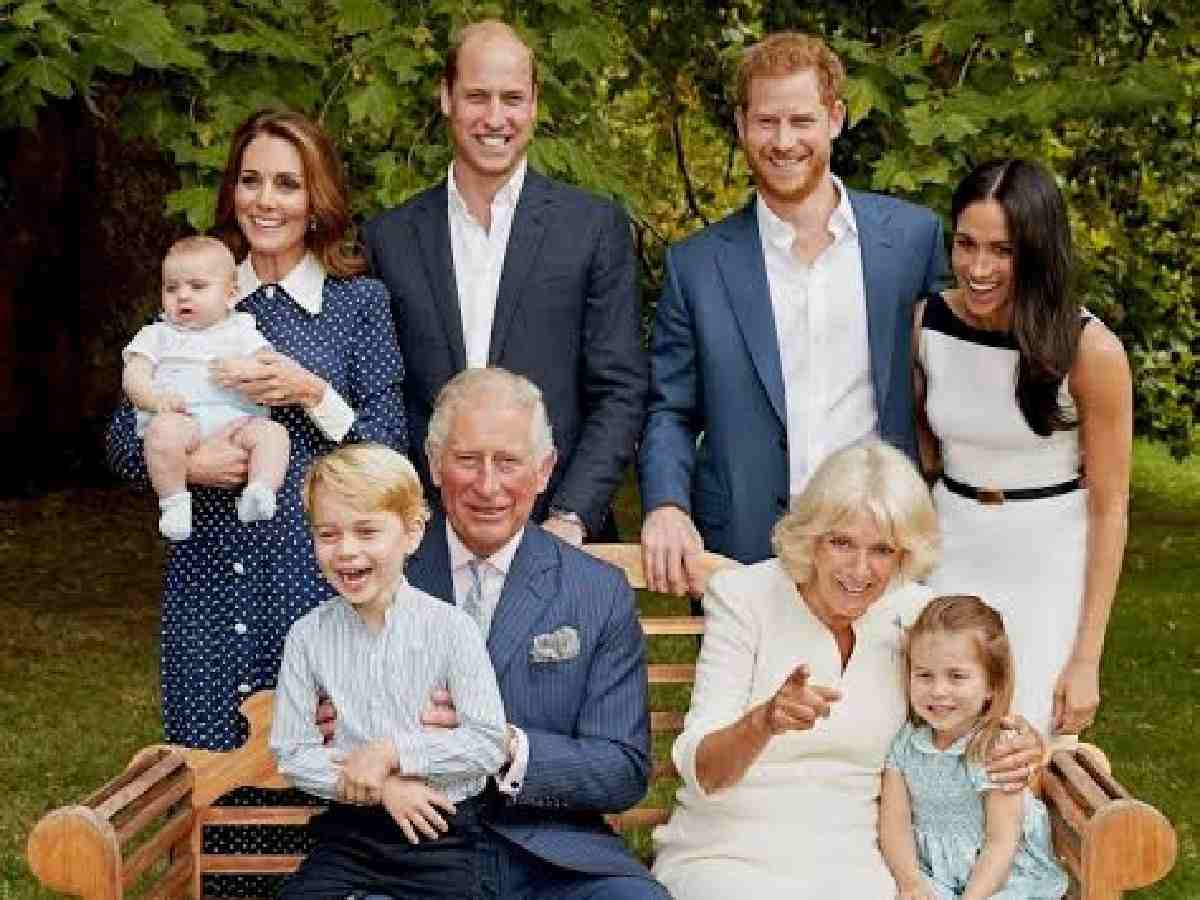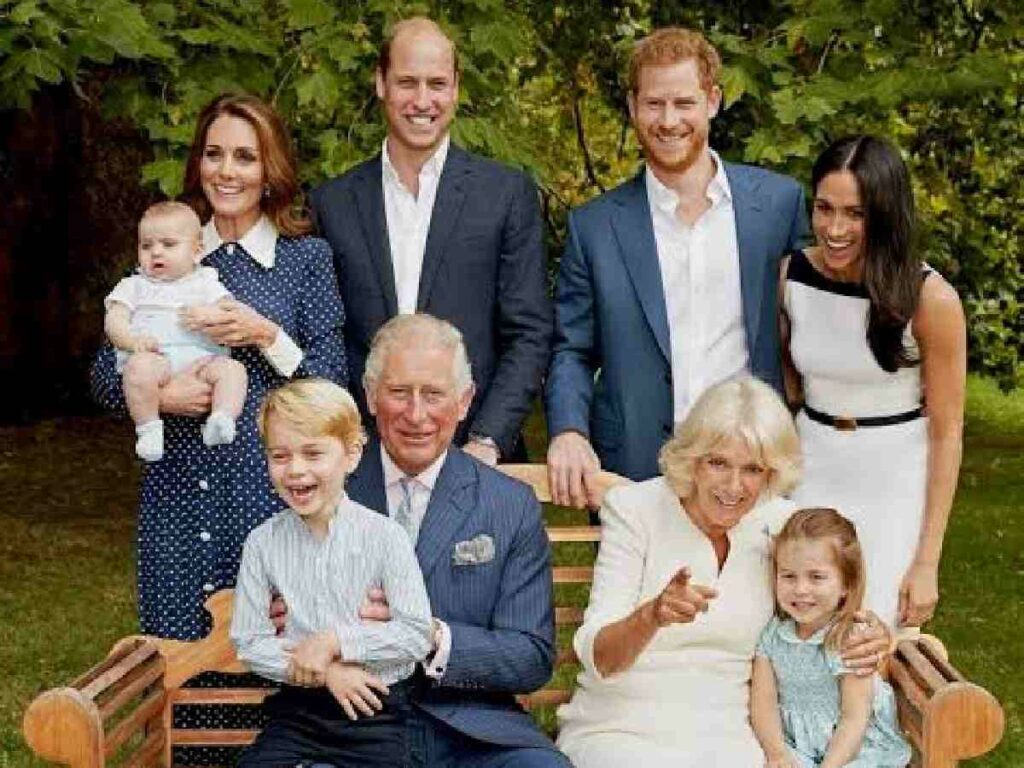 Using power for the wrong purpose is not exactly royal! In an interview with The Hollywood Reporter, Aaron Korsh shared what it was like to work with Meghan Markle as she dated Prince Harry late in the show's run. He said, "The royal family weighed in on some stuff.  Not many things, by the way, but a few things that we wanted to do and couldn't do, and it was a little irritating."
Korsh added, "I remember one was a particular line of dialogue and, look, I'll just say what the line was. My wife's family, when they have a topic to discuss that might be sensitive, they use the word, poppycock. Let's say you wanted to do something that you knew your husband didn't want to do, but you wanted to at least discuss it, and in just discussing it, you wouldn't hold him to anything he said, you'd be like, 'It's poppycock. So, in the episode, Mike and Rachel were going to have a thing, and as a nod to my in-laws, we were going to have her say, My family would say poppycock."
Sadly this line in particular didn't sit well with the royal family. "They didn't want to put the word 'poppycock' in her mouth. I presume because they didn't want people cutting things together of her saying 'cock", Korsh speculated. "So, we had to change it to 'bulls**t' instead of 'poppycock,' and I did not like it because I'd told my in-laws that [poppycock] was going to be in the show. There was maybe one or two more things, but I can't remember."
In case you missed: Prince Harry Surprises Fans With A Speech At 'Heart Of Invictus' Screening
'Suits' Sets New Streaming Record After 4 Years Of Series Ending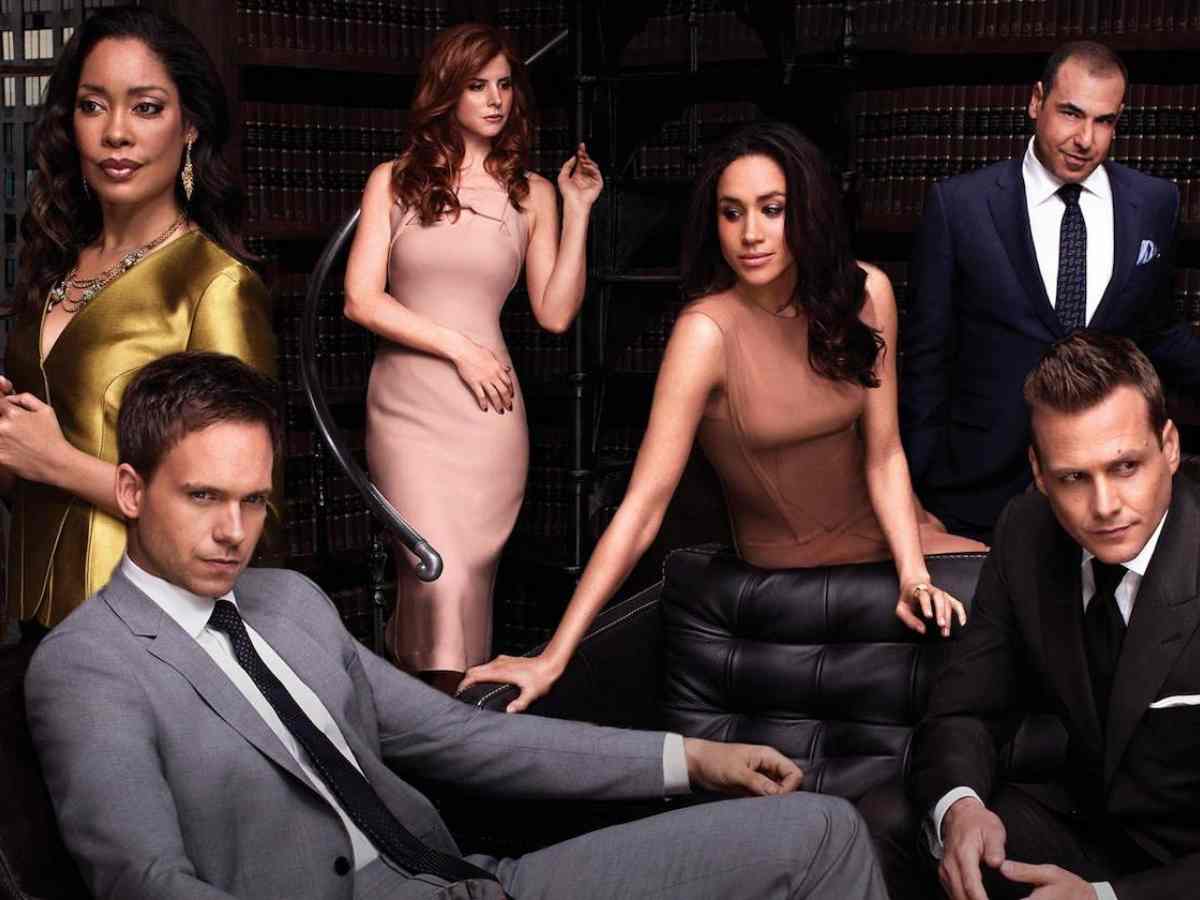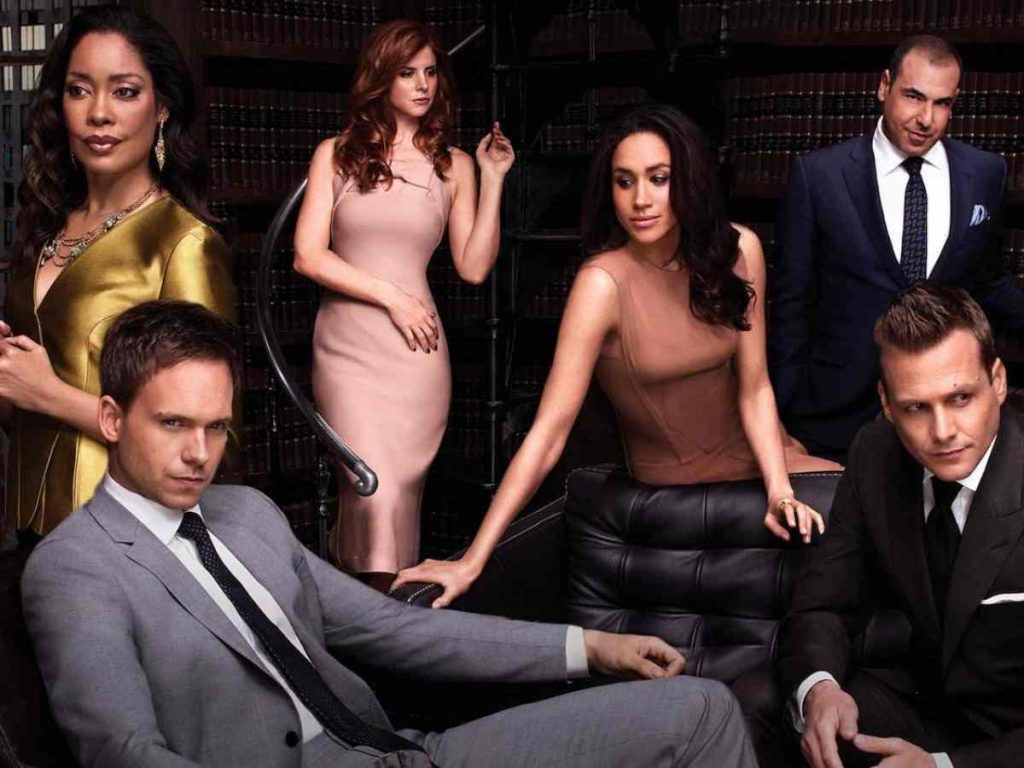 'Suits' has just set a streaming record nearly four years after it aired its ninth and final season. Nielsen reports that 'Suits', the legal drama series that aired on USA Network between 2011 and 2019, set a streaming record during the week of June 26 to July 2. During that week, 'Suits', which began streaming on Netflix on June 17 had 3.14 billion minutes of watch time, setting the record for the most acquired series. 
According to The Hollywood Reporter, the record was previously held by 'Manifest', which had 2.49 billion watch minutes from June 14 to 20, 2021. In addition to topping the viewership on the acquired shows list for the week in question, 'Suits' also led the overall list. 'The Witcher' stands second with 1.31 billion minutes of viewing, and 'The Bear' in the top three with 1.01 billion minutes.
You would also like to read: Will Disgraced Prince Harry Join Royal Family For Queen Elizabeth II's Death Anniversary?