It will be a year in September 2023, since Queen Elizabeth II passed away at the age of 96. The late monarch died peacefully at Balmoral Castle in Scotland on September 8, 2023. When she took her last breath, everyone, including King Charles III, Princess Anne, Prince William, and others, was there. However, Prince Harry could not make it to the final moments with Queen Elizabeth II.
Prince Harry and Meghan Markle have been ousted by the royal family for their scathing attacks on the family. The couple stepped down from royal duties in 2020 after constant media intrusion and ill-treatment from the family. The royal family fans were curious to know whether Harry and Meghan would join the funeral. To the fans' satisfaction, the couple did attend the ceremony. The media has reported strongly that Prince Harry will likely attend the first death anniversary of Queen Elizabeth II.
Related: Is Prince Harry Causing Contention Between Prince William And King Charles III?
Prince Harry Will Be In London Before Flying To Germany For Invictus Games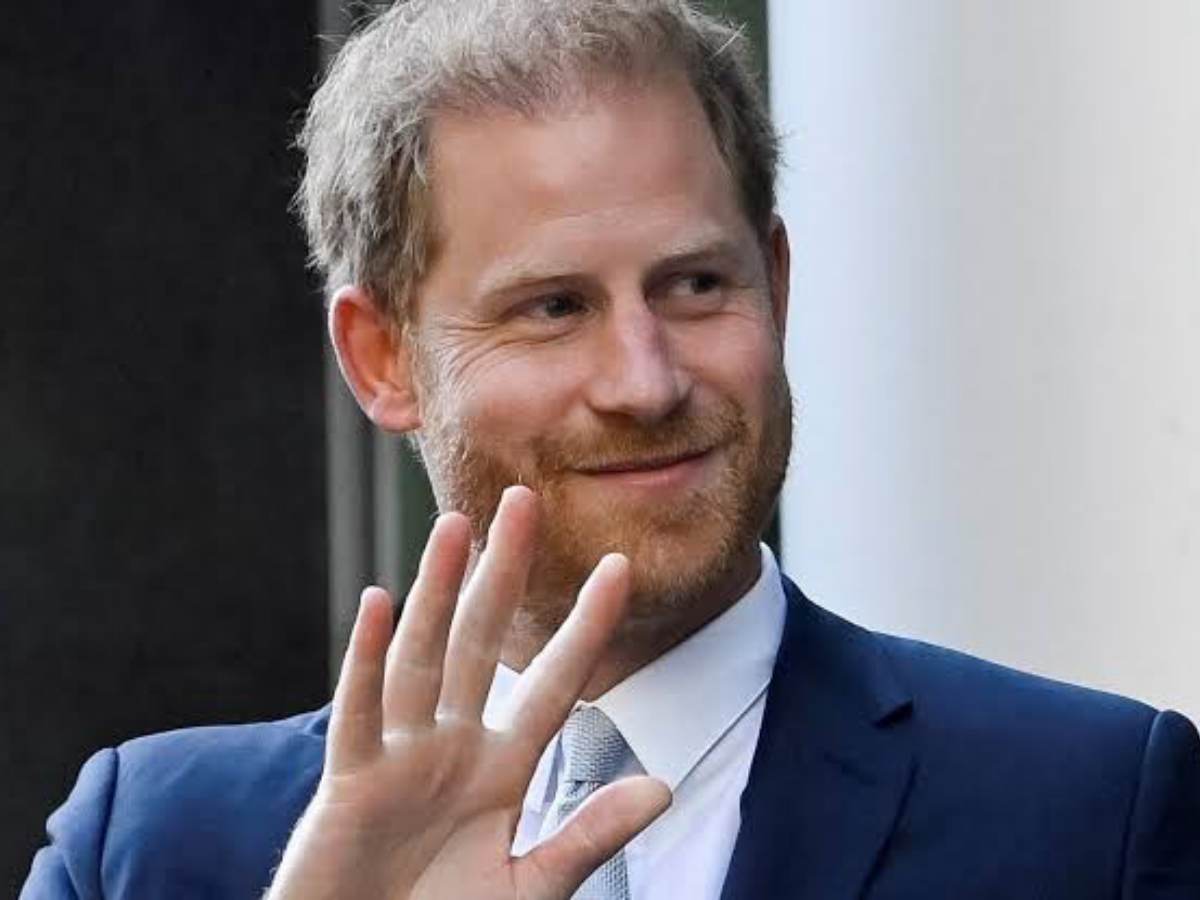 In September 2023, Prince Harry will commence the Invictus Games, a sports competition for differently abled, wounded, or sick military veterans. Prince Harry will be joined by his wife, Meghan Markle, for the event in Düsseldorf, Germany. Before heading to Germany, Harry is scheduled to give a speech at the WellChild Awards in London on September 7, 2023.
Prince Harry's pre-commitments in London will enable him to attend the first death anniversary of his grandmother, Queen Elizabeth II. As the couple is evicted from the Frogmore Cottage, as promised, King Charles III will provide alternative accommodation during their UK visit. Harry will arrive with his private security, as he is no longer entitled to the local police security in the United Kingdom.
In Case You Missed: Prince Harry's These Two Remarks About Queen Camilla RUINED His Chances To Reconcile With King Charles III
The Duke Was Supposed To Meet King Charles III For Peace Talks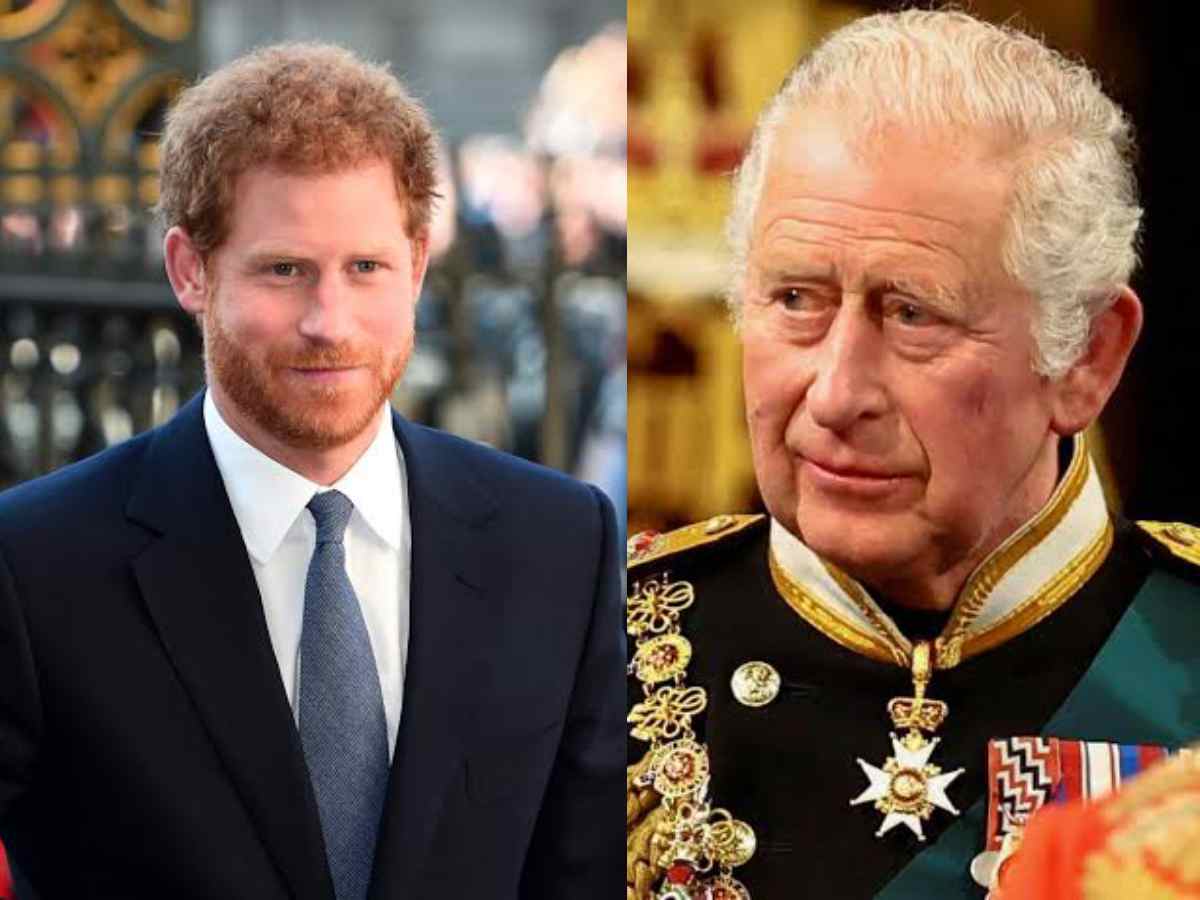 The conjecture was strong that Prince Harry and King Charles III would reconcile after the 'Spare' memoir debacle. It created a huge rift between him and the family. The reports were positive that Prince Harry would meet King Charles III in London on September 17, 2023, before the monarch goes to France for the state visit.
As per the report in OK! Magazine, "King Charles is due to return to London from Balmoral in the middle of September, which ties in with the end of Harry's Invictus Games trip to Dusseldorf."
The source continued, "The King has a rescheduled official visit to France on 20 September, so [he] has a few days to spare in London to meet with his son. Staff are trying to fine-tune the details as we speak."
However, The Daily Beast has reported that Prince Harry and King Charles III will not meet during the former's London visit. Though the father and son are not meeting, the gates for reconciliation are still open. The outlet added,"They did not think a physical meeting would take place just three days before the king is due to make an important state visit to France."
You Might Also Like To Read: When Margot Robbie Took A Jibe At Prince Harry During 2020 BAFTA Awards