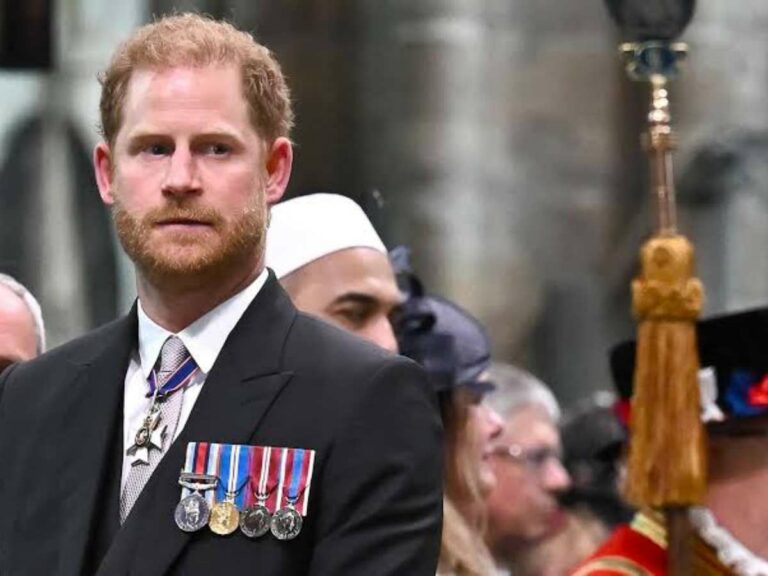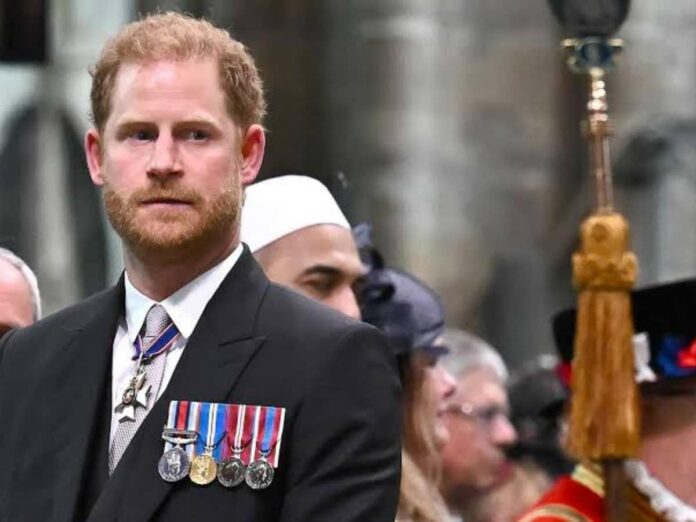 The relationship between Prince Harry and the royal family is damaged beyond repair. Along with Meghan Markle, Harry stepped back from his royal duties in 2020 due to excessive intrusion from the media and alleged ill-treatment from the family. In 2021, the couple gave an explosive interview with Oprah Winfrey, which marked the beginning of the end.
Since then, Prince Harry and Meghan Markle have spilled many behind-the-scenes secrets about the royal family. Recently, in December 2022, they released a Netflix docu-series chronicling the most information about their lives, along with revealing some bombshell family secrets. In January 2023, Prince Harry's memoir, 'Spare,' strained the relationship further. The royal family has allegedly shut all the doors to reconciliation, but Princess Anne can be a saving grace for Harry's drowning ship.
Related: What Happened Between Prince Harry And Prince William At King Charles' Coronation?
Princess Anne Relates To Prince Harry's Struggles As She Is Also The Second Child In The Family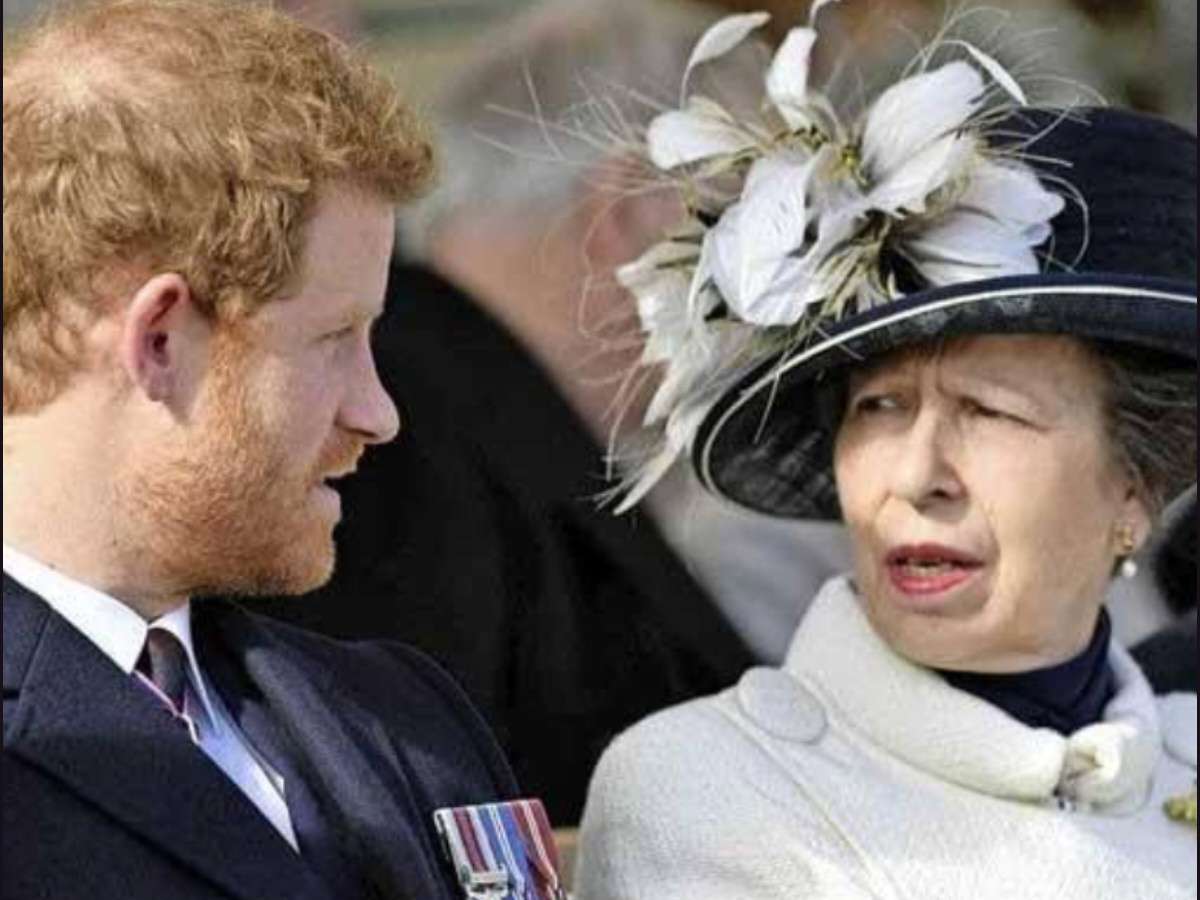 Princess Anne is the only daughter of the late Queen Elizabeth II and King Philip. She took on the role of head of the Royal Marines after Prince Harry resigned. The role was offered to her due to her experience serving in the Royal Navy.
Despite her early views about Prince Harry and Meghan Markle, she is coming out in support of the disgraced ex-royal couple. During King Charles III's coronation, he exchanged words with his aunt Anne. She was the only senior royal who talked to the Duke of Sussex during the ceremony. Princess Anne asked him whether he was comfortable sitting three rows back.
Prince Harry did not take down Princess Anne in his bombshell memoir, 'Spare.' An insider has now revealed that Anne always had a soft spot for her nephew. The insider said, "The Princess Royal has always had a soft spot for Harry, and they both have a wicked sense of humor."
The insider continued, "People talk about Prince Andrew being the Spare, but Anne was the second-born, too, and particularly since Diana died, has always felt a duty to support her nephew. Both Anne and Harry have a great sense of humor and more in common than it might seem."
In Case You Missed: Why Prince Harry And Meghan Markle Will Have An 'Added Incentive' If They Attend King Charles' Coronation?
Prince Harry Might Be Planning To Move Back To The UK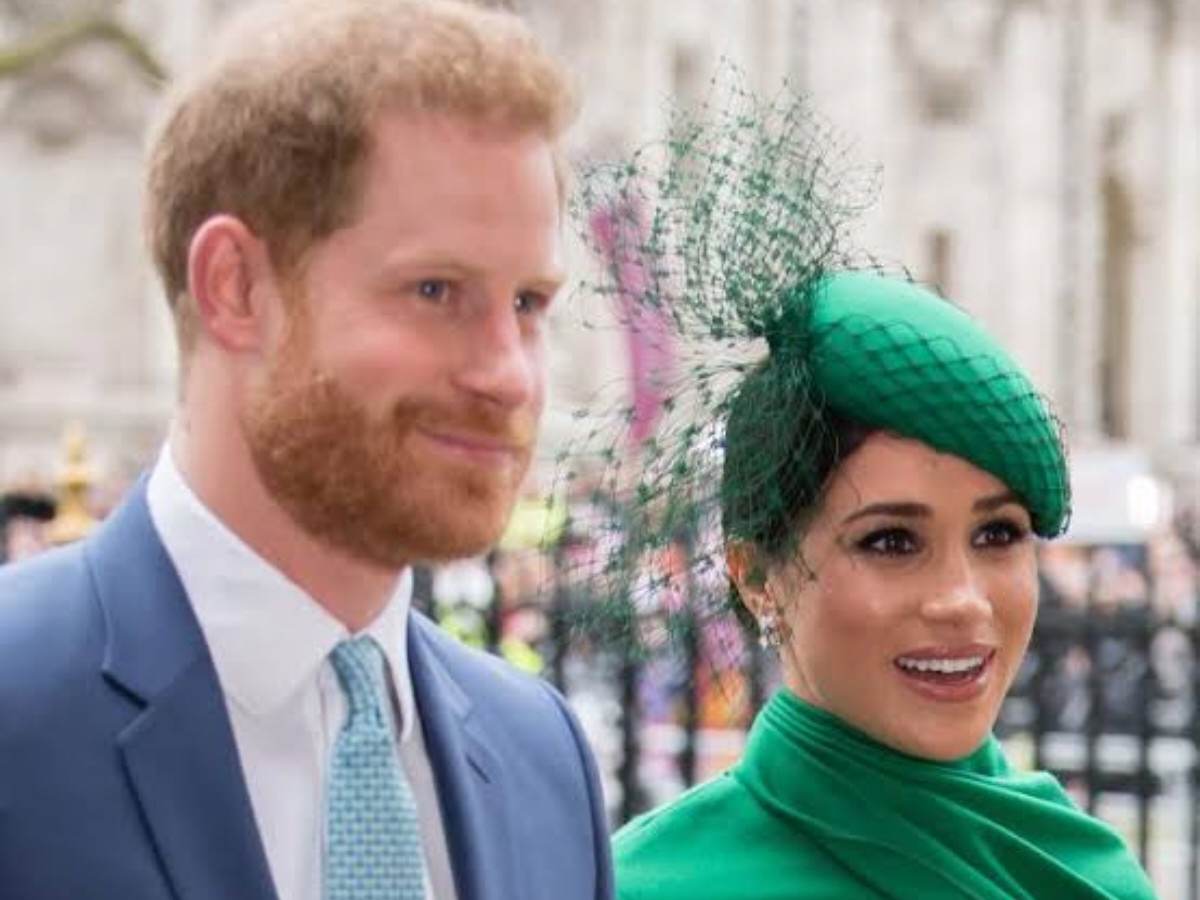 The royal family, despite their strained relationship, invited Prince Harry and Meghan Markle to the coronation ceremony. But, despite the invitation, only Prince Harry turned up to the ceremony.
But the ex-royal stayed only for a few hours, leaving the other royals fuming due to his short presence. It is alleged that after the coronation ceremony, it is difficult for the couple to reconcile with the family. However, Grant Harrold, the ex-butler of King Charles III, claims that the couple may move back to the UK.
During an interview with The Post, Grant Harrold said, "I'd never say never; it's always possible that one day he might want to come home; it's possible that he might buy [a property] here if he wanted to come over [more] and Meghan didn't want to come over." He continued, "Meghan doesn't really have any family here as such; all her family is in the States, and that's where Harry has decided he wants to set up his home."
You Might Also Like To Read: Royal Commentator Angela Levin Blasts Prince Harry For Leaving The Coronation To Attend His Son's Birthday