Prince Harry and Meghan Markle not only lost their position as royals in the family, but they also got ousted for their revelations about the family. In 2020, the couple stepped down from royal duties and shifted their bases to the USA. Since then, they have been slandering the public image of the family, leading to an irreparable rift between the two parties.
Prince Harry and Meghan Markle released the Netflix docuseries 'Harry & Meghan', which was a scathing attack on the family. The couple revealed many bombshell confessions. Harry admitted that his brother, Prince William, physically attacked him when he told the family about the separation. Since then, there has been a cold war between the siblings, which, according to Omid Scobie, will never end.
Related: Prince William Still Seethes with Resentment Over Prince Harry And Meghan Markle's UK Exit, Expert Claims
Prince William Has A Huge Amount Of Seething Anger Against Prince Harry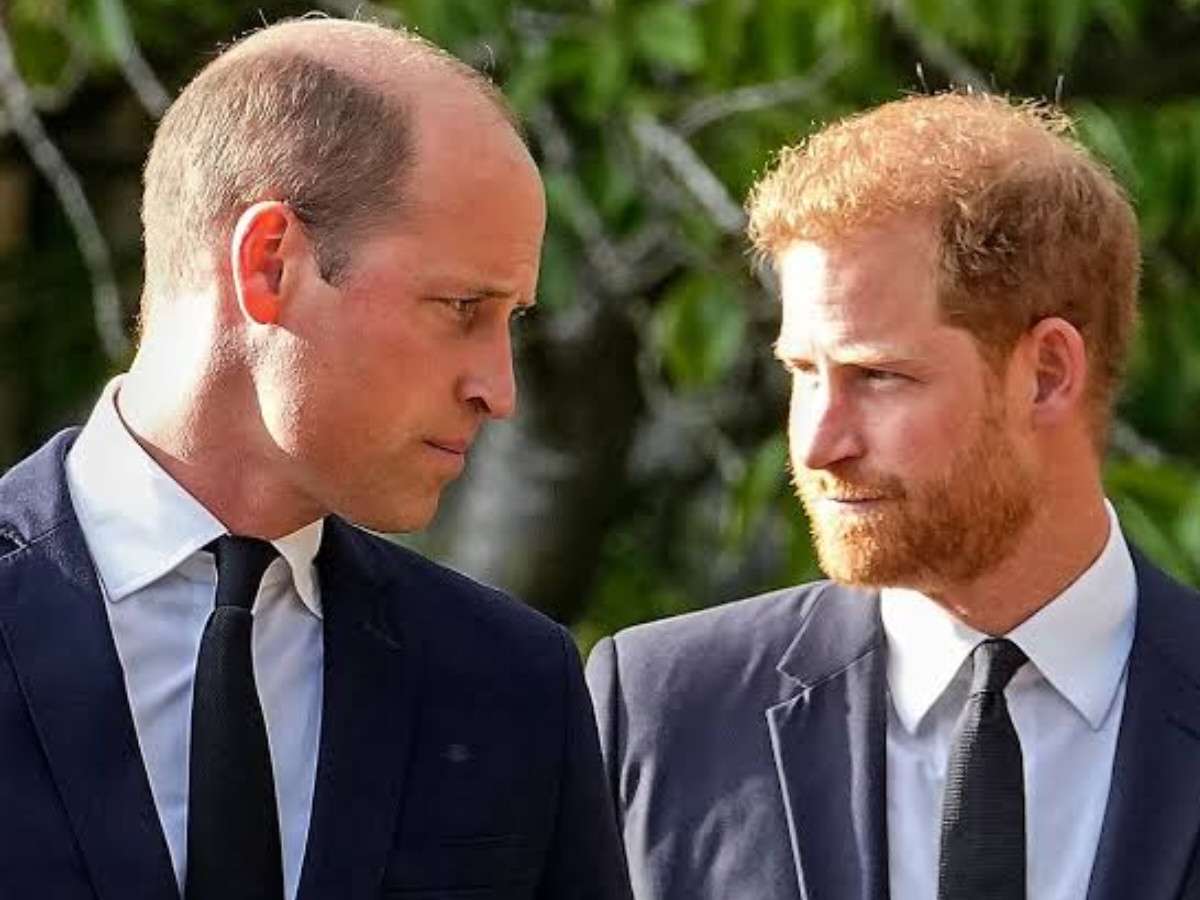 Prince Harry did not leave any stone unturned when he made huge revelations about the royal family in the content pieces. In his memoir, Prince Harry wrote about many private details, like conversations that he had with him, made fun of baldness, and also took a dig at his wife, Kate Middleton.
In a new book, the royal commentator, Omid Scobie, revealed the current status of the relationship between Prince Harry and Prince William. In an excerpt released, Omid wrote, "As for how [Prince William] feels about Harry since the release of Spare, a source close to the prince told me, 'There's a huge amount of anger there.' "
Omid added, " 'He feels betrayed and sad about the situation. But he also doesn't agree with the things his brother feels he has done. He feels he has lost Harry and doesn't want to know this version of him.' "
In Case You Missed: How Meghan Markle And Prince Harry Leaving Royal Life Affected Kate Middleton And Prince William's Marriage
William Saw His Brother As A Defector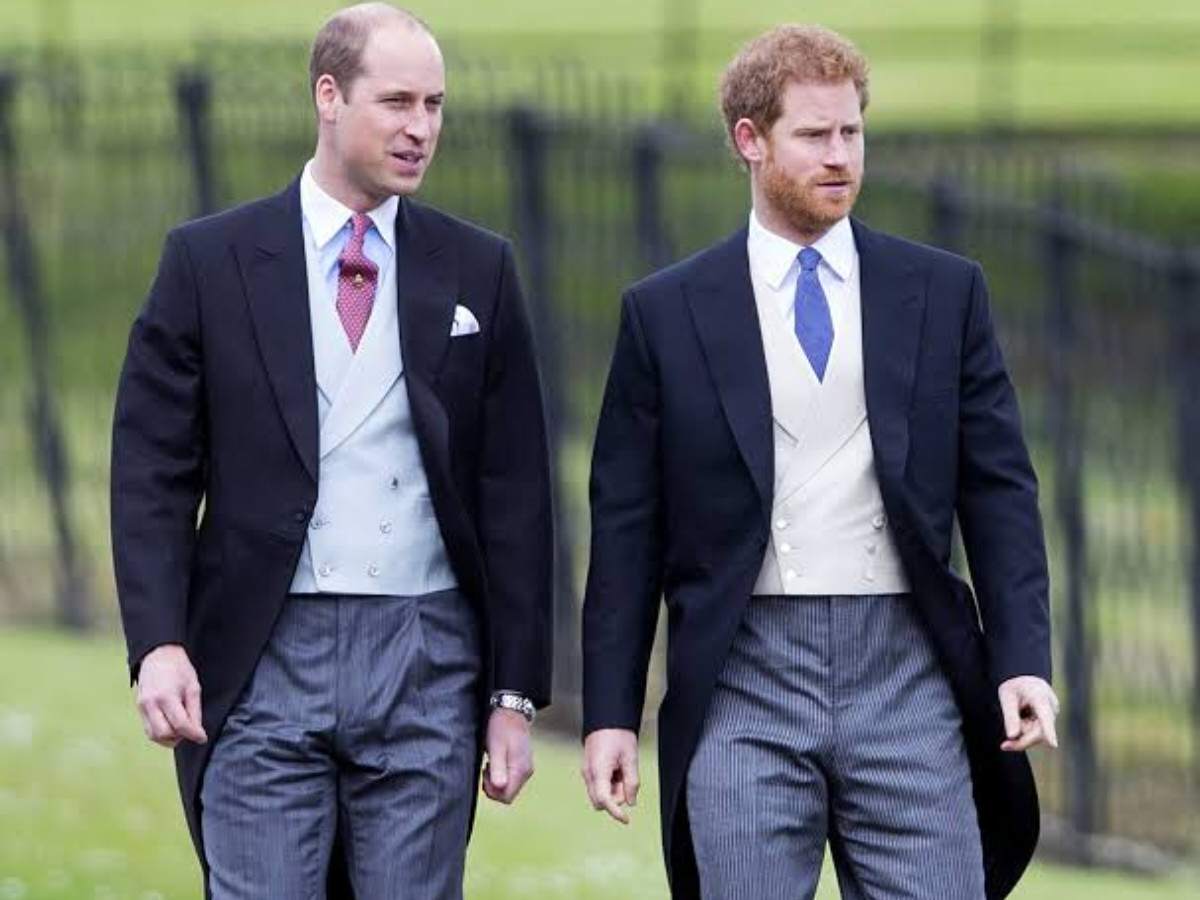 Prince Harry has done more damage than good to the royal family. In his quest for privacy, he breached the royal family's privacy by washing the dirty linen in public. A source told Scobie that Harry was seen as a "threat to the crown" after he left the family.
The source said, "These were two men who once upon a time were firmly aligned in their outlook. One of them had to move on to also protect the crown."
You Might Also Like To Read: Why Is Prince William Infuriated Over Prince Harry And Meghan Markle's Netflix Deal?