Prince Harry and Meghan Markle's relationship with the royal family has been strenuous since they left them in 2020. The couple decided to forge their path away from the family to lead a life without any media scrutiny. However, after they shifted to the US, Harry and Meghan tarnished the image of the family with multiple media pieces, including a memoir by Harry.
Since the slandering, the royal family has turned their back on Prince Harry and Meghan Markle. King Charles III ordered them to vacate Frogmore Cottage, the only residence of the couple in the UK. The couple was also removed from the list of 'non-working royals' and put in 'Others'. There were reports that Harry was invited to attend the 75th birthday of Charles, but he declined the offer. However, he filled his void on his birthday with a wish on a phone call, extending an olive branch.
Related: King Charles III Thinks A Daughter Would Not Have Betrayed Him Like Prince Harry
Prince Harry And Meghan Markle Spoke To King Charles III On His Birthday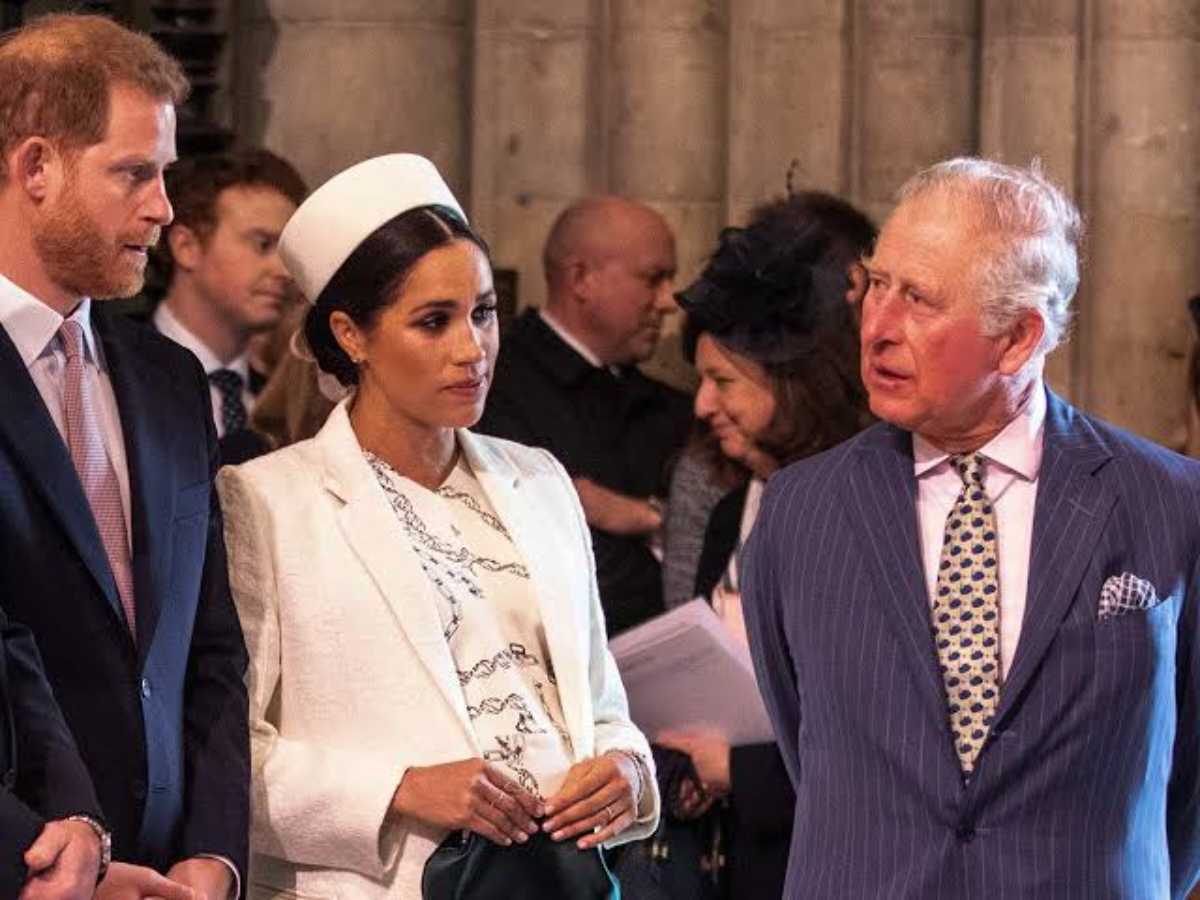 On November 20, 2023, King Charles III celebrated his 75th birthday at the Clarence House with his near and dear ones. The guest list included Queen Camilla, Prince William, Kate Middleton, and Princess Anne. Charles' youngest son, Prince Harry, and his wife, Meghan Markle, were not present for the occasion. It was reported that the Duke of Sussex declined the invitation.
However, the reports were falsified by Prince Harry's spokesperson in the US. The spokesperson updated that Harry was not invited to the birthday, nor did he have any contacts with the staff at the palace.
Prince Harry and Meghan Markle talked to King Charles III on the phone on his birthday. A report from the Telegraph read that "the chat marked a notable shift in tone, even ending with an agreement to speak again next week." Meghan Markle and King Charles III also talked during the call.
In Case You Missed: Why Prince Harry Wants To Move To New York City? Is Meghan Markle On Board?
The Royal Family Employed Media To Tarnish Image Of The Couple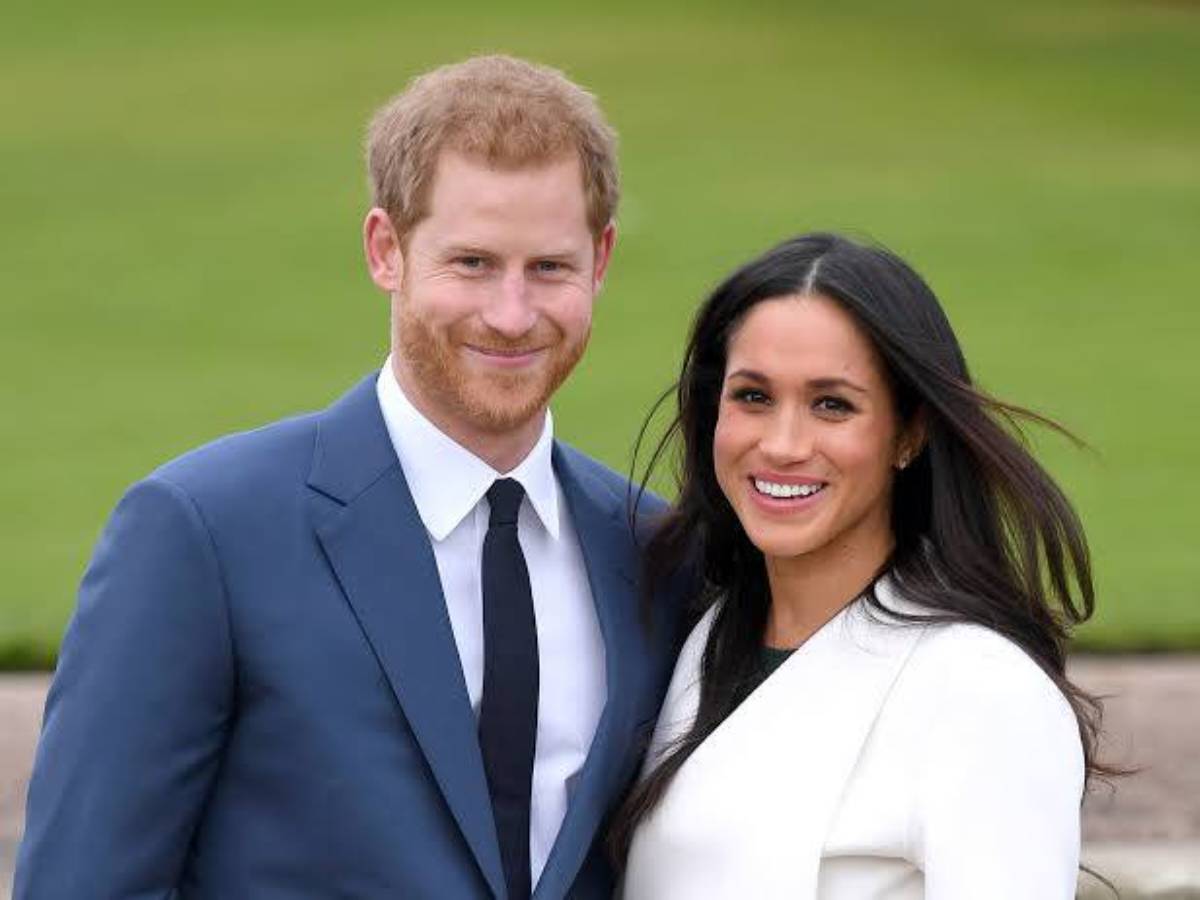 Prince Harry and Meghan Markle have widened the rift between them and the royal family. They released content to expose the discriminatory practices and harassment towards them. This made them ubiquitous in the media, affecting the public image of the royal family.
The royal family has been silent on the issue, but they have taken some serious steps to strip them of the fame and privilege they encashed. A source told the Byline Times that the royal family wanted to take revenge against the couple by lowering their presence in the media. The source said, "The greater truth is that Harry and Meghan make better headlines than the King and Camilla or William and Kate."
The source added, "The idea of them still being in public service but abroad and out of the control of the institution and dominating the media narrative just couldn't happen."
The royal family "tried everything to make it fail, starting with the removal of security and then signing off on a 12-month assault by the UK press on Harry and Meghan and everyone in their orbit."
You Might Also Like To Read: Prince Harry Will Have To Put In A 'Formal Request' To Visit His Father King Charles III