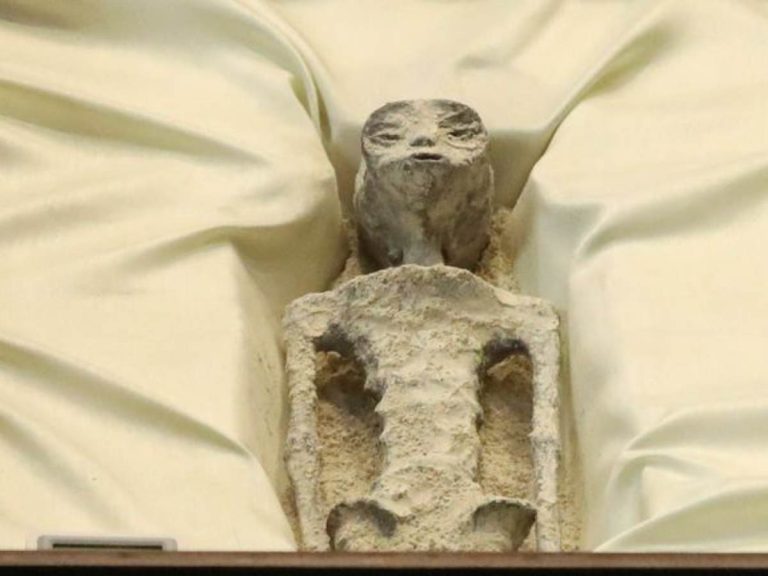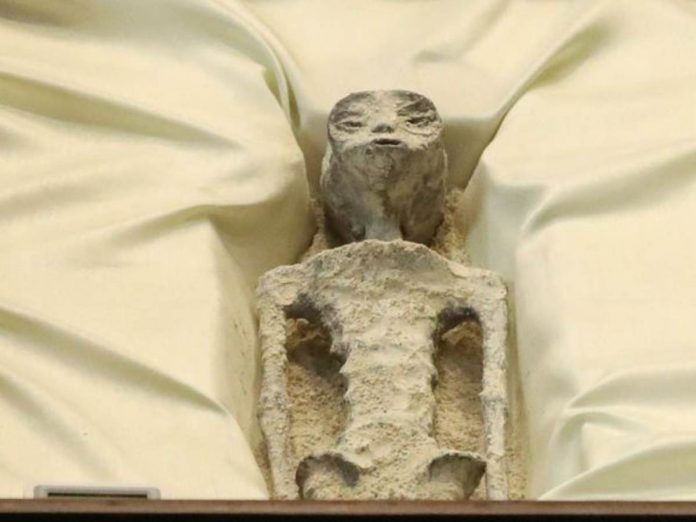 Earlier in 2017 Peru, journalist and ufologist Jaime Maussan was associated with claims of alien discoveries including that have later been debunked. However, those were later shown to be human children. But those claims now seem to have come true during the public hearing of the Mexico Congress.
The public hearing was attended by Ryan Graves, the former US Navy pilot and Americans for Safe Aerospace Executive Director, who told  US Congress earlier this year about the threat that unidentified aerial phenomena posed to US national security.
Read More: Elon Musk Makes Radical Changes To X's Poll Voting Policy To Combat Malicious Bot Interference
Alien Corpses Showcased At Public Hearing of Mexico Congress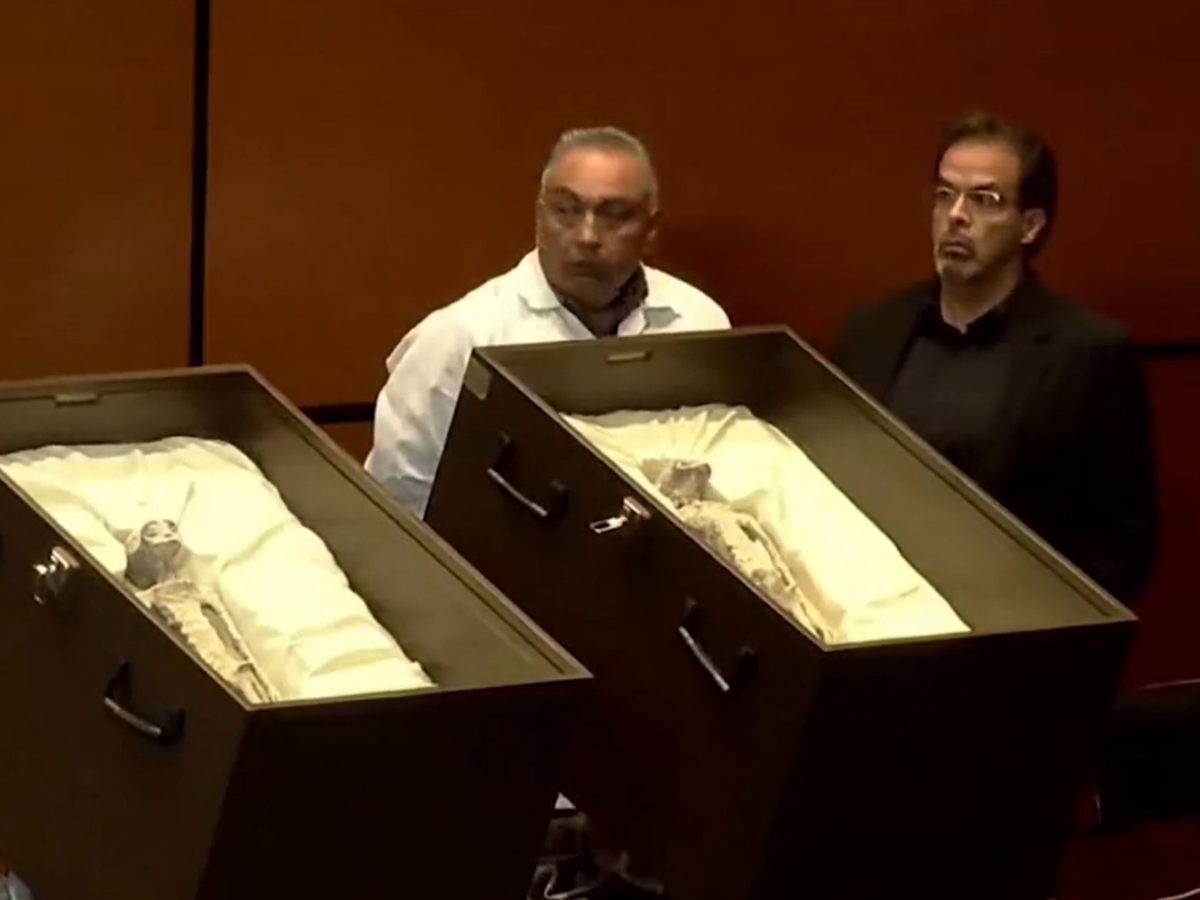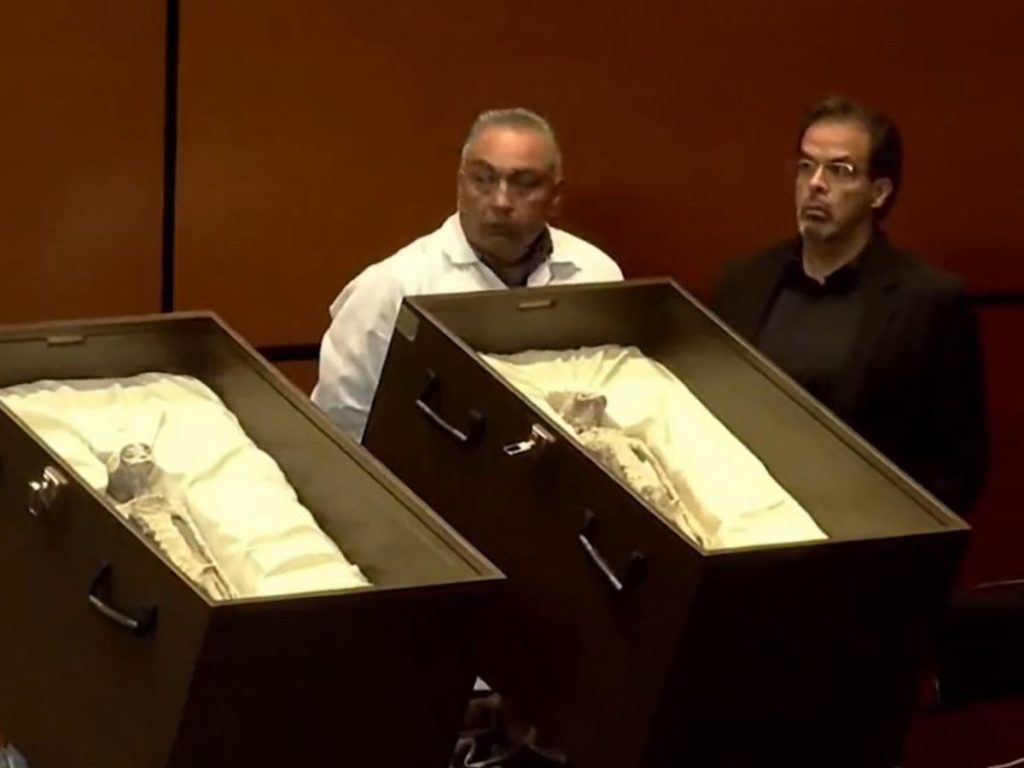 On 13 September, The Independent reported a unique event that took place in Mexico on September 12 when alien corpses were displayed to the politicians at Congress. According to multiple Mexican media, quoted by The Independent, two alleged alien corpses were revealed during a public hearing of the Mexico Congress.
Mexican officials show non-human corpses which they claim are aliens during their first UFO hearing today. pic.twitter.com/2YAFi7vHRn

— Daily Loud (@DailyLoud) September 13, 2023
US officials and members of the Mexican government several videos of "UFOs and unidentified anomalous phenomena" before unveiling the alleged alien corpses. He said, "These specimens are not part of our terrestrial evolution… These aren't beings that were found after a UFO wreckage. They were found in diatom (algae) mines, and were later fossilized".
In case you missed: "Her Meds Aren't Working": Netizens Roast Demi Lovato For Thinking She Captured A UFO
Here's About Jaime Maussan Has To Say About " Not Part Of Our Terrestrial Evolution"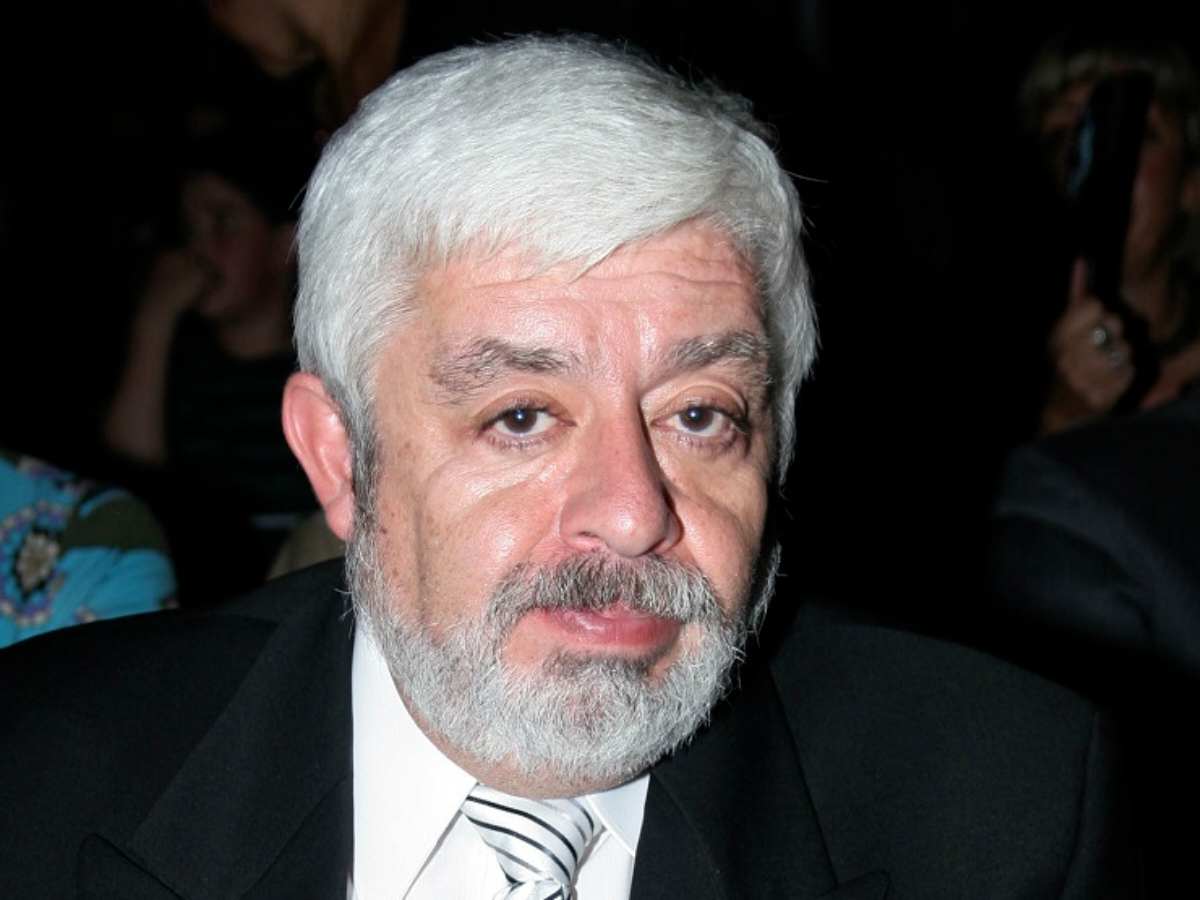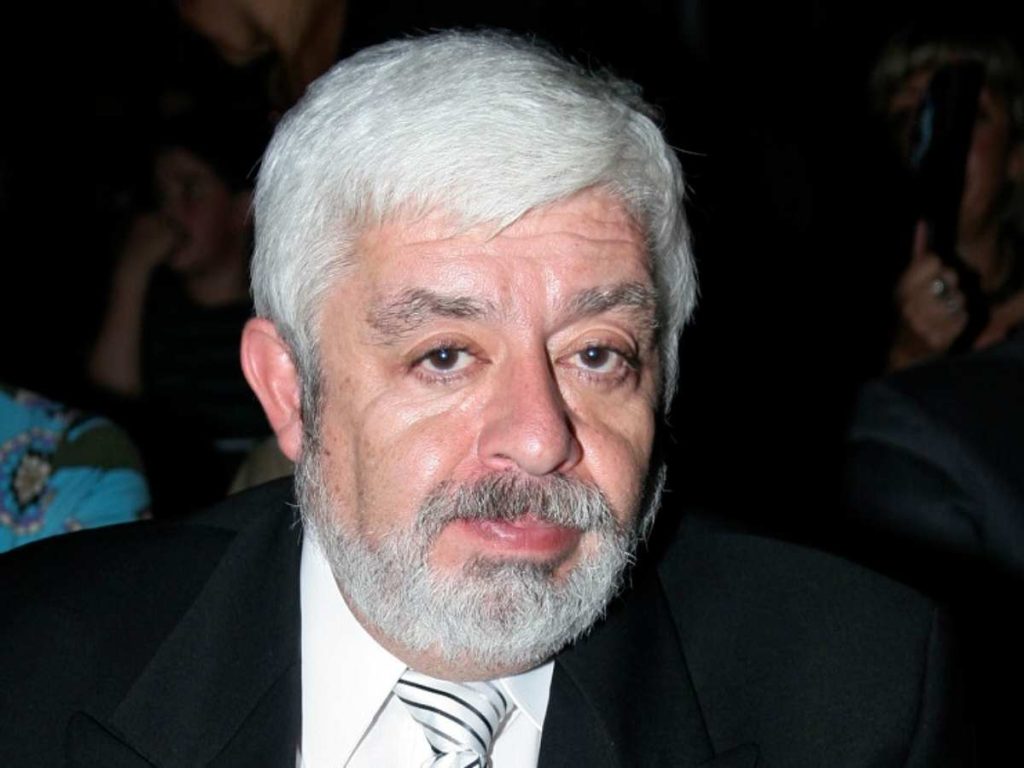 Jaime Maussan addressed the members of the Mexican government and the US officials stating the findings. As attendees and the nation looked on in shock, experts testified under oath that the specimens "were not part of our terrestrial evolution". Maussan claimed that the specimens had been studied by scientists at the Autonomous National University of Mexico (UNAM), who drew DNA evidence using radiocarbon dating.
Ufologist Jaimr Maussan added, "Following the comparisons made to other DNA samples, it was found that over 30% of the specimen's DNA was unknown." He even showed the X-rays of the specimens, amid the experts testifying under oath that "one of the bodies was seen to have eggs inside." The experts claimed the implants were made of very rare metals, like Osmium.
You would also like to read: Conspiracy Or Clarity? Barack Obama's Brother Says The Cook Who Drowned At Former US President's Property Was Killed