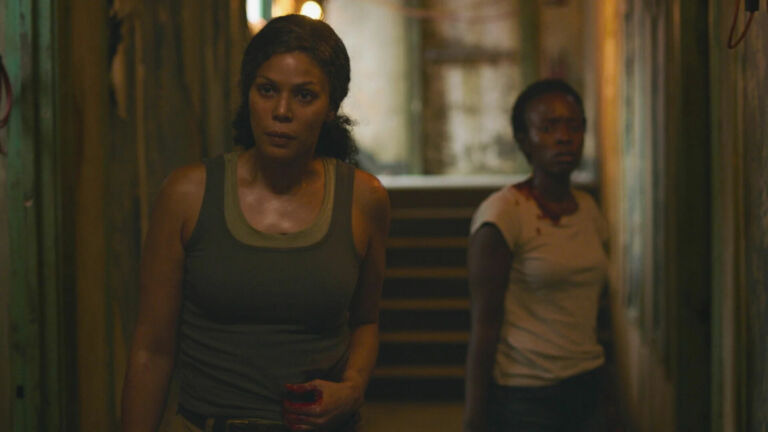 The strongest suit of any adaption is how well the characters translate from one medium to another. HBO's adaptation of 'The Last Of Us' does justice to the characters, from the performances to the performers. Marlene (Merle Dandridge) is another character the show brings from video games.
Marlene is introduced to the show as the leader of the resistance group Fireflies. She hands Joel the responsibility of trafficking a kid safely to the Fireflies medical base far away. Since the HBO series is a faithful adaptation, Marlene eventually meets her tragic end. Read on to discover what happens to Marlene in the show and the game.
Related: 'The Last Of Us': What Was Joel's Job Before The Cordyceps Outbreak?
'The Last Of Us': Who Is Marlene And How Does She Die?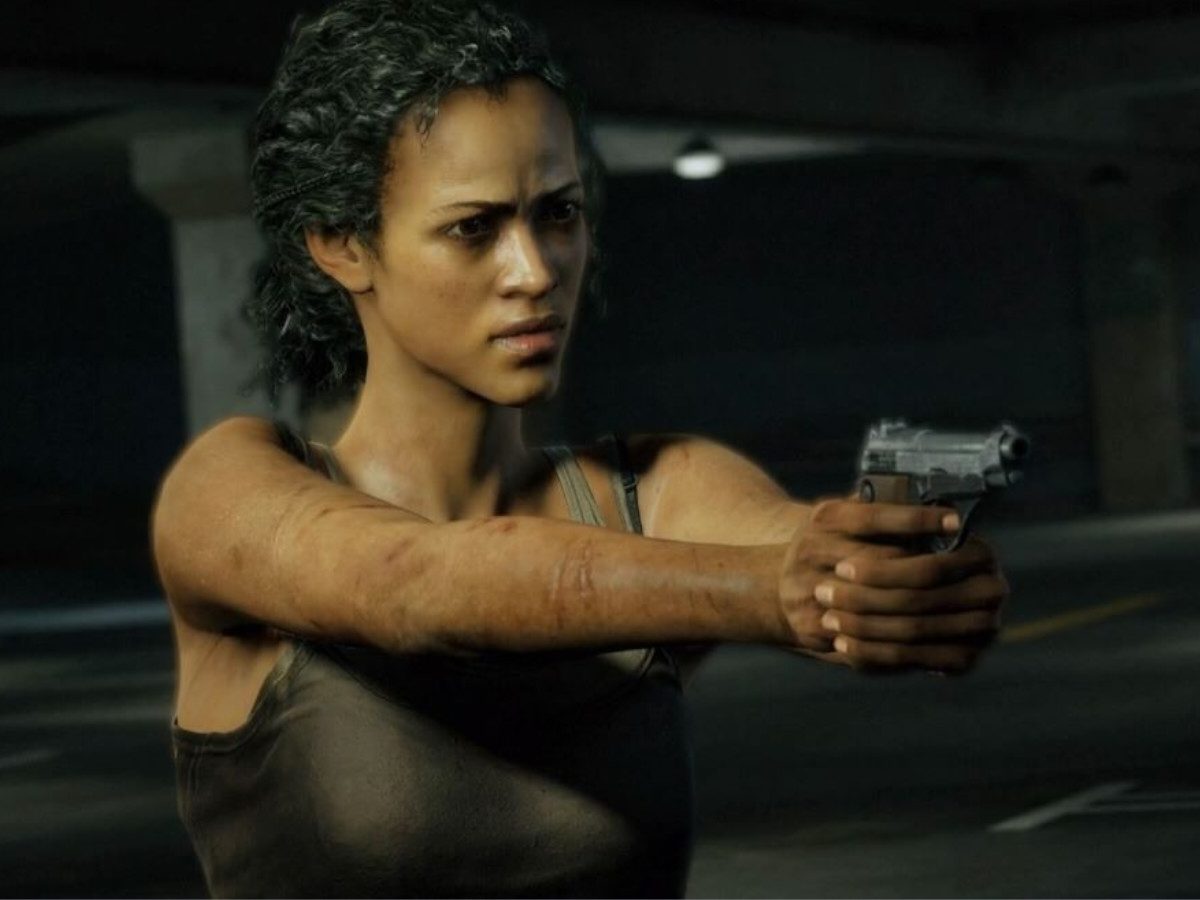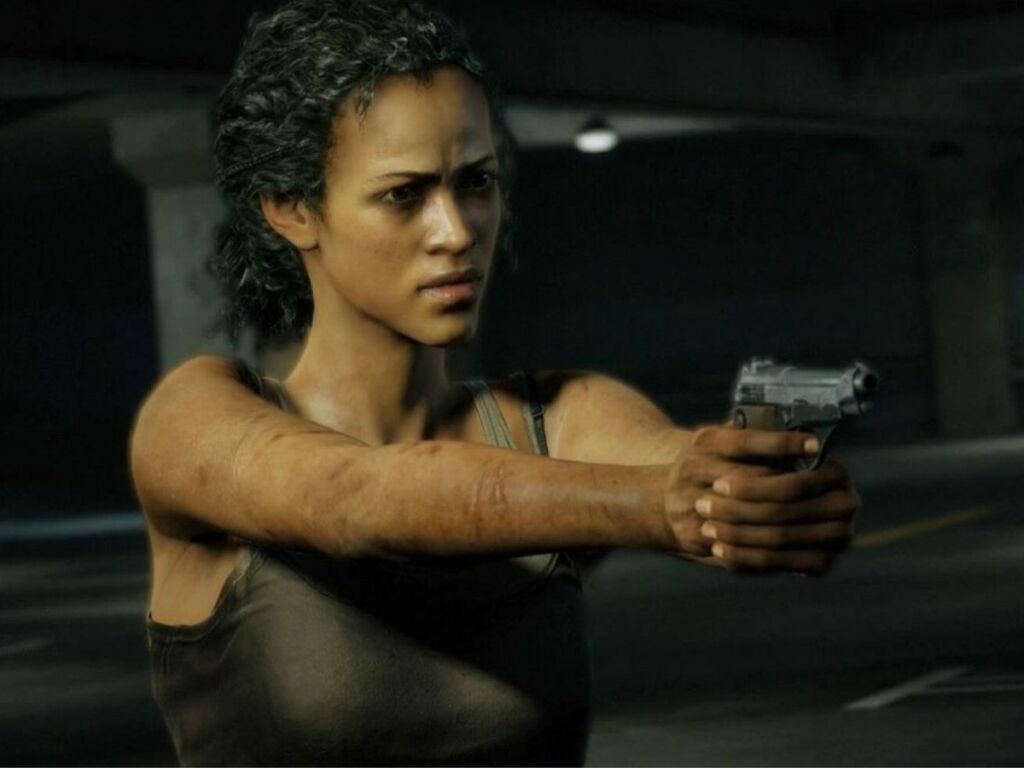 Marlene has appeared in 'The Last Of Us' and 'The Last Of Us Part II.' She is the founder and leader of the Fireflies, a rebel militia group fighting the FEDRA authority. Despite overthrowing military rule, Marlene's Fireflies seem dwindling in numbers. She was close friends with Ellie's mother, Anna, and knew Joel's brother. Desperate to move Ellie away to safety, she reluctantly hands the girl to Joel and Tess.
While providing a passage for their safe departure, Marlene and her men take fire from FEDRA. Later in the game, she gets hold of Joel and Ellie. She informs Joel that Ellie has to die for the vaccine to be extracted. Joel successfully prevents the operation from happening. Marlene holds him at gunpoint, pleading with Joel to do the right thing. Joel shoots her in the face and leaves. The HBO series pretty much follows the same arc for Marlene's character.
In Case You Missed: 'The Last Of Us': How Did Marlene Know Who Ellie Was?
Merle Dandridge On Filming The Finale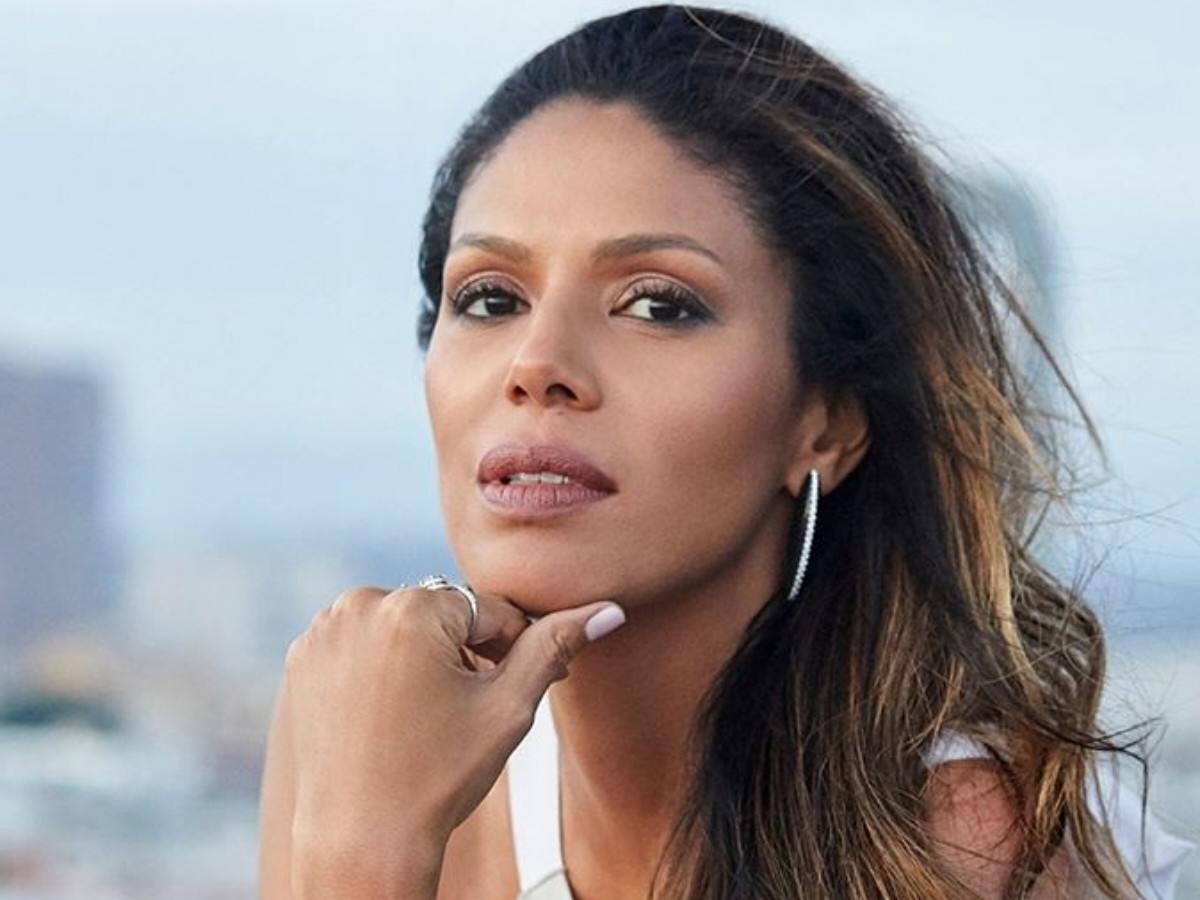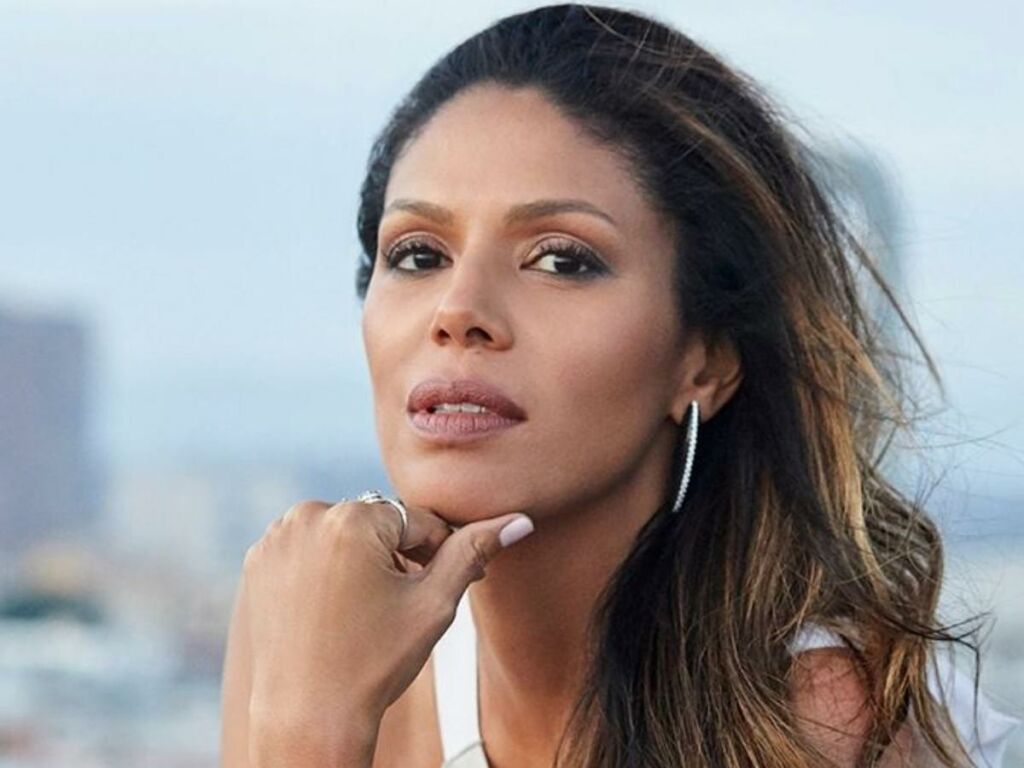 Merle Dandridge played Marlene in the video game and the series. The HBO series allowed her to relive the opportunity to flex her acting muscles. She also faced conflicting emotions while filming the scenes with Anna and the traumatizing ending for her character Marlene.
Merle Dandridge spoke to The Hollywood Reporter, "So my heart's affinity as Marlene to always protect Ellie — and by her connection to it, protect Ashley — made it so difficult to be put in a position to have to end [Ashley's new character's] life. But it was an important piece for the audience.'
She also found her scenes physically demanding, saying, "It was difficult to lay in that blood, and I had a hard day on set that day," Dandridge recalls. "Wrestling with the physicality and taking on that kind of violence — and also carrying all of Marlene's hopes, and then watching those things die in that scene — was some heavy stuff."
You Might Also Like To Read: 'The Last Of Us': What Is FEDRA And Who Are The Fireflies?