Elon Musk is the best person to keep one entertained on X, earlier Twitter. Maybe it's a marketing trick, but whatever he is doing really seems to work. The world's richest man woke up and decided to throw shade on one of the best shows in the world, 'Friends'. However, fans of the ten-year-long show are not ready to let his remarks just slip by.
'Friends' premiered in 1994, following the lives of six friends- Rachel Green, Monica Geller, Phoebe Buffay, Ross Geller, Joey Tribianni, and Chandler Bing. The series from the 90s has stood the test of time and continues to be among the favorites of the younger generation. Jennifer Aniston, Courtney Cox, Lisa Kudrow, David Schwimmer, Matt LeBlanc, and Matthew Perry were cast in the lead roles.
Related: Jennifer Aniston Missed THIS Big Opportunity To Star In 'Friends'
Elon Musk Doesn't Find 'Friends' Funny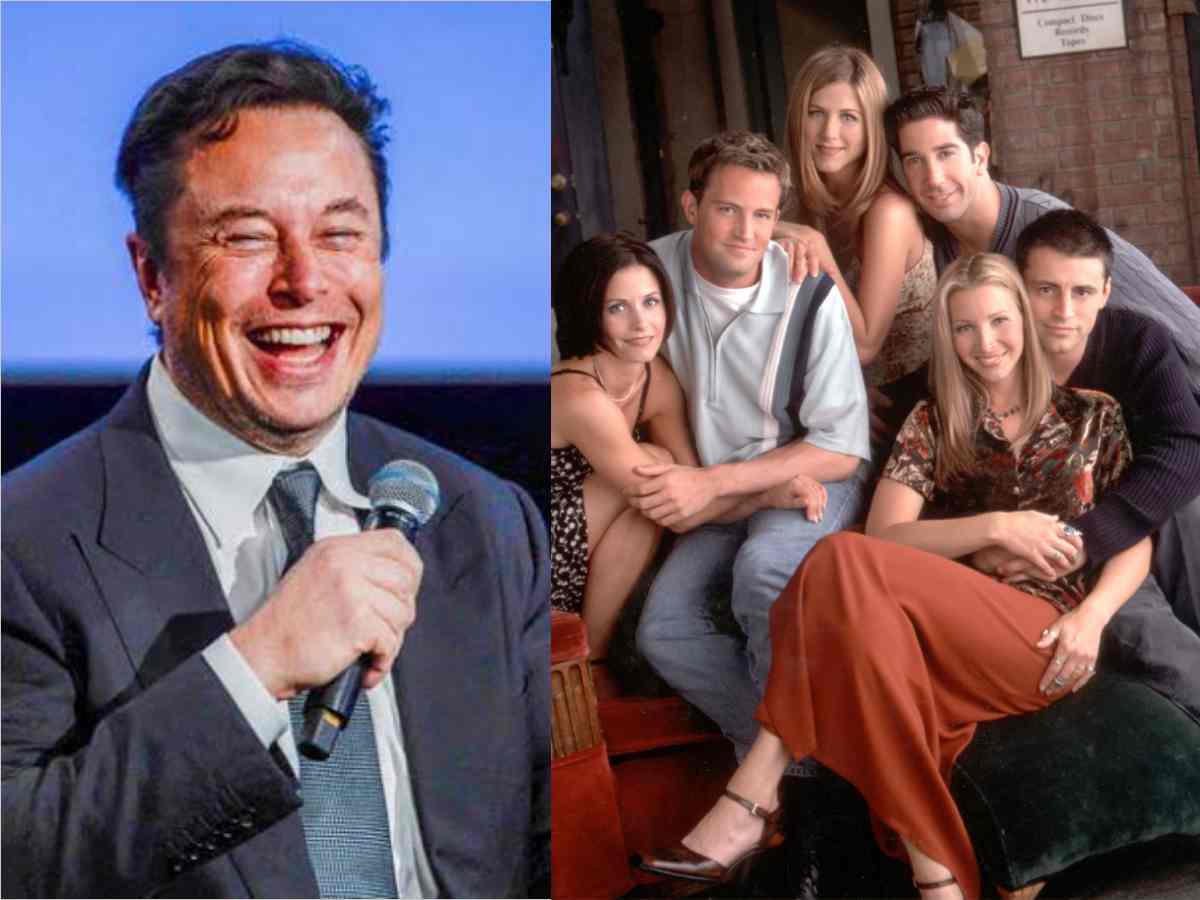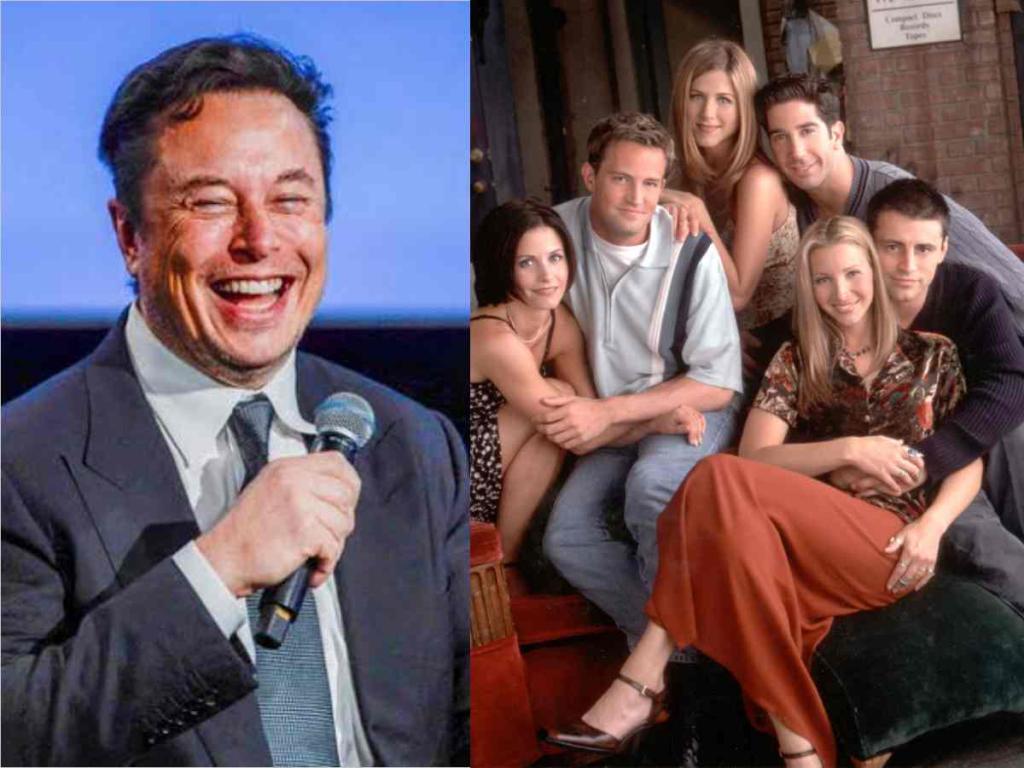 Elon Musk never shies away from sharing his opinions online. And these remarks usually start a war. Seems like the tech genius can't find anything funny with one of the best sitcoms of all time 'Friends'. On September 28, Elon Musk shared a meme on Twitter, now X, mocking the show. The billionaire captioned the tweet, 'I mean' with a shrugging emoji.
The sitcom was aired from 1994 to 2004. The show is much loved and has a very devoted fanbase. And it seems like the 'Friends' fans have declared war against the Twitter head with funnier memes and remarks. But it also seems like the show has a bunch of haters who couldn't move past the first episode.
In Case You Missed: 'Friends': Not For Rachel, The Real Reason Why Emily's Character Was Written Off The Show
Do 'Friends' Really Have Haters?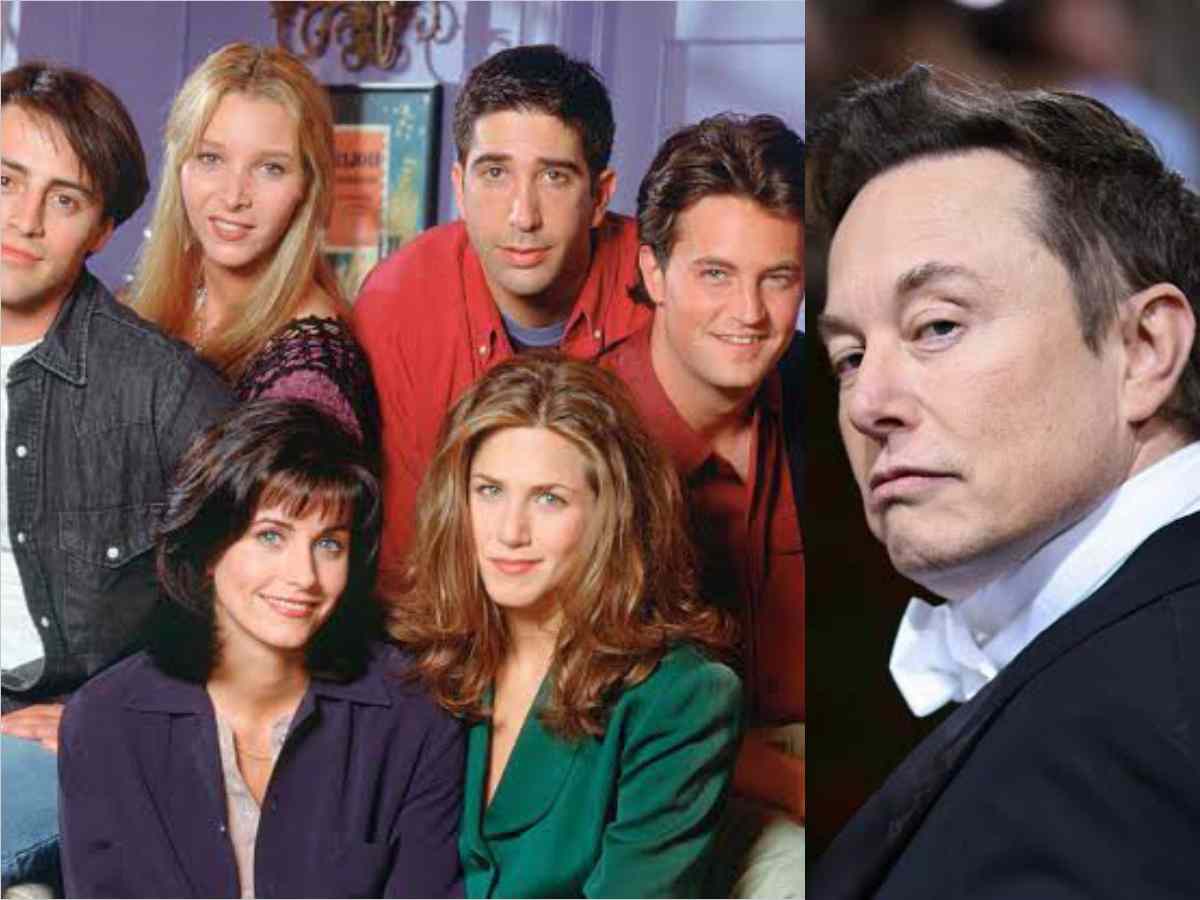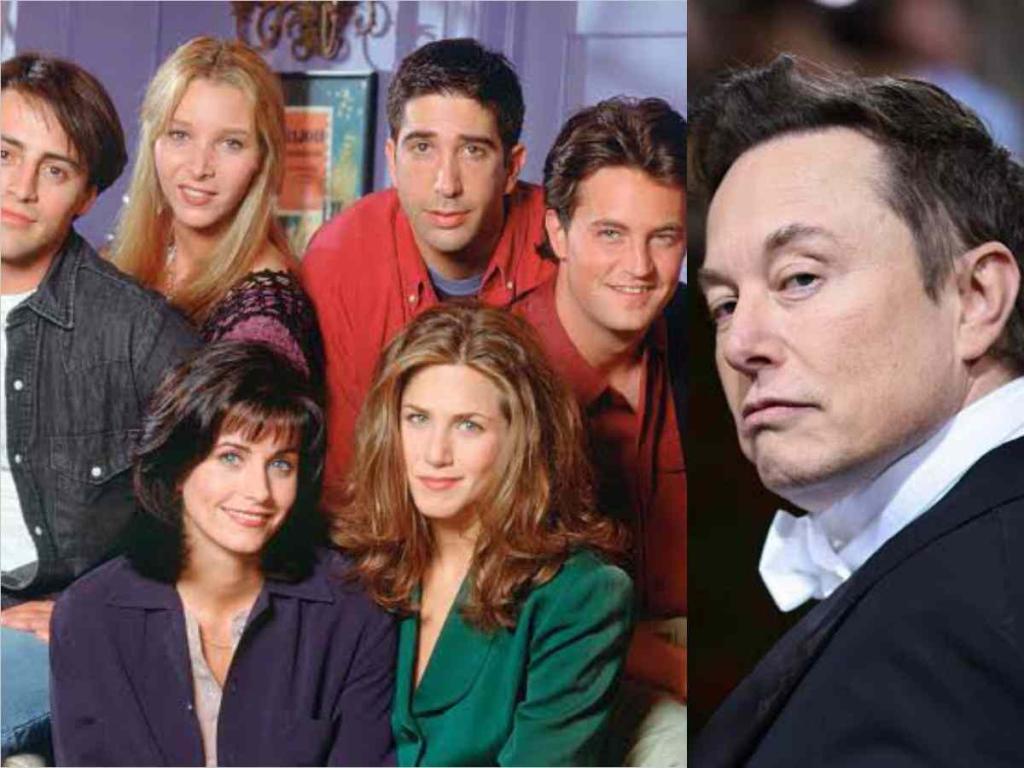 Every show is sure to have fans and haters. But really 'Friends' have haters? With Elon Musk's tweet, there came mixed reactions from the netizens. The evergreen show doesn't seem to sit well with everyone. And it seems like Musk started a war between the haters and fans.
Many seem to have agreed with the Tesla CEO. While others suggested Musk with other shows that seemed more enjoyable.
Another Twitter user reacted with a 'Friends' meme to the SpaceX founder's sitcom hate meme.
Some netizens also questioned the 52-year-old's knowledge of sitcoms. However, this user got every 'Friends' fan's reaction right.
While others agreed with Elon Musk on how even they couldn't find anything funny with the show.
You Might Also Like To Read: Was The 'Friends' Cast Unhappy Working For The Same Show For 10 Seasons?