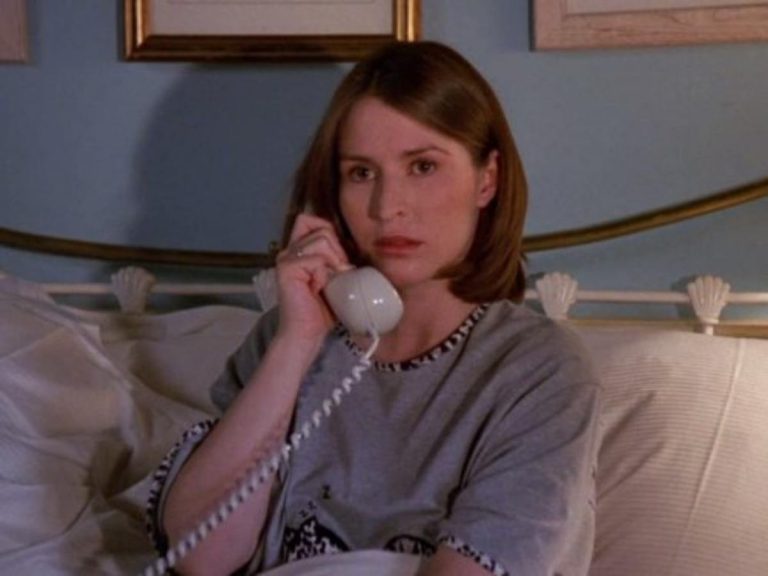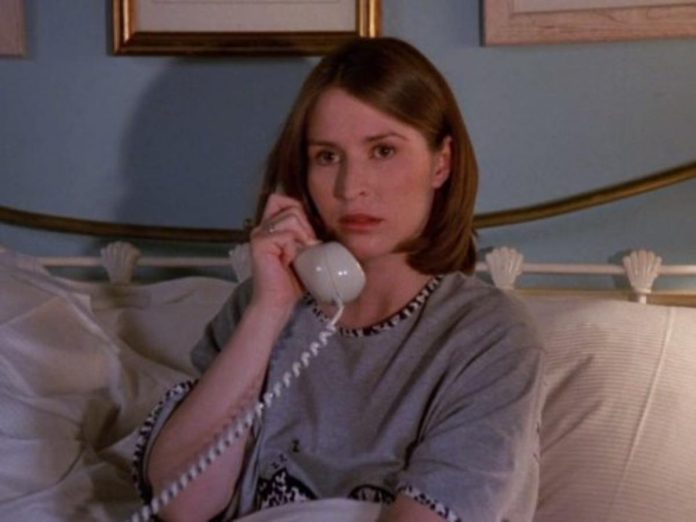 It has been 19 years since 'Friends' stopped producing new episodes, leaving the fans in tears when six friends left their keys and never turned back. The 2021 'Friends Reunion' brought all the actors back to set, reminiscing about the 'Days Of Their Lives' along with leading the fans into the inside world of the series with many unknown facts and moments revealed.
It goes without saying that Ross and Rachel are the iconic couple in the history of sitcoms, but there was a possibility that Ross might have ended up with Emily. Years later, the world finally got to know why Emily's character was written off the show when there was a chance where it seemed as though she was Ross's 'lobster'.
Related: Which 'Friends' Actor Lost The Most Amount Of Money While Gambling During Vegas Trip
Why Ross and Emily's Relationship Was Killed On 'Friends'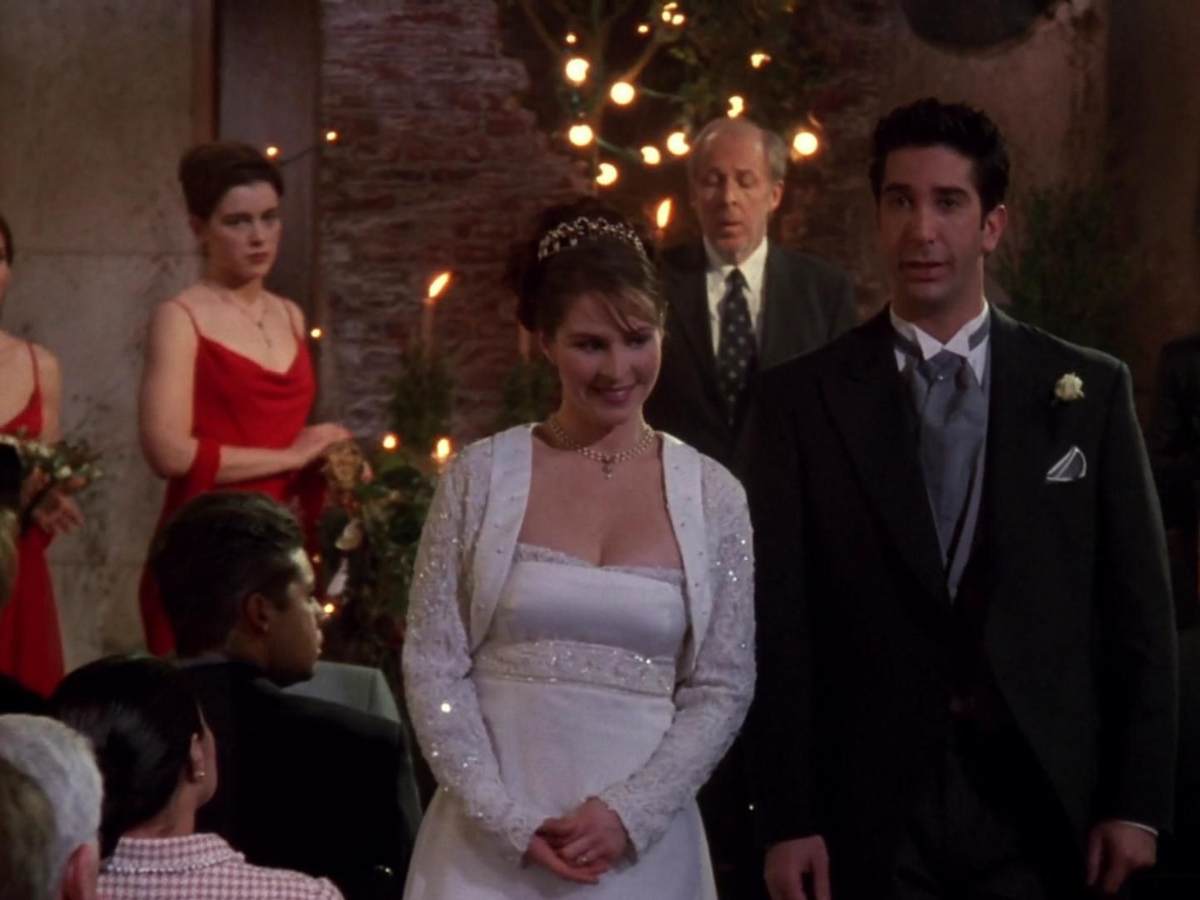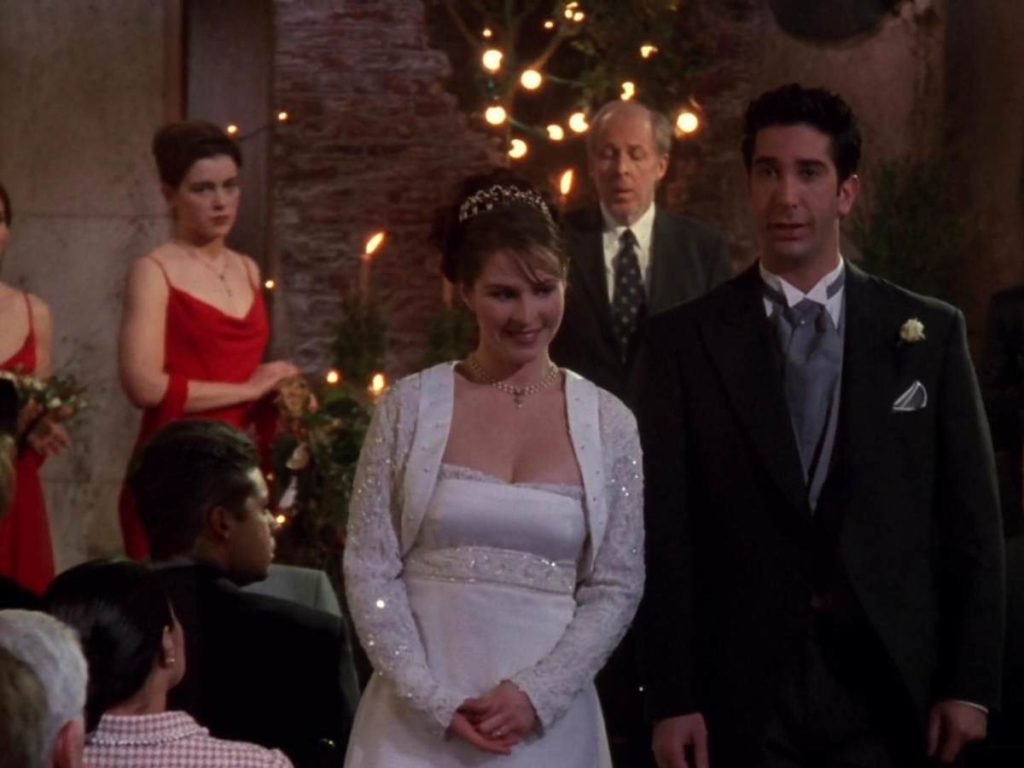 Contrary to popular belief, Rachel was not the only reason why Emily left Ross in season five. James Burrows, the director of 'Friends', revealed the reason for having altered a key character from the script in his new memoir. The director explained that Emily, who was Ross's wife, was nearly recast because of the lack of chemistry shared between Helen Baxendale and David Schwimmer. It is an undeniable fact that no one shared better chemistry than Jennifer Aniston and Schwimmer, so anything less than that would be a disappointment.
According to People Magazine, the director wrote in his memoir about Helen Baxendale that "she was nice, but not particularly funny, Schwimmer had no one to bounce off. It was like clapping with one hand". Burrows further continued, "In sitcoms and any type of romantic comedy, the funny is just as important as the chemistry. We discovered that any new girlfriend for Ross needed to be as funny as Rachel."
Burrows also acknowledged that it is not easy to recast because of tight shooting deadlines or other logistical considerations. But, "You need someone who gets laughs. Sometimes you start an arc and it ain't working out, so you have to get rid of that person. If it's a day player, it's a quick goodbye. Burrow also added that if the chemistry was on point, then the writers might have worked on the script accordingly." 
In case you missed: 'Friends' Stars Reveal What Their Characters Would Be Doing Now
Was Ross Geller An Ideal Boyfriend?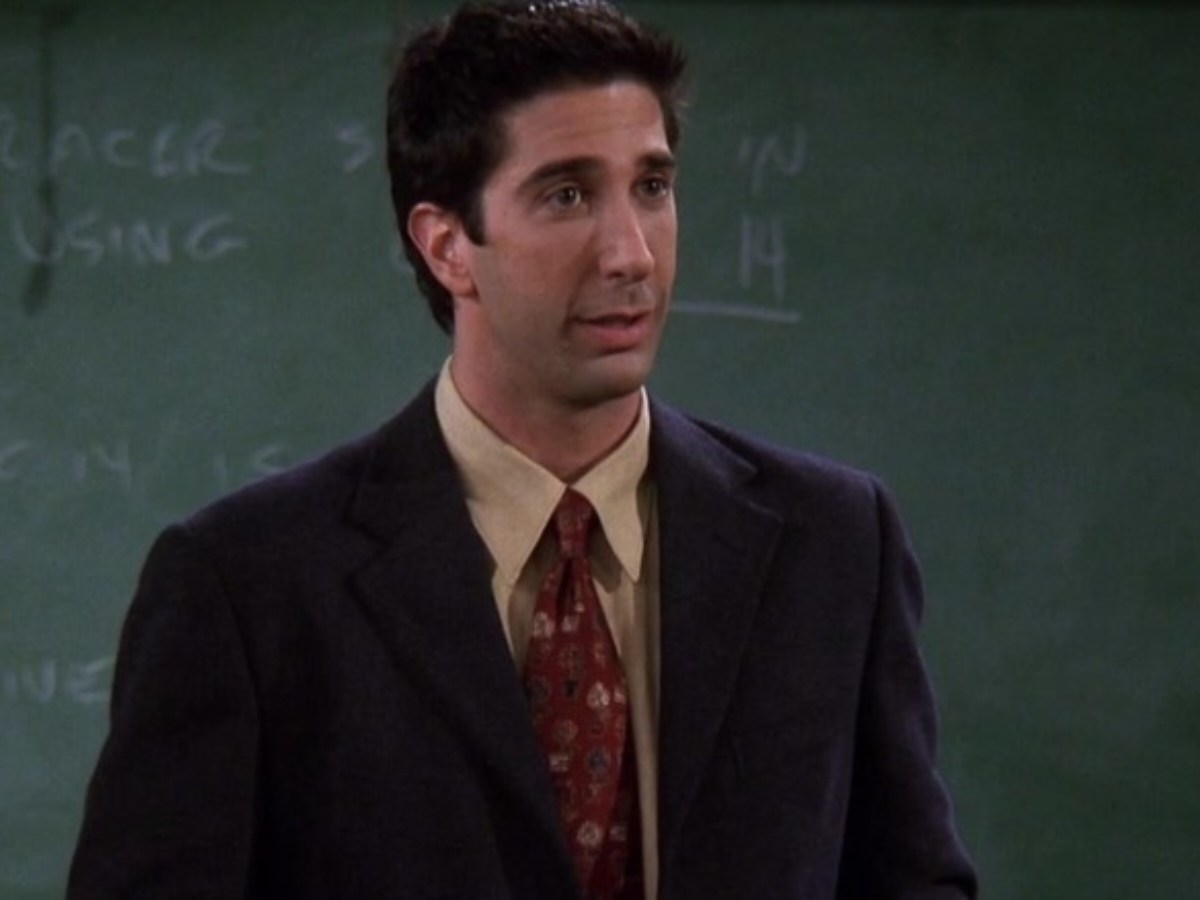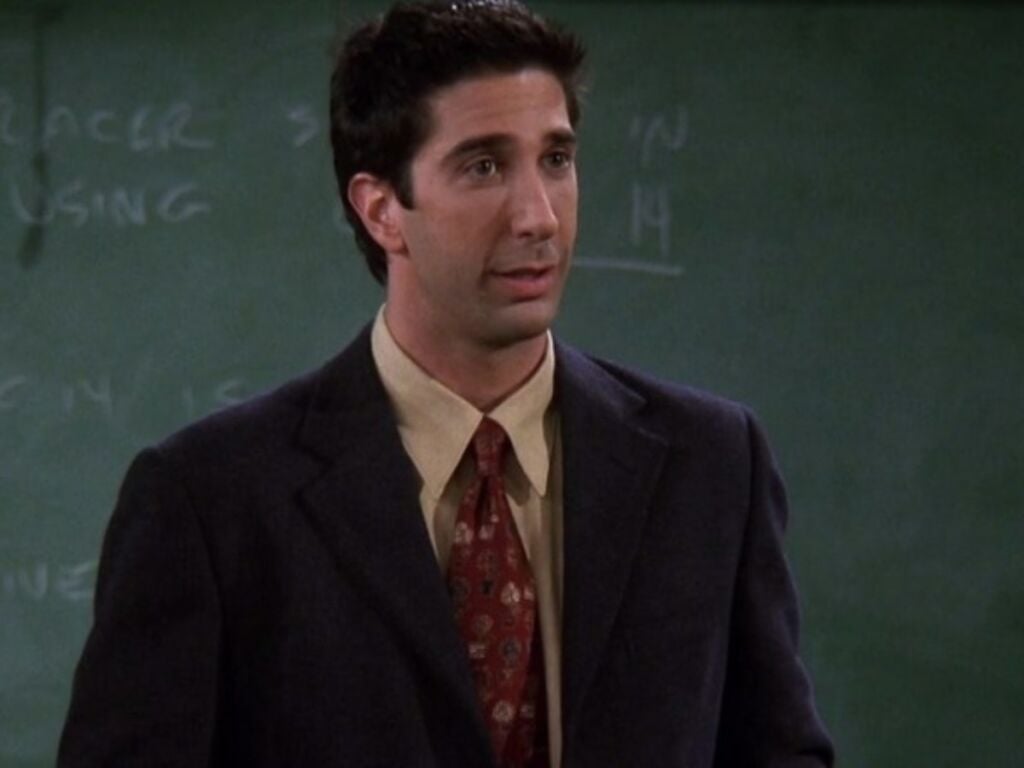 Roschel was the iconic ship back then, and now when viewed under the modern lens, it seems to be a pretty toxic relationship. It was pretty obvious since the first episode that Ross was in love with Rachel but somehow the timeline didn't match for quite some time. Although subconsciously, Ross never moved on from Rachel, instead dealing with a mature outlook, he kept dating other women just to get over his high school crush and also almost ended up walking down the aisle with one.
One of the most toxic traits displayed by Ross was his controlling behavior and jealousy, especially when it came to Rachel's job. Among all the friends Rachel had the most obvious character growth – breaking free from wealthy parents to working at Central Perk to finally getting a break in the fashion industry. When her personal growth reached its peak, instead of being supportive and happy, Ross became toxic and insecure about her co-workers and constantly intruded on Rachel's work. 
You would also like to read: Top 15 Best 'Friends' Episodes