Matthew Perry's tragic death came as a shock to the world. He brought happiness to many people through his character Chandler Bing on the show 'Friends'. His wit, sarcasm and humor never failed to make anyone laugh. But his passing is very hard on those who knew him, especially his 'Friends' co-stars, having spent a decade with him on set. Now, Matt LeBlanc has shared a moving tribute for Perry.
Perry breathed his last on October 28. Now after over two weeks of his passing, LeBlanc shared a social media post remembering him. Perry and LeBlanc were the epitome of friendship on 'Friends' and the Chandler-Joey bond will always be iconic. LeBlanc wrote he would never forget him.
Related: Top 10 Memorable Moments Of Matthew Perry
Matt LeBlanc Remembers His Friend Matthew Perry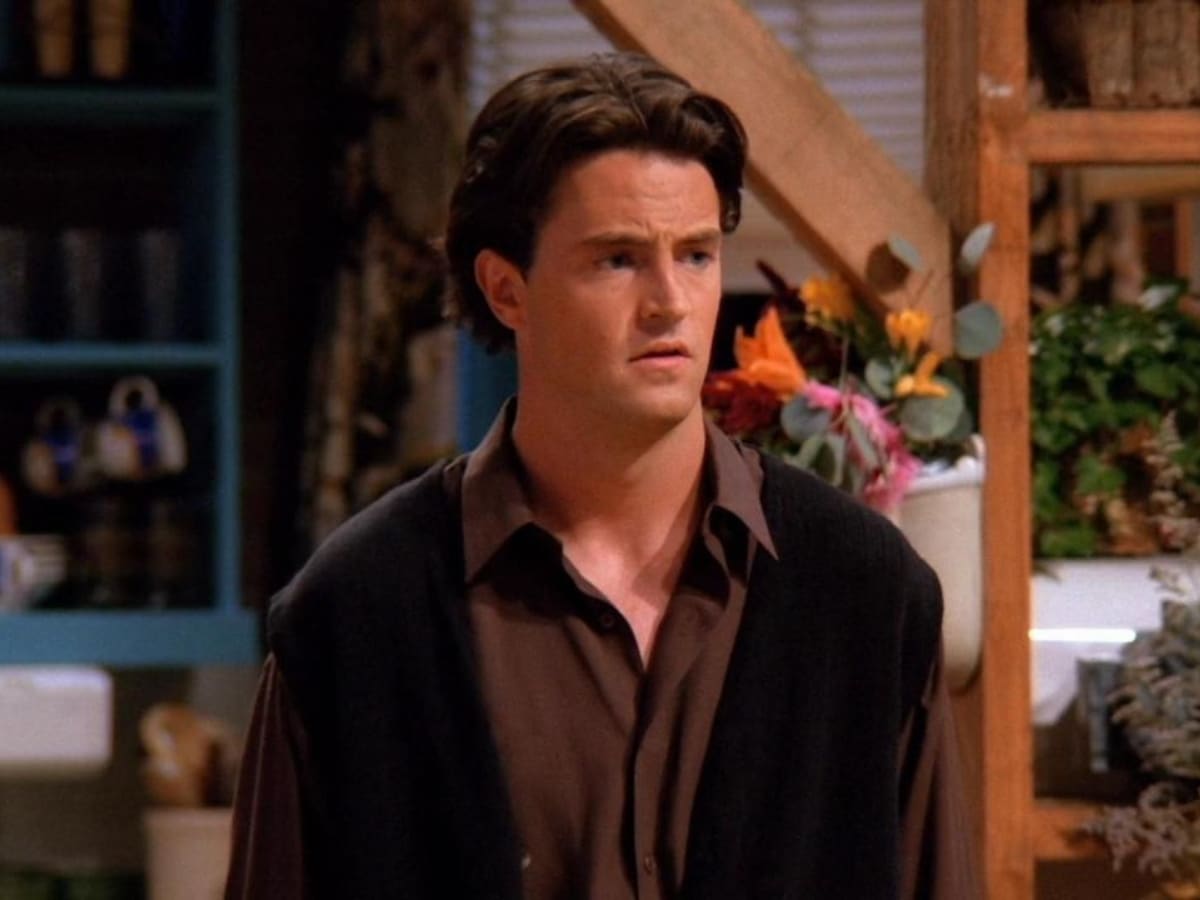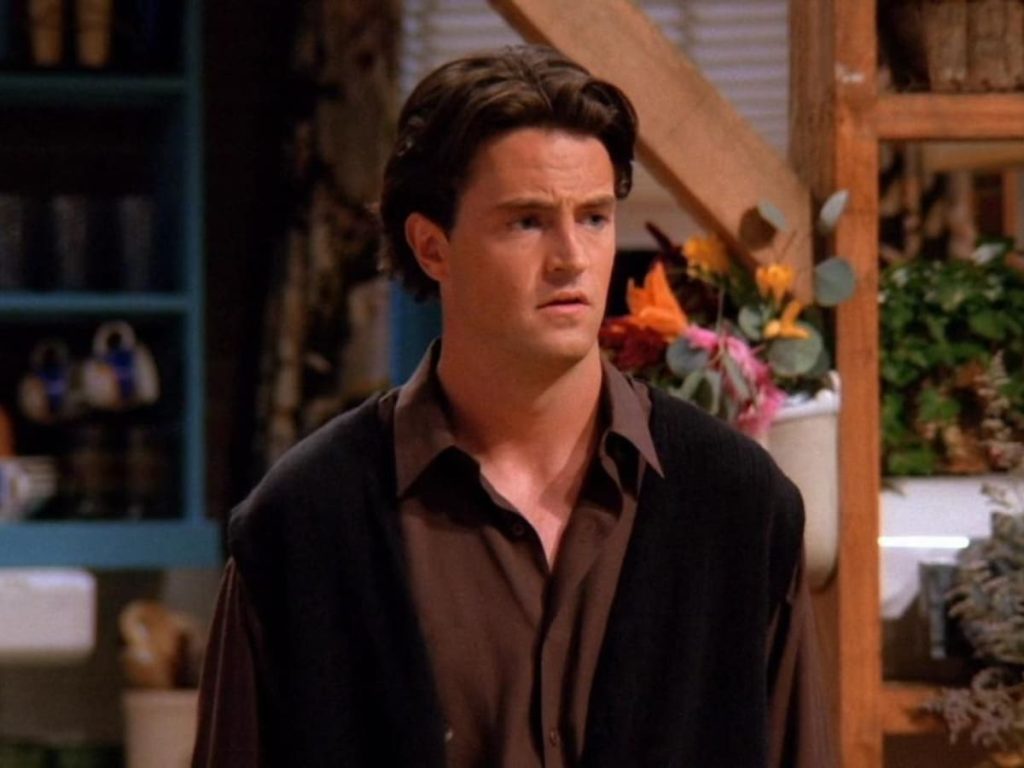 Matthew Perry drowned in his hot tub on October 28. First responders were called but it was too late to save him. The world is still mourning his death.
Addressing Matthew, Matt LeBlanc shared an endearing post on Instagram and poured his heart out over losing his friend. He wrote, "It is with a heavy heart I say goodbye. The times we had together are honestly among the favorite times of my life. It was an honor to share the stage with you and to call you my friend. I will always smile when I think of you and I'll never forget you. Never. Spread your wings and fly brother you're finally free. Much love. And I guess you're keeping the 20 bucks you owe me."
In case you missed: "When I Die…": Matthew Perry Wanted To Be Remembered For THIS Instead Of 'Friends'
How 'Friends' Cast Paid Homage To Perry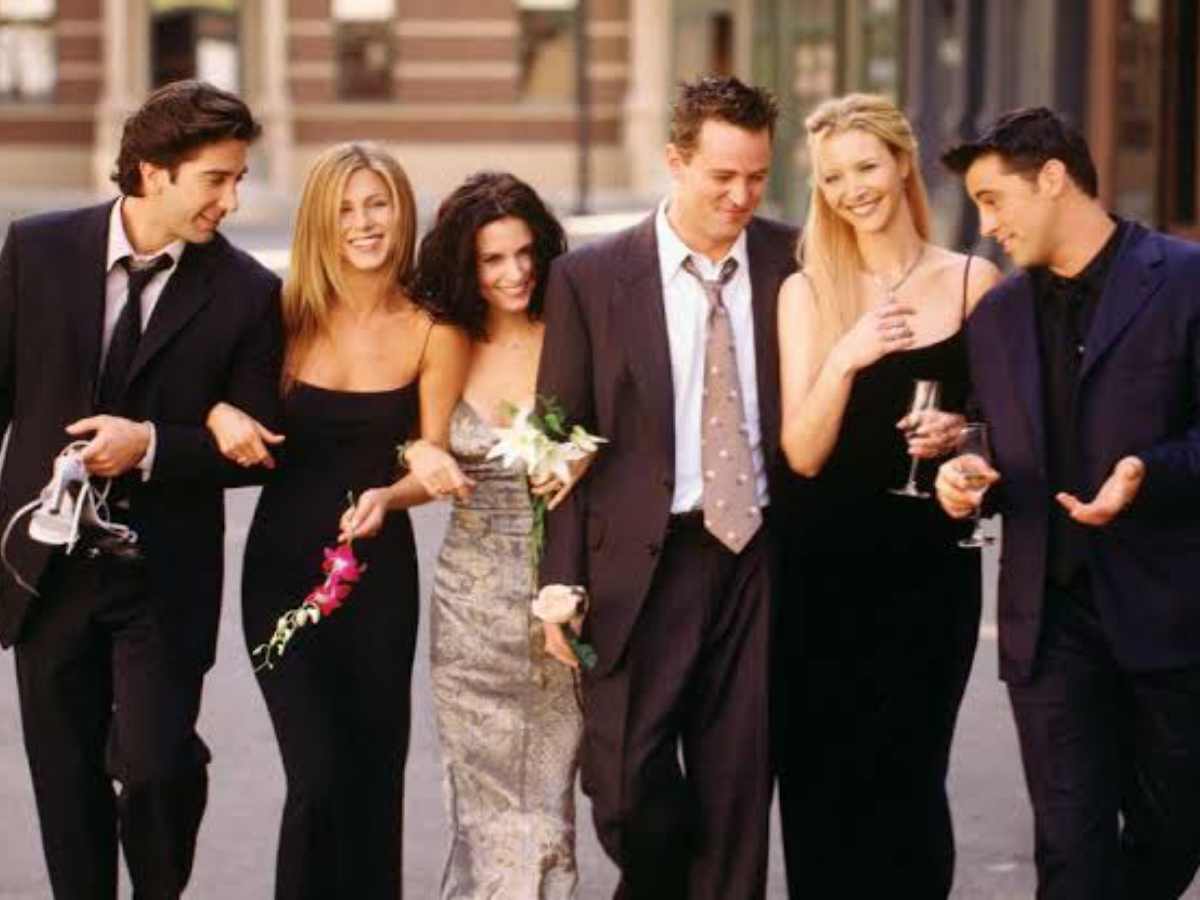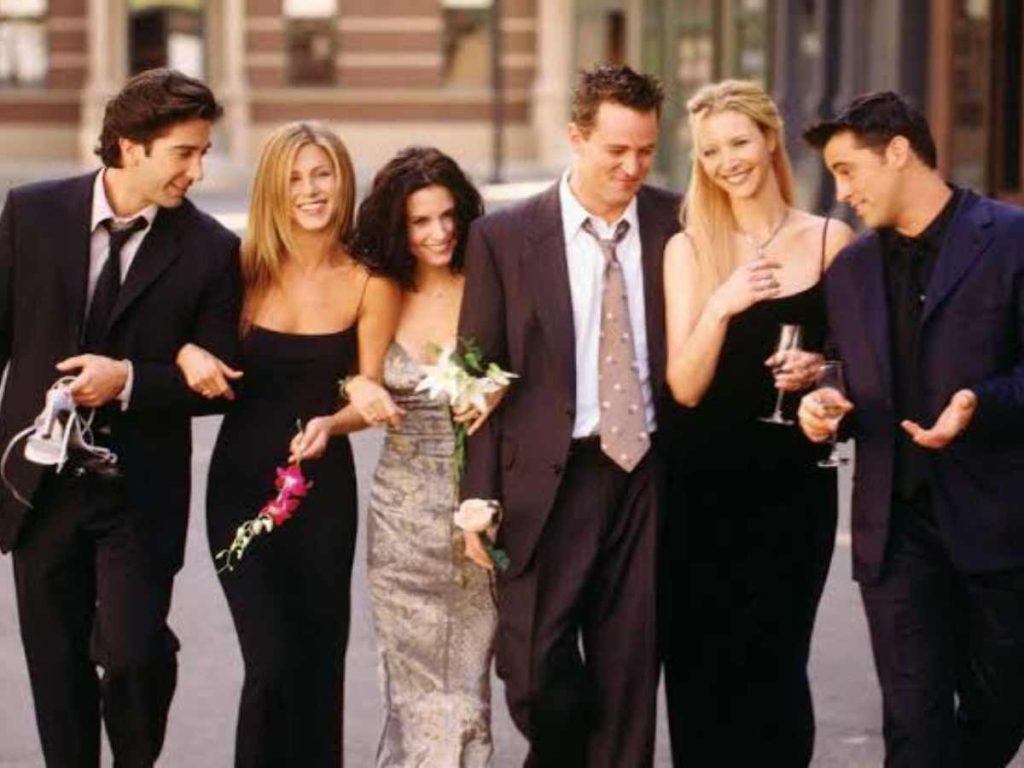 Jennifer Aniston, Courteney Cox, Lisa Kudrow, Matt LeBlanc and David Schwimmer spent 10 years filming 'Friends' with Matthew Perry and they took his death quite badly.
They released a joint statement as a tribute to their sixth cast member. It read, "We are all so utterly devastated by the loss of Matthew. We were more than just cast mates. We are a family. There is so much to say, but right now we're going to take a moment to grieve and process this unfathomable loss."
They further added, "In time we will say more, as and when we are able. For now, our thoughts and our love are with Matty's family, his friends, and everyone who loved him around the world."
Perry fought a long and hard battle with addiction and had been sober for a couple of years. He spent over $9 million trying to combat his substance abuse issues. He will always be an inspiration and he will be remembered as our beloved Chandler Bing.
You might also like to read: 3 Times When 'Friends' Star Matthew Perry Cheated Death