'Friends' is one of the most successful sitcoms of all time. The show which consisted of ten seasons and more than two hundred episodes turned six young actors into some of the biggest stars of that era, while also making a show that would go down in history as one of the most successful TV shows ever and a group of characters that will be forever immortal for fans and viewers.
Apart from its cultural significance, the show also made the cast members millionaires during the very beginning of the show. The only person who has transparently talked about his experience on set is Matthew Perry who dropped a lot of truth bombs in his memoir 'Friends, Lovers and the Big Terrible Thing'. Here's what Perry said about the cast 'smelling' money and fame.
Related: "Thank You For Trusting Me" Lisa Kudrow Pays Tribute To Matthew Perry
Matthew Perry On The Cast's First Days On The Show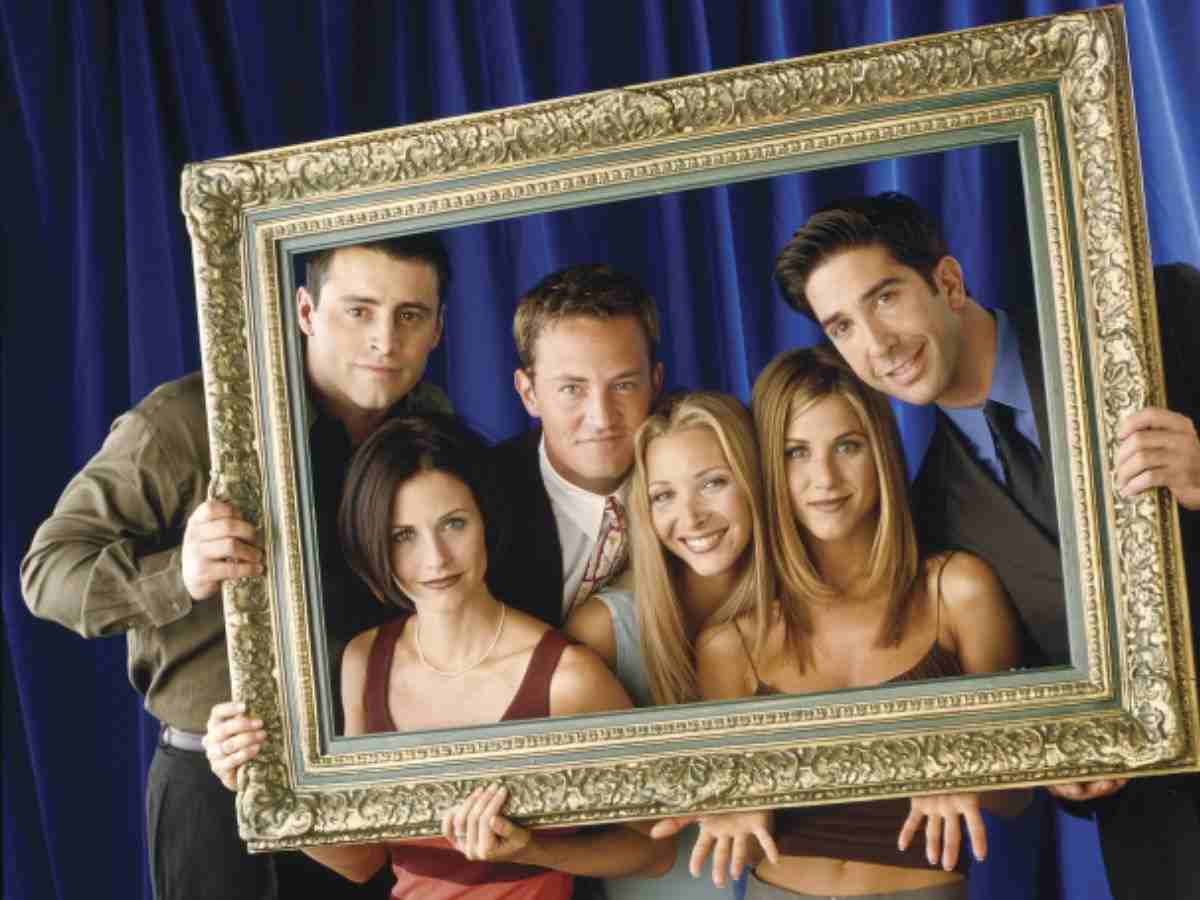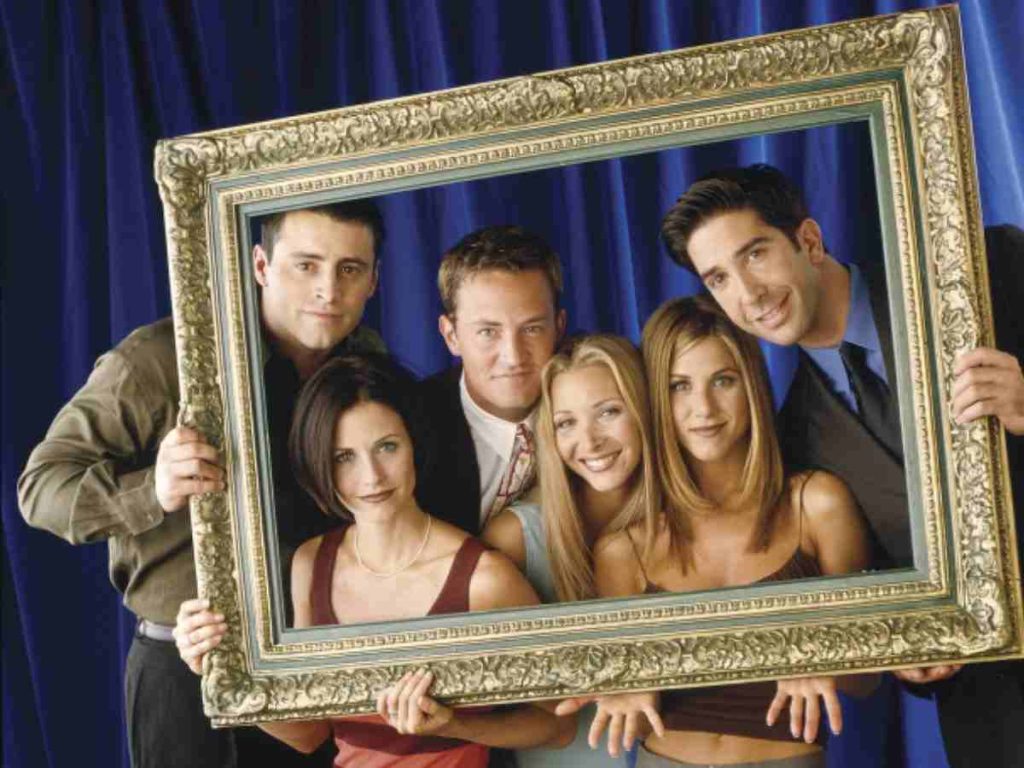 Matthew Perry wrote that during the first day the cast met for the table read, director Jimmy Burrows encouraged all of them to get to know each other in Monica's apartment.
Perry wrote, "Immediately, there was electricity in the air. We talked and joked, about romance, our careers, our loves, our losses. And the bond that Jimmy knew would be critical had begun. Courteney — the only established amex of the group back then — said, 'There are no stars here. This is an ensemble show. We're all supposed to be friends.'"
Further, he wrote, "Hell, she could have had her lunch somewhere else, and we would have to have been fine with it. Instead, she simply said, 'Let's really work and get to know each other.' She said it's what she'd noticed about how it worked on 'Seinfeld,' and she wanted it to be true about 'Friends,' too. So we did what she suggested. From that first morning we were inseparable."
"Would the chemistry we'd only just started to create show up, or were we just six young hopefuls making believe that this would be our big break?" Perry wondered at that time, as per his memoir, but then was reassured as he wrote, "We were pros — the lines flew out of our mouths. No one made a mistake. All the jokes landed. We finished to thunderous applause."
In Case You Missed It: When Jennifer Aniston Actually Got Mad At Matthew Perry
How Much Did The Cast Earn On The Show?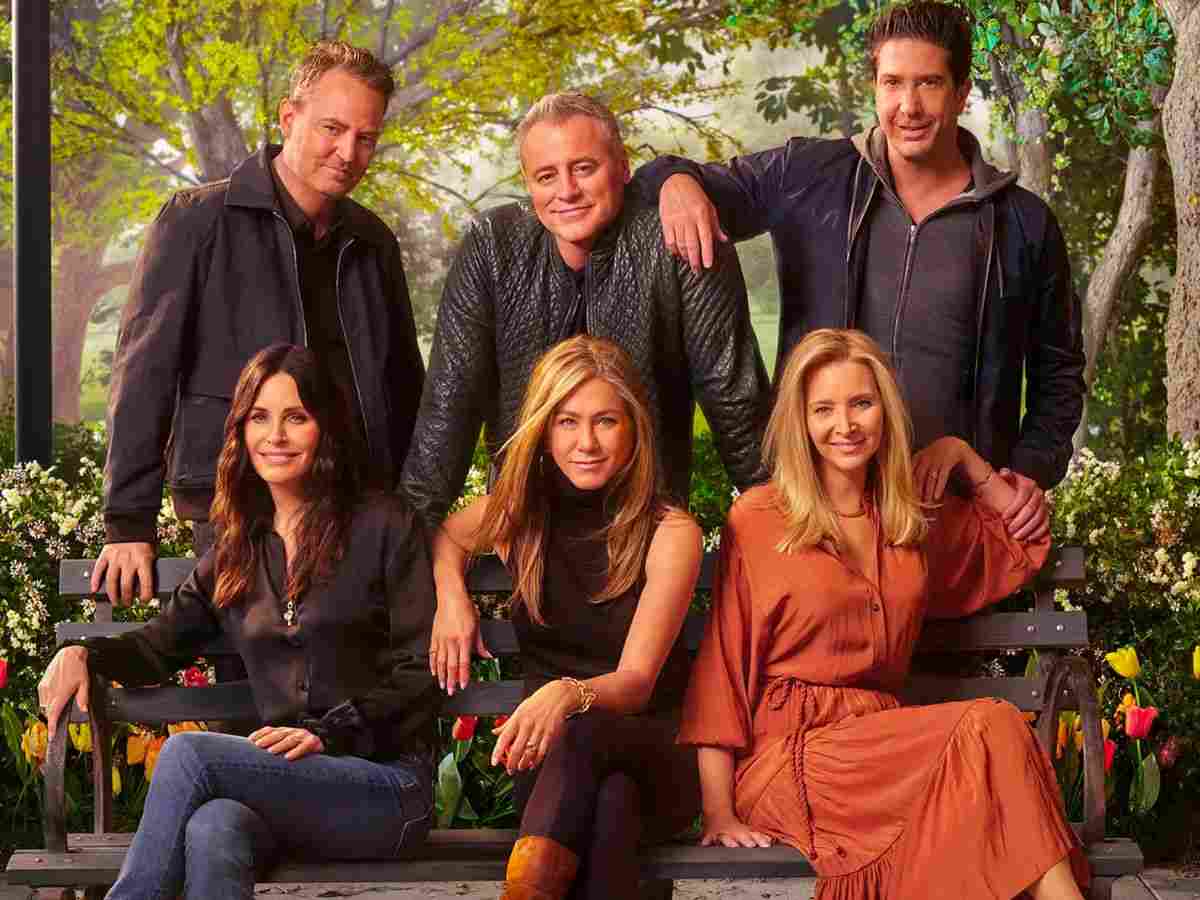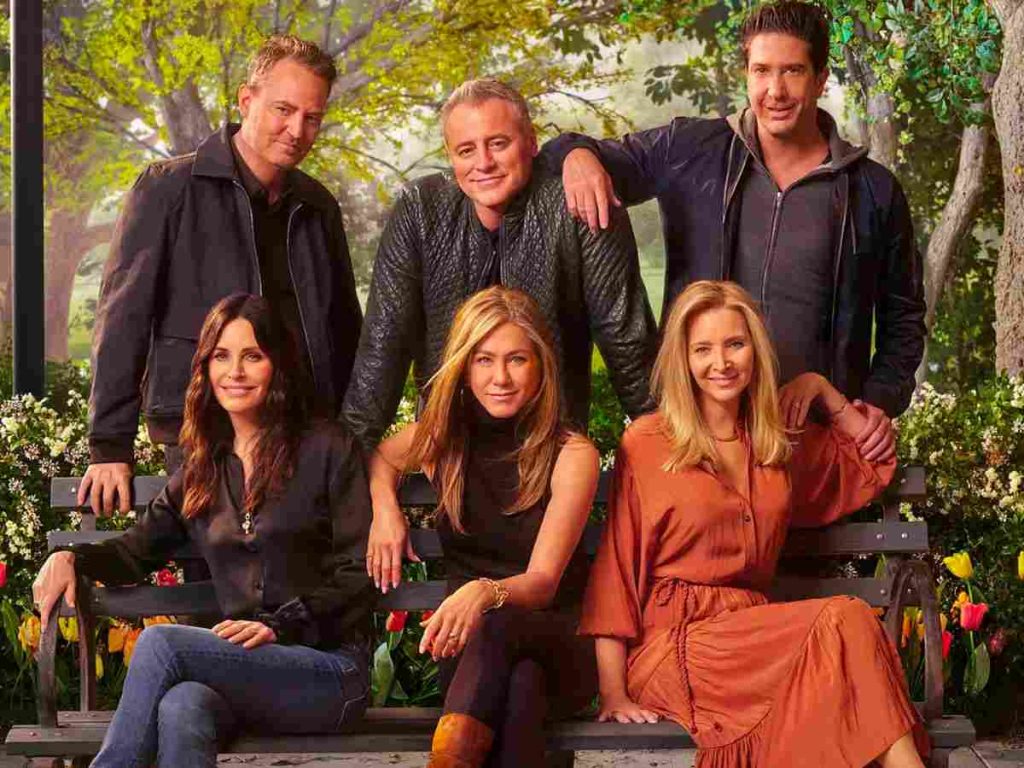 Matthew also wrote about how the cast could 'smell' the money and fame that was coming with the show. He wrote, "Everyone could smell the money. The cast could smell fame. This show was going to work, and it was going to change everyone's lives forever. I swear there was a popping sound; if you listened really closely, you could hear it. It was the sound of people's dreams coming true."
In 2002, they all got their first one million per episode paycheck, and Matthew gave all the credit to David Schwimmer, who according to Perry, had the chance of earning more than everyone else and yet settled to ensure that everyone earns the same.
According to the memoir, David said, "'Matty, I've been thinking. When we renegotiate our contracts, we should do it as a team. We should all get paid the same amount.'" Matthew then wrote, "He was by far the one in the best position to negotiate. I could not believe what he was saying. Needless to say, I was thrilled. I was perfectly happy to take advantage of his generosity of spirit."
"It was a decision that proved to be extremely lucrative down the line. David had certainly been in a position to go for the most money, and he didn't," he added. "By season eight, we were making a million dollars per episode; by season two we were making even more. We were making $1,100,040 an episode, and we were asking to do fewer episodes. Morons, all of us."
Thanking David, Perry wrote, "We had David's goodness, and his astute business sense, to thank for what we had been offered. I owe you about $30m, David."
You Might Like To Read: Matthew Perry Saved Chandler Bing From Cheating On Monica Geller On 'Friends'. Here's Why