The 'Friends' cast has expressed their devastation after the death of Matthew Perry– their friend and beloved cast member who portrayed the iconic character of Chandler Bing.
Almost a month after his death, the members of the cast have all showered their condolences and tributes for Perry. Here's what Lisa Kudrow had to say.
Related: "Oh Boy This One Has Cut Deep": Jennifer Aniston Shares A Heartfelt Tribute To Matthew Perry
Lisa Kudrow Pays Tribute To Matthew Perry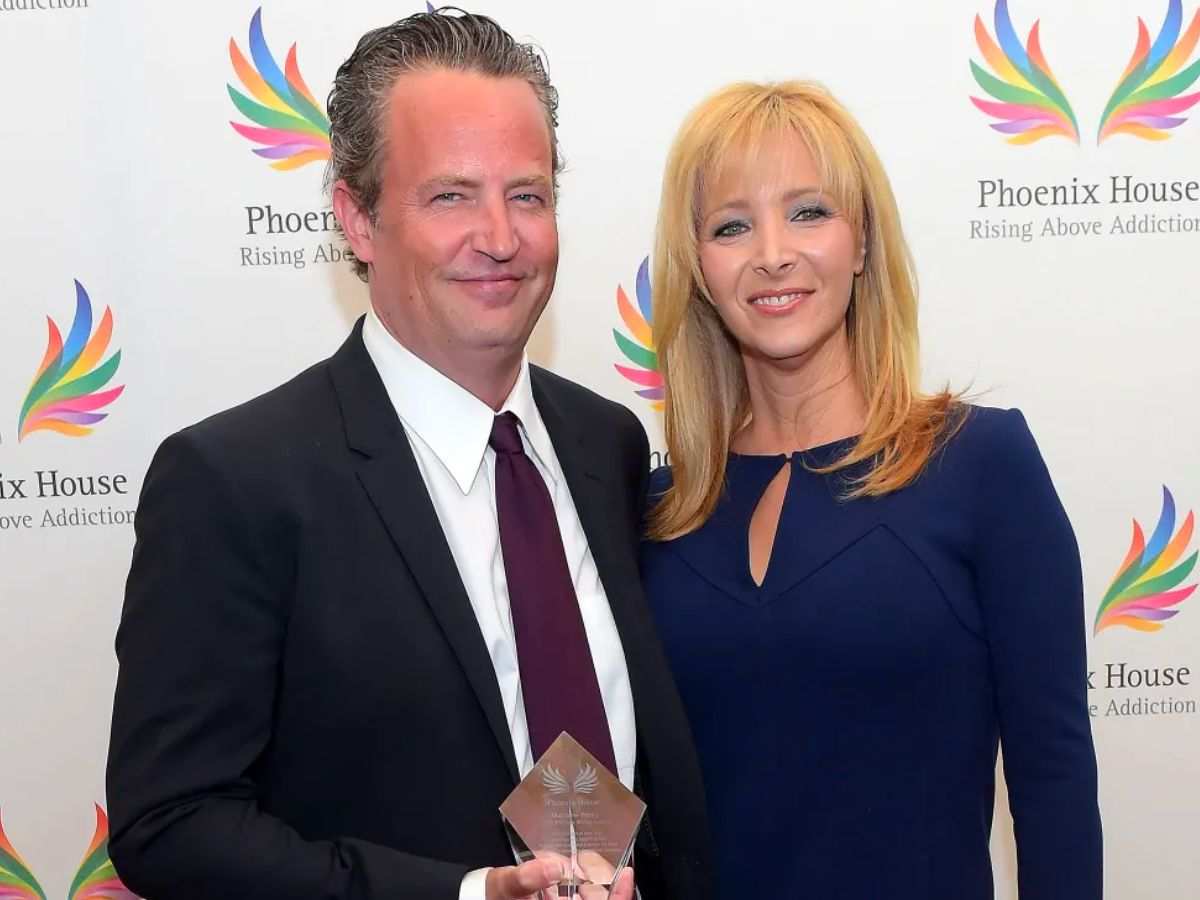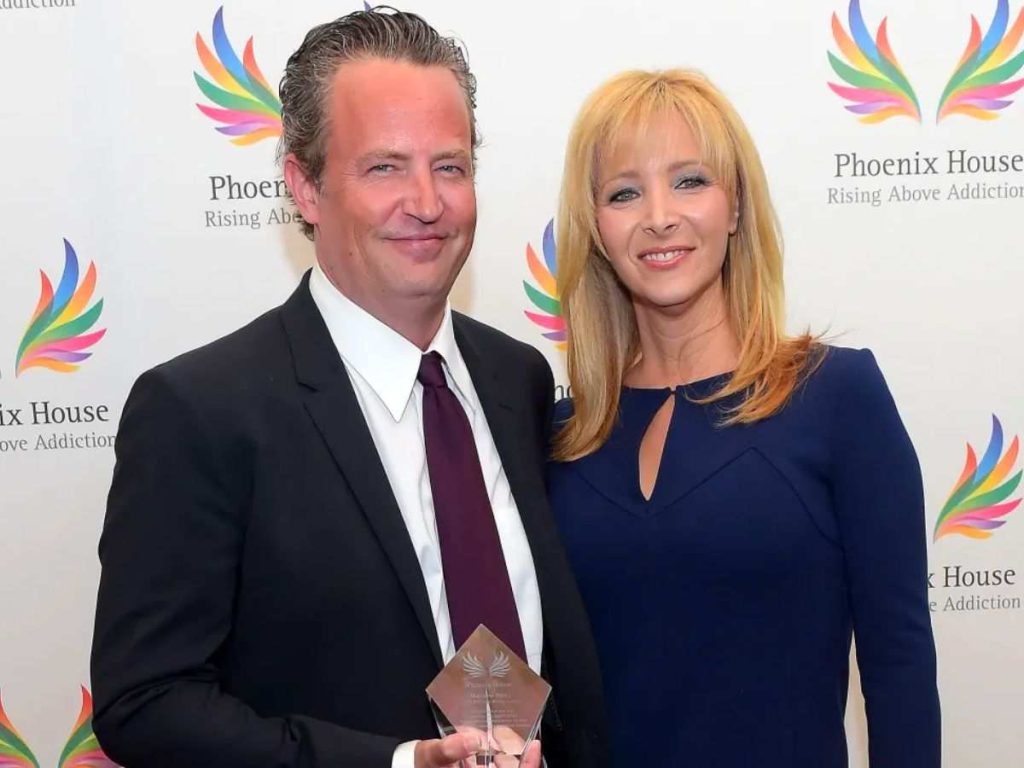 The last one to post about Matthew, Lisa penned a sweet note for the late actor, thanking him for "the best ten years a person could have".
Lisa wrote, "Thank you for making me laugh so hard at something you said, that my muscles ached, and tears poured down my face EVERY DAY.
Thank you for your open heart in a six way relationship that required compromise. And a lot of "talking."
She then writes, "Thank you for showing up at work when you weren't well and then, being completely brilliant. Thank you for the best 10 years a person gets to have.
Thank you for trusting me."
She ended the note saying, "Thank you for all I learned about GRACE and LOVE through knowing you.
Thank you for the time I got to have with you, Matthew."
In Case You Missed It: "Guess You're Keeping The 20 Bucks You Owe Me:" Matt LeBlanc Pays Emotional Tribute To 'Friends' Co-Star Matthew Perry
How Was Matthew Perry's Relationship With Lisa Kudrow?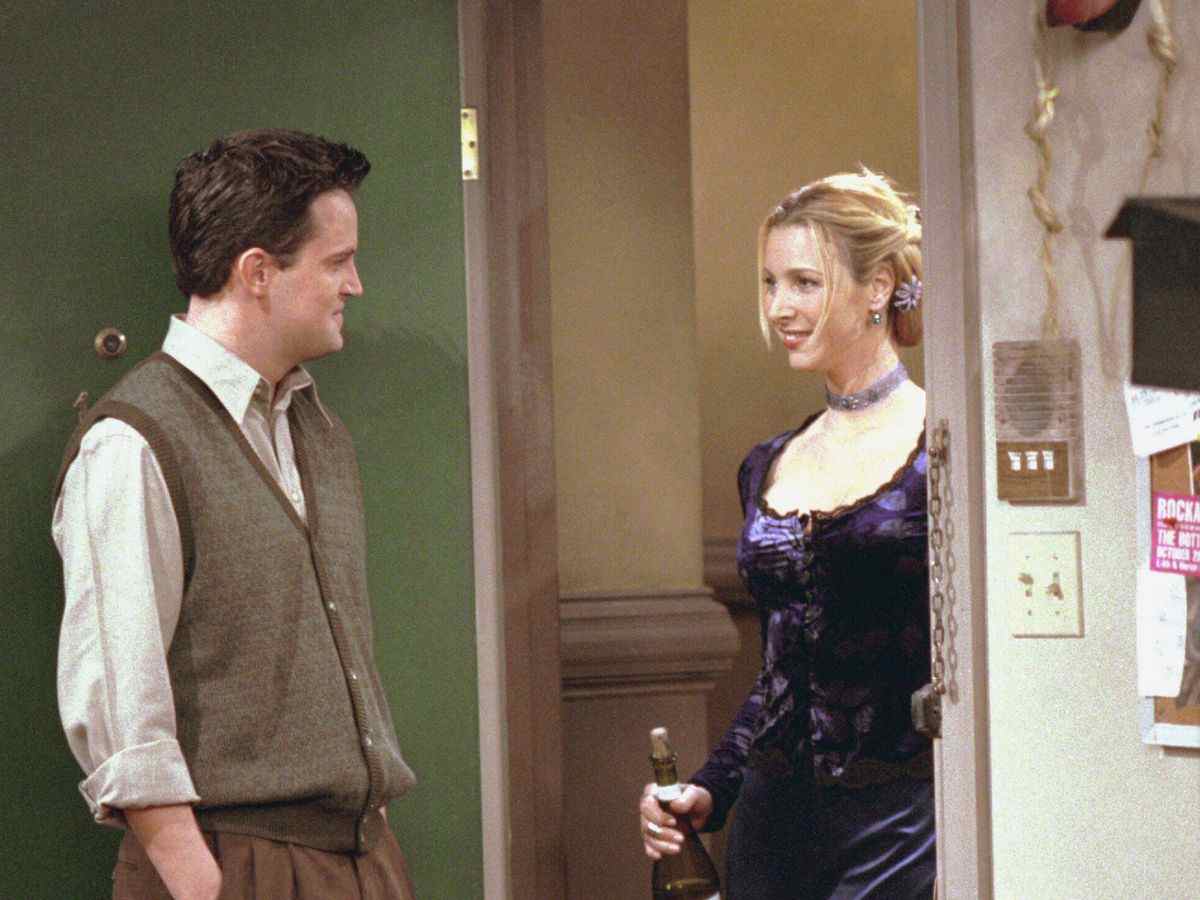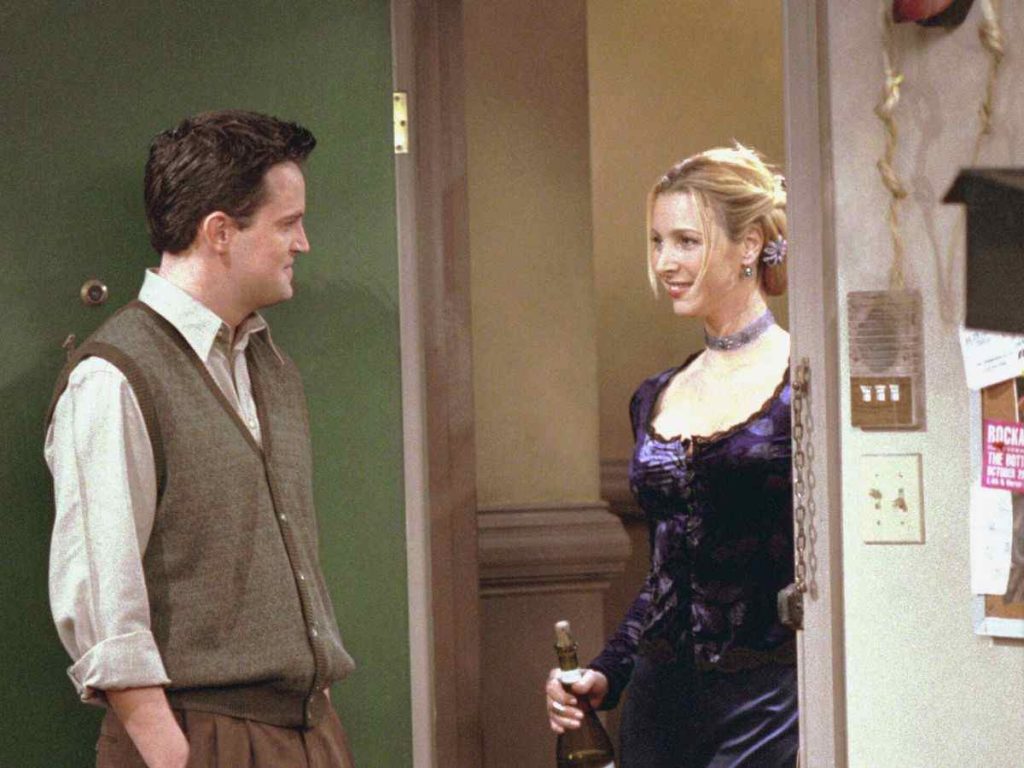 Phoebe and Chandler are two of the most loved characters of the show and much like the fictional characters they portrayed, Matthew and Lisa too were very good friends.
For Matthew's book 'Friends, Lovers, and the Big Terrible Thing', Kudrow wrote a prologue for which she even got a separate special copy.
Part of the prologue goes, "Matthew, who could make me laugh so hard every day, and once a week, laugh so hard I cried and couldn't breathe. He was there, Matthew Perry, who is whip smart … charming, sweet, sensitive, very reasonable and rational. That guy, with everything he was battling, was still there. The same Matthew who, from the beginning, could lift us all up during a grueling night shoot for the opening titles inside that fountain."
She ends the prologue saying, "He has survived impossible odds, but I had no idea how many times he almost didn't make it. I'm glad you're here, Matty. Good for you. I love you."
After death, Lisa also took responsibility for his dog, further showing what a truly beautiful bond they had.
You Might Like To Read: Matthew Perry Saved Chandler Bing From Cheating On Monica Geller On 'Friends'. Here's Why