The morning of 28 October was an uneventful and unexpected affair, as the news of Matthew Perry's demise made the headlines. The actor is best known for his role as Chandler Bing in the 90's sitcom 'Friends' revolving around the lives of six friends in New York juggling their professional and love lives.
While the friends were mourning the death of one of their own, a joint statement was released. But gradually coming to terms with it, each of them has shared a heartfelt tribute to their very own Matthew Perry.
Read also: When Jennifer Aniston Actually Got Mad At Matthew Perry
Jennifer Aniston Shared Pays An Emotional Tribute To Matthew Perry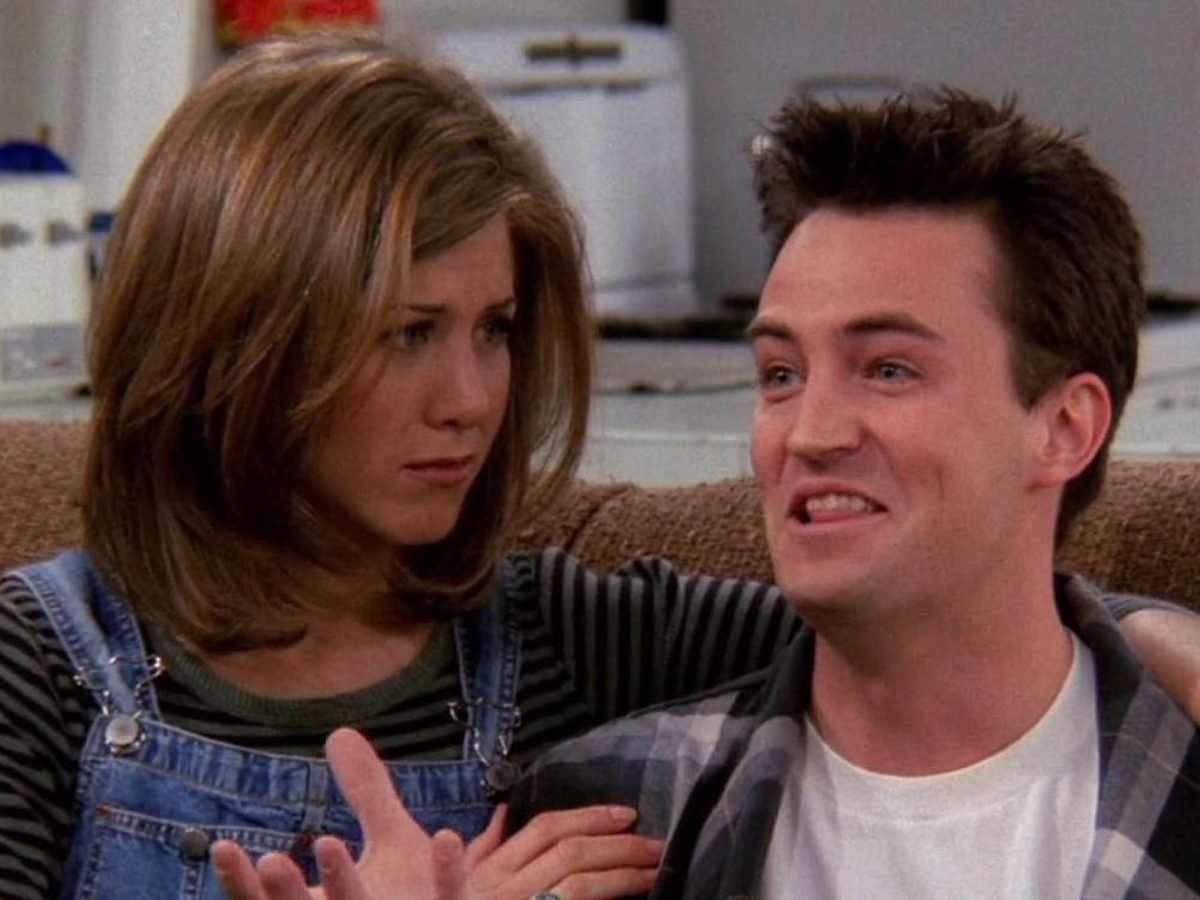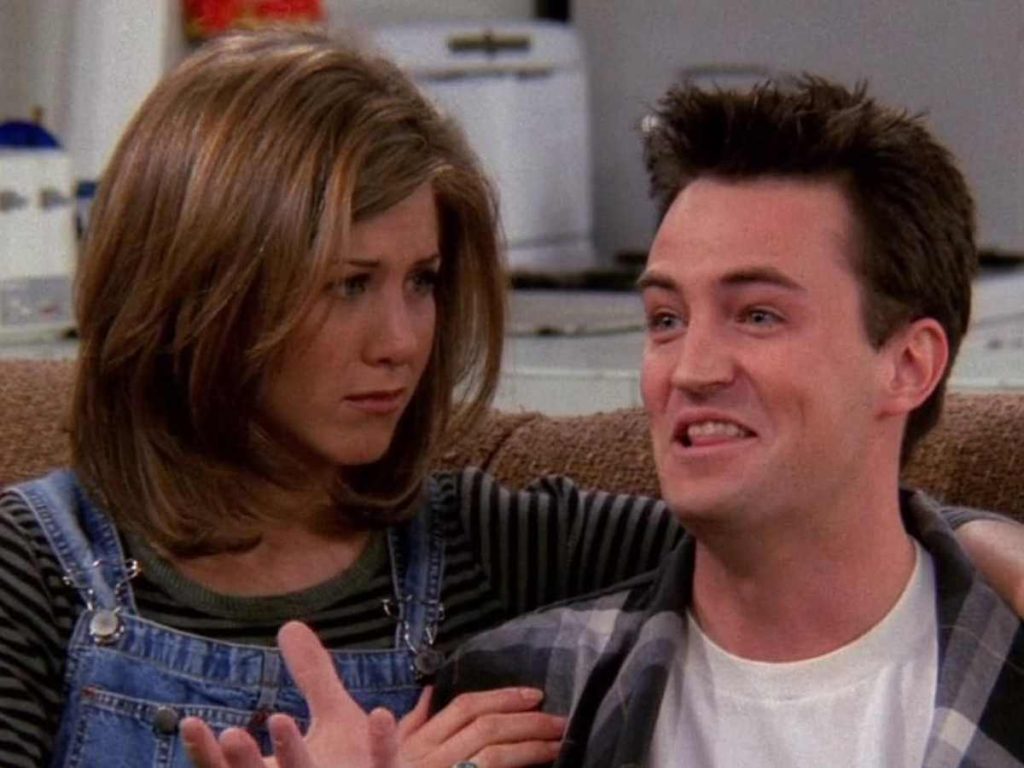 Maybe Rachel and Chandler did not share many great moments together on screen, but off-screen, Jennifer Aniston was always there for Matthew Perry. During the 'Friends: Reunion', Perry shared that Aniston always kept in touch, often reaching out to him.
Jennifer Aniston shared an adorable monochrome picture of them chatting and laughing on the sets of Friends. She also shared a text message she received from Matthew long back. Along with it, the star also shared a short video from the series featuring Matthew and herself, as Rachel left for Paris towards the end of the series.
 

 

View this post on Instagram

 
In case you missed: "He Was Funny And Kind": Courtney Cox Honors Matthew Perry With A Special 'Friends' Memory
Jennifer Aniston And Matthew Perry Shared A Tight Relationship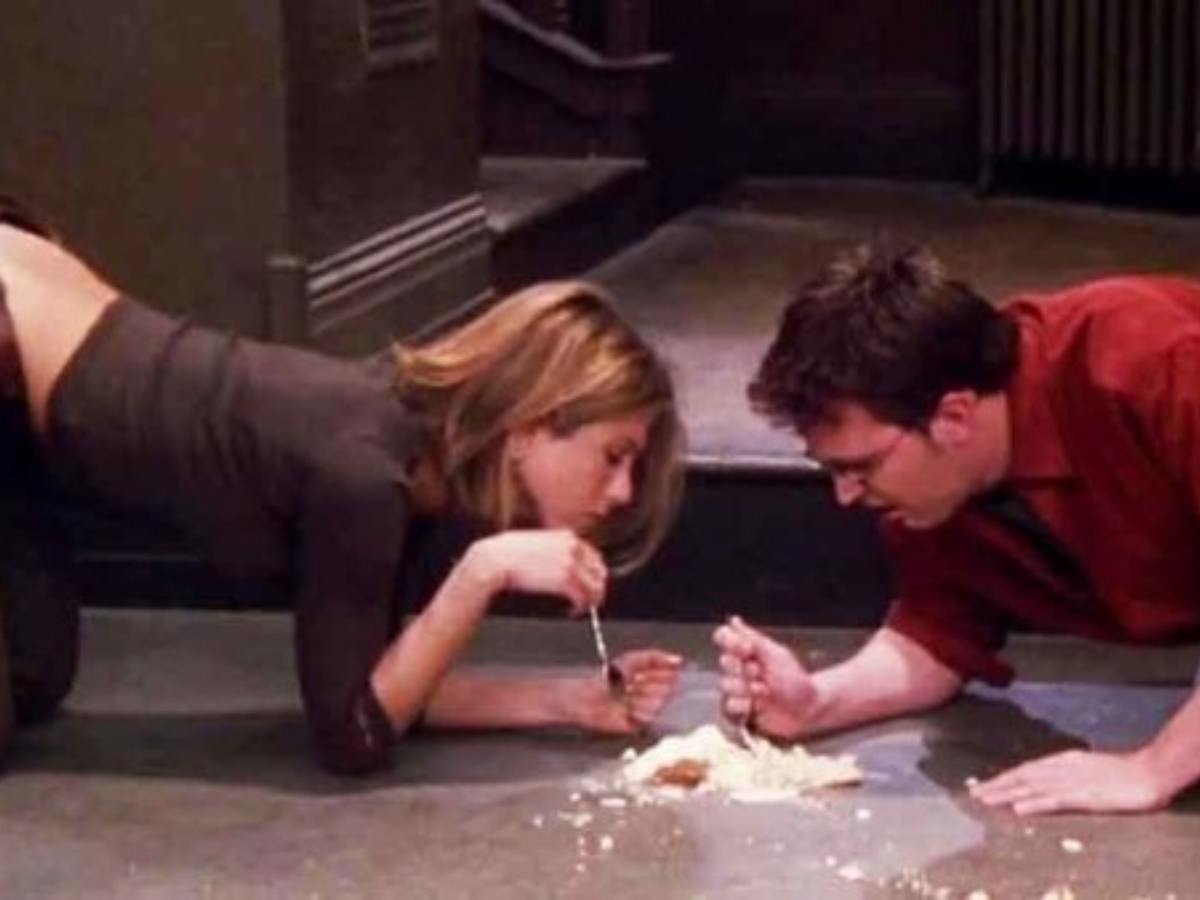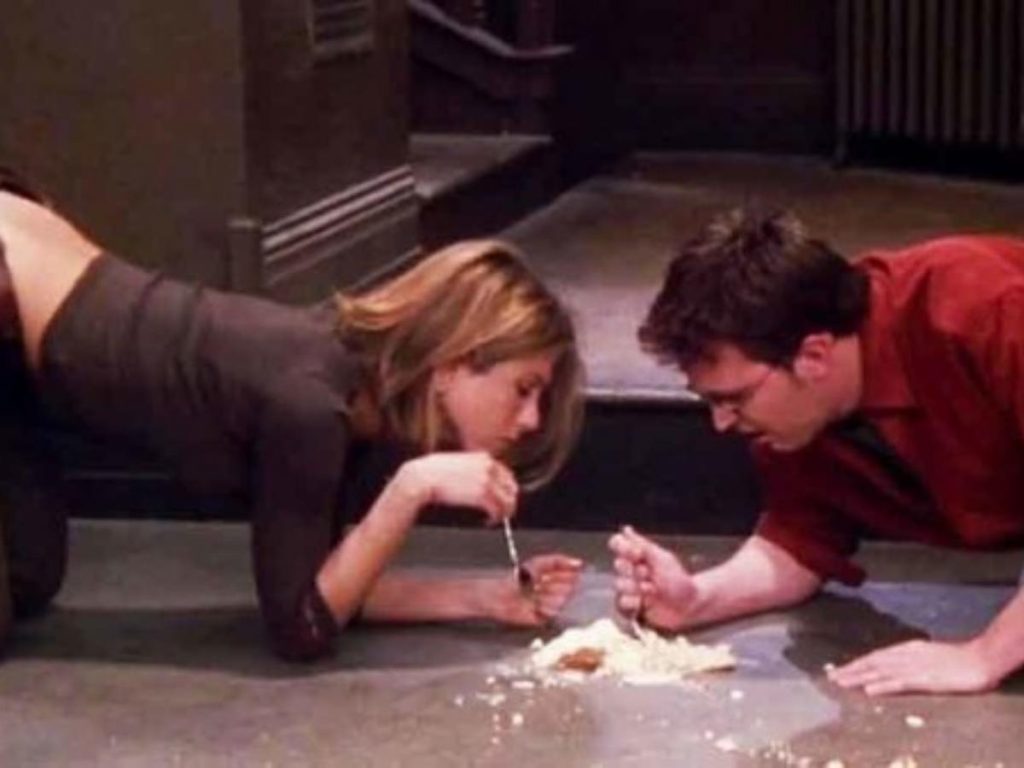 In his memoir, 'Friends, Lovers, and Big Troubles,' Matthew Perry revealed that it was Jennifer Aniston who reached out the most to him amid his struggles. Season seven of 'Friends' was not a smooth run for Matthew Perry due to his alcohol addiction and recovery.  Perry noted in his memoir, Aniston alongside Courtney Cox, Lisa Kudrow, Matt LeBlanc, and David Schwimmer supported him throughout his yearslong scrabble with drug and alcohol abuse. 
A source revealed to Daily Mail "that nobody shed more tears for Matthew during the darkest points of his struggles with addiction than Jennifer" adding "the actress genuinely thought his worst days were behind him." So the news of Perry's death two years later was undoubtedly the iceberg, Aniston never saw crashing into.
In 2004, shortly before filming the 'Friends' series finale, Jennifer Aniston broke down in tears discussing Perry with Diane Sawyer. "He struggled," Aniston shared. "We didn't know. We weren't equipped to deal with it. Nobody had ever dealt with that. And the idea of even losing him … he's having a road. But he's all right."
You would also like to read: "Guess You're Keeping The 20 Bucks You Owe Me:" Matt LeBlanc Pays Emotional Tribute To 'Friends' Co-Star Matthew Perry