Matthew Perry, in his own words, had admitted his and Jennifer Aniston's beautiful relationship on the set of 'Friends'. The two actors hit it off before the series even started, and had a lasting friendship even after the series ended.
As more inside details about their relationship surfaced after his death, here's another little incident that Matthew talked about a little fight the two had. Read on to know more.
Related: Top 10 Memorable Moments Of Matthew Perry
Jennifer Aniston And Matthew Perry's Friendship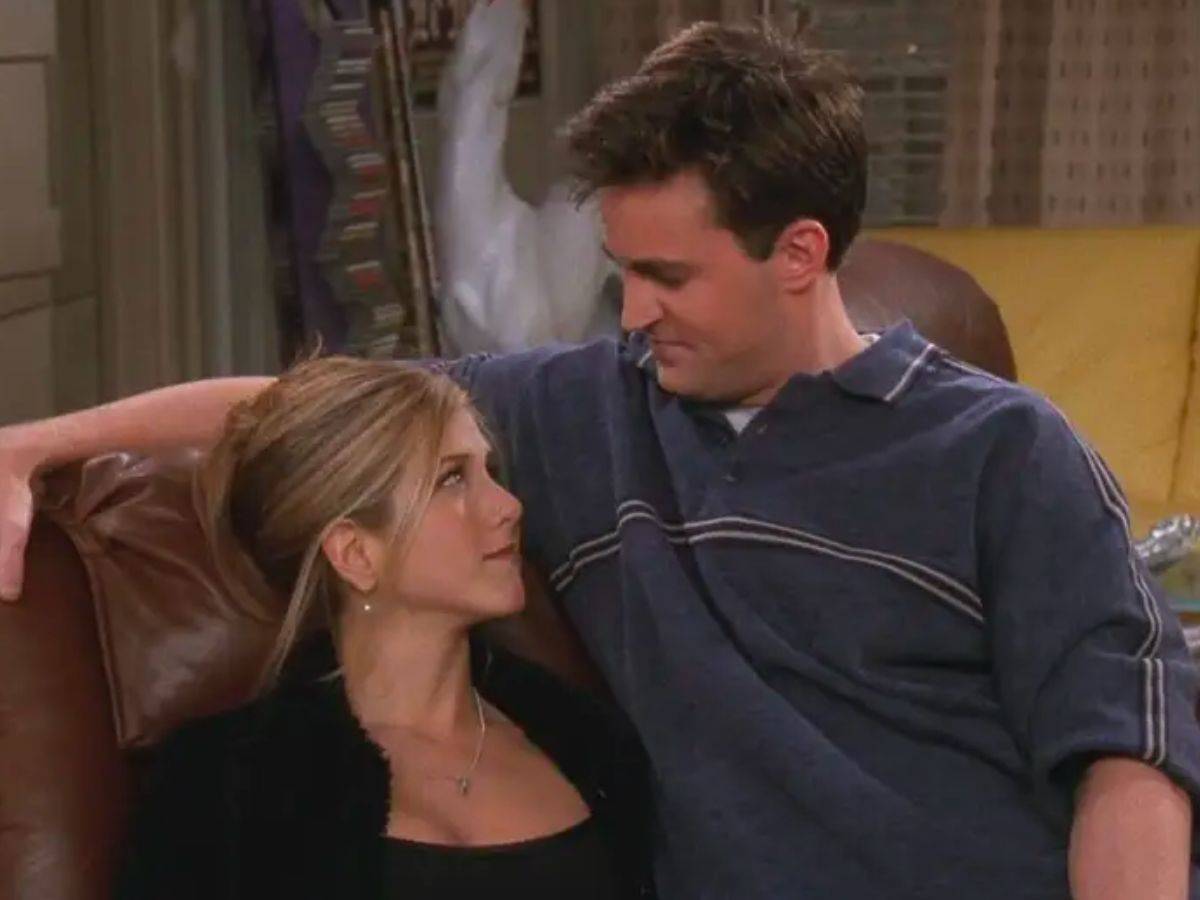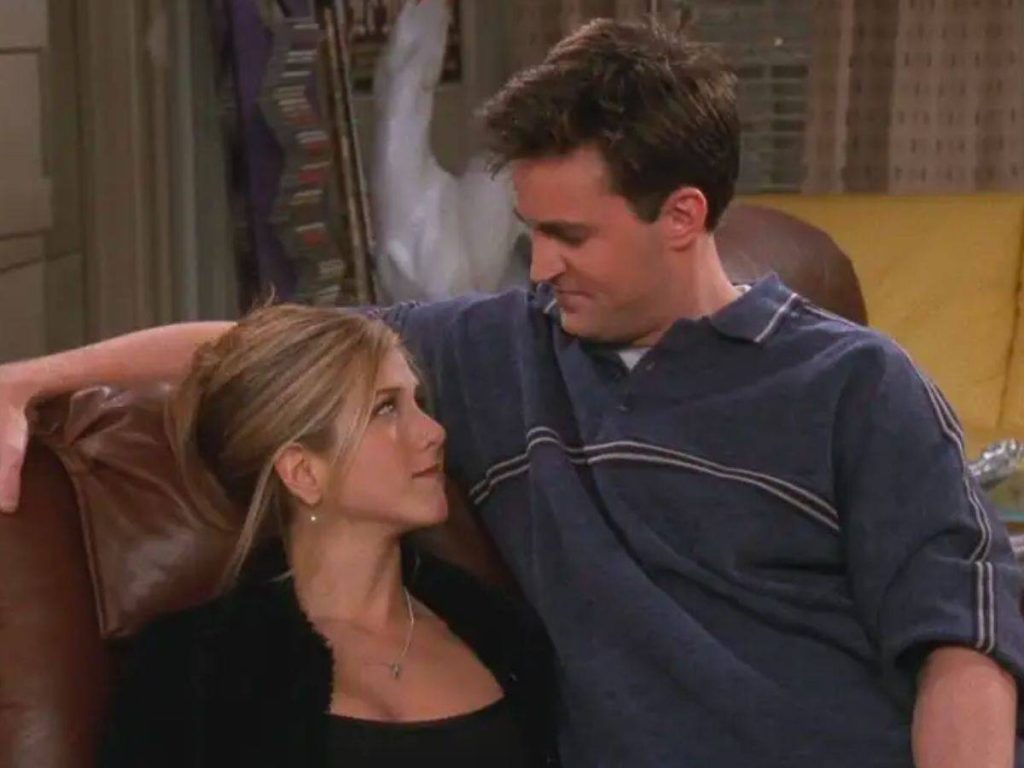 While the world rooted for Chandler and Monica, in real life, Matthew Perry was absolutely smitten with Jennifer Aniston. Well, we all were, at some point.
In his memoir, he reveals the huge crush he had on Jennifer and how his love for her grew during the course of the show. He writes, "I was immediately taken by her (how could I not be?) and liked her, and I got the sense she was intrigued too – maybe it was going to be something."
"Fortunately, even though I was still attracted to her and thought she was so great, that first day we were able to sail right past the past and focus on the fact that we had both gotten the best job Hollywood had to offer," he adds.
She was also the one who saved him from his addiction. She reached out and told him, "We know you're drinking." A small statement as such helped Perry seek out the help he needed, go to rehab, and save himself. According to insiders, "Nobody shed more tears for Matthew during the darkest points of his struggles with addiction than Jennifer."
In his memoir, the words of gratitude he left for her were, "Jenny, for letting me look at that face an extra two seconds every single day."
In Case You Missed It: Matthew Perry Reveals He Was "Immediately Taken" By Jennifer Aniston. Did They Date?
Why Was Jennifer Aniston Angry About Matthew Perry?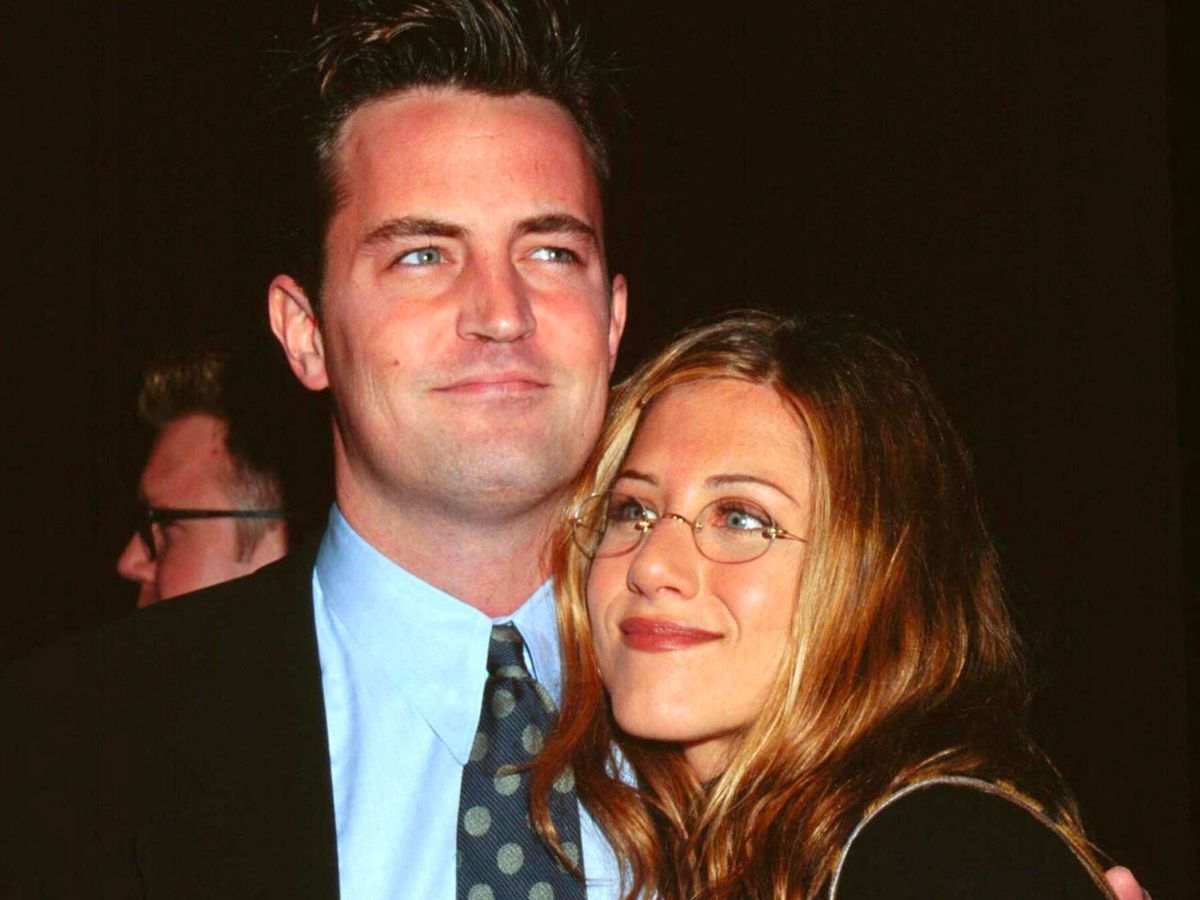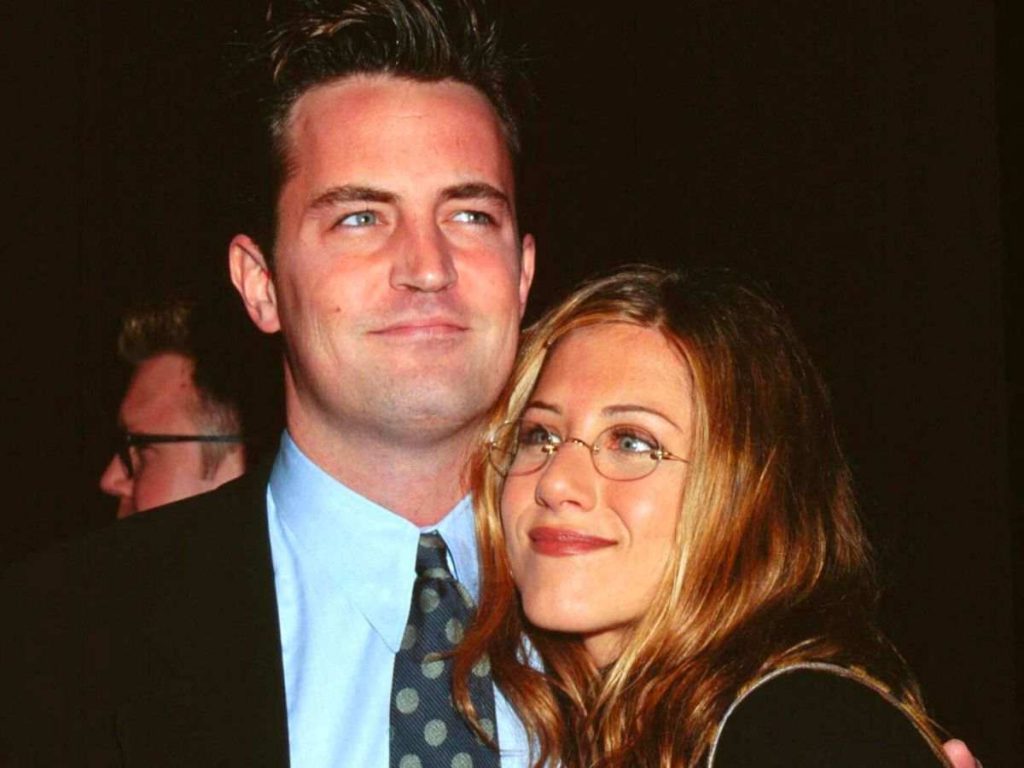 Matthew Perry revealed an incident where Jennifer Aniston was mad at him, following his addiction. He had a conversation with his show creators, telling them that he was sober enough to start working again and then the first day that he comes on set, there's Aniston, mad at him.
"When I arrived, Jen Aniston said, 'I've been mad at you.'" his memoir reads. He then tells her, "'Honey, if you knew what I'd been through, you would not be mad at me.'"
Perry further writes, "With that we hugged, and I got the work done. I married Monica [Courteney Cox] and got driven back to the treatment center — at the height of my highest point in 'Friends,' the highest point in my career, the iconic moment on the iconic show — in a pickup truck helmed by a sober technician. Not all the lights were green on Sunset that night, let me tell ya."
According to insiders who spoke about how Aniston reacted to Perry's death, they said she "genuinely thought his worst days were behind him. So his death just two years later comes as a bitter body blow for Jennifer."
"It doesn't matter whether he died as a result of a freak accident, or whether it was directly connected to his drug issues," the source said, adding, "This is a day that Jennifer has dreaded coming for 20 years. She always wanted to help Matthew in any way she could … that was a constant for her."
You Might Like To Read: "Guess You're Keeping The 20 Bucks You Owe Me:" Matt LeBlanc Pays Emotional Tribute To 'Friends' Co-Star Matthew Perry