It is a curtain on one of the best TV acts of all time, as Matthew Perry, who played the beloved Chandler Bing on 'Friends', is no more. The industry was shocked after the untimely death of Perry. He was found dead in his Los Angeles abode after drowning in his Jacuzzi. More than any other work he did, the fans remember him for his sarcastic, stellar performance as Chandler.
In 'Friends', Matthew Perry's Chandler Bing falls in love with Ross Geller's sister, Monica Geller. Fans loved the romance between Ross and Rachel, but the ultimate couple on the show was Chandler and Monica. The fans loved the couple because it was a slow-burning romance that progressed throughout the show. The initial sparks, the hook-up, and the hiding of the relationship hooked the audience to the chemistry between the two. However, the makers wanted Bing to cheat on Monica, but Perry saved the love story.
Related: "We Are So Utterly Devastated": 'Friends' Stars Release A Joint Statement Following Tragic Death Of Co-Star Matthew Perry
Matthew Perry Thought 'Friends' Fans Will Never Forgive Them For Making Chandler Cheat On Monica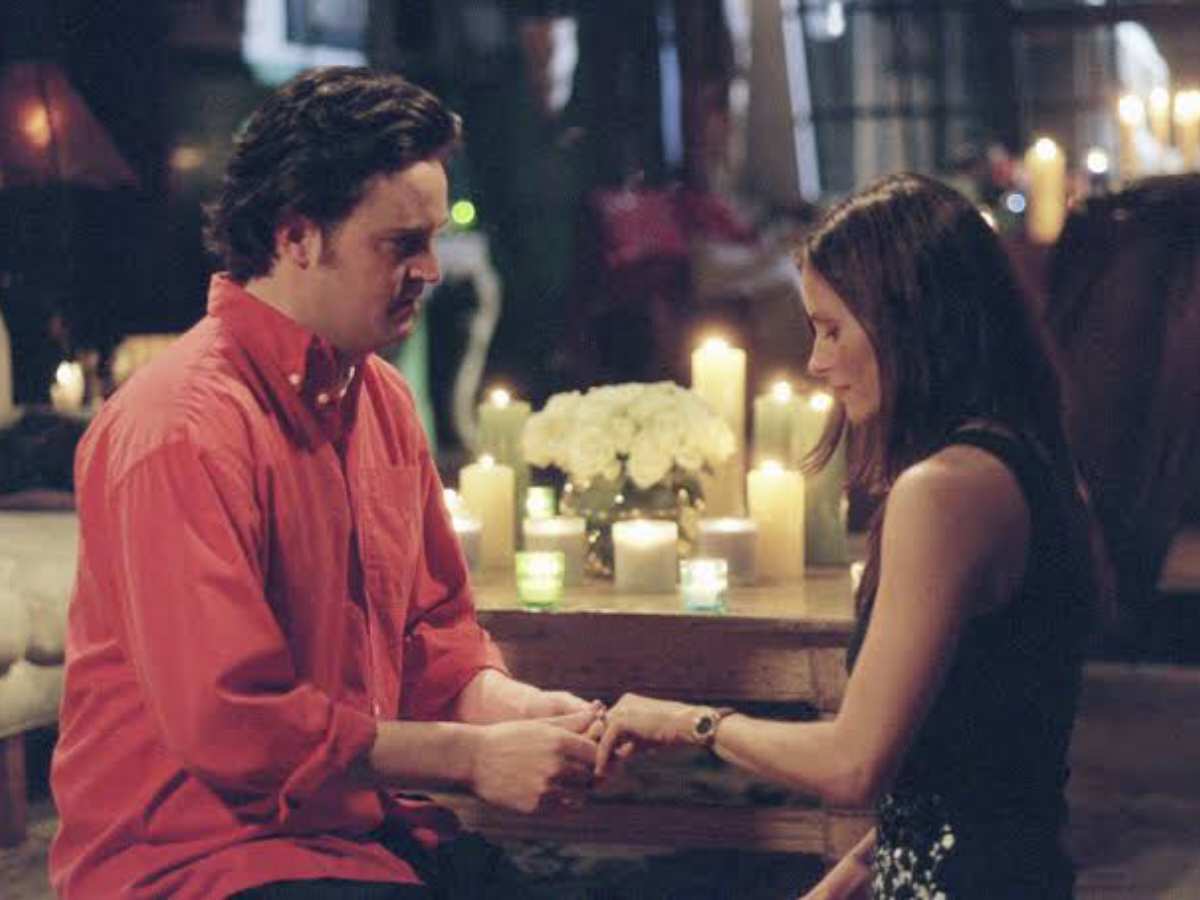 One of the most heartwarming romances on 'Friends' was that of Chandler Bing and Monica Geller. However, the writers on the show wanted to create a conflict in their relationship by making Chandler cheat on Monica. Lisa Cash, who played the flight attendant in 'The One in Vegas: Part I' episode, revealed that she was supposed to play a waitress with whom he cheats on Monica.
Lisa Cash talked to TMZ about how Matthew Perry put his foot down to not write off the love story of Chandler Bing and Monica Geller. Lisa said that she was supposed to be in a scene where Monica and Chandler are fighting about whether to have dinner with Richard in Las Vegas.
Cash was supposed to play a waitress who attended to him when he ordered room service. Chandler and she hit it off, and he ends up cheating on Monica with her.
She added, "The day before we were shooting in front of a live audience, I was told that Perry went to the writers and said the audience would never forgive [Chandler] for cheating on Monica. He was probably right! That would've changed possibly the course of the show and his character."
In Case You Missed: Lisa Kudrow Honors 'Friends' Co-Star Matthew Perry In The Most Beautiful Way After His Shocking Death
The Late Actor Made Lisa Feel Comfortable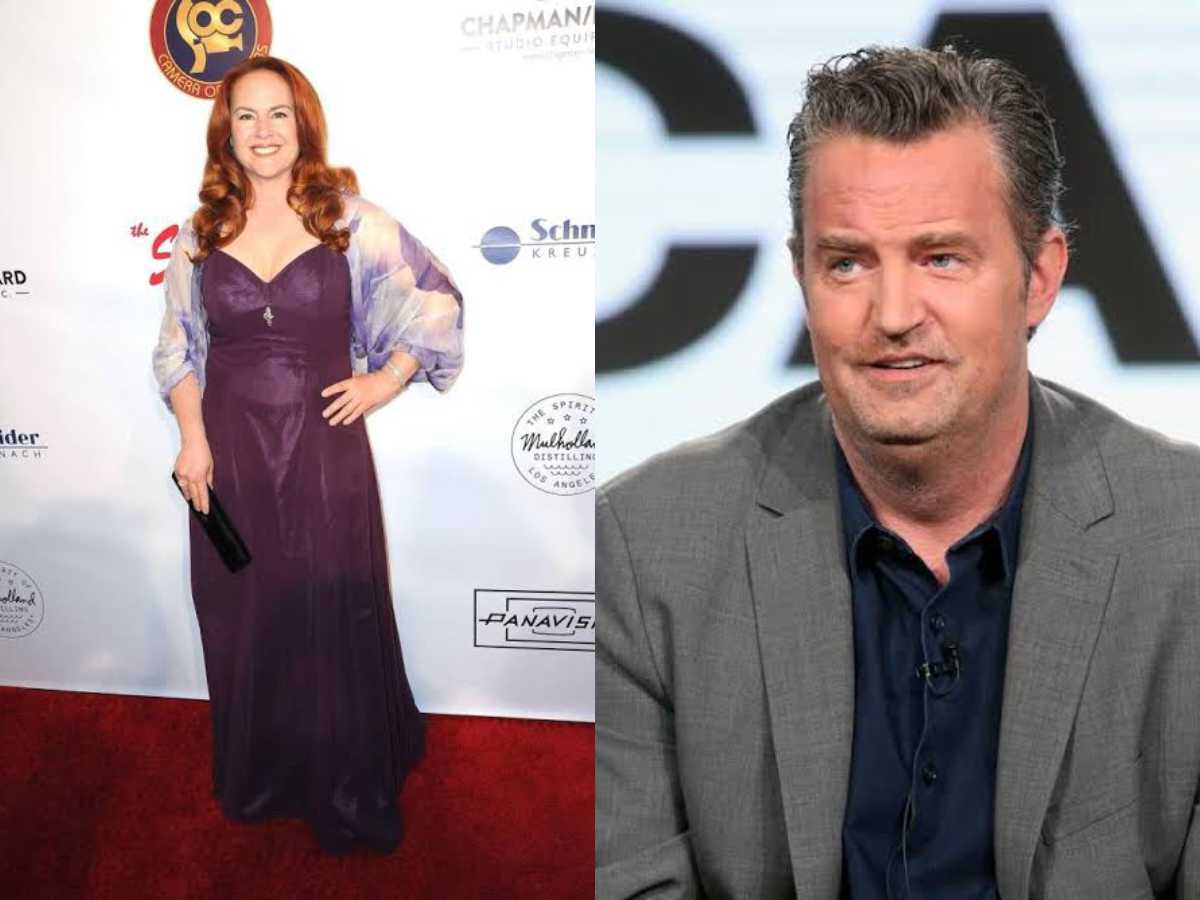 It was a sad day for the 'Friends' fans on October 28, 2023, as they lost a gem of a character, Chandler Bing, to an amazing person, Matthew Perry.
Many of his co-stars, including the 'Friends' gang, paid tribute to the actor and recalled the time that they worked together and how amazing co-star Matthew Perry was.
Lisa Cash also recalled rehearsing for the scene, which eventually got cut from the series. She said, "I felt so comfortable. He was so likable and welcoming and just made me feel at ease. I had so much fun. It was so much doing the scene with him and it was easy."
You Might Also Like To Read: "He Was In A Really Good Place": 'Friends' Co-Creator Marta Kauffman Recalls Last Conversation With Matthew Perry