Matthew Perry's loss is still something the world will take a long time to accept. The devastating news broke millions of hearts and brought tears to many. While social media was quick to offer their condolences over Perry's untimely demise, just yesterday the 'Friends' cast released a joint statement.
The joint statement came after many of Matthew Perry's friends and co-workers posted tributes including Salma Hayek, Gwyneth Paltrow, Maggie Wheeler, and Morgan Fairchild. Along with Perry's co-stars, his ex-fiance Molly Hurwitz shared a bittersweet memory of the late 'Friends' star.
Read Also: "We Are So Utterly Devastated": 'Friends' Stars Release A Joint Statement Following Tragic Death Of Co-Star Matthew Perry
Matthew Perry's Ex-Fiancee Reminisces Their Time Together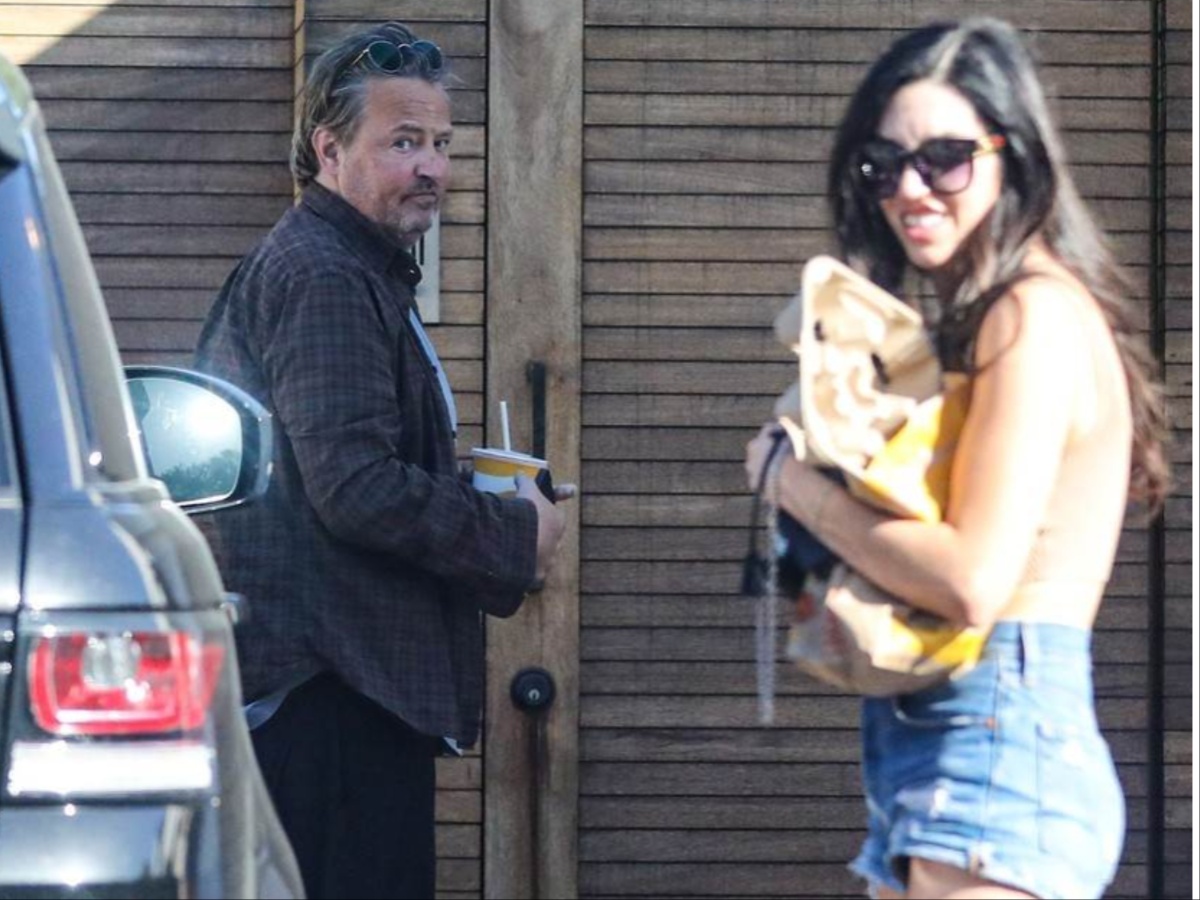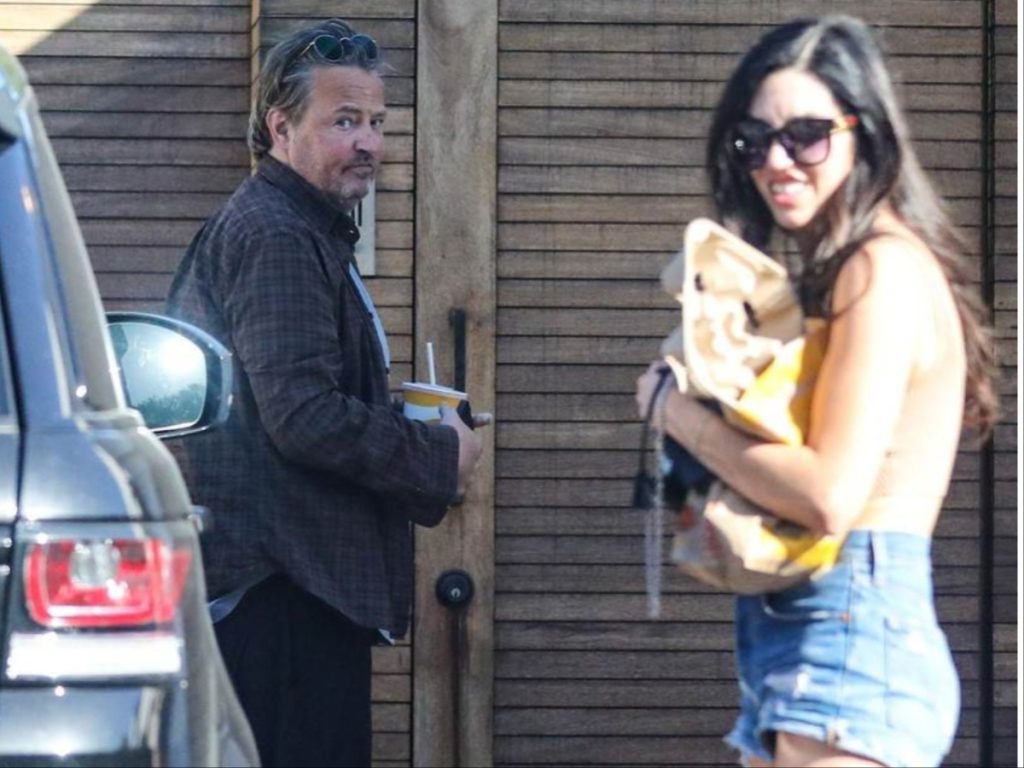 On Monday, two days after Matthew Perry's death, his ex-fiance Molly Hurwitz shared a touching tribute to the actor on her social media. She shared a glimpse of the actor falling in love with his work again. Hurwitz described watching the 'Friends' re-runs with Perry just before the release of 'Friends: Reunion' in 2021.
Talking about Perry's career, Molly expressed how talented he was. She said "He would love the world is talk about how talented he was. And he really was." She recalled him exclaiming upon watching his performance on 'Friends', "F***, I was so good!!!… See what I did there???" Molly also gave a shout-out to Al-Anon saying "for those who love someone struggling with this destructive disease," referring to Perry's long battle with substance abuse.
However, of their relationship, she wrote, "While I loved him deeper than I could comprehend, he was complicated, and he caused pain like I'd never known. No one in my adult life has had a more profound impact on me than Matthew Langford Perry."
In case you missed: Why Matthew Perry Cannot Watch 'Friends'?
Why Did Mattew Perry and Molly Hurwitz Split Ways?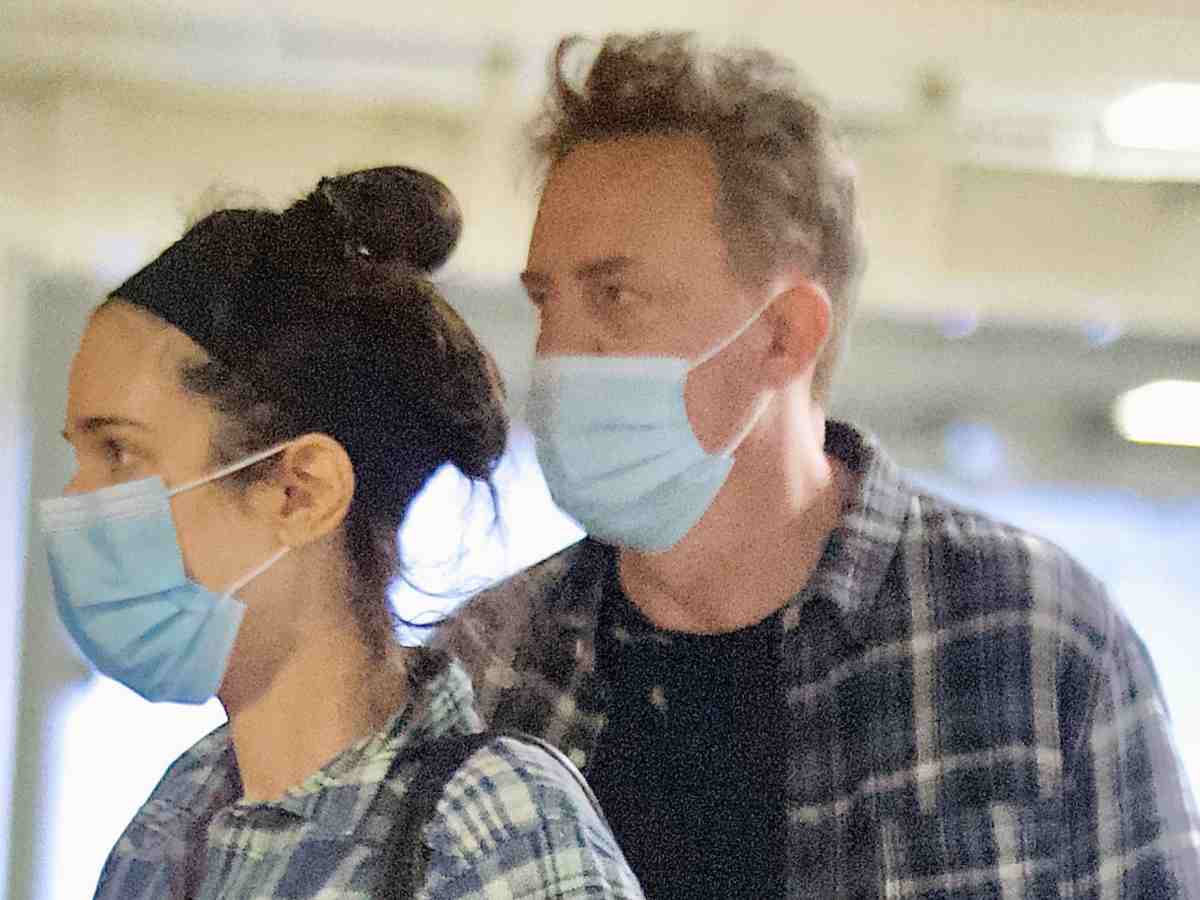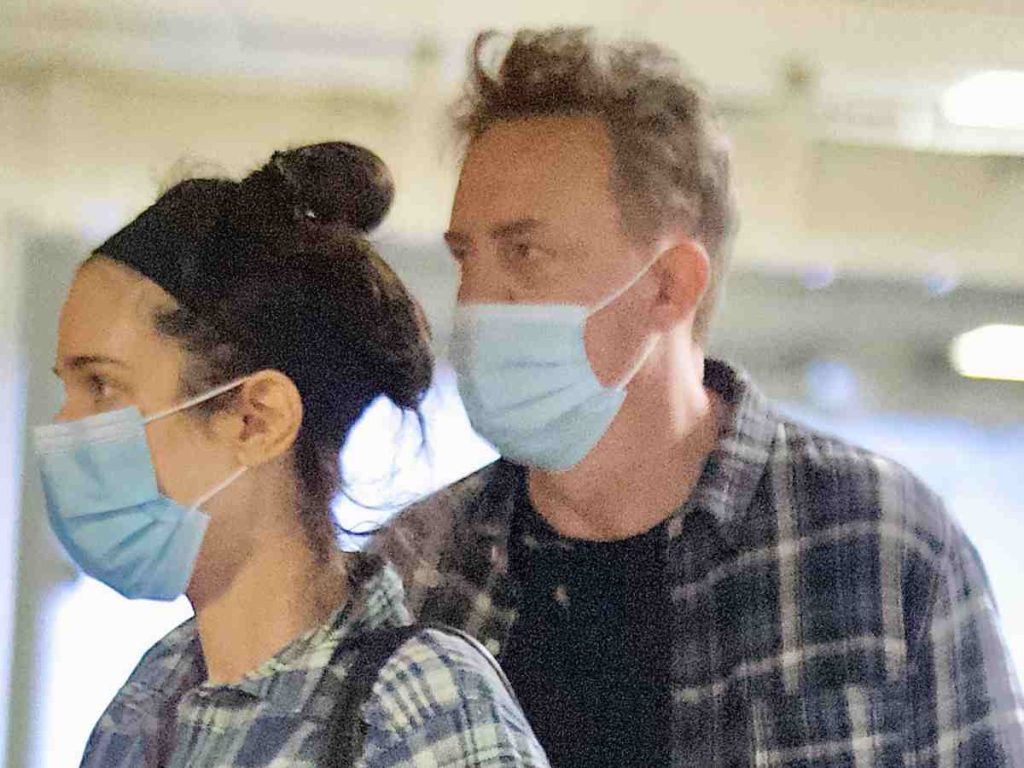 Molly Hurwitz dated Matthew Perry in 2018 and got engaged in 2020. Two days after his death, Hurwitz cherished their memories together while posting a picture of Matthew's silhouette overlooking the snow city. In her captain, she mentioned, "I have tremendous gratitude for that, for everything I learned from our relationship."
In 2021, Perry announced the end of a relationship with Molly. In an interview with People, he said, "Sometimes things just don't work out and this is one of them. I wish Molly the best."
You would also like to read: Lisa Kudrow Honors 'Friends' Co-Star Matthew Perry In The Most Beautiful Way After His Shocking Death