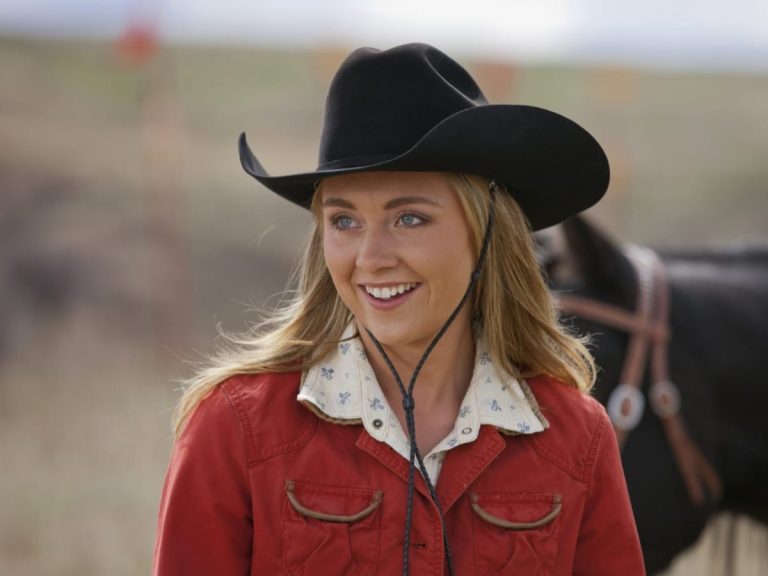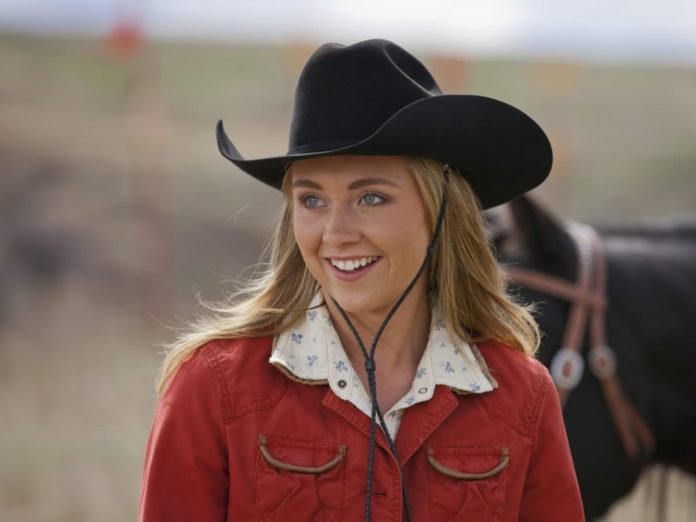 'Heartland' is a family comedy-drama series, that primarily debuted in Canada. The show is based on the 'Heartland' book series written by Lauren Brooke. It is the longest-running one-hour scripted drama in Canadian television history ending with 16 seasons. The series stars Amber Marshall, Mitchelle Morgan, Chris Potter, and Shaun Johnston. 'Chestnut Hill', is a spin-off series of Heartland, also based on a novel written by Brooke.
Amy Fleming, played by Amber Marshall is the protagonist of the series, she practices natural horsemanship, along with her sister Lou Fleming and widowed grandfather. The series is basically about how different generations adjust and adapt to each other. Filmed in Alberta, the show revolves around the ups and downs of the family after a tragic incident. The show is known for its warm and sentimental tone, unlike any other twentieth-century series. Thus, 'Heartland' has become a cult classic.
Read Also: Rating All James Bond Movies Since 1990
'Heartland': When And How Does Amy Fleming Die?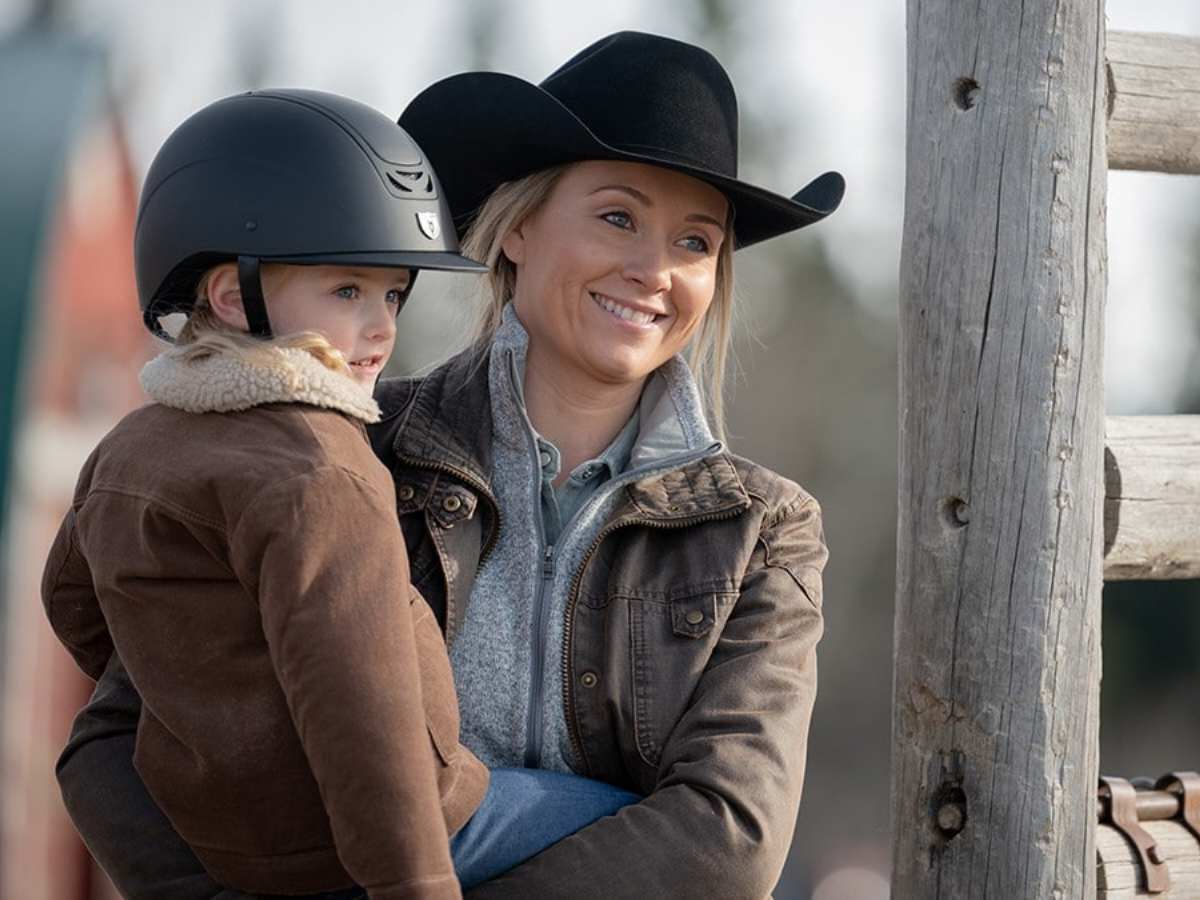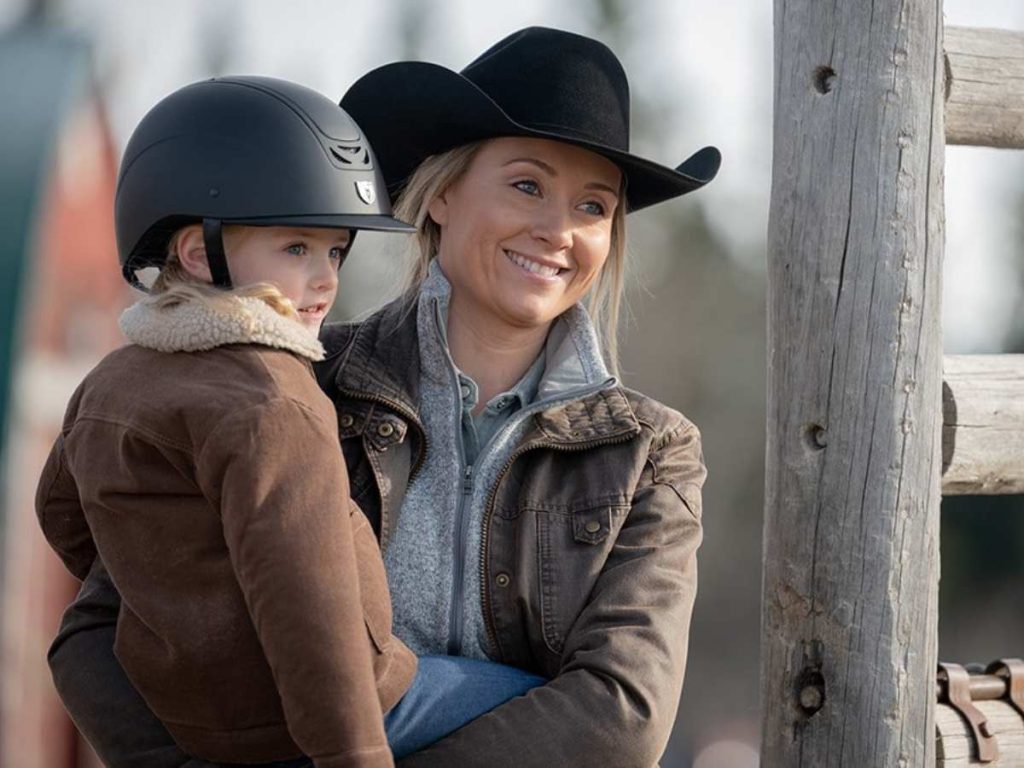 The season 13 finale ends with a shocking turn of events. Amy and Ty (her husband) accidentally get in between a gunfight with a poacher and unfortunately, Amy gets a bullet in her shoulder. Season 14 begins with a sad and somber tone, revealing that the bullet struck Ty as he heroically jumped in front of Amy to save her. Sadly, Ty couldn't survive the bullet. Our protagonist was saved!
In the flashback of Ty's death in Season 14 Episode 1 'Keep Me in Your Heart', Amy is shown wearing a black arm sling over her right shoulder. This is the reference shown from the gunshot recovery. In the later episodes, she is shown as healthy and trying to cope with her husband's death. Only the horses can heal her. In the following episodes, she bonds with her daughter.
Read Also: 5 Celebrities Who Refuse To Work With Tom Cruise
Is The Show Different From The Books?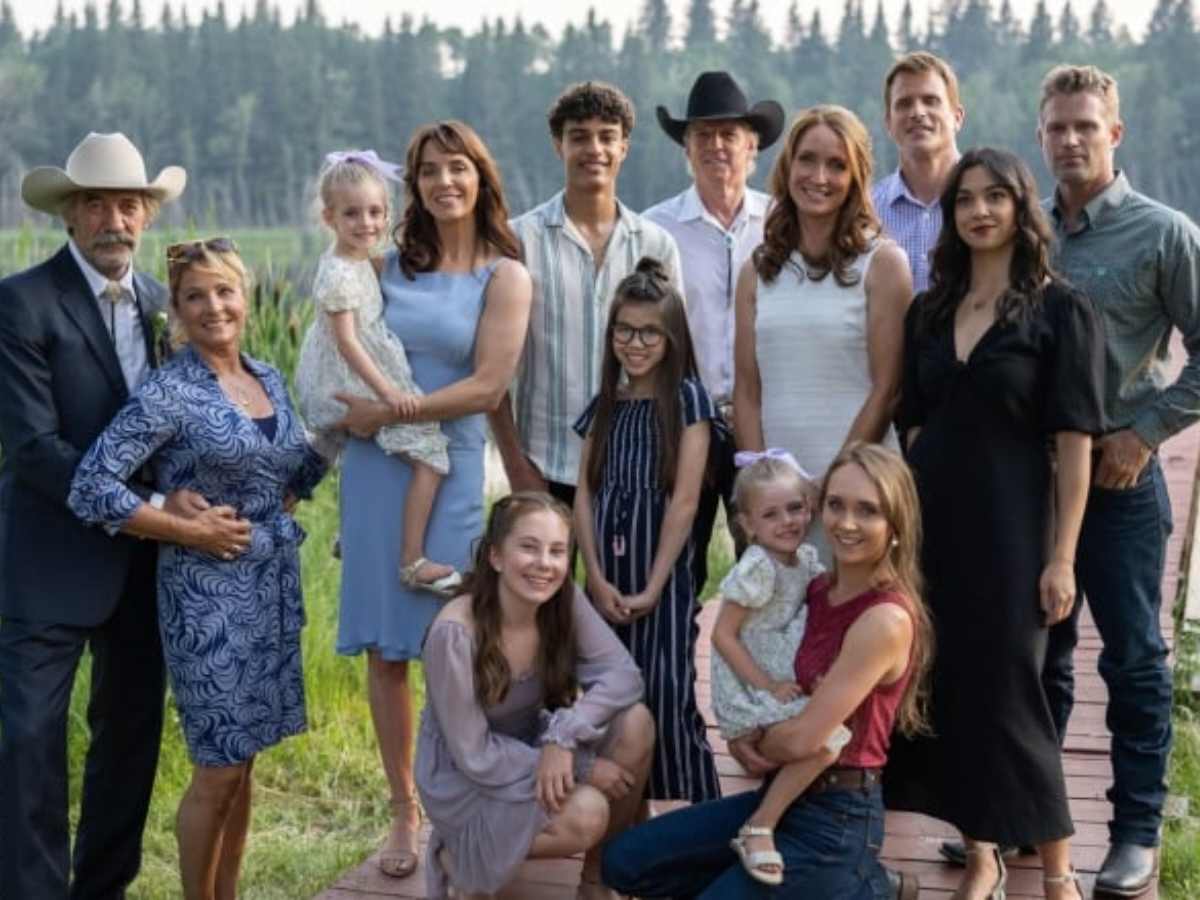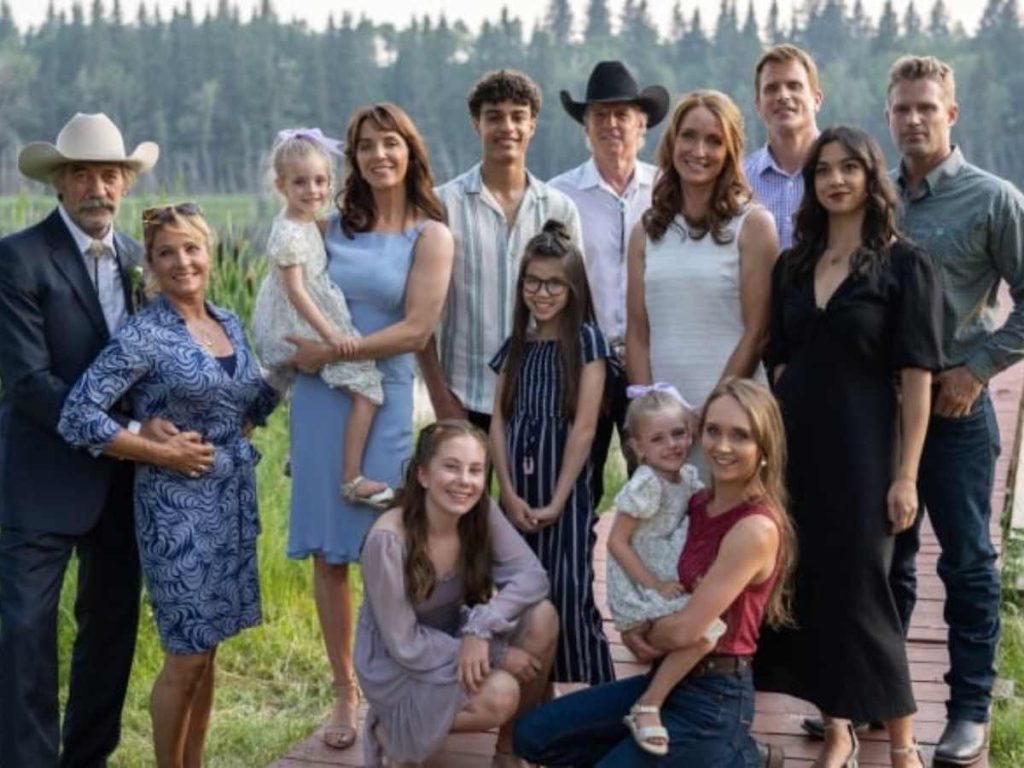 For all those, who don't follow 'Heartland', it is based on a series of books written by Lauren Brooke from 2000 to 2005. Generally, sticking to the book might get extensive and expensive as well. But the Heartland series did justice to the novels and stuck on the plotlines of books almost entirely. Just the location was different – instead of Alberta, it is set in Virginia, according to the novel. As per the novels, Ty comes to Heartland as a 15-year-old boy, who later takes up a full-time job. But in the series, it is shown that Marion hired Ty.
In the book, the full name of Lou is Louise Fleming. In the show, Lou's full name is Samantha Louise Fleming. Many of the 'Heartland' plots were considered a little too mature for the teenage readers who were the target audience of the original novels. As Brooke grew up on a ranch in Virginia before moving to the UK, and she put a lot of her own experiences into the books she wrote.
Read Also: Who Was Ian Fleming's Inspiration When He Created James Bond 007?