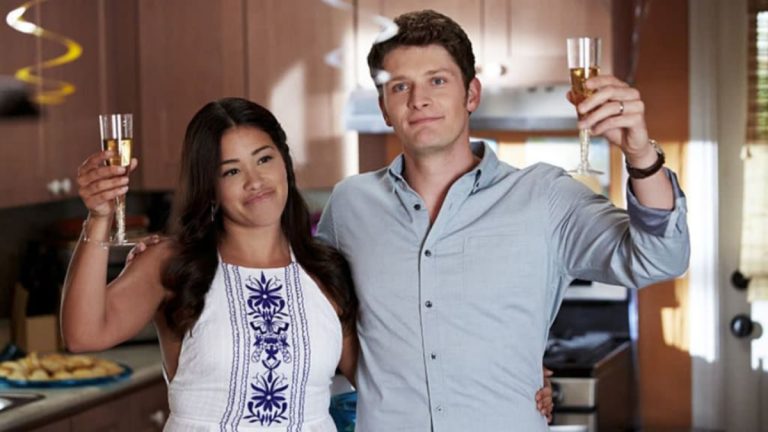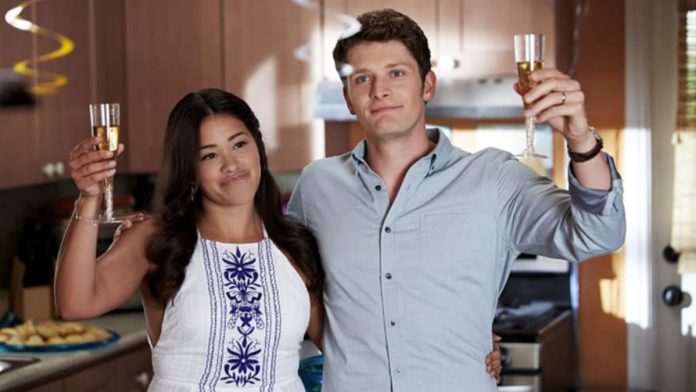 'Jane the Virgin' is an American comedy-drama and satirical telenovela created by Jennie Snyder Urman. It stars Gina Rodriguez, Justin Baldoni, Yael Grobglass, and Brett Dier in the lead. 'Jane The Virgin' is based on a Venezuelan telenovela 'Juana le Virgen' created by Perla Farias. The show received a Peabody Award in 2014 and was also selected as one of the top 10 television programs of 2014 by the American Film Institute.
'Jane the Virgin' is set in Miami, around the life of Jane Villanueva, a hard-working, young religious Latina woman who has taken a vow of chastity. Her life shatters when her gynecologist accidentally artificially inseminates her by mistake during a checkup. The biological donor turns out to be a married man, a former playboy, and a cancer survivor who is not only the new owner of the hotel where Jane works but also her former teenage crush. The show details the surprising and unforeseen events that take place in the life of Jane Villanueva.
Read Also: Top 25 Romantic Comedies Of All Time
'Jane The Virgin': Who Is Michael Cordero?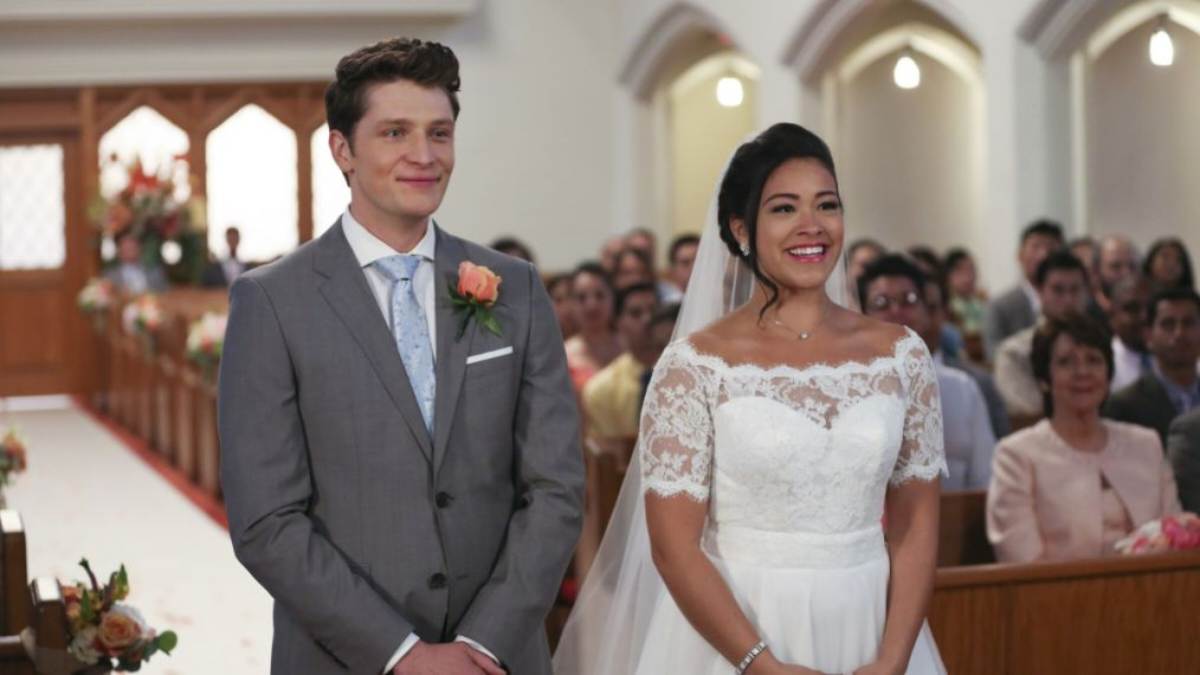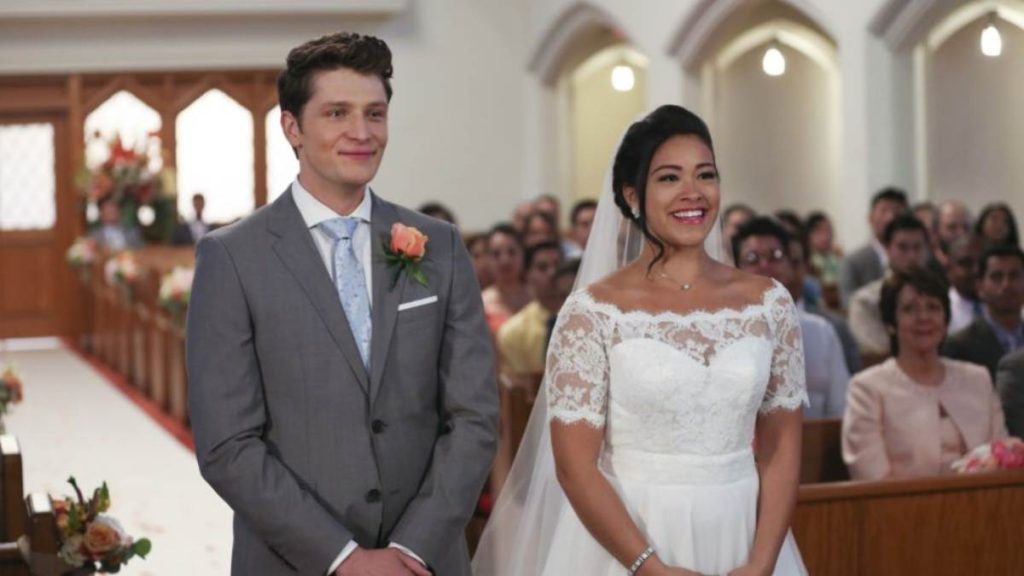 Michael Cordero starring Brett Dier is the principal character of the show. When Michael was young, he used to steal cars and sell the parts for profit, with his younger brother, Billy. After getting arrested, Billy took the fall so Michael wouldn't go to prison as Billy was the minor. This was the turning point in Michael's life, he then worked hard to clean up his act and, ironically, trained as a police officer. Michael eventually became a detective and worked in homicide.
Michael and Jane date for two years and he quickly plans to propose. Their relationship is paused by Jane's pregnancy and they ultimately break up but stay in each other as Jane relies on Michael being a part of her life, and Michael is unwilling to let her go. When Sin Rostro is killed, they reunite and start dating again, eventually getting engaged and married. Michael is tenacious in his work, perhaps with a nagging thirst to prove himself following his criminal youth.
Read Also: Is The Upcoming Comedy-Drama, 'A Man Called Otto' Starring Tom Hanks Based On A Book?
In Which Episode Does Michael Cordero Die?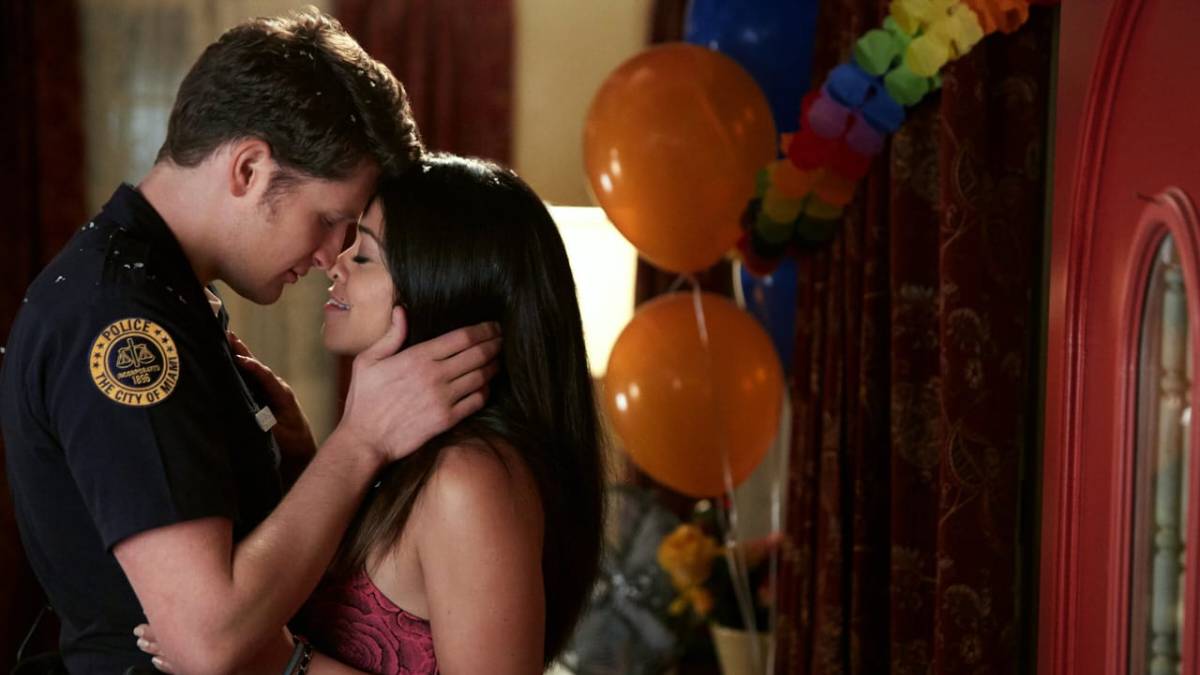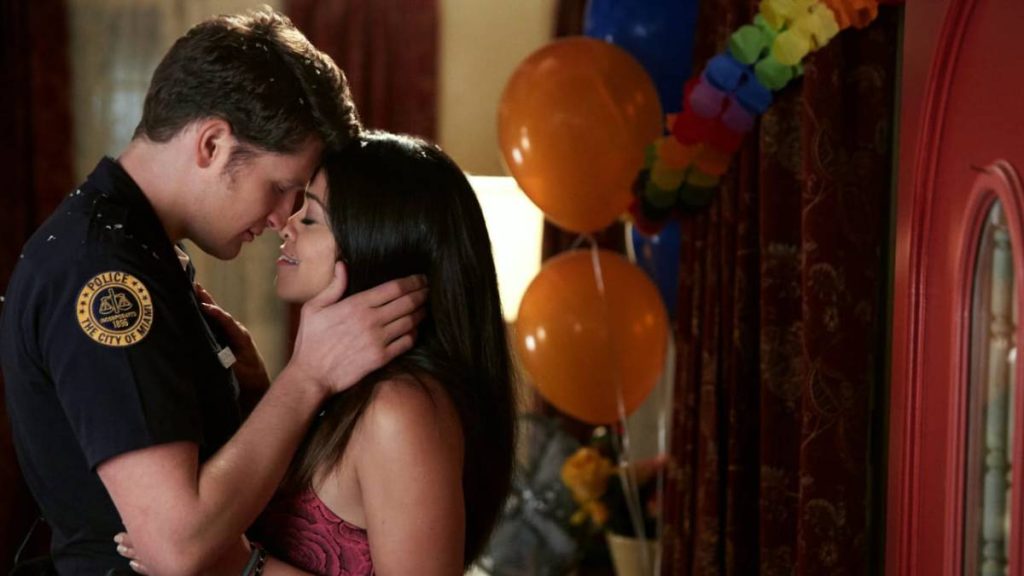 Michael Cordero dies in chapter fifty-four leaving Jane heartbroken and a widow. When he leaves for his LSAT exams, unfortunately, doesn't return back, instead, Jane gets a call "Your husband's death was ultimately the result of his gunshot wound". Learning about her husband's sad demise, leaves Jane devasted. But does Micheal really die?
After four years, in the finale of season four, Rafael figures that Micheal is actually alive and brings him back to Miami. Too overwhelmed by his presence, Jane faints. After regaining consciousness, she realizes that Micheal has lost his memories. Jane continues to help Michael regain his memories but they struggle to connect with him. However, Jane realizes that the person she really loves is Rafael and wants to be with him. This leaves Michael staying in Montana while Jane goes back to Miami to reunite with Rafael.
Read Also: Top 10 Most Controversial Moments On 'Family Guy'