The Moordale kids will bid us adieu as their last session of school will take place with the fourth and final season of 'Sex Education.' The Netflix original series commenced in 2019 and became a thriving success due to its representation and stellar storytelling. It stars Ncuti Gatwa, Asa Butterfield, Emma Mackey, and others. It is the story of teenage kids finding their footing in the world while exploring their desires and sexual orientation, navigating through the complexities of life.
Season three of 'Sex Education' ended with Moordale Secondary closing down after the'sex school' tag got popularized in the media. Some breakups and reconciliations happened at the end of the last episode. In the upcoming season, the Moordale kids will complete the final term at Cavendish College. With a new school, there will be new characters, both friends and foes. In a shocking development, the new season will not focus much on the ex-Moordale kids, but the new characters will take center stage.
Related: "It Was Healing For Me": 'Sex Education' Star Ncuti Gatwa Admits Playing Eric Has Undone A Lot Of Hate Inside Him
'Sex Education' Creator Laurie Nunn Wanted Trans-Characters To Be The Center Of The Fourth Season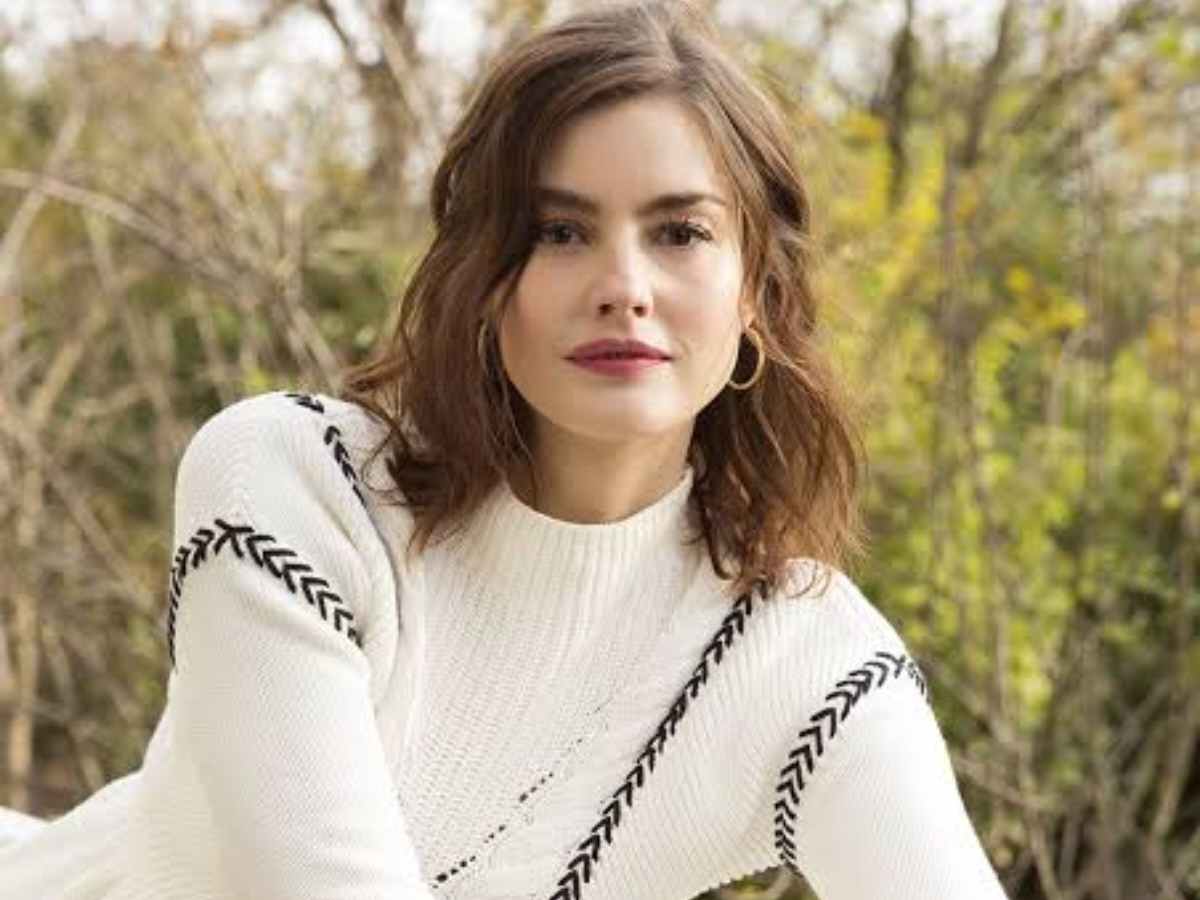 The fourth season of 'Sex Education' will be the final season of the Netflix series. The new season entails new challenges for the kids. It also leads to new conflicts, and there will be new characters. The fourth season will see the entry of some new characters and the exit of some previous characters. During an interview with The Guardian, the show's creator, Laurie Nunn, said that the old characters like Emma Mackey's Maeve, Asa Butterfield's Otis, and others will have less screen time due to the new characters. Laurie's idea was to bring the trans and non-binary characters to the center stage.
During the interview, Laurie Nunn said, "In the conversations around trans politics, trans people are so often completely excluded from the conversation – so we really wanted to center trans voices."
She added, "To me, it felt really important to include Cal's storyline; [given] some of the things that are happening globally at the moment, in terms of the attack on trans people – I would like to think that our show is as inclusive as it can be, [so] it felt really important that we tell that story."
In Case You Missed: "It Adds A Bit Of Drama": What Did Asa Butterfield Say About The Fourth Season Of 'Sex Education'?
The Creator Wanted To Ethically Show The Stories Of Trans Characters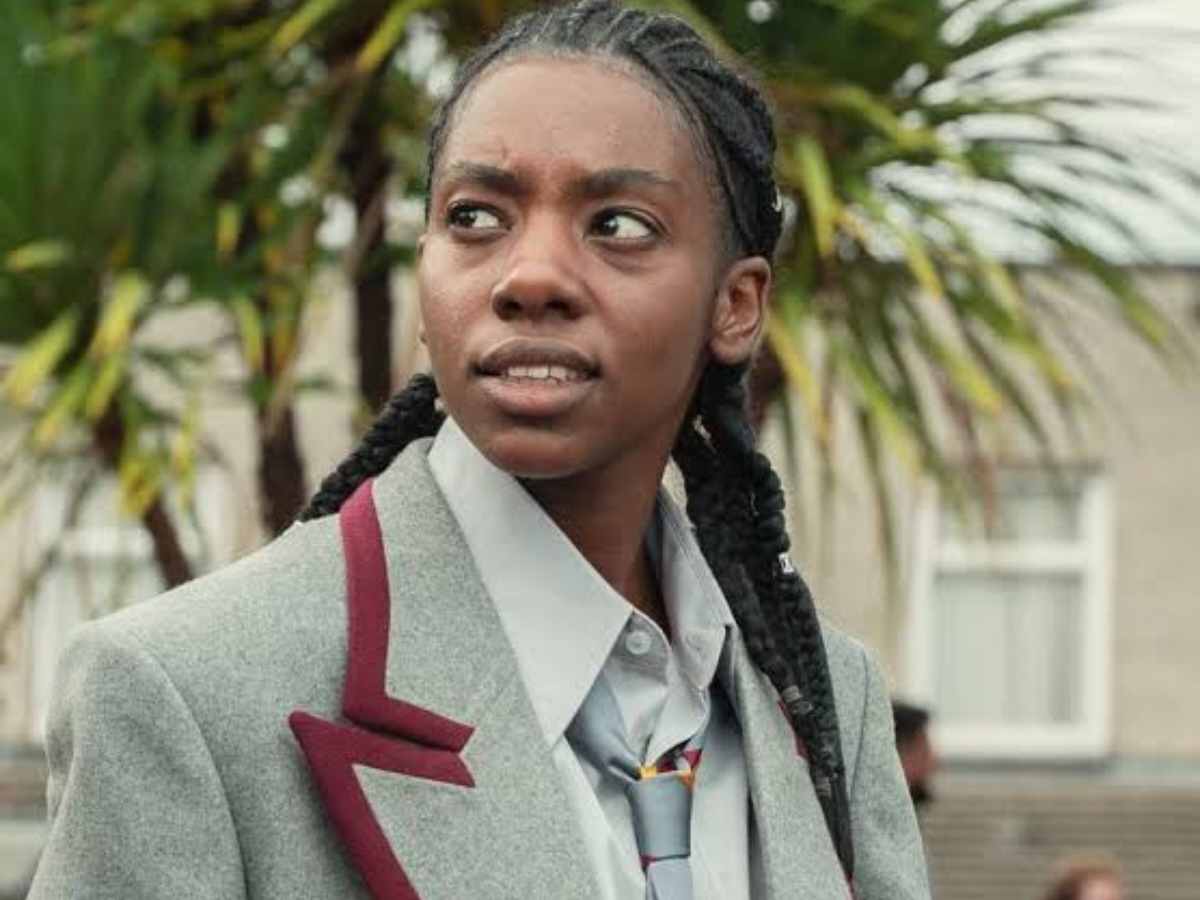 The new season of 'Sex Education' has many trans and non-binary characters and other characters from the LGBTQIA+ community. Some of the new characters are Dan Levy's Thomas Molloy, Alexandra James' Aisha, Felix Lufti's Roman, and others. Most of them are students at Cavendish College. Roman is a trans man, and Cal, played by Dua Saleh, is a non-binary character.
Laurie Nunn was so engrossed in creating trans characters ethically that she became sleep-deprived. "I'm definitely not the right person to be a spokesperson for the issues we touch on, which is why I felt like it was so important that we centered those trans voices."
Nunn continued, "We had conversations [with the trans actors] like: 'Well, what kind of story would you want to see?' Because I think that's just what's so desperately missing from all the discourse, and all the toxic hysteria. It makes me very upset."
You Might Also Like To Read: Look Back At Emma Mackey's Favorite Moments As Maeve In 'Sex Education'