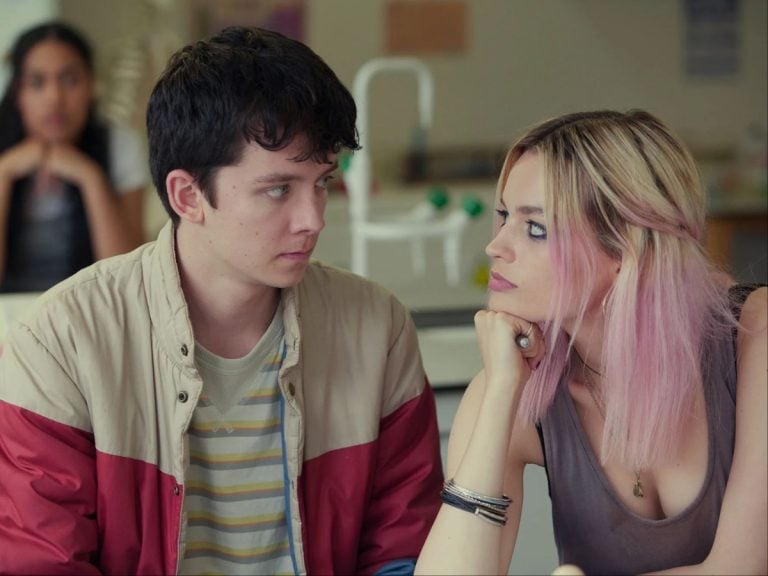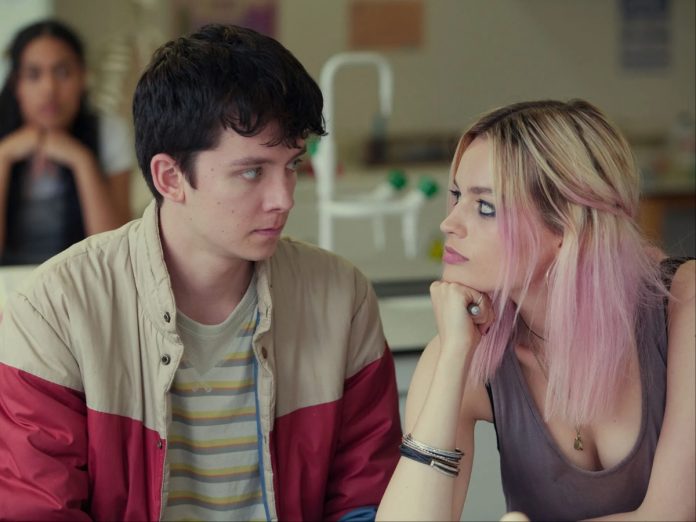 It is time to bid adieu to one of the most progressive shows, 'Sex Education.' The show started in 2019, introducing us to kids from Moordale High School who are navigating their academic lives along with exploring their bodies, desires, pleasure, and sexuality. It created ripples for representation and an empathetic and liberal gaze towards sex. The series will end with the fourth season, which will be released on Netflix in September 2023.
'Sex Education' stars Ncuti Gatwa, Asa Butterfield, Emma Mackey, and others as pivotal characters. Asa Butterfield, who plays Otis, commences the sex clinic along with Mackey's character, Maeve Wiley. The two foster a relationship with each other that, despite trials and errors, does not transform into love. Ottis gains popularity after being the shy kid all along. Now that the kids will start at Caverdale College, Asa Butterfield explains what lies ahead for the former Moordale kids.
Related: 'Sex Education': Top 10 Best Moments
Asa Butterfield Teases More Quirks On The Way In The Final Season Of 'Sex Education'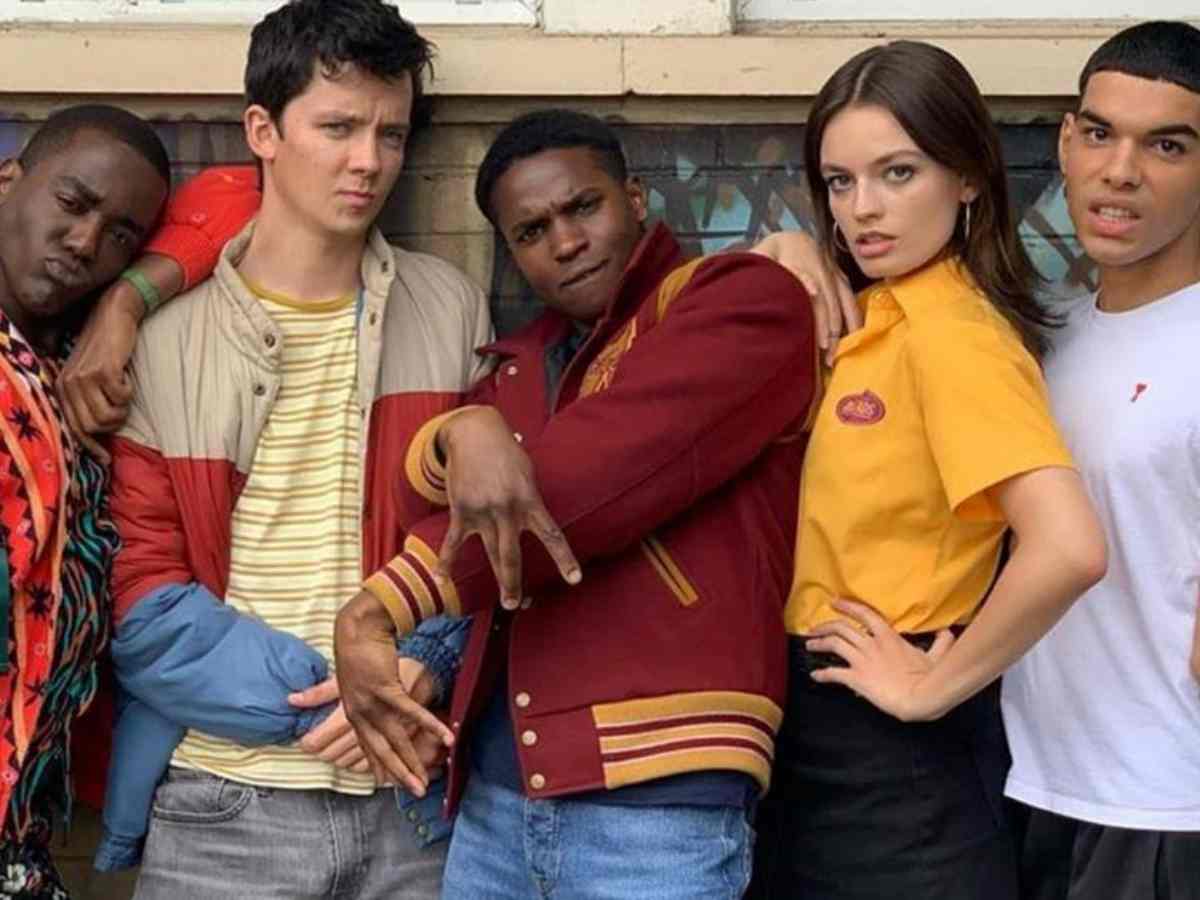 The third season of 'Sex Education' was a rollercoaster ride for the audience and the Moordale kids. We got introduced to the new headmistress after Mr. Groff resigned. Hope Haddon took over the Moordale administration, shaking the foundation of the school to make it inch toward discipline.
However, the military-like discipline creates more chaos than order. Consequently, the investors pulled out of the school, leading it to shut down. The series ended with Jean Milburn conceiving a daughter, Eric breaking up with Adam, and Maeve leaving for the States for the study program.
During a 2022 interview with Esquire, Asa Butterfield teased about what is in store for the Moordale students after the school shutdowns. Asa said, "It has its own quirks, which the students have to deal with. It adds a bit of drama, as you can imagine. We have some new characters, too. But it does feel quite different this season. It's been interesting seeing the show evolve."
In Case You Missed: "Nobody Tell Otis": 'Sex Education' Fans Are Tripping Over Emma Mackey And Ncuti Gatwa's Pairing In 'Barbie'
Ncuti Gatwa Admits That Shooting For The Series Was Difficult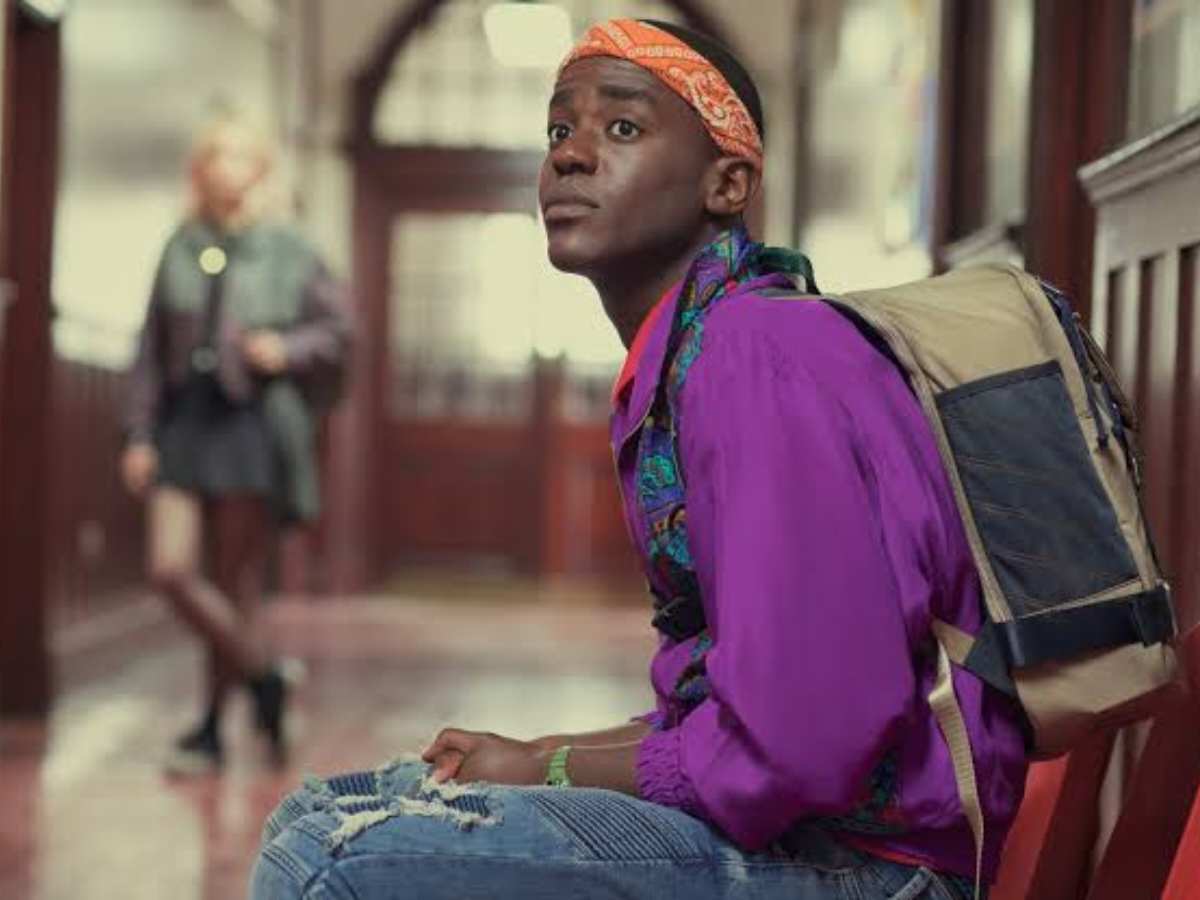 One of the main characters in the series is Ncuti Gatwa's Eric Effiong. It is one of the queer characters in the series whose family migrates to the UK from Nigeria. He is black and gay with a supportive family, but they fear that his flamboyance can pose a threat to him. However, Eric is strong-headed, empathetic, and a good friend to Otis.
Ncuti Gatwa's character is one of the most path-breaking queer characters of recent times. However, the actor said in a Rolling Stone UK interview that he found filming the series difficult. He said, "It was very hard; it was such a big show. When you're telling stories that haven't been seen before, there's always a battle as to how to tell them."
Ncuti continued, "It wasn't always joyous. I feel like we've outgrown it and we've given everything we can to it. Being on it fast-tracked me into the downsides of this industry."
You Might Also Like To Read: What Made Emma Mackey Come On Board As Maeve In 'Sex Education?