The fourth season of Netflix's 'Sex Education' will be released soon. The last session of Moordale School kids will not be held in the school! The students have dispersed to different schools after Moordale shut down in the previous season. Otis, Eric, and others go to Cavendish College to complete their terms. Maeve, played by Emma Mackey, transfers to the USA for a study program.
During the new season, many new characters are added, and some old characters have left 'Sex Education.' One of the important additions to the show is the 'Schitt's Creek' fame, Dan Levy. In the new season, Dan plays Thomas Molloy, the writing instructor for Maeve in the States.
Related: 'Sex Education': Top 10 Best Moments
Dan Levy Will Appear As Emma Mackey's Instructor In 'Sex Education'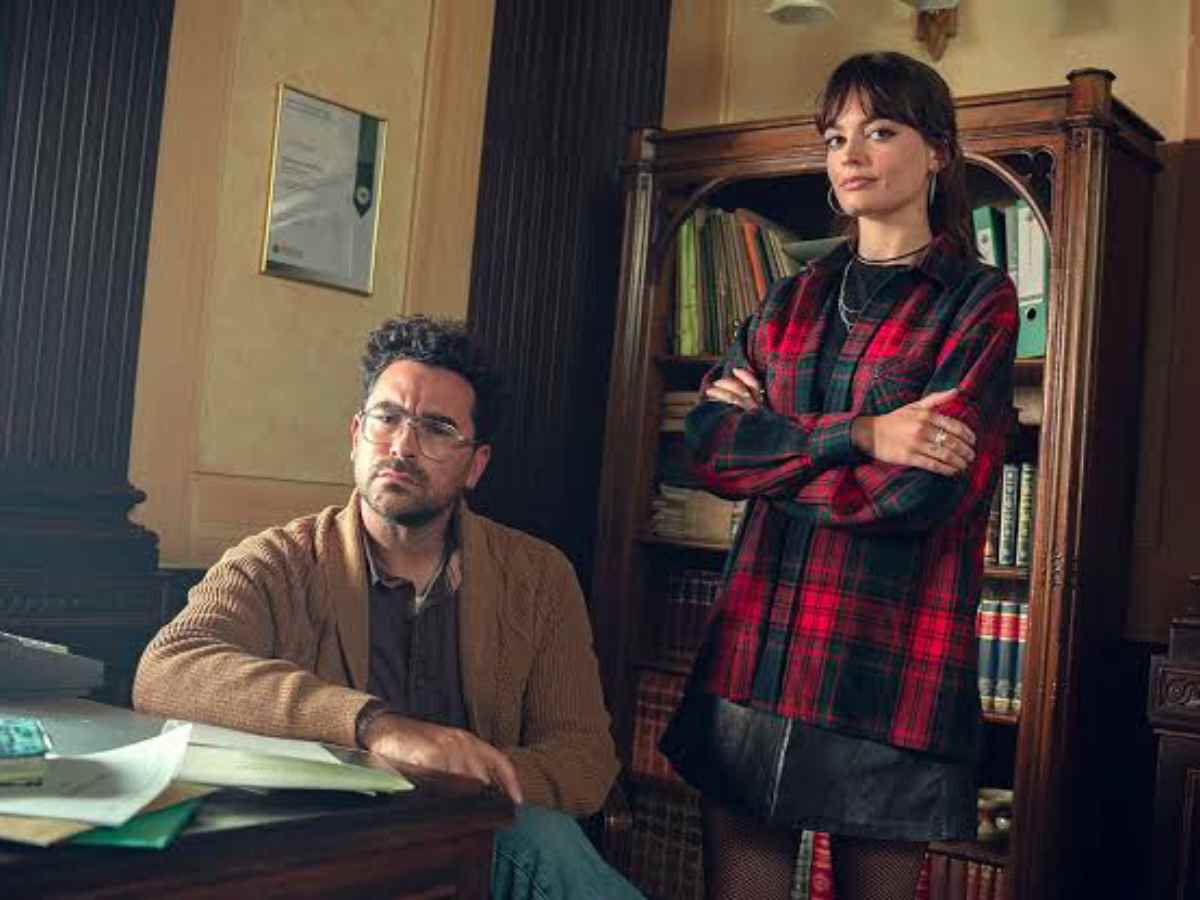 Along with his father, Eugene Levy, Dan Levy originated one of the best sitcoms of our times, 'Schitt's Creek.' The series garnered a lot of attention after it created an Emmy buzz and swept almost all the awards in 2020. After the success of the series, he appeared in the 2020 Christmas film 'Happiest Season', starring Kristen Stewart. He also had a brief appearance in the Lily-Rose Depp starrer 'The Idol.'
Now, Dan Levy will star as the instructor at Emma Mackey's American Institute, where she arrives for the study program. He plays Thomas Molloy. In an interview with Entertainment Tonight Canada, Emma Mackey talked about working with Dan in the fourth season of 'Sex Education.' Emma said, "We've filmed scenes together. He's a delight. He is everything… I'm so glad he's as nice as he comes off. So he's a real gem and I'm really happy to work with him."
In Case You Missed: "It Was Very Hard": When Ncuti Gatwa Revealed That Filming 'Sex Education' Was Not Always Joyous
The Series Helped Ncuti Gatwa Undo A Lot Of Internalized Hate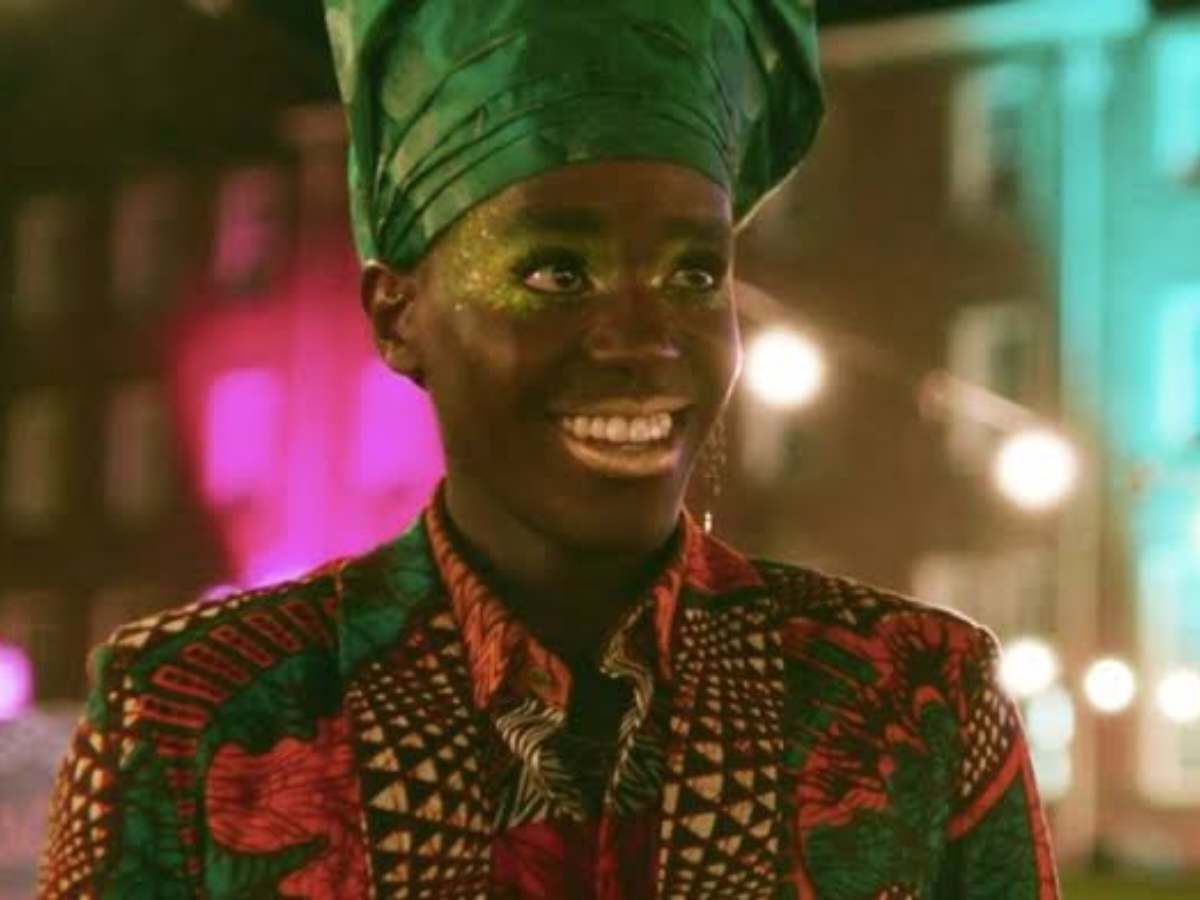 One of the main characters in 'Sex Education' is Eric Effiong, the migrant gay Black kid from Nigeria. The character is played by Ncuti Gatwa. Eric is open about his sexual orientation, but he faces bullying and harassment, which throws him off. However, he regains his identity and flaunts it. The character is a good representation of the intersectionality of identities.
During an interview with Elle, Ncuti Gatwa talked about how the character of Eric helped him undo a lot of hate and taught him the importance of representation. He said, "I've experienced racism my whole life, and while I always believed in myself, always knew [racists] were stupid and uneducated, I guess it did misinform my view of how the world works."
Ncuti thanked creator Laurie Nunn for "giving nuance to this gay, Black character and gifting him to the world." He added, talking about the character, "He's so fierce and unashamed. It was healing for me, and great for people to see themselves represented. It taught me the importance of representation: it's so powerful and necessary."
You Might Also Like To Read: Look Back At Emma Mackey's Favorite Moments As Maeve In 'Sex Education'