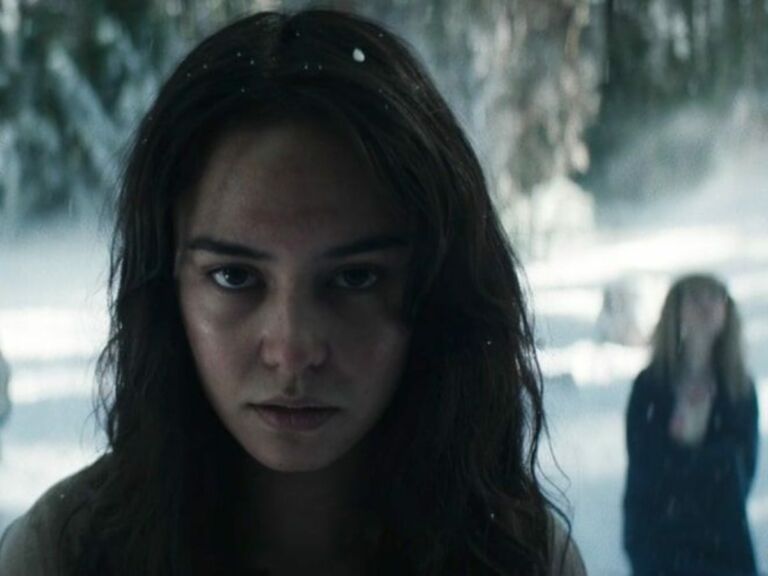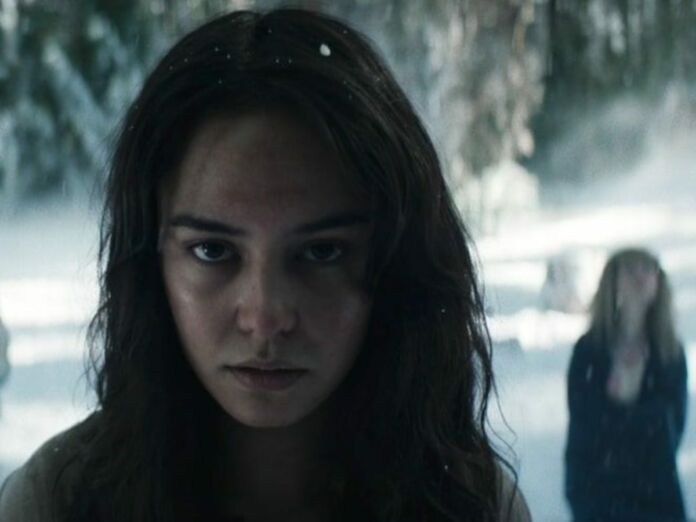 'Yellowjackets' opens with yet another distressing and terrifying prologue. While the episode is taking its sweet time while switching timelines, we learn more about Lottie's rehabilitation (or lack thereof) in the present day. The remaining Yellowjackets are trying to salvage whatever remains after the disastrous high school reunion.
In the present day, Shauna (Melanie Lynskey) and Taissa (Tawny Cypress) are trying to move on, but the blood doesn't come off that easily. Misty (Christina Ricci) plays the detective looking for Natalie (Juliette Lewis), not buying her sudden disappearance as voluntary. But it's Lottie Matthews (Simone Kessel) who is the key to all the pasts on the show. With Lottie Matthew now revealed as the villainous presence, things will worsen for the surviving Yellowjackets.
Related: Top 25 Best Thriller Series Of All Time
'Yellowjackets' Season 2: All About Lottie Matthews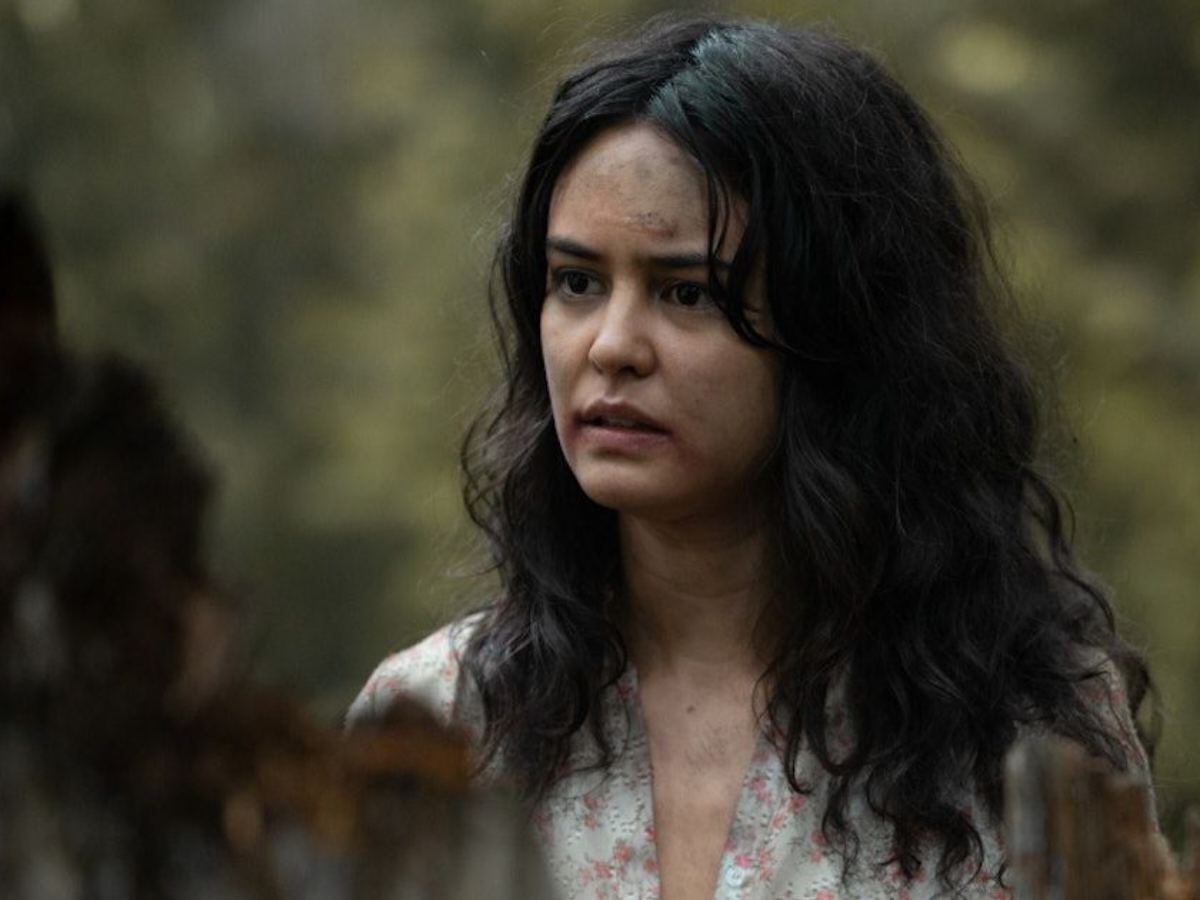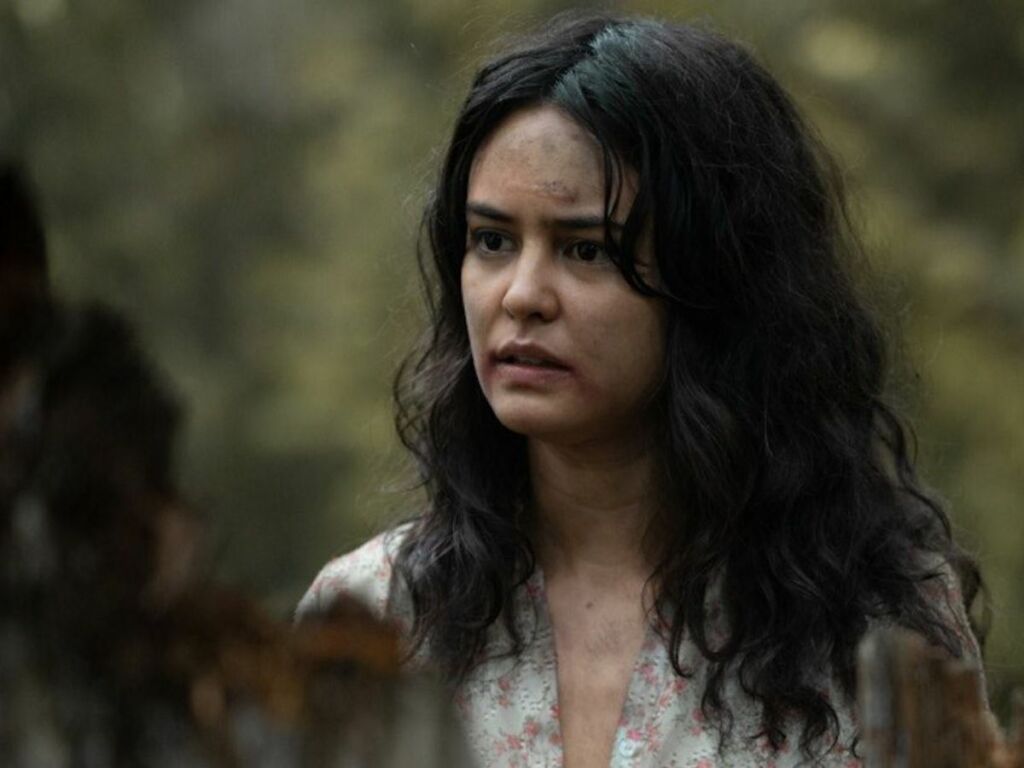 Lottie Matthews is a member of the WHS Yellowjackets soccer team. Courtney Eaton and Simone Kessel play the teenage and the adult version of Lottie. In the first season, her father pays for the plans that take the team to the nationals. Unfortunately, after the plane crash leaves them stranded in the wilderness, Lottie has a hard time. After running out of her schizophrenia medication, Lottie begins to see visions.
It's never clear whether it's the side effects of not having the medication or actual supernatural predilections. Early in the show's first season, we see how Lottie, as a child, saw her first vision. Before watching a car crash, she had started yelling. While her mother embraced the supernatural, her father refused to believe.
In Case You Missed: 'Yellowjackets' Season 2: What To Expect From Showtime's Thriller Drama?
'Yellowjackets': What Happens To Lottie In Season 2?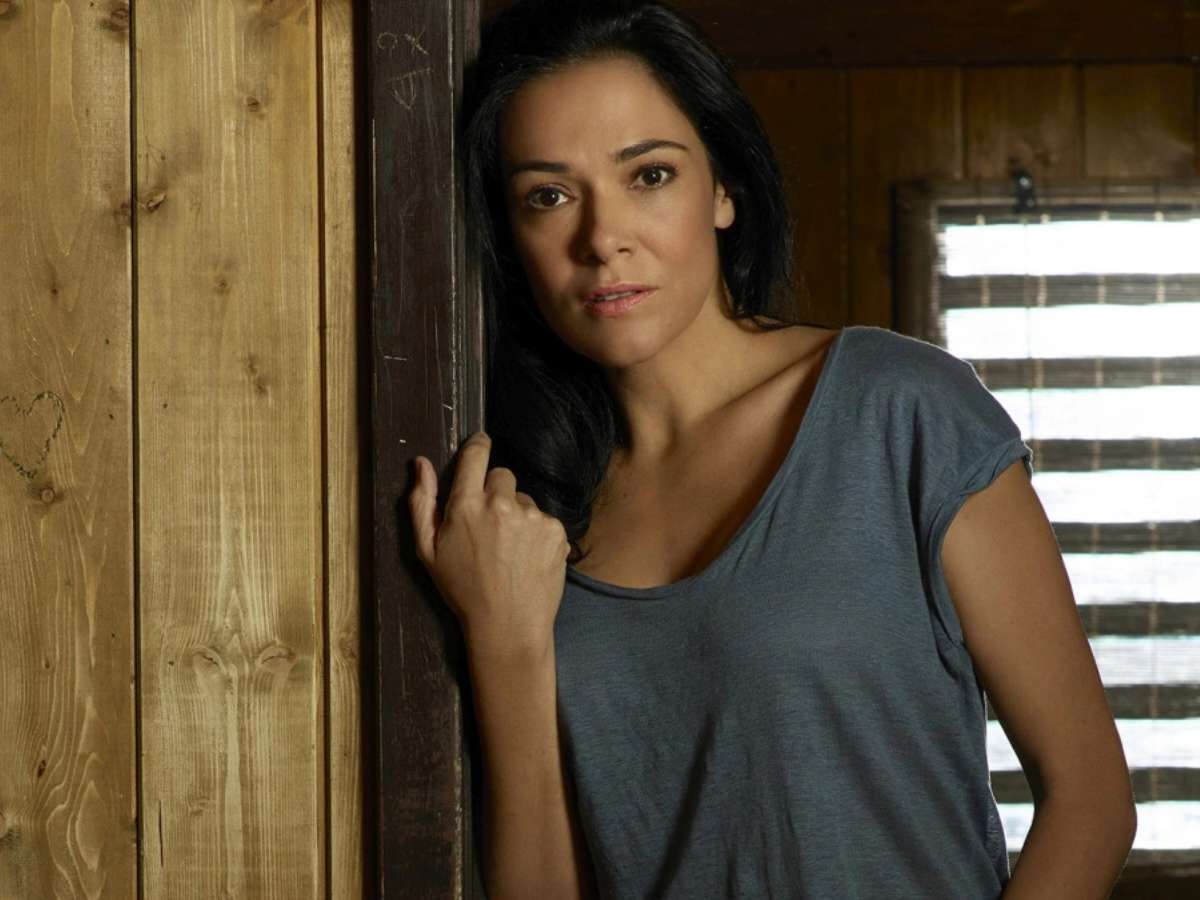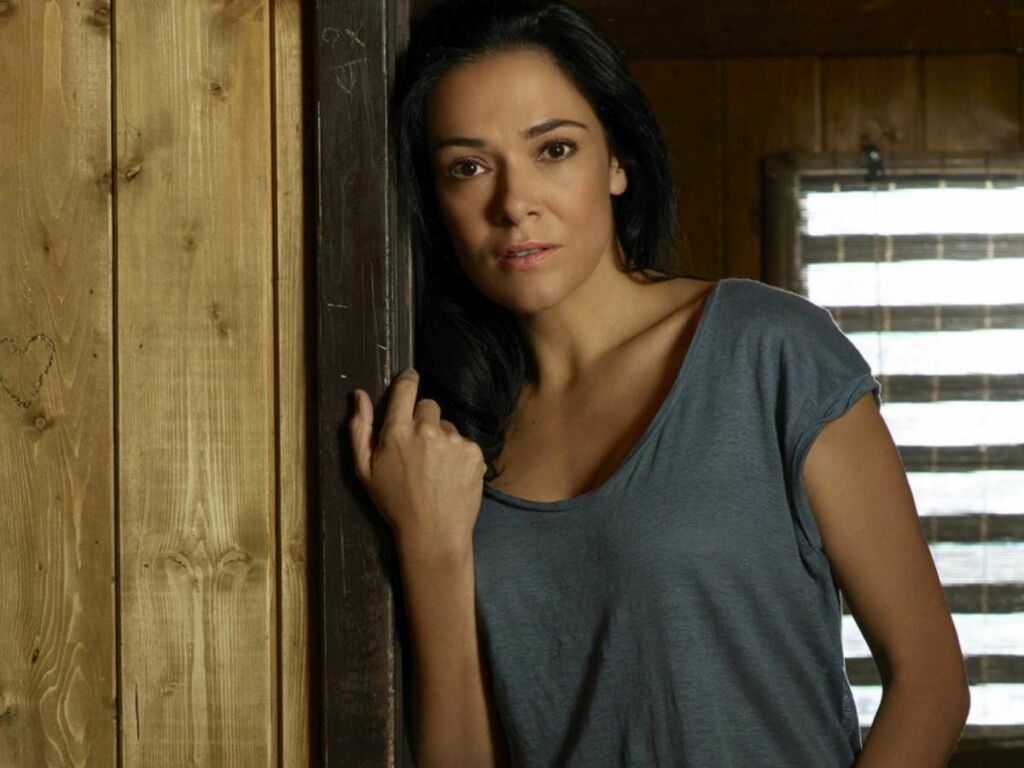 Despite being at odds with Taissa, Lottie Matthews' visions, and courage aid the group's survival. Her wildest whims and fancies are often attended to. In no time, she becomes the leader of the group. She leads the group into cannibalistic and cultist rituals, finally surrendering to their primal selves and thus preparing to survive the endless winter and become the Antler Queen.
The second skips the timeline a little to show the girls' homecoming. Since her return to civilization, Lottie remains in a passive state by refusing to speak or act. Perhaps she would do well as a creature of the wild. Running out of options, her parents put her under electroconvulsive shock therapy.
While she's still recovering, we see a frightening sense of calm in Lottie. She ensures another patient that she'll be all right, eventually working her way to becoming a self-help guru/cult leader with an army of thousands living and dying by her work. It's revealed that Natalie was kidnapped by Lottie's cult, as they finally cross paths as adults during her escape attempt.
You Might Also Like To Read: Emmy Awards 2022: The Complete List Of Nominations