Celebrity marriages are not just marriages between individuals, but a whole industry, and the fans get involved in the event. They get hyped up, celebrated, and deemed on the iconic pedestal of being the perfect couple. But like in movies they don't always end happily ever after. Some lead to divorces, and even get too messy.
How costly the marriages are, when things come to an end, the divorce settlements also turn out to be expensive. Some celebrities end their marriages peacefully while others turn out to be wild with year-long lawsuits. From billions to millions, the celebrities' divorces have settled for very large amounts of money. So here are 10 expensive celebrity divorce settlements.
Related: All High-Profile Celebrity Breakups In 2023
10 Expensive Celebrity Divorce Settlements
Jeff Bezos And Mackenzie Scott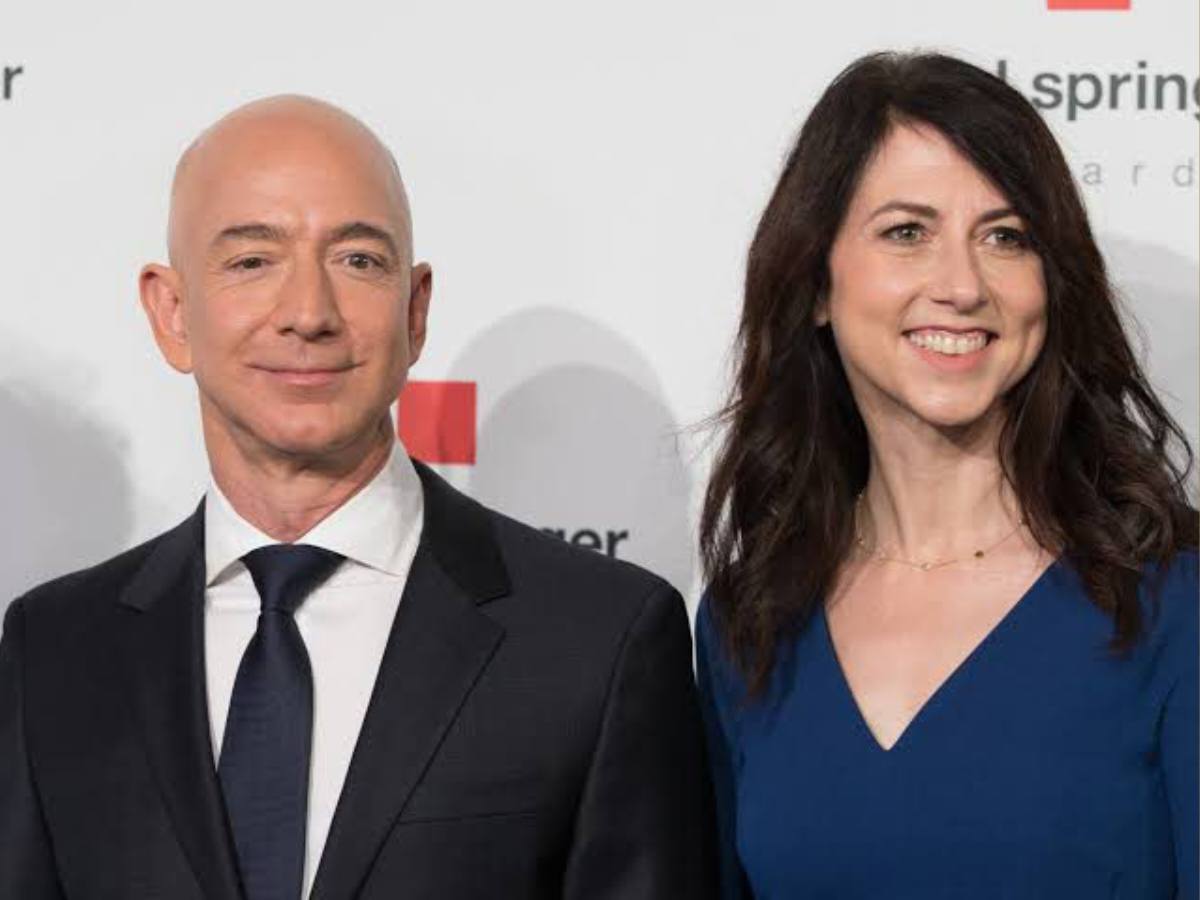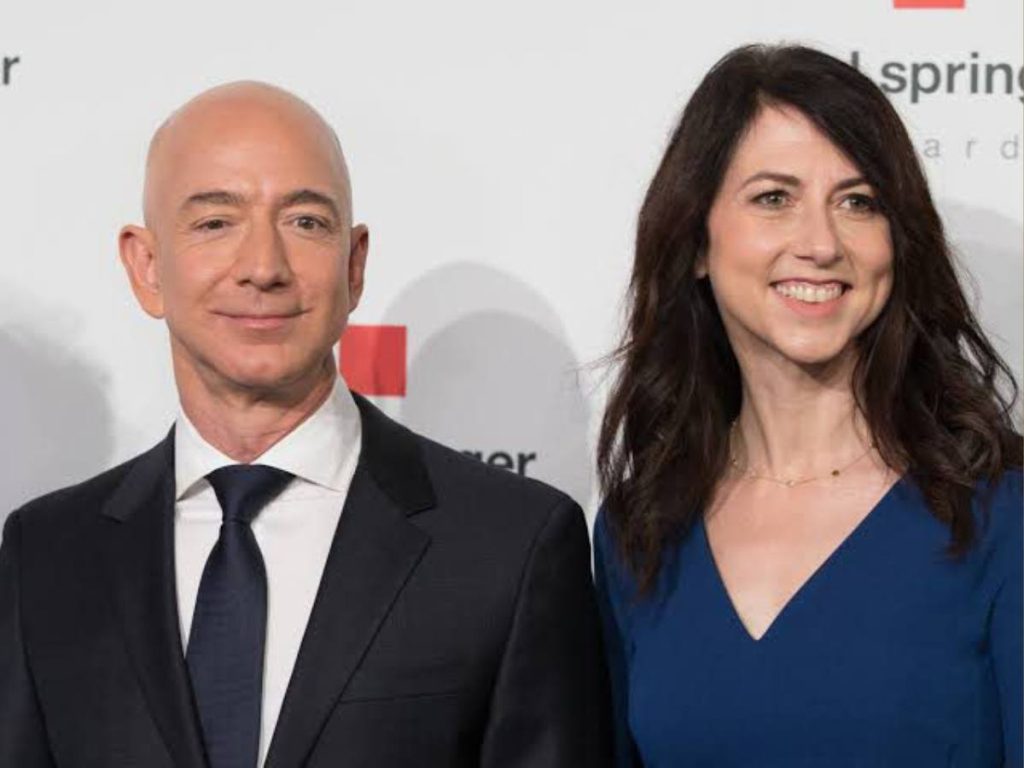 After 25 years of marriage, Jeff Bezos and Mackenzie Scott got divorced in 2019. Being then the richest man in the world, the Amazon founder and the writer had their divorce settlements made privately. Scott however got $36 billion, which she is lavishly donating to charities around the world.
Bill Gates And Melinda Gates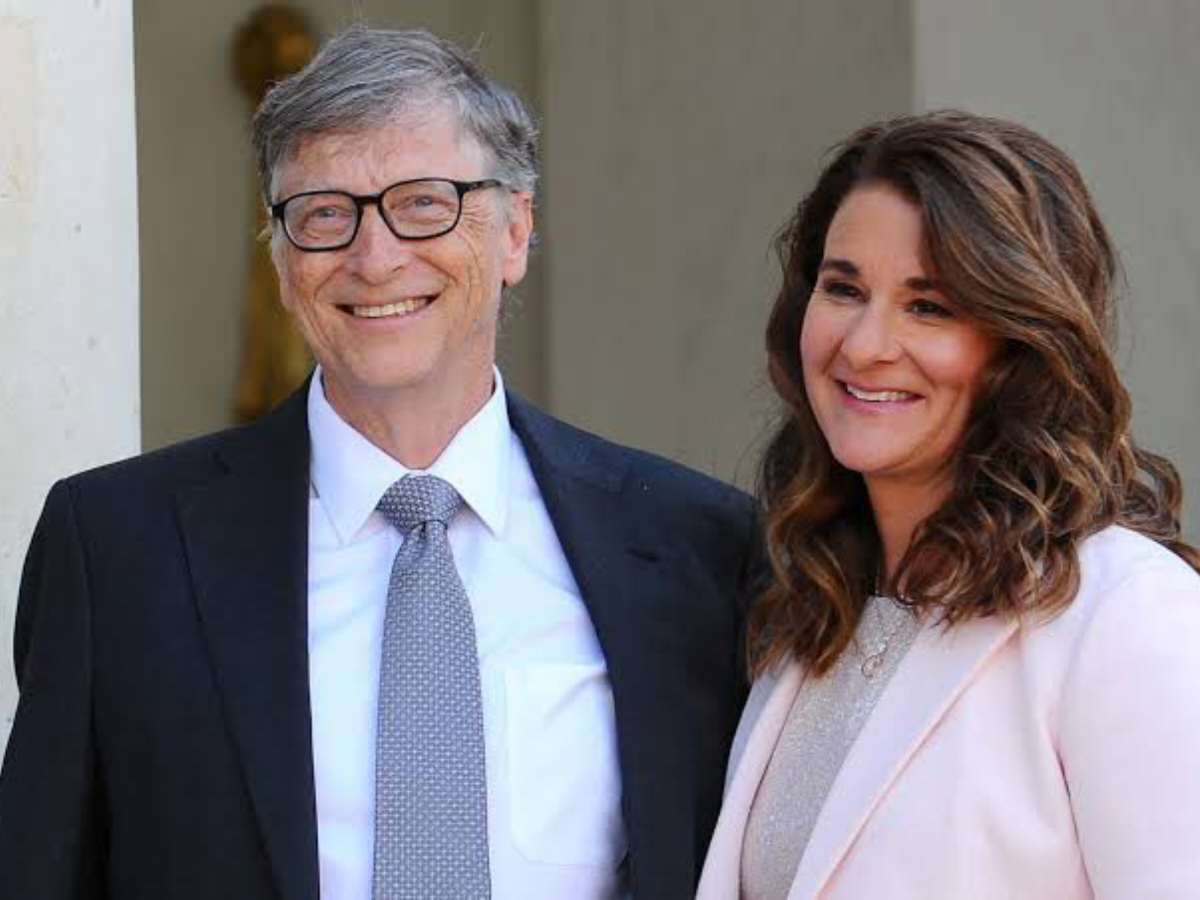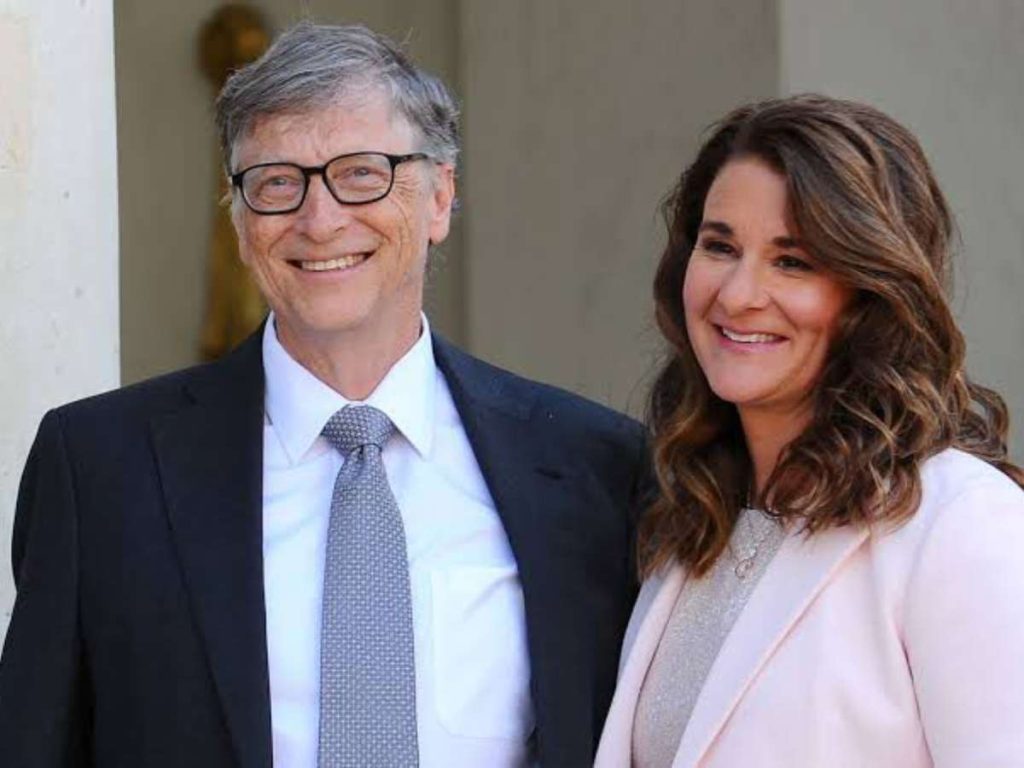 In one of the most unexpected divorces, the couple had a very private divorce settlement take place. It was after 27 years of marriage that the couple split in 2021. Though separated, the couple remain working hand in hand for their foundation. 
Tiger Woods And Elin Nordegren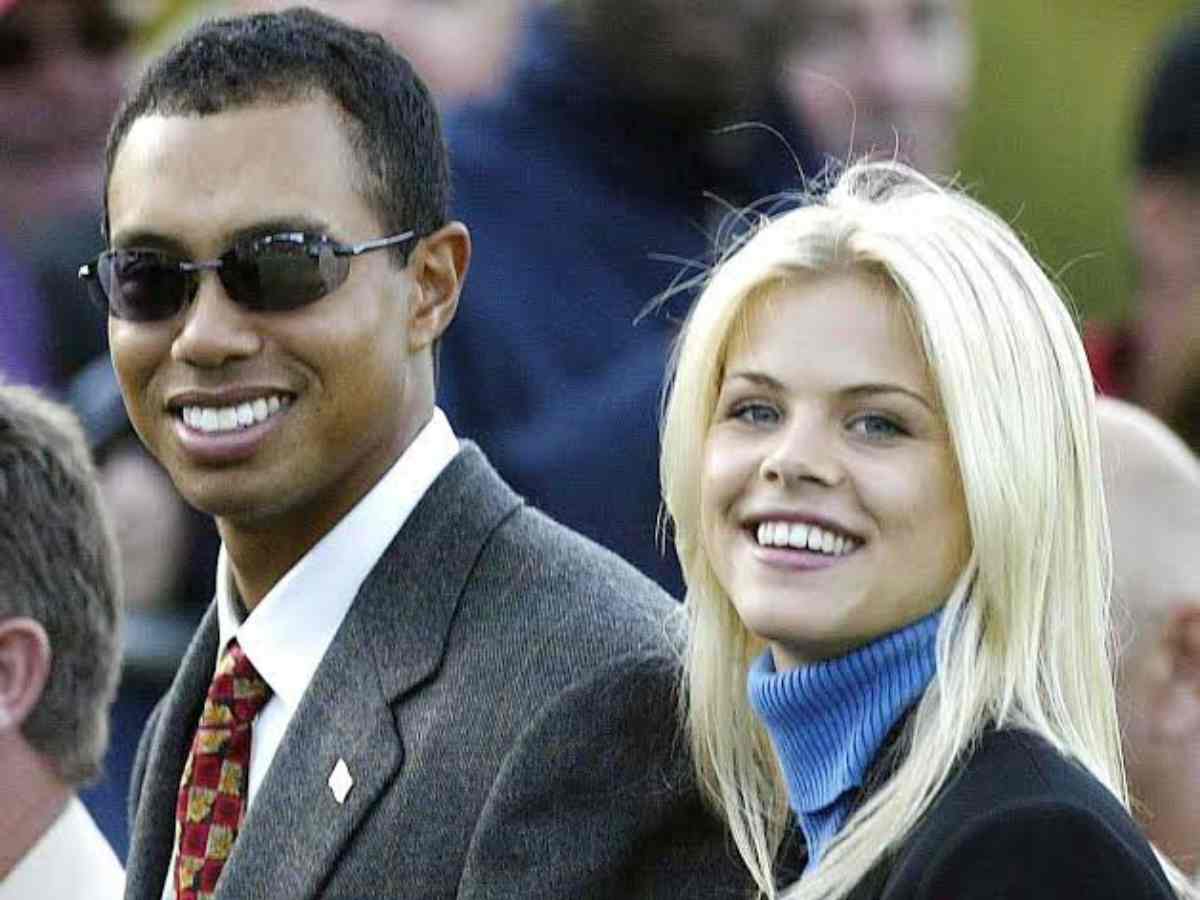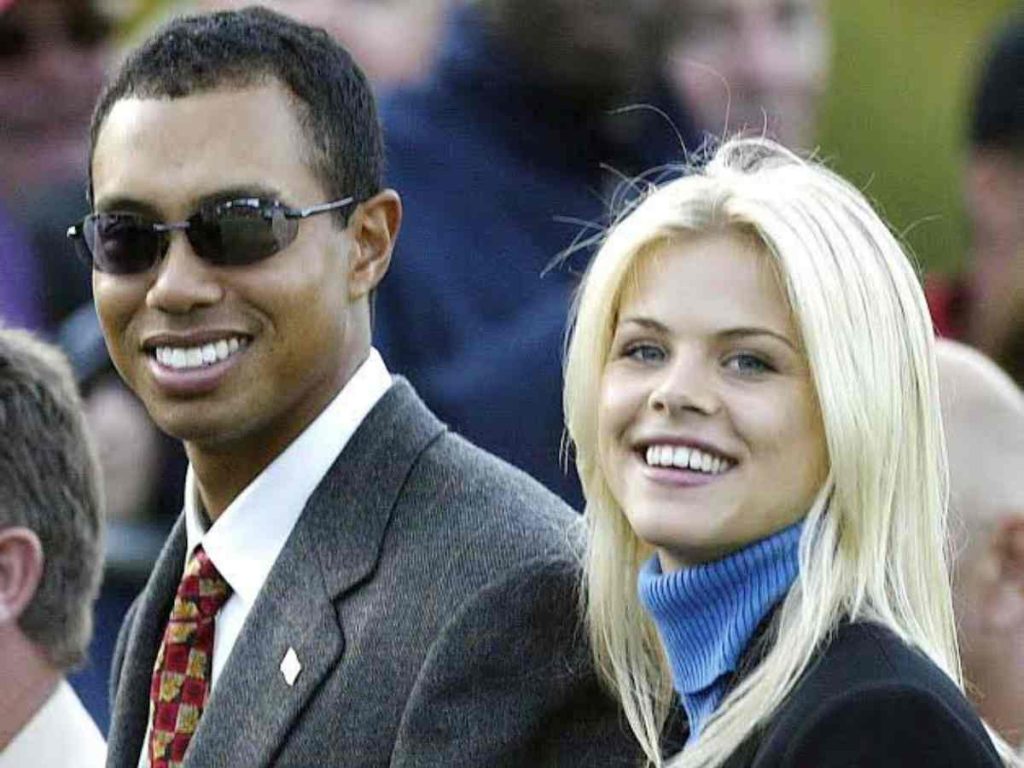 Multiple affairs with dozens of women doomed Tiger Woods' marriage to his former wife, the Swedish model Elin Nordegren. They officially divorced in 2011 after six years of marriage and two children. Though the divorce settlement was private, reportedly the athlete handed over $750 million. 
In case you missed: How Many Biological Children Does Tiger Woods Have?
Mel Gibson And Robyn Moore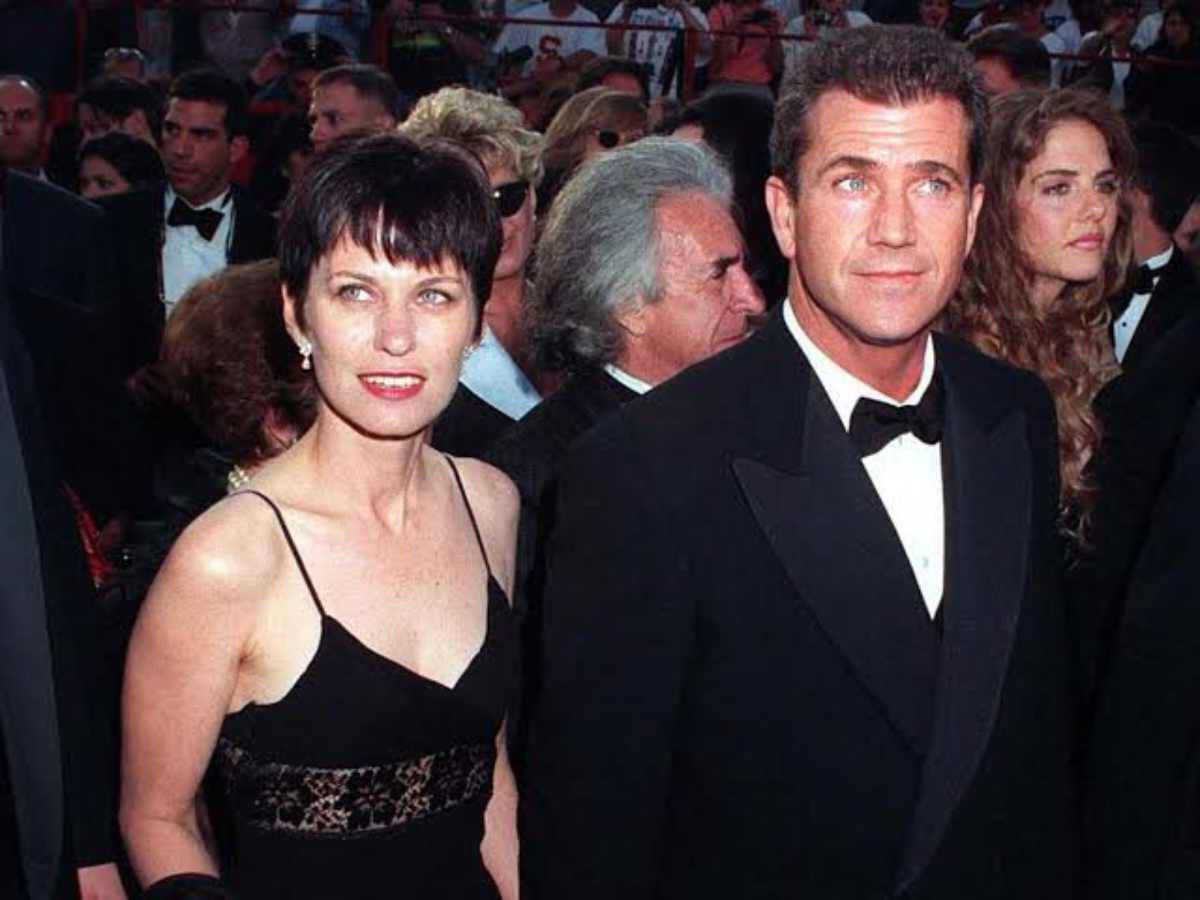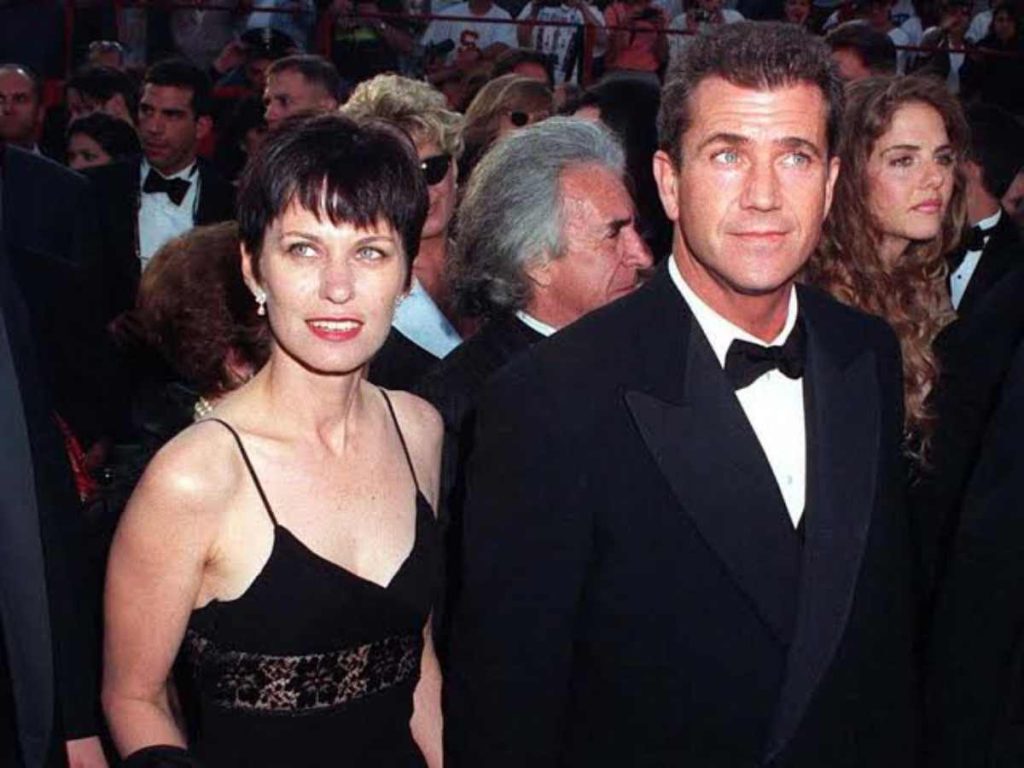 This Hollywood couple divided their fortune in half as they annulled their marriage vows. Mel Gibson and Robyn Moore split his fortune of $850 million in half, causing another large Hollywood divorce payout of $ 425 million. The couple separated in 2011 after 30 years of marriage.
Arnold Schwarzenegger And Maria Shriver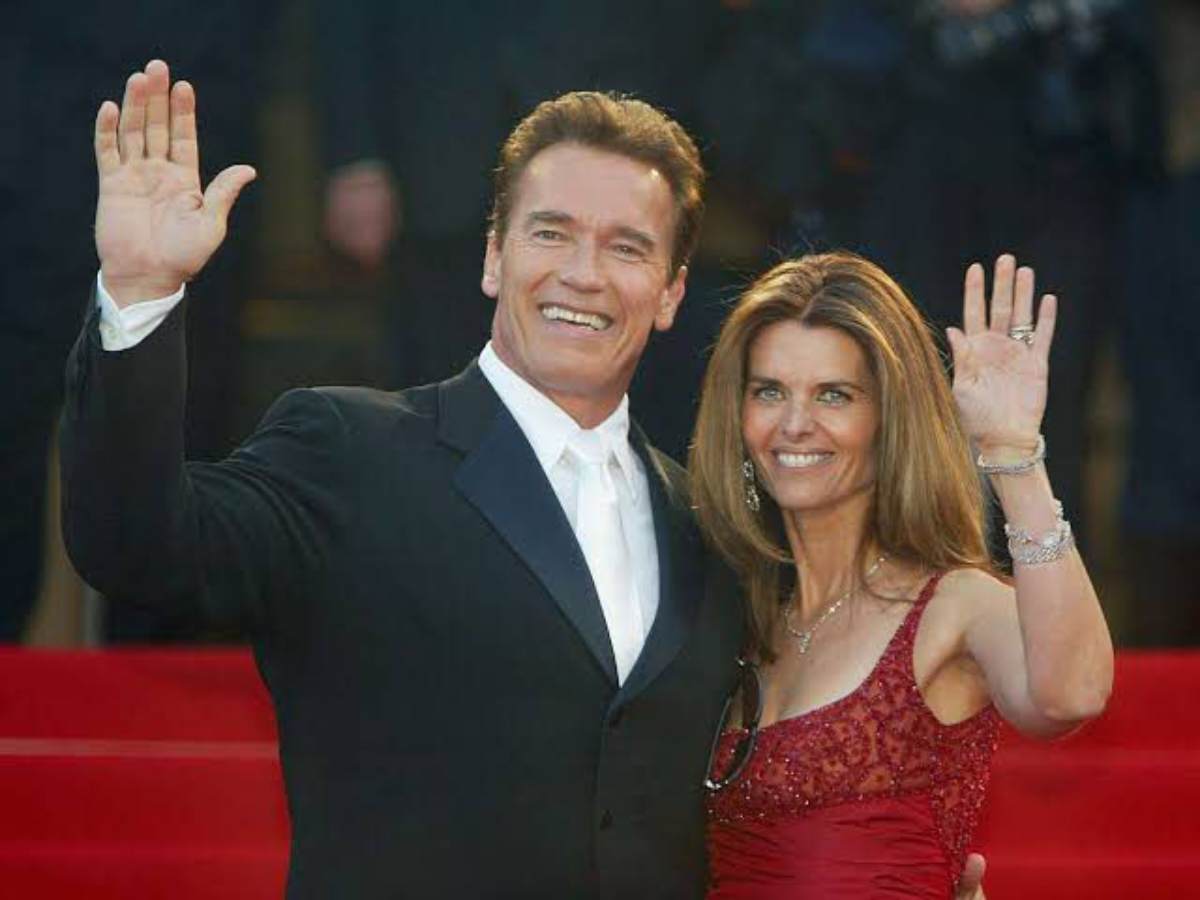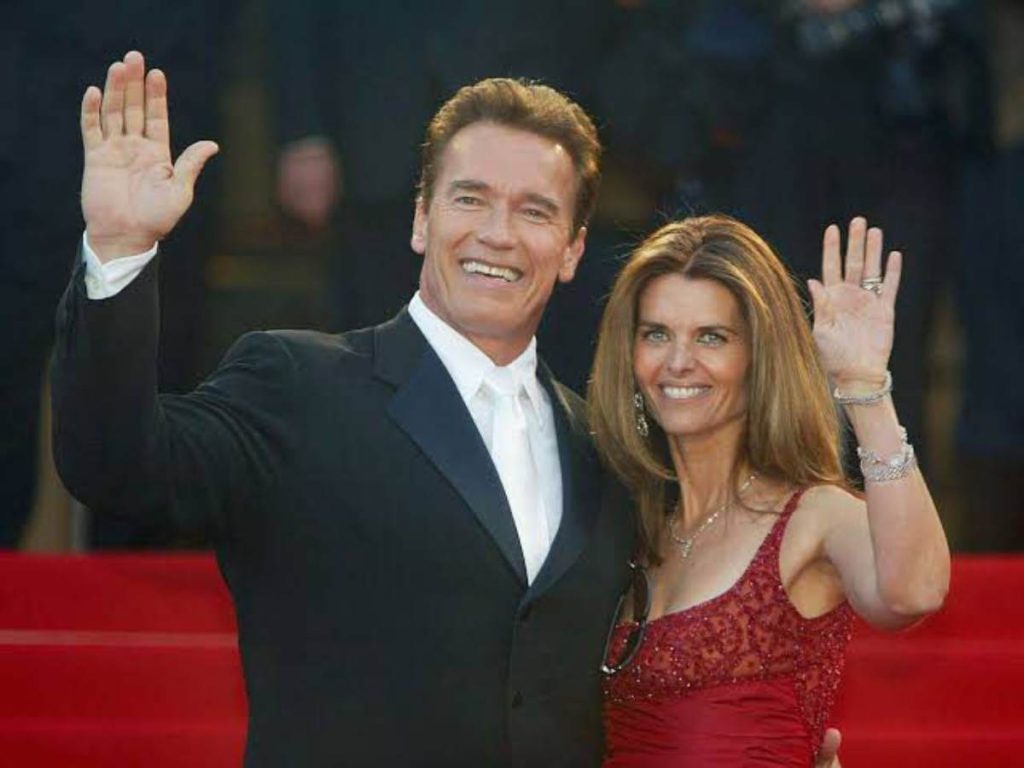 Arnold Schwarzenegger and Maria Shriver's marriage came to an end officially after ten years of divorce petition. The couple was married in 1986 and lived together for 25 years with divorce filed in 2011. The actors had fathered a son with one of his house staff. The journalist would receive half of the bodybuilder's $450 million fortune.
In Case You Missed: "It's Been A Lot": Gisele Bündchen Opens Up About Her Life After Divorce From Tom Brady
Michael Jordan And Juanita Jordan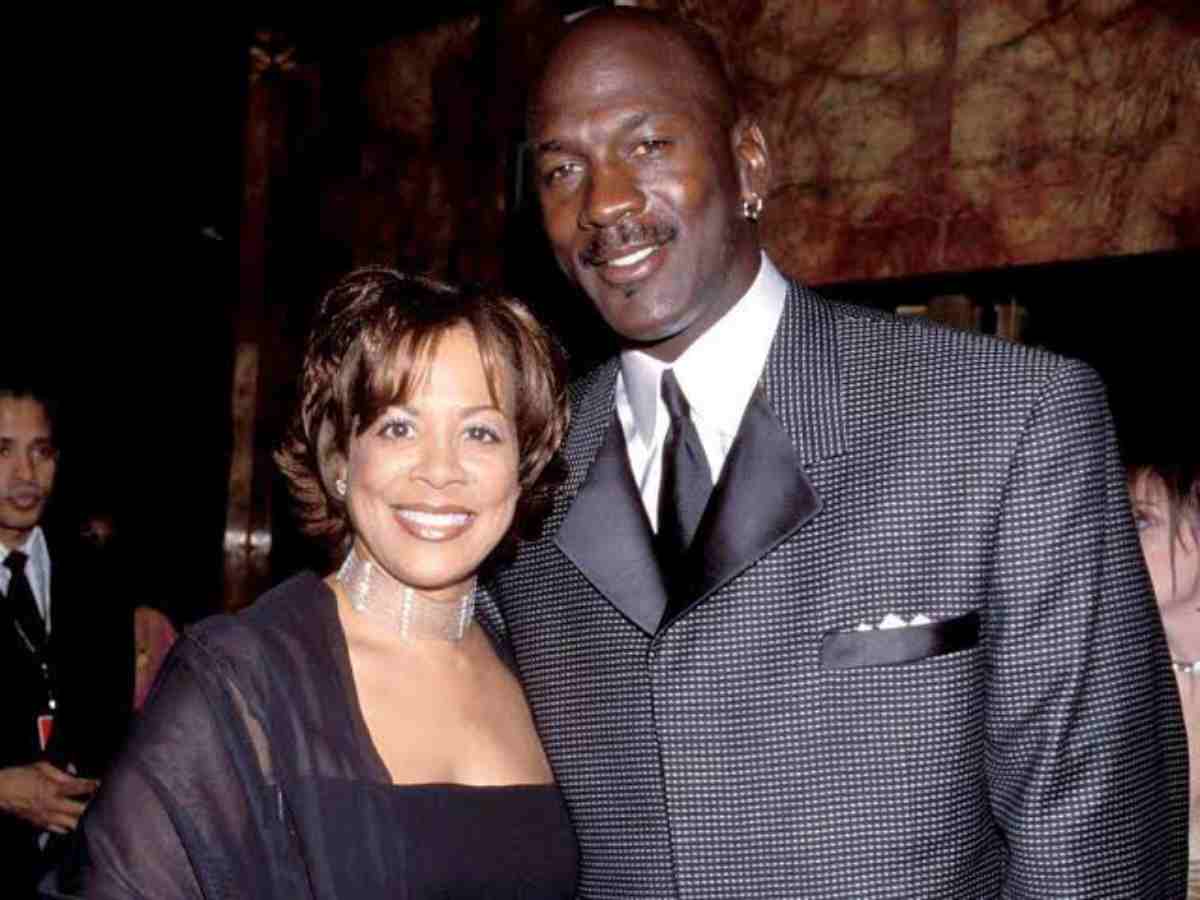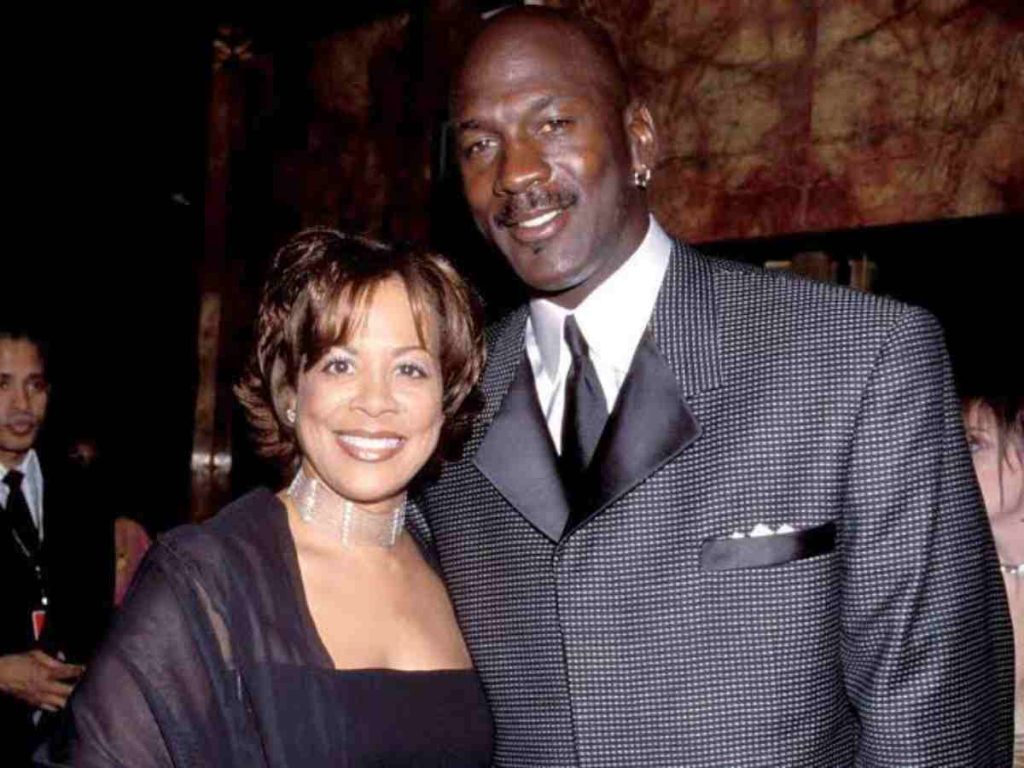 It was after 17 years of marriage that Michael Jordan separated from his wife Juanita Jordan. They decided to finally end their marriage in 2006 though Juanita had formerly filed for divorce in 2002. She received about $168 million as the payout.
Steven Spielberg And Amy Irving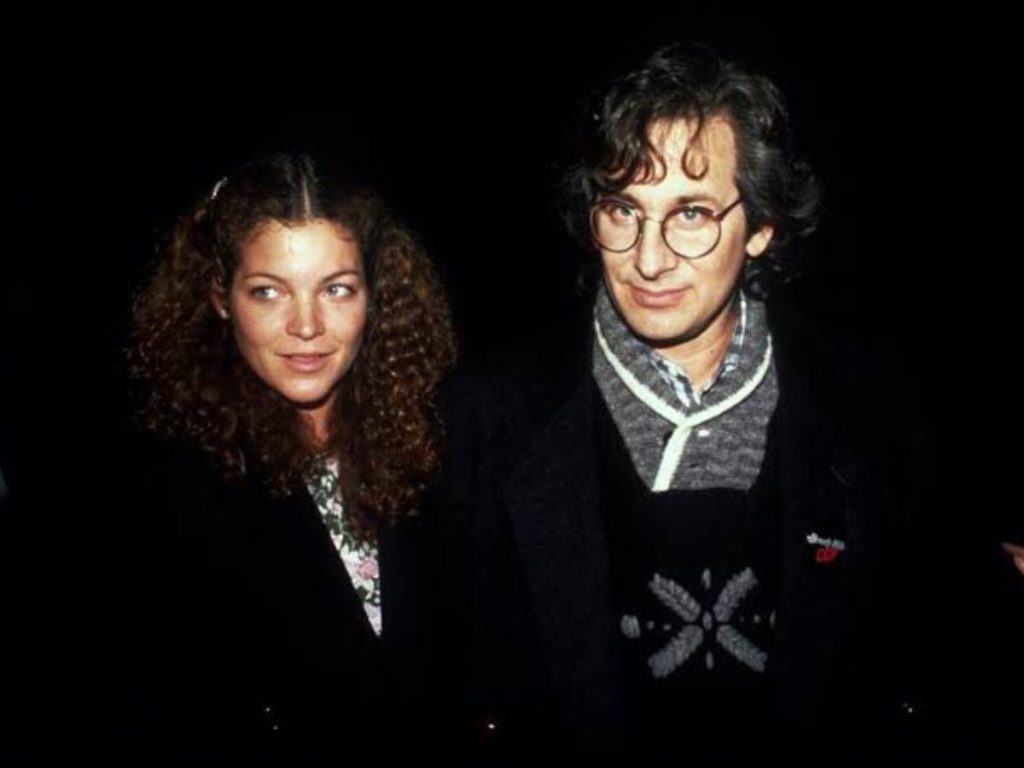 One of the richest Hollywood celebrities, Steven Spielberg split from his wife Amy Irving after four years of marriage. The actress however received one of the biggest settlements seen back then, an amount of $100 million.
Dr. Dre And Nicole Young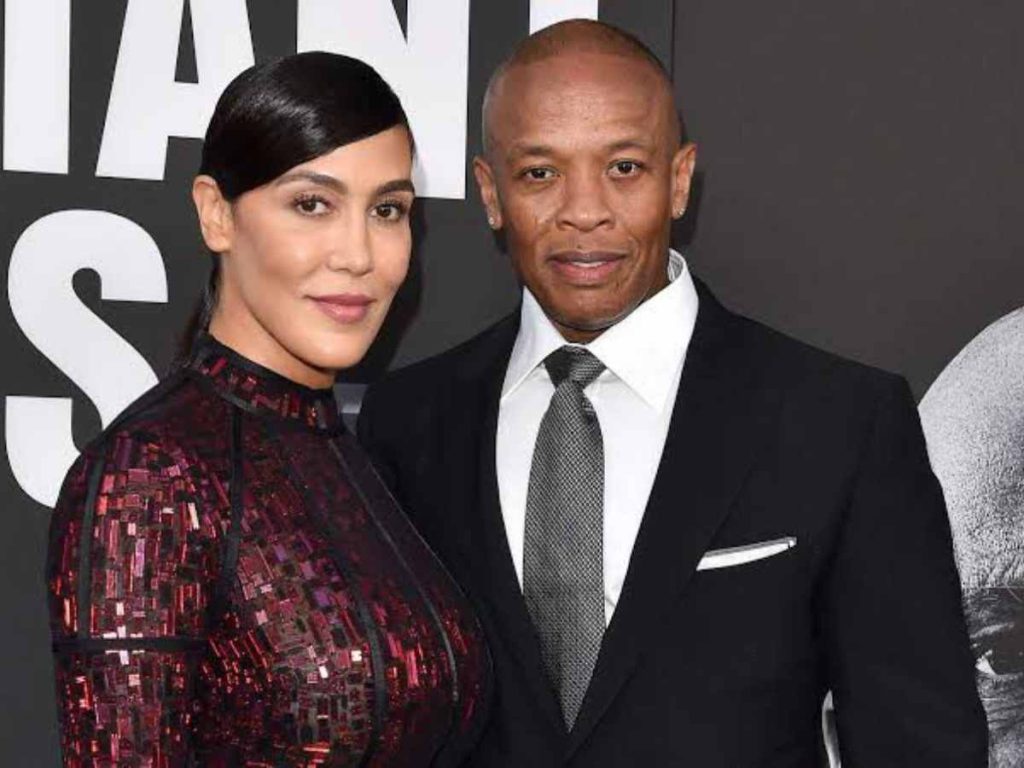 Another $100 million divorce settlement. The rapper Dr.Dre and Nicole Young were married for 24 years after which they split in 2020. As per Rolling Stone, the record gave his ex-wife one-fifth of his fortune and about half of his liquid assets.
Madonna And Guy Ritchie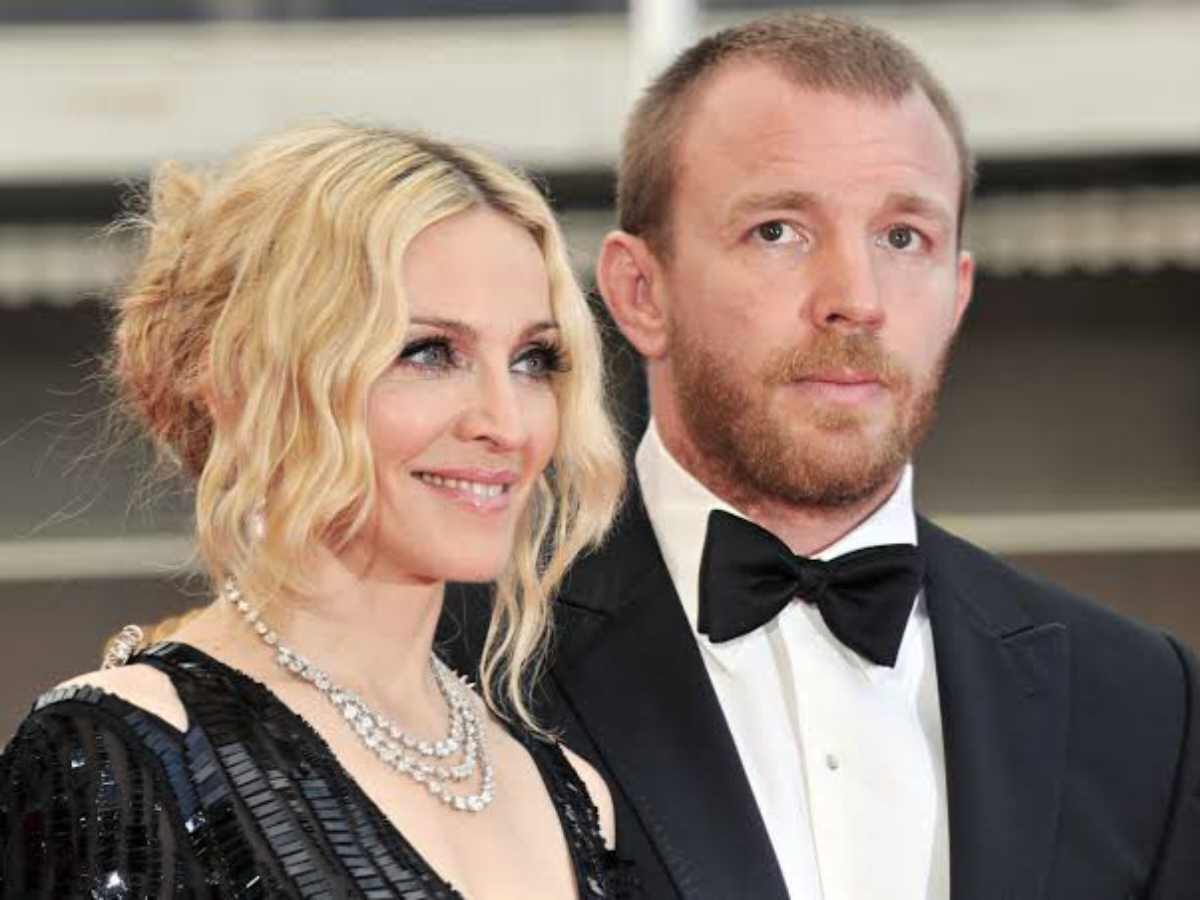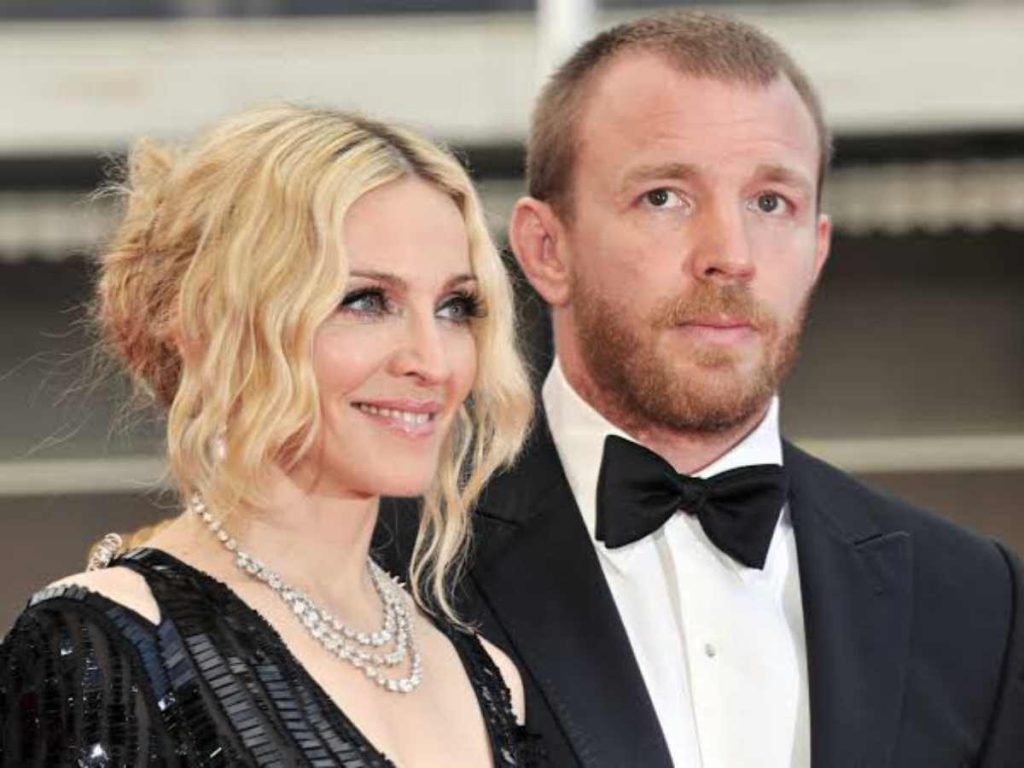 The Queen of Pop separated from her husband Guy Ritchie after eight years of marriage in 2008. The divorce was settled for an amount of $76 million to $92 million, given by Madonna. However, the couple continued a custody battle for their son Rocco.
Related: Madonna Net Worth, Career, Awards, Partners And More
Melissa Mathison And Harrison Ford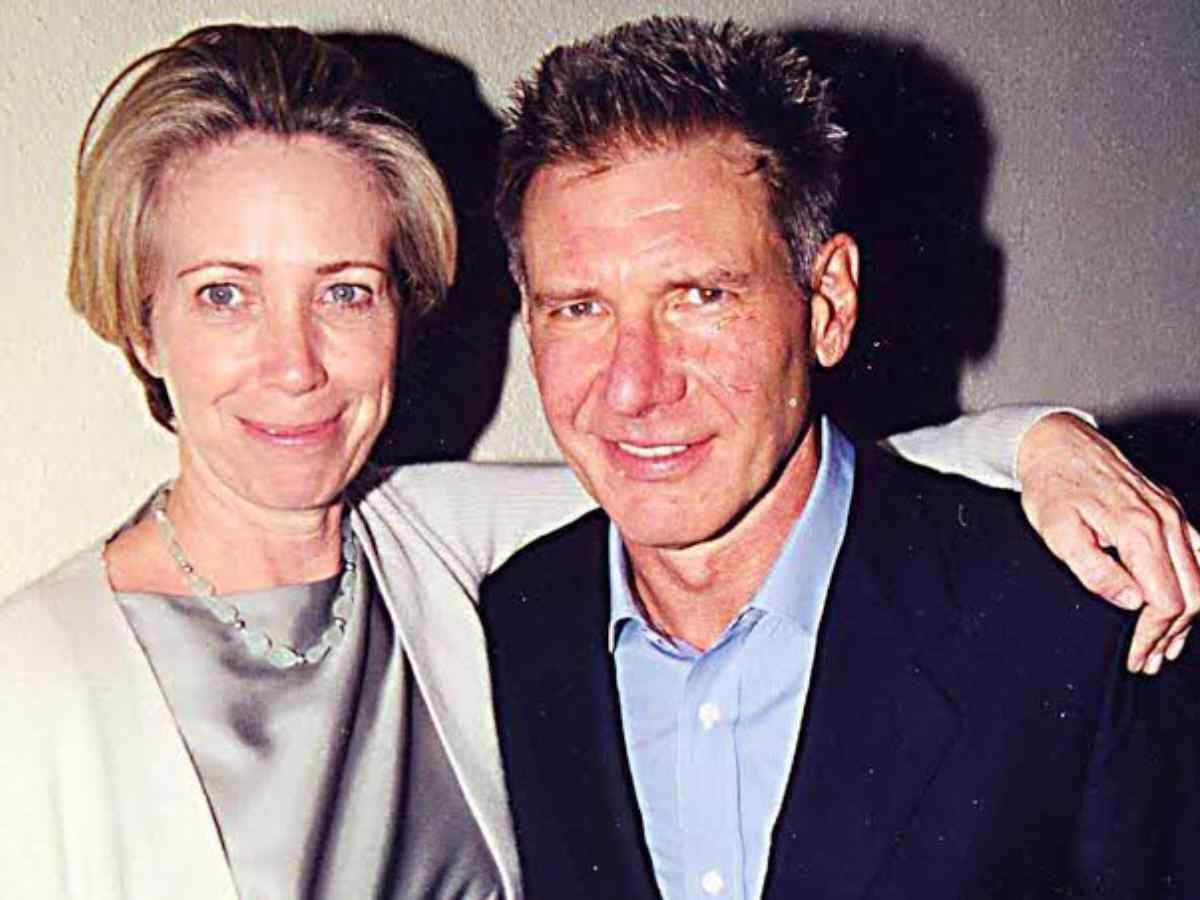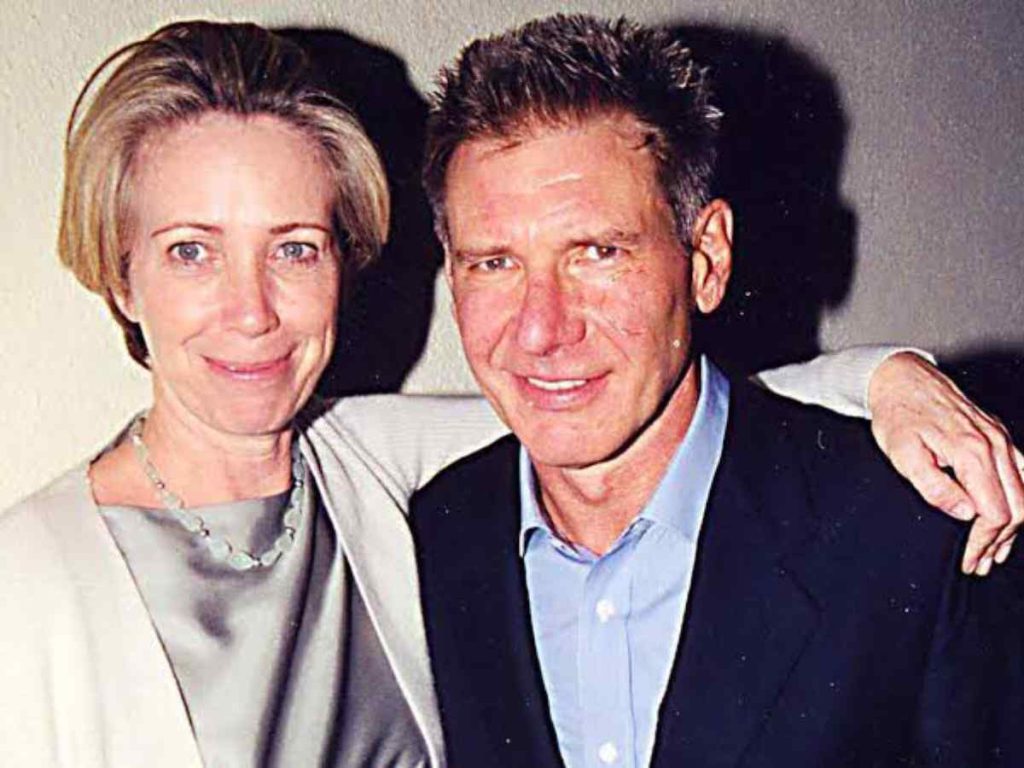 The couple ended their marriage after 21 years in 2004. In this high-profile celebrity divorce, Melissa Mathison received about $85 million.
You Might Also Like To Read: Does Kim Kardashian Regret Divorcing Kanye West?