The 1983 classic 'A Christmas Story' is not just another Christmas holiday movie, but an actually good holiday movie. The one thing that this movie teaches us is that we should never, ever, stick our tongue to a piece of frozen metal. The movie originally revolved around a nine-year-old Ralphie, played by Peter Billingsley.
After almost 40 years of its release, the movie is finally back with its long-awaited sequel, 'A Christmas Story Christmas.' The sequel premiered on November 17, 2022, on HBO Max, and was instantly adored by fans. Billingsley, along with many others from the original cast is seen returning for the sequel.
Also Read: "Excited Is An Understatement": 'A Christmas Story' New Trailer Blows Twitter After 39 Years
How Does The Original Cast Of 'A Christmas Story' Look Now And Where Are They?
1. Peter Billingsley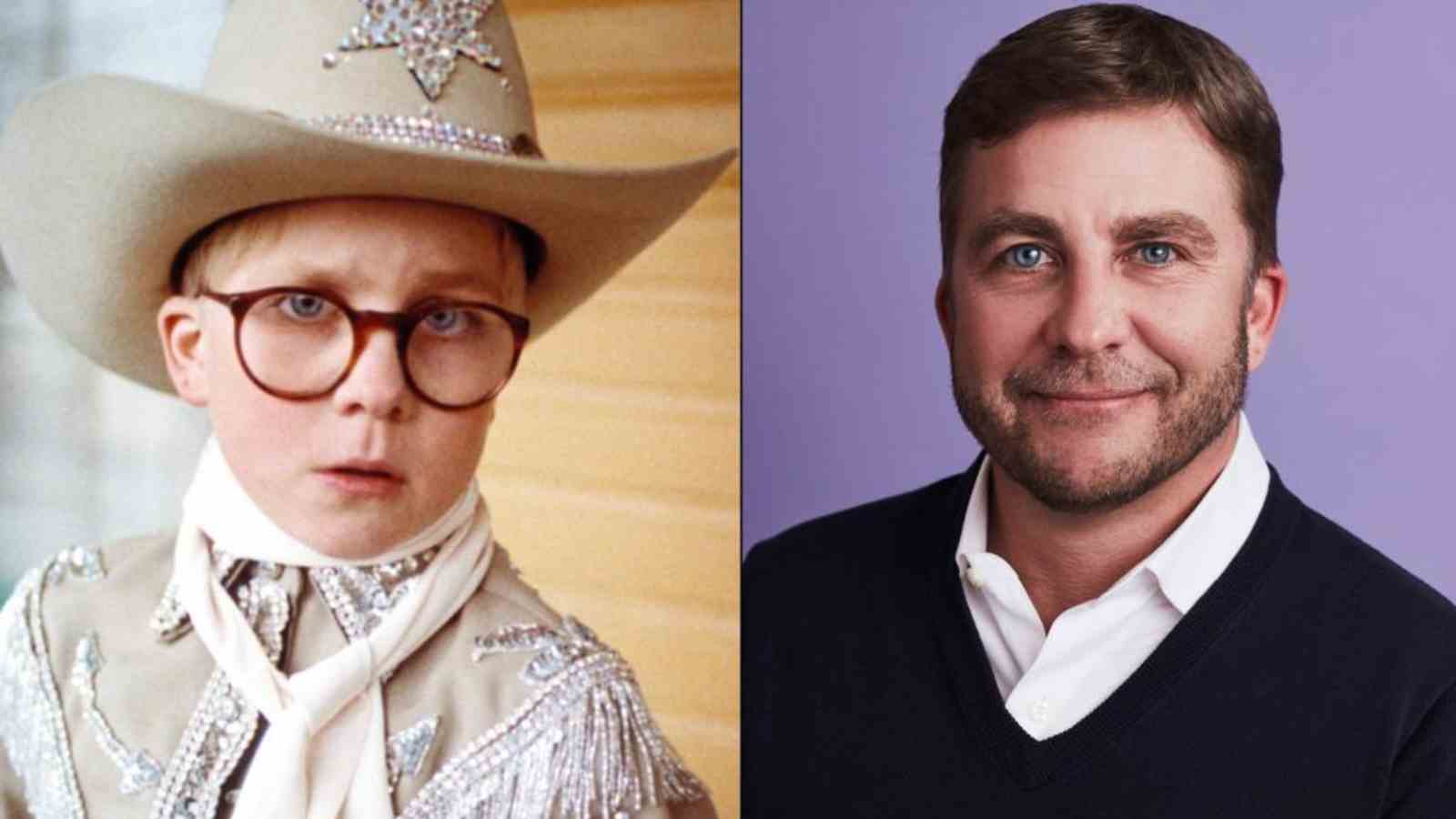 After playing the role of 'Ralphie' in the original 'A Christmas Story,' Billingsley continued to work on the later spinoffs of the movie, namely 'Elf' and 'Four Christmases.' He then went on to become a director and has worked in movies such as 'Couples Retreat' and 'Term Life.' He is seen reprising his role as Ralphie in the 2022 sequel of the original 'A Christmas Story.'
2. Ian Petrella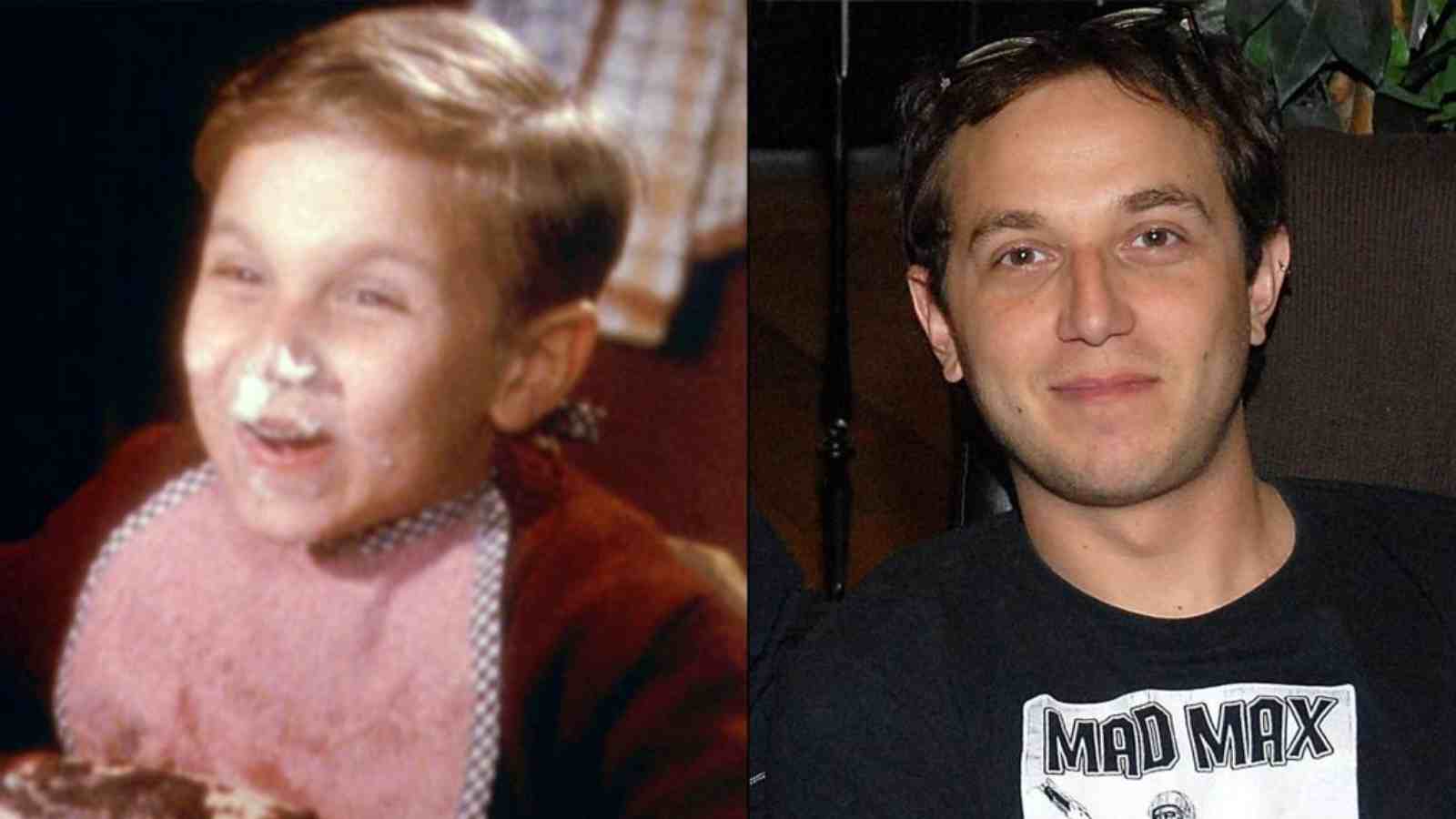 Ian Petrella played the role of Ralphie AKA Peter Billingsley's little brother, Randy. After working on the film, he went on to work in many different films and tv shows, including 'Who's the Boss?,' 'Highway to Heaven,' 'My Sister Sam' and more. Petrella currently focuses on working in the field of animation and puppetry.
3. Melinda Dillon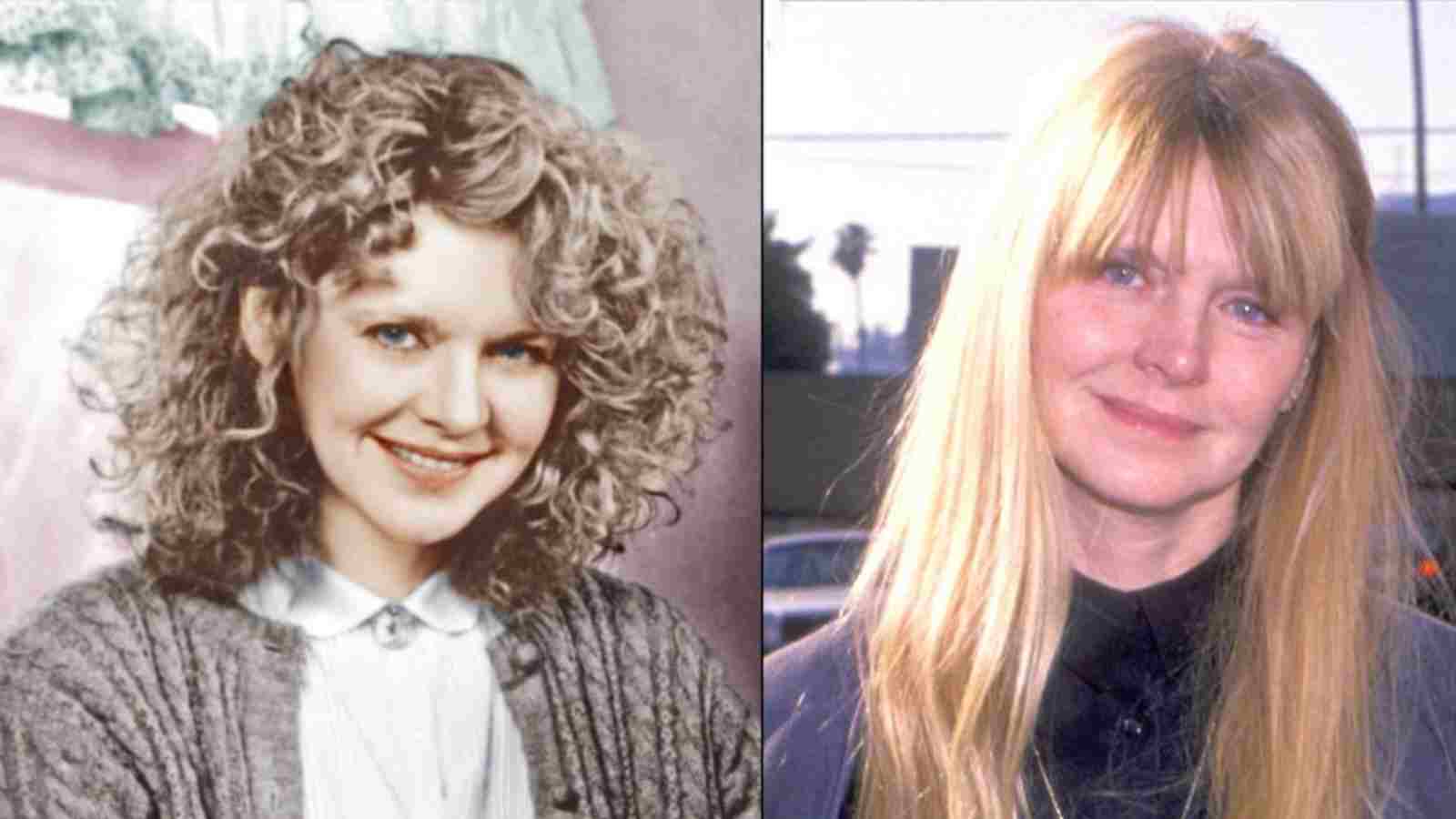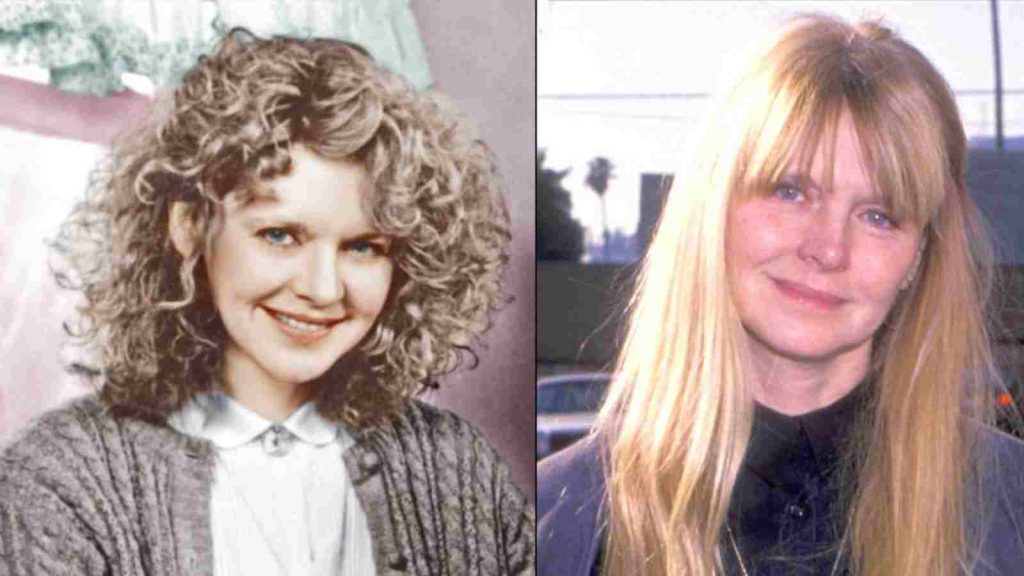 Melinda Dillon, played the role of Mrs. Parker, the eccentric mother of Ralphie and Randy. Dillon was already a famous actor before being cast in 'A Christmas Story.' She was twice nominated for the Oscars and was a Tony-winning actress. Other films that she has worked on includes 'Harry and the Hendersons,' 'Captain America,' 'Magnolia' and more.
4. Darren McGavin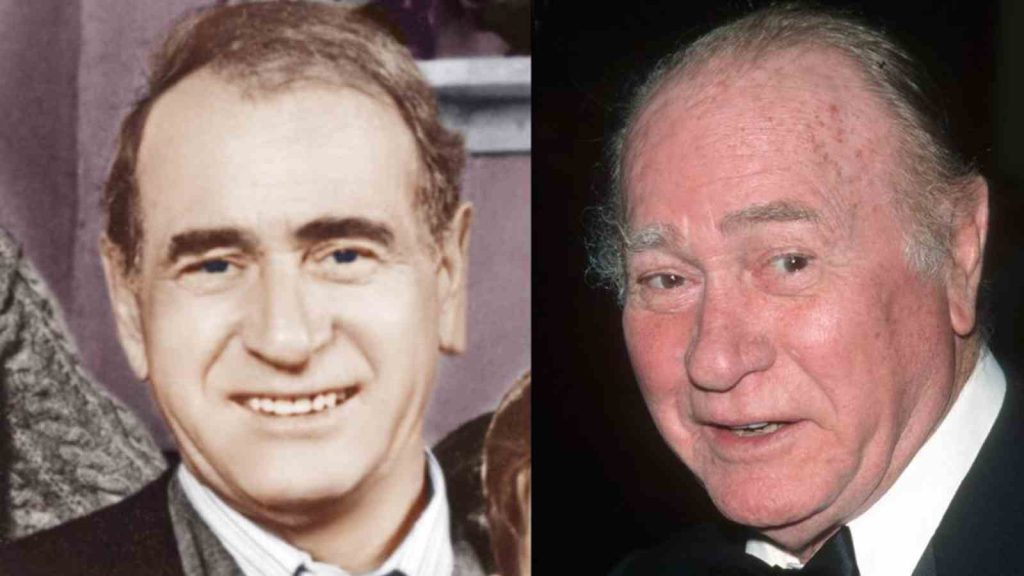 As mentioned in Entertainment News, Darren McGavin had helped to make a practically pornographic lamp an icon as Ralphie and Randy's major award-winning Old man. After 'A Christmas Story,' McGavin has appeared in films such as 'Turk 182,' 'Raw Deal,' 1990's 'Captain America' and more.
5. Scott Schwartz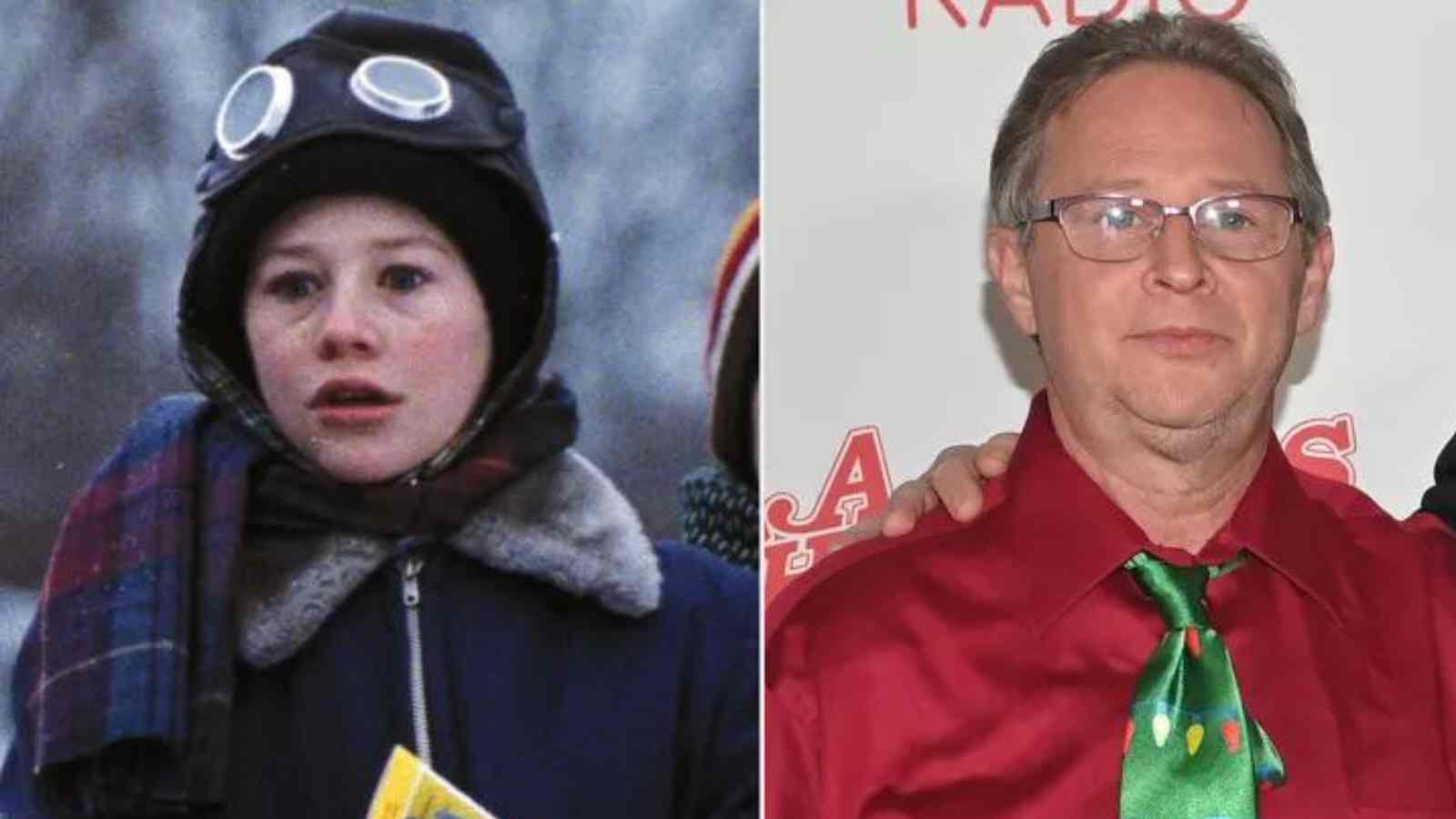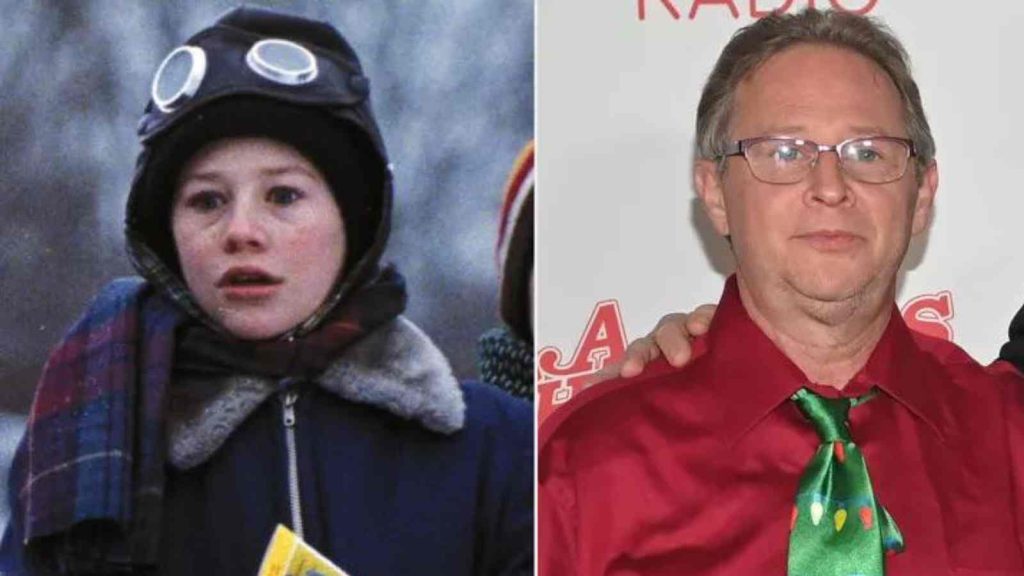 In 'A Christmas Story,' Schwartz played the role of Flick who gets his tongue stuck to a frozen flagpole. He appeared in the famous movies like 'Kidco' and 'A Time To Live.' Scott Schwartz is also known to work in the adult film industry, both on and off camera, during the 1990s. Some of his films in this genre included 'Scotty's X-Rated Adventure' and 'Beauty and the Beast Part II.'
6. R.D. Robb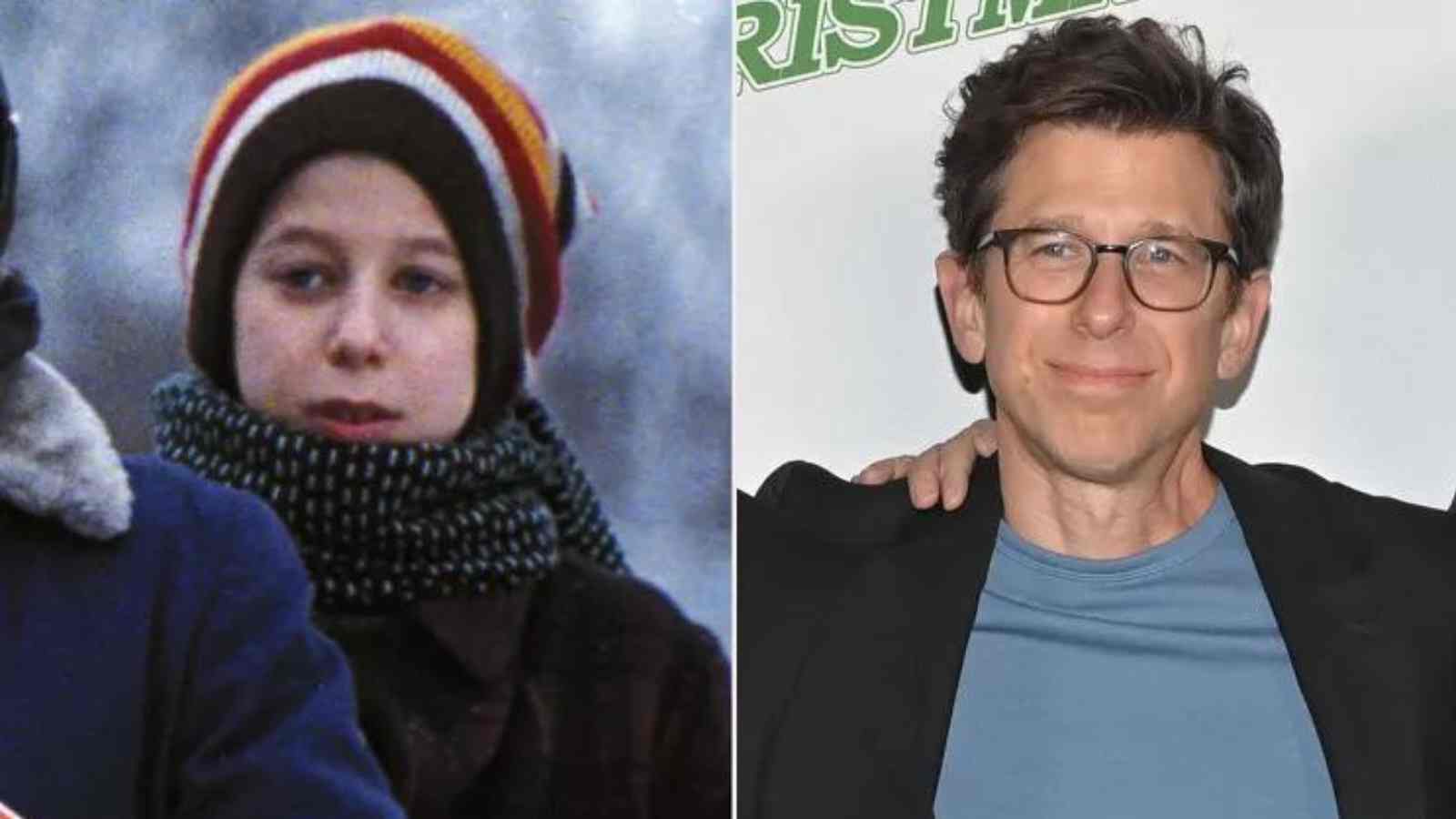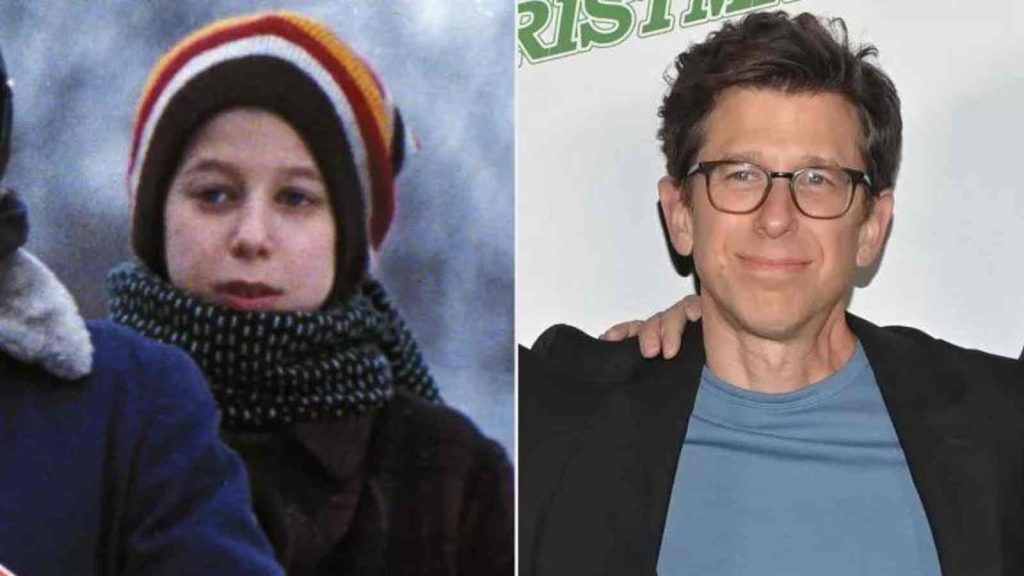 R.D. Robb made his acting debut in 'A Christmas Story,' back in 1983. Showing a very memorable act of handling peer pressure, Robb played the role of Schwartz in the movie. Robb later went on to appear in a lot of films and tv shows including 'Matilda,' 'Unhappily Ever After,' 'The Goldberg' and more.
7. Tedde Moore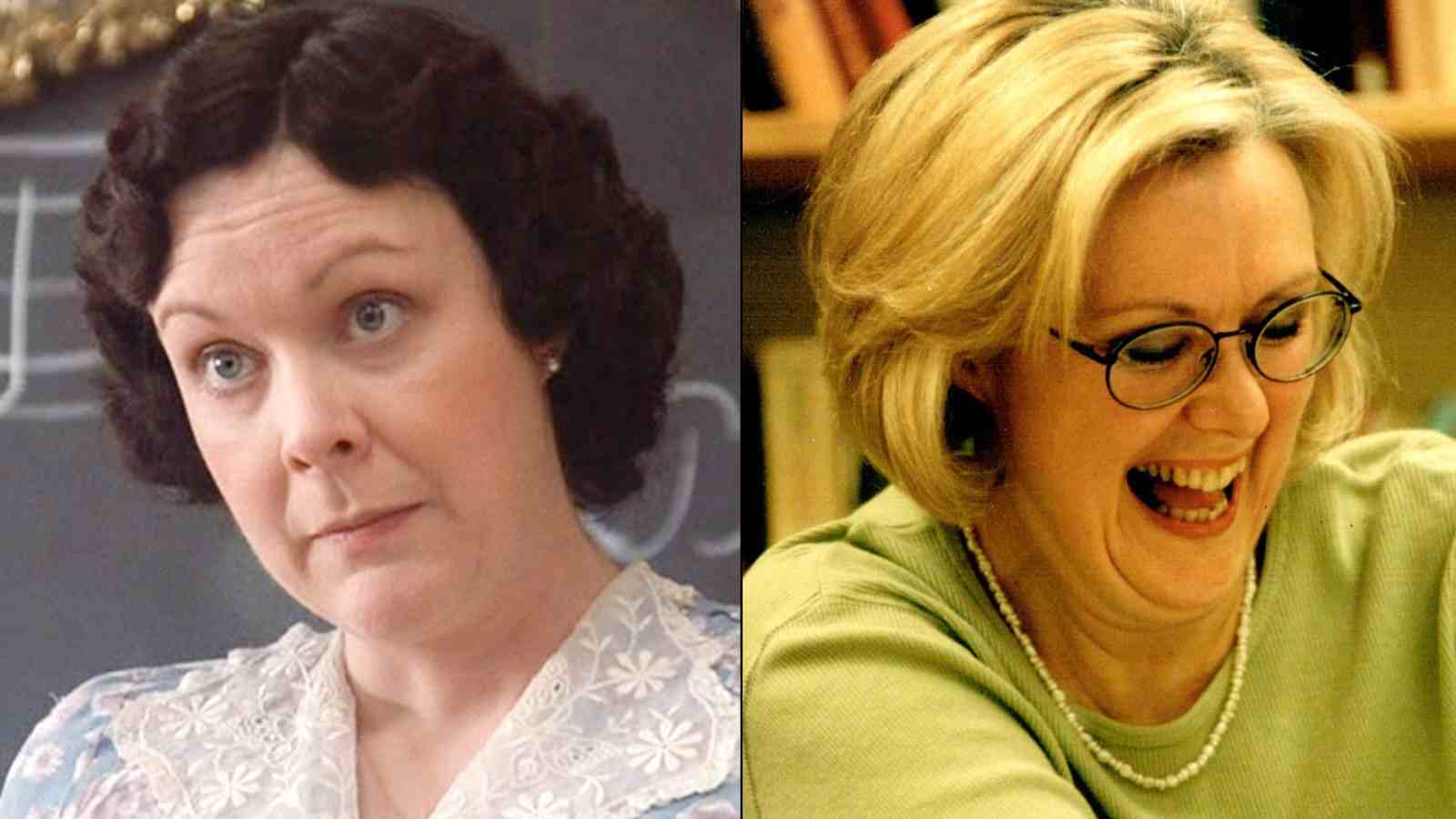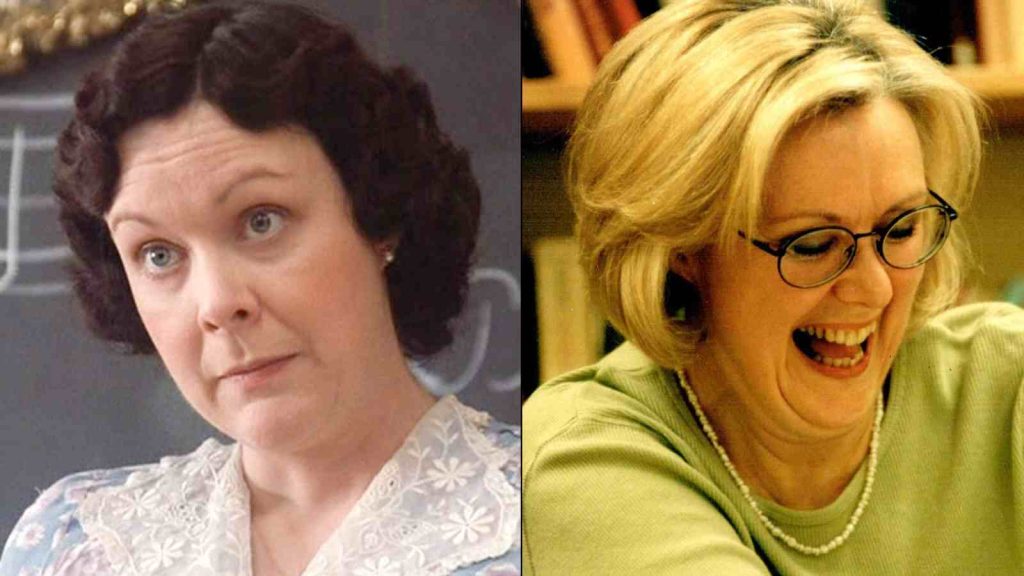 Tedde Moore played the role of Miss Shields in 'A Christmas Story', which was a reprised role from the 1994 movie 'My Summer Story.' Since then she has appeared in movies such as 'RoboCop: Prime Directives' and 'The Kennedys.' She is the mother of the famous Canadian singer and actor Noah Shebib, also known as 40.
8. Jean Shepherd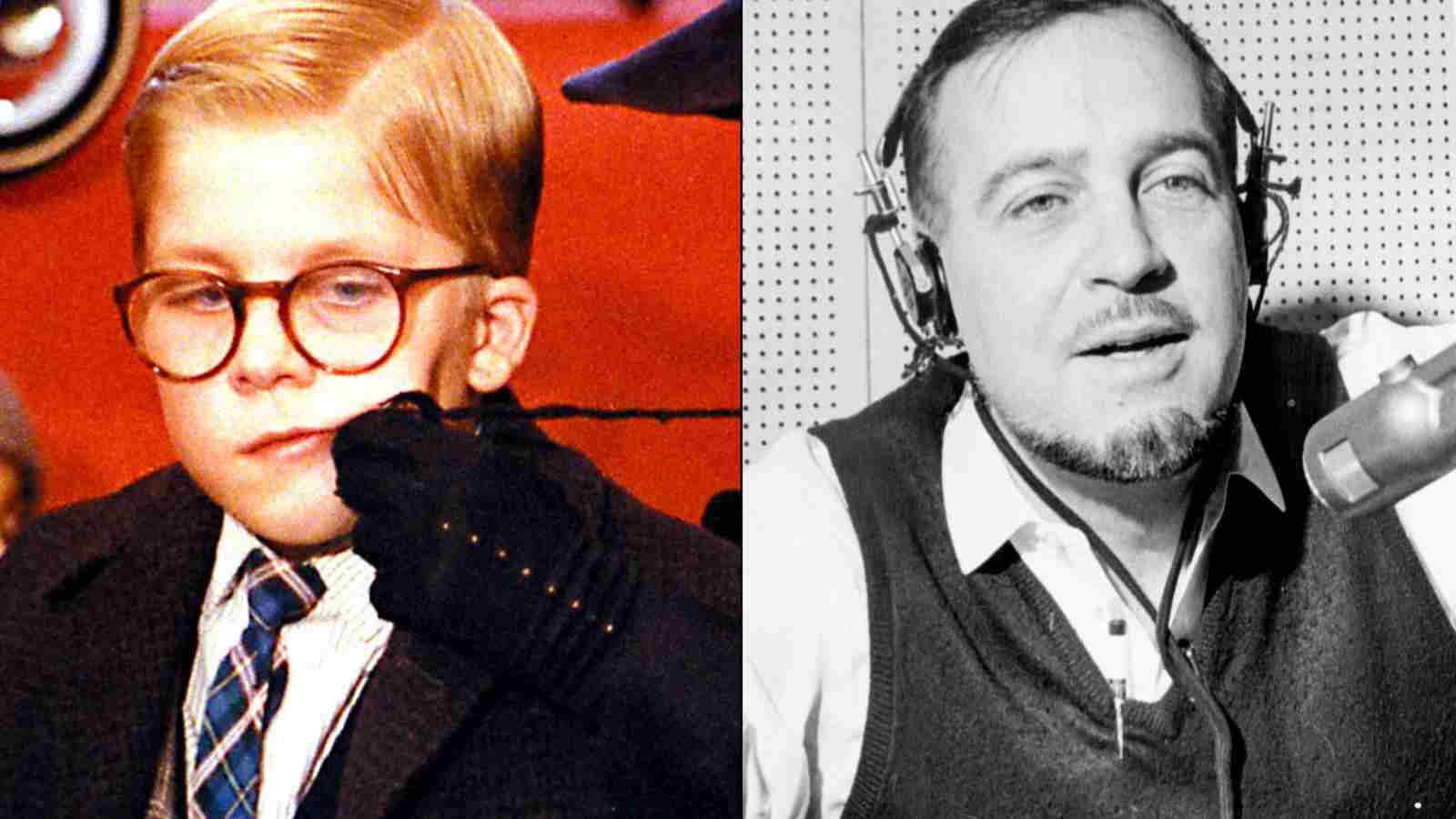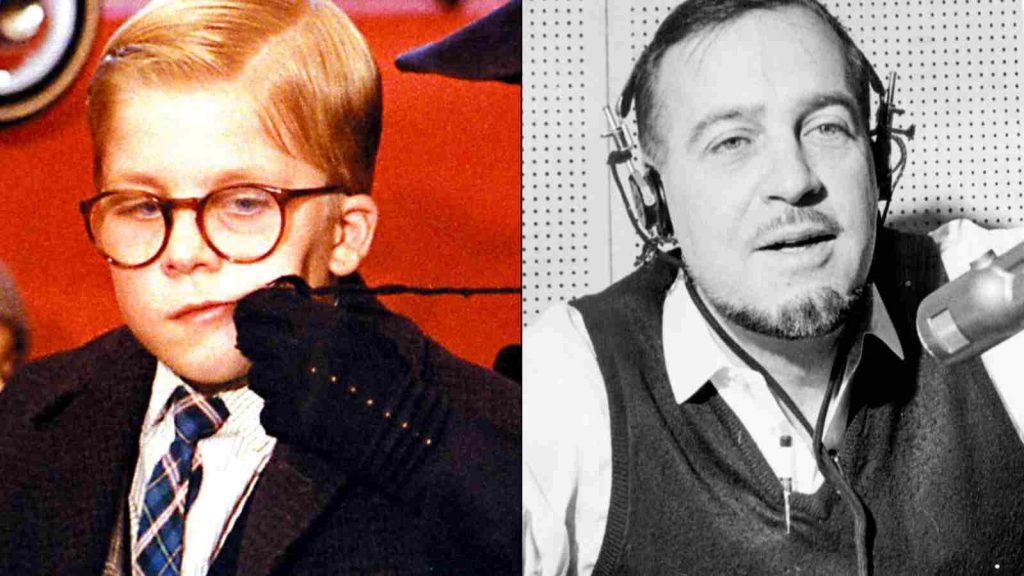 Jean Shepherd acted as the adult Ralphie in 'A Christmas Story.' Shepherd is also a writer and a radio host, and served as the narrator for this 1983 film too. He is also known to lend his voice to 'Sesame Street' from 1980 to 1991. Shepherd was posthumously admitted to the Radio Hall of Fame in 2005.
Also Read: "Lindsay's Fantastic In It": Chord Overstreet On His 'Falling For Christmas' Co-Star Lindsay Lohan