Bruce Campbell is an icon in the horror genre. Starting out with Sam Raimi in the 'Evil Dead' franchise, Campbell's name became synonymous with the genre. He then went on to star in several films and television shows, including a film that is a parody of his entire career.
Recently, Campbell took part in a Q&A session at the premiere of his film 'Evil Dead Rise.' During that session, the 64-year-old actor stopped a heckler who was saying mean things. So let's find out what exactly happened and what Campbell said in response to shutting him down.
Related: Evil Dead Rise: Plot, Cast And Release Date
Bruce Campbell Shuts Down A Heckler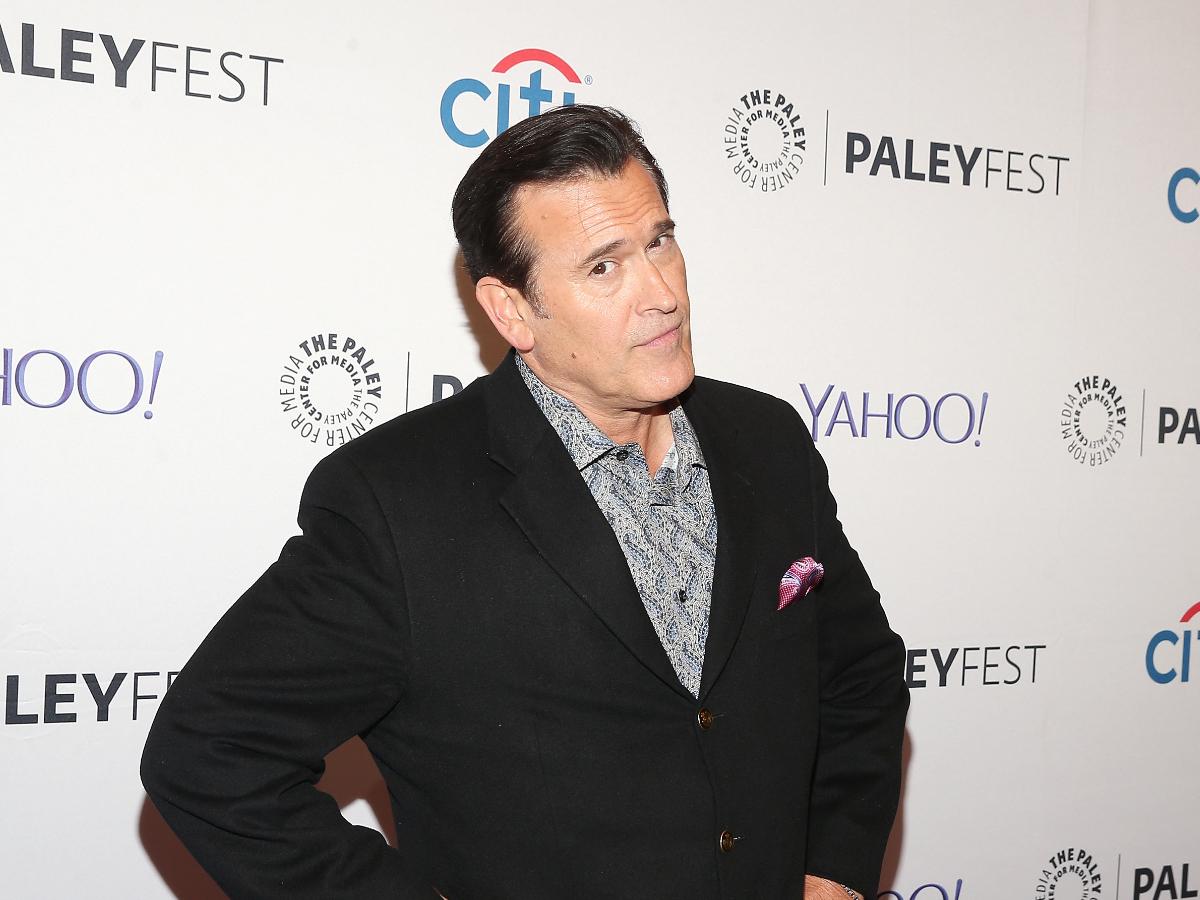 Bruce Campbell is known for his role as Ash in Sam Raimi's popular horror film franchise 'Evil Dead Rise.' He recently took part in the Q&A session of the film's world premiere at the South by Southwest festival.
According to Variety, Campbell slammed a heckler who had enough of the hour-and-a-half-long horror flick and the 10 minutes session. A man fell asleep with his legs crossed and yelled something.
He then screamed, "This movie fucking sucks!" and threw an empty bucket of popcorn at that venue. In response, Campbell, who is one of the executive producers of the film, said: "What are you doing here? Get the fuck out of here!" It was followed by the crowd erupting into a cheer.
In case you missed: Sam Raimi Is In Talks To Make A New Spider-Man Movie
Everything To Know About 'Evil Dead Rise'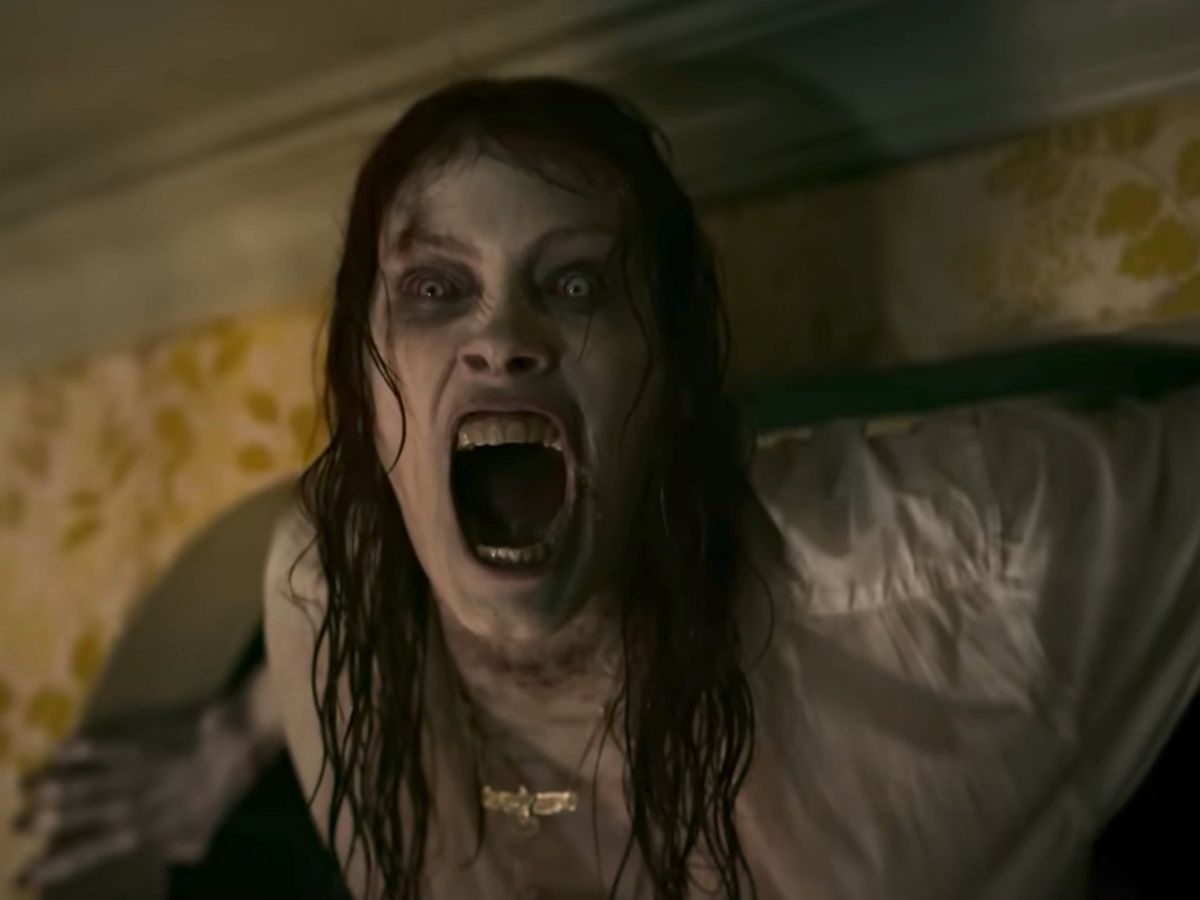 'Evil Dead Rise' is the fifth installment of the 'Evil Dead' film series. Unlike the rest of the entries, this film is not directed by Sam Raimi or stars Campbell. It chronicles two estranged sisters fighting to save their family from ghosts and demonic creatures.
It will feature the Necronomicon from the original entries. Lily Sullivan, Alyssa Sutherland, Morgan Davies, and Gabrielle Echols appear in lead roles while Nell Fisher, Mia Challis, Tai Wano, Jayden Daniels and Billy Reynolds-McCarthy appear in supporting roles.
'Evil Dead Rise' had its world premiere on March 15 at the South by Southwest. It is slated to release theatrically on April 21 in the United States.
You might also like to read: Why Does Stephen King Think Elon Musk Is A Terrible Fit For Twitter?