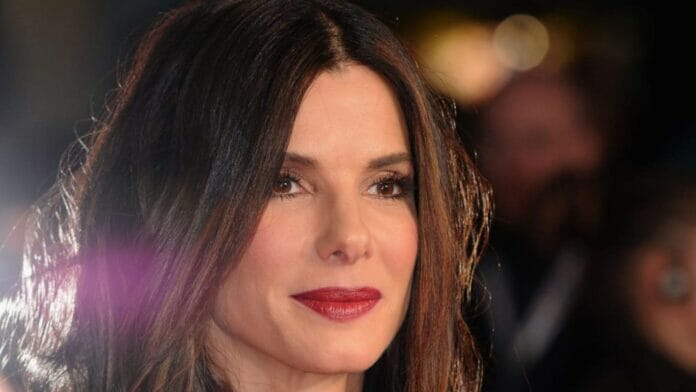 The iconic and beautiful actress Sandra Bullock has been in the industry for quite a long time. And her presence here is nothing short of massive success. However, being this long in the public eye, the actress has also regularly hit the headlines for her off-the-screen relationships. Moreover, she has had many important relationships over the years. Additionally, some stirred the news for quite some time for different reasons.
Let's Take A Look At Some Of The Relationships Of Sandra Bullock
Sandra Bullock Married Jesse James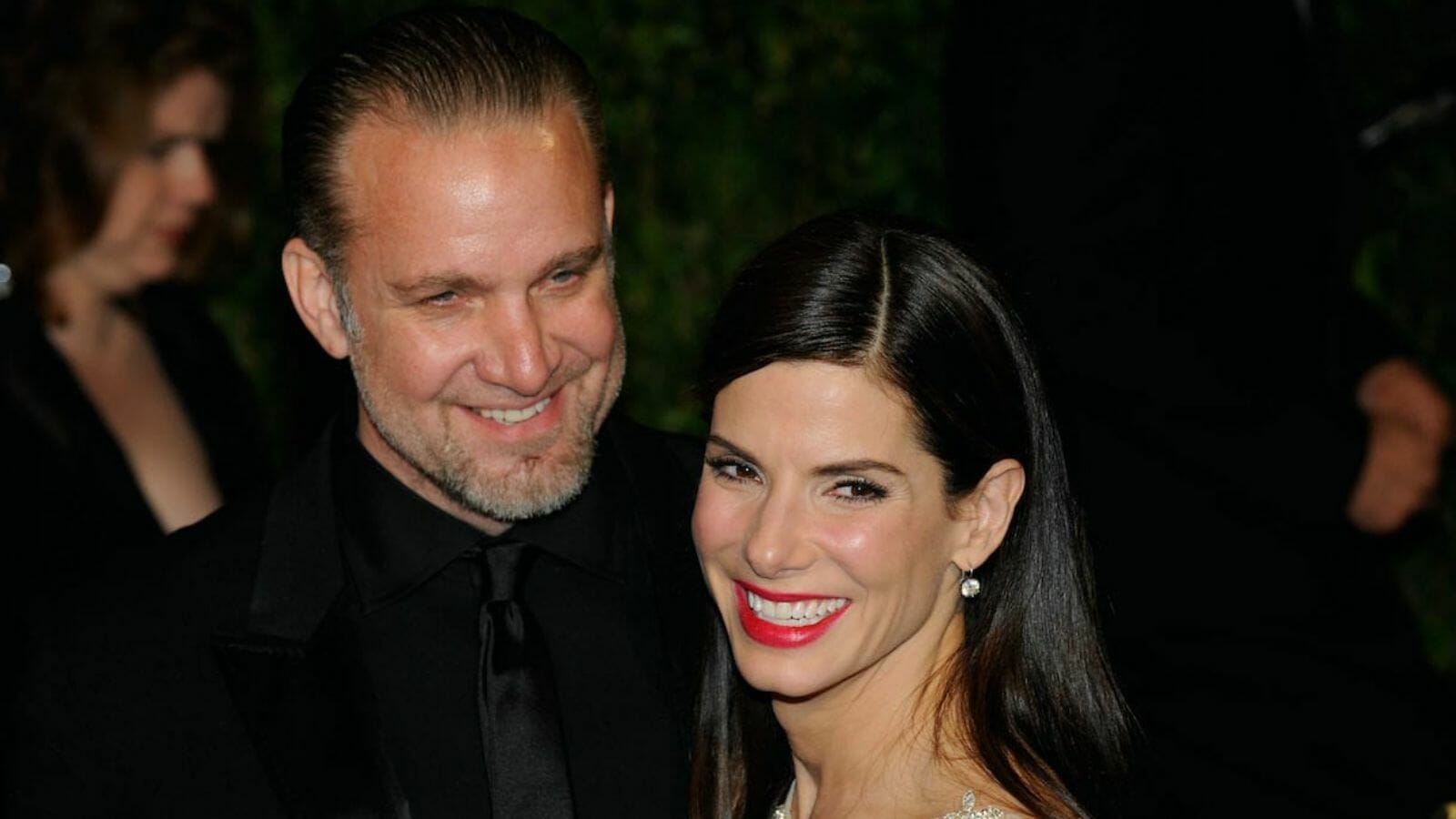 The star met James on the set of his show Monster Garage. They married in the July of 2005, however, the marriage didn't prove to be a paradise for Bullock. In 2010, James was accused of infidelity with multiple women. He later confessed to cheating on his wife Sandra during their marriage. Sandra filed for divorce in 2010 and it was finalized within the same year. "Yeah, I did cheat on my wife, yeah," James told in March 2017. "I stood up and took accountability for it and apologized. And that's [the] end of the story."
Ryan Gosling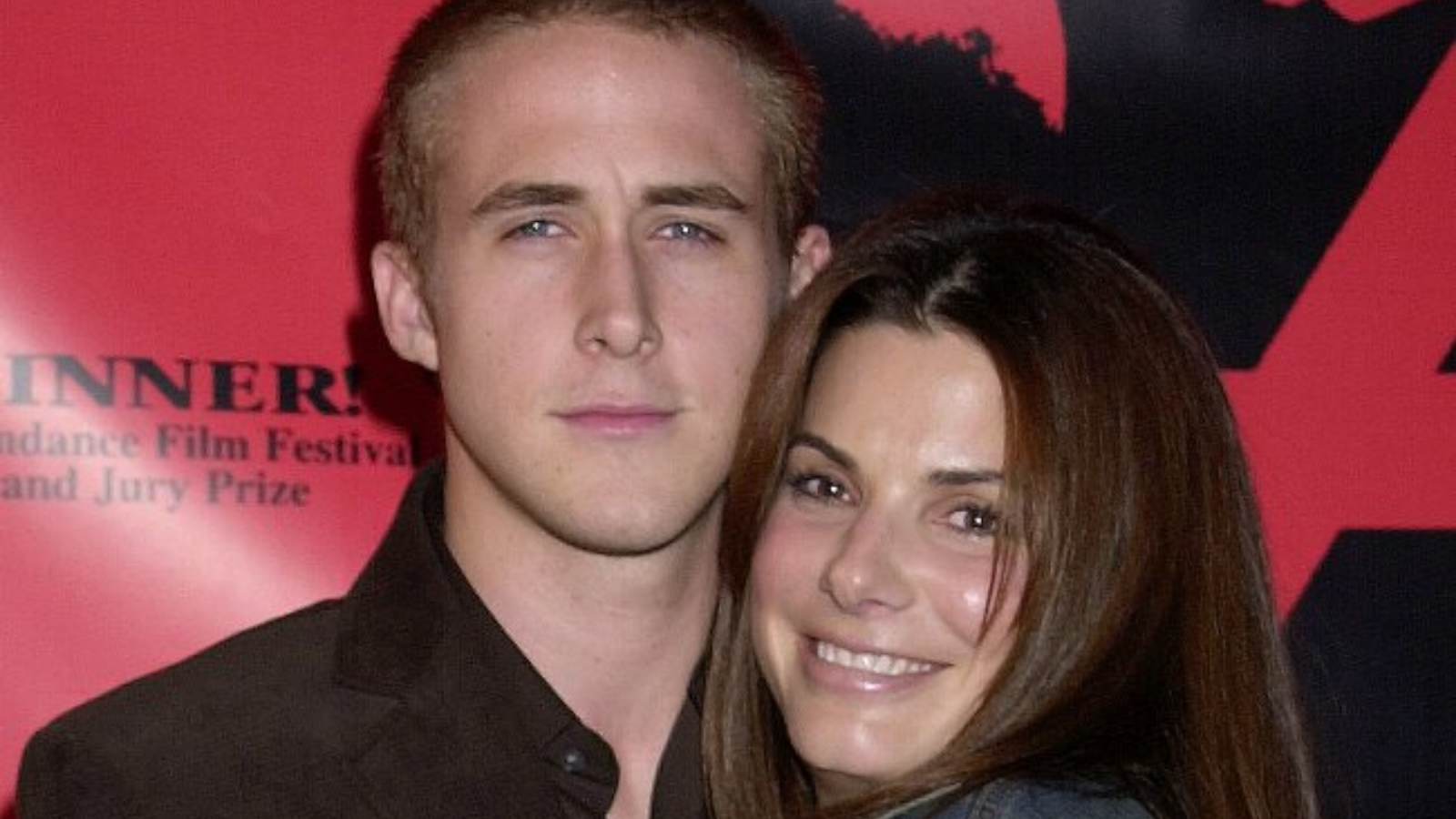 Gosling and Sandra met at the set of their film "Murder By Numbers" in 2002. The couple who allegedly dated for two long years never confirmed their relationship. However, somewhat later, Gosling referred to Bullock as "one of his greatest girlfriends." Moreover, he told that he holds some of the fondest memories with Sandra. However, the couple has long moved on after their stint.
Matthew McConaughey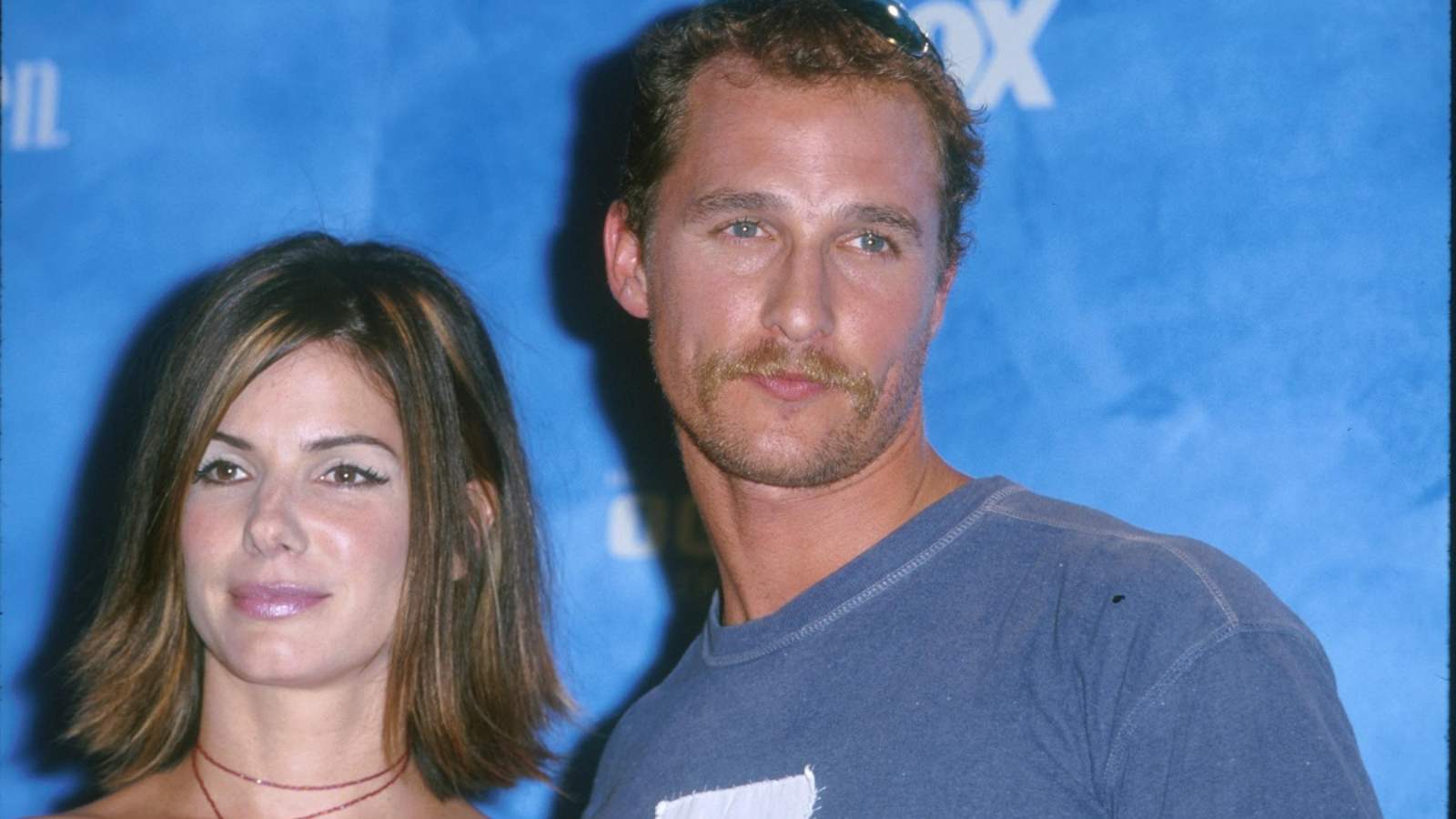 Sandra and Matthew dated for a couple of years from 1996 to 98. However, they kept the relationship under the wraps the whole time. Later in 2003, she opened up about her relationship with Matthew. "It's the work we both put in. There's a great amount of respect and love," she told. And added, "I feel very cared for by Matthew. No matter where he is in his life or where I am in mine — he could be married — I know we would stay close."
Tate Donovan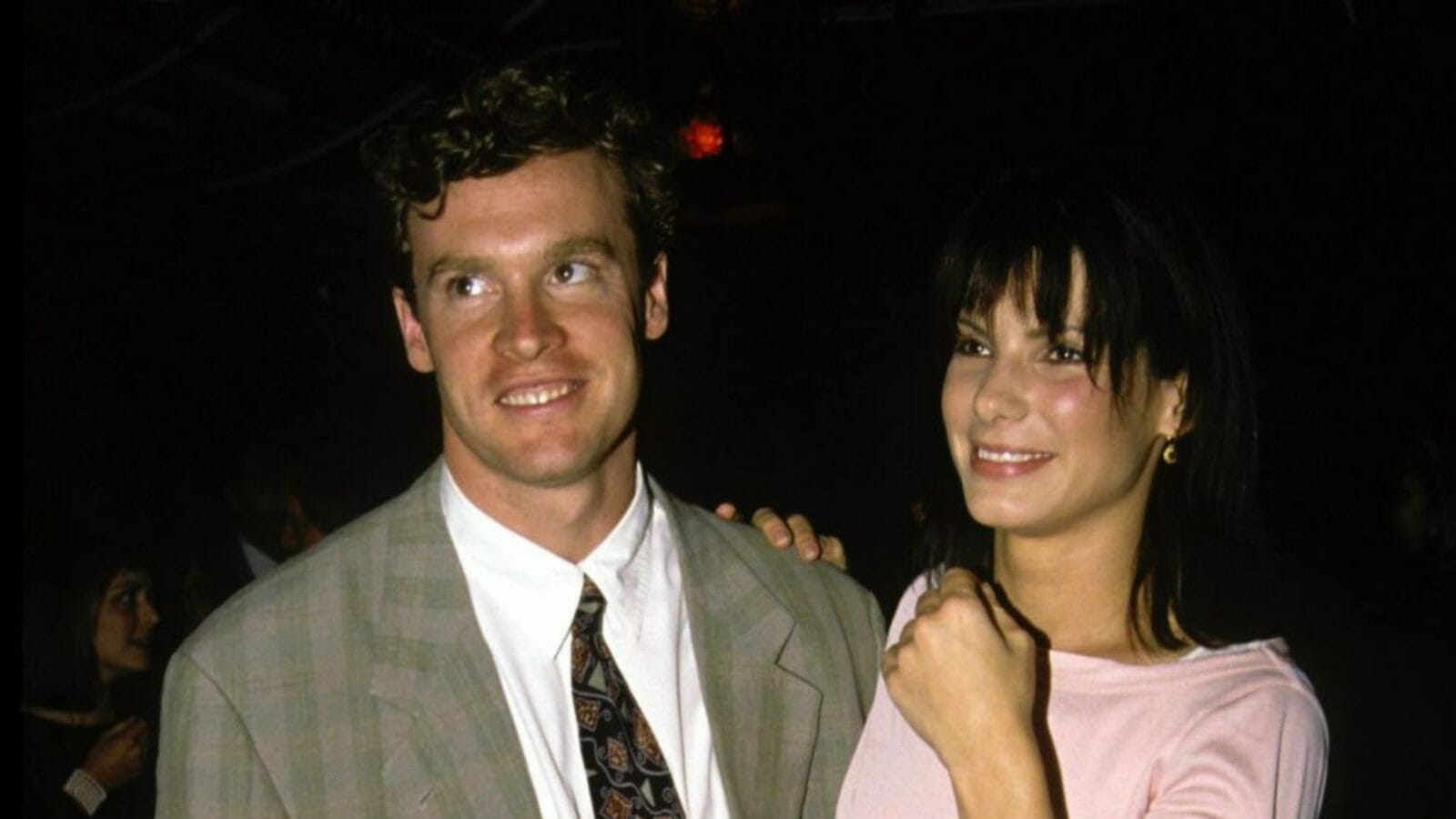 Sandra met Tate in 1992 while filming Love Potion No. 9. The love potion seemed to work in real life also as the pair started dating shortly after. Moreover, the couple got engaged while dating. However, after three years, they parted ways. "I can't explain why things worked out the way they did. We both know why it happened," she explained about the split.
Interestingly, the relationship also fuelled her relationship with actress Jennifer Aniston. The actress explained, "We were introduced by our former boyfriend. I say 'our' because you and I both partook of this one human being." And added, "We both partook of Tate. … Who was a very patient human being, given that he dated us both."
Bryan Randall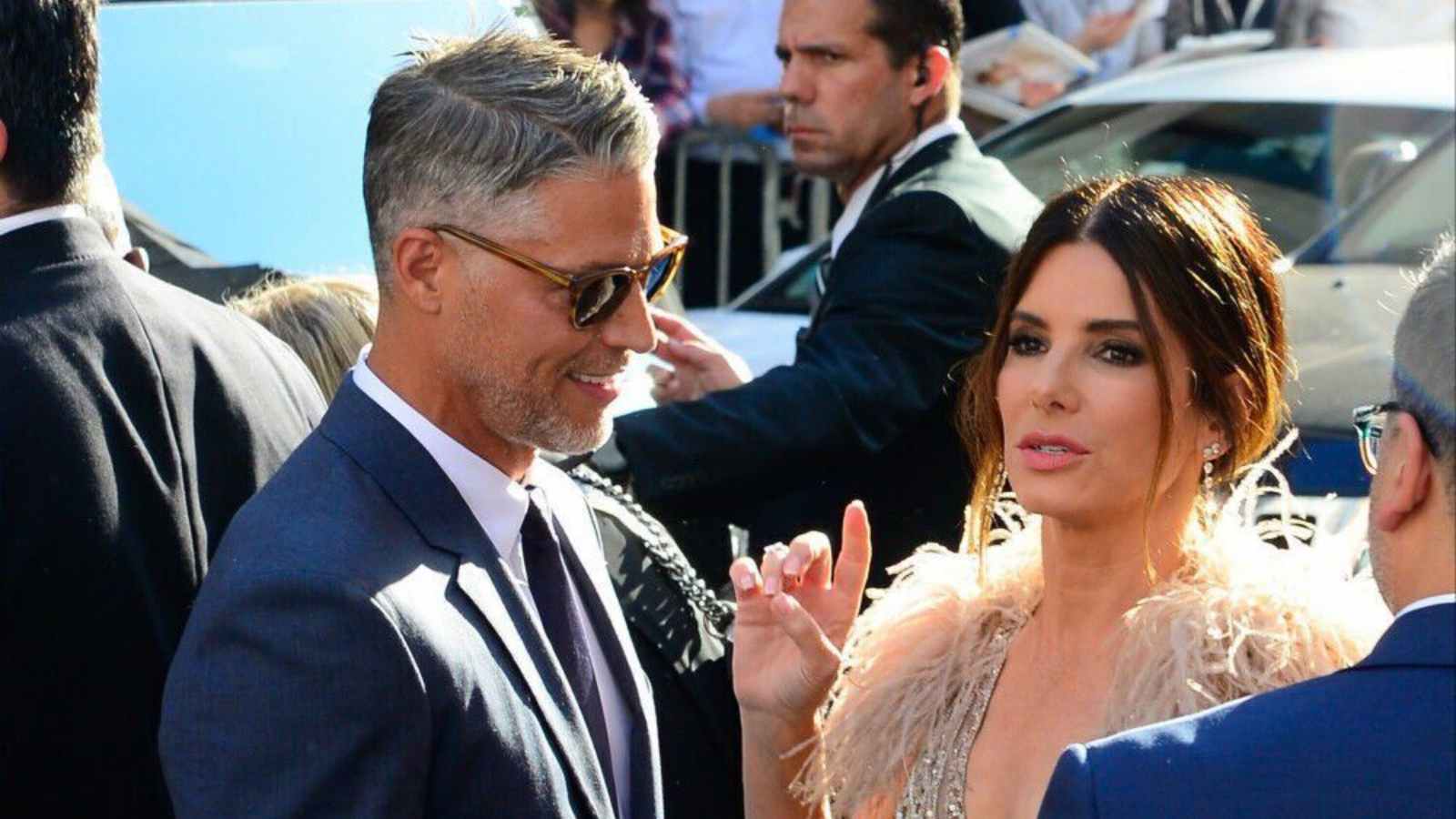 The star started dating photographer Bryan Randall when he covered her son's birthday in 2015. The couple has continued their love since then. However, they prefer to keep away from the media and viewers' eyes. A close friend of Bullock spilled, "Bryan is such a sweet soul, and things couldn't be more different from the toxic relationships she's been in before." Moreover, an insider recently reported that "They're totally open to getting married down the line but there's no pressure on either side." Furthermore, he said, "[It's] more of an acknowledgment that they're lucky to have each other and that it doesn't take a piece of paper or formality to ensure happiness."
Apart from these, Sandra Bullock was also linked with the Captain America actor Chris Evans. However, Bullock sarcastically eliminated any rumors. "You guys are a little behind," she joked. "We've since married and it started breaking apart, so we separated. We filed for divorce, and I hope everyone can respect our privacy. But we're going to remain friends and share the responsibility of the farm animals we've taken on because you just can't abandon the animals."
Also Read: Henry Cavill Never Compromise On His "Good Etiquettes" On The Witcher's Set