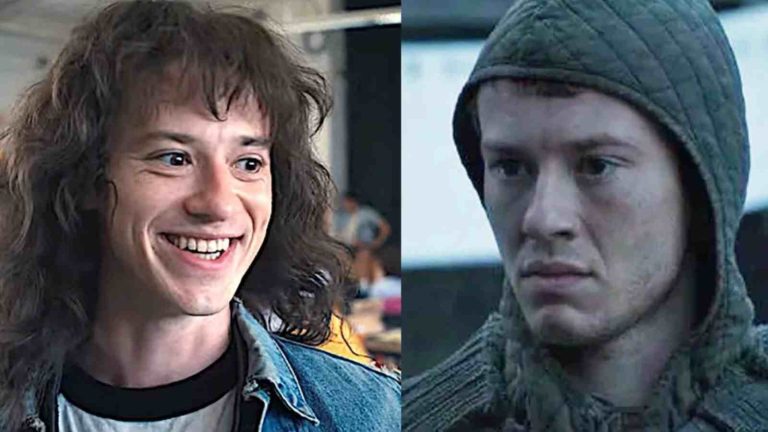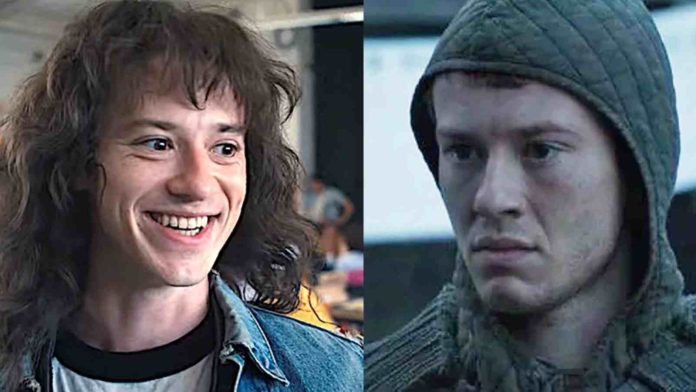 Remember Eddie Munson, who was introduced in the fourth season of 'Stranger Things'? He also appeared in 'Game Of Thrones'. He was the leader of Hellfire Club AKA the official D&D club of Hawkins High School. He's the full-on nonconformist metalhead who plays the electric guitar in his band Corroded Coffin.
In 'Stranger Things' he is a sweet, considerate softie at heart and serves as a friend and role model to Dustin Henderson. Did you know that, he also had a cameo in 'Game Of Thrones'?
Read More: Metallica Reacts To Eddie Munson's 'Master of Puppets' Rendition On 'Stranger Things' Season 4
Was Stranger Things' Eddie Munson In 'Game Of Thrones'?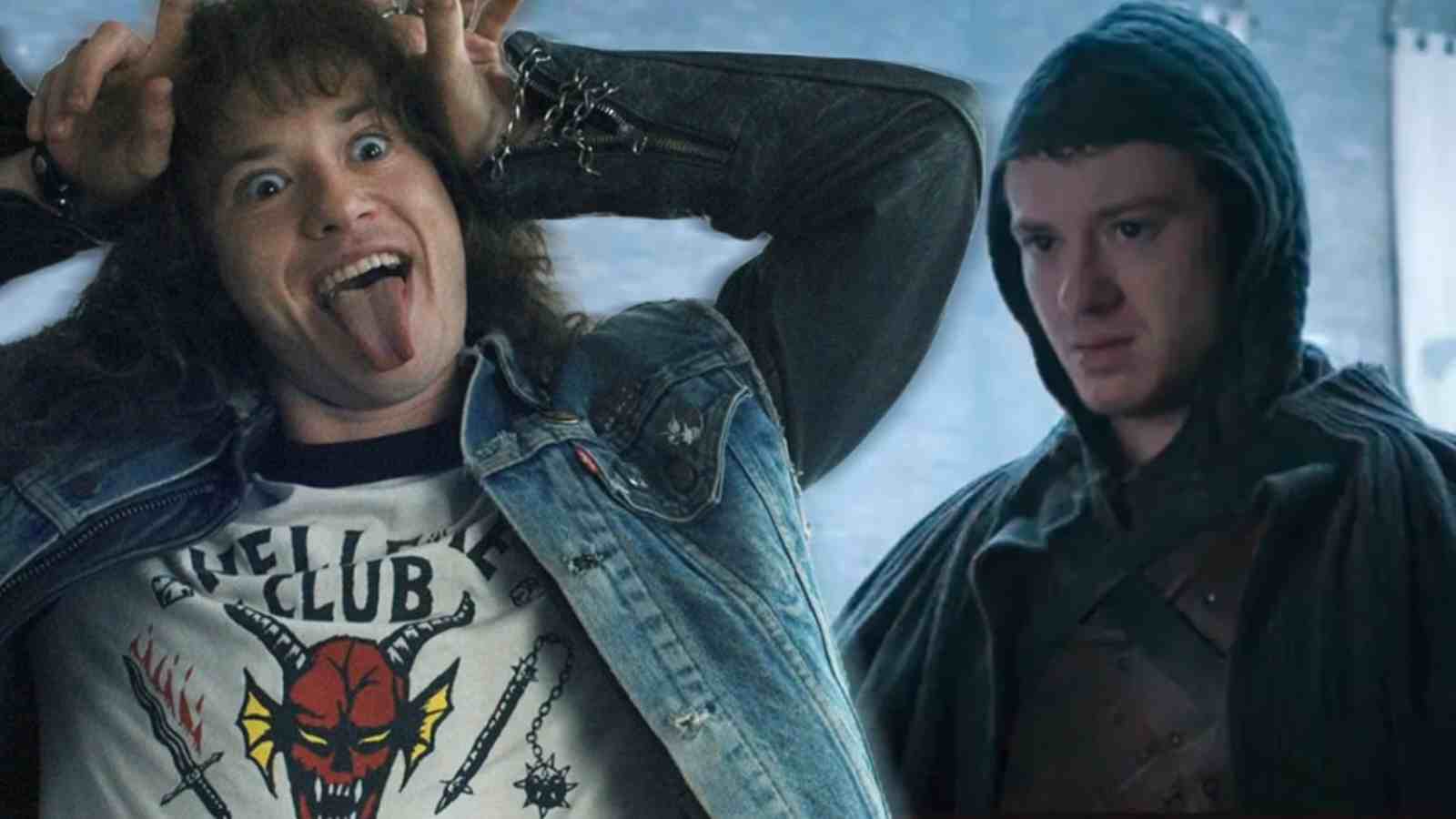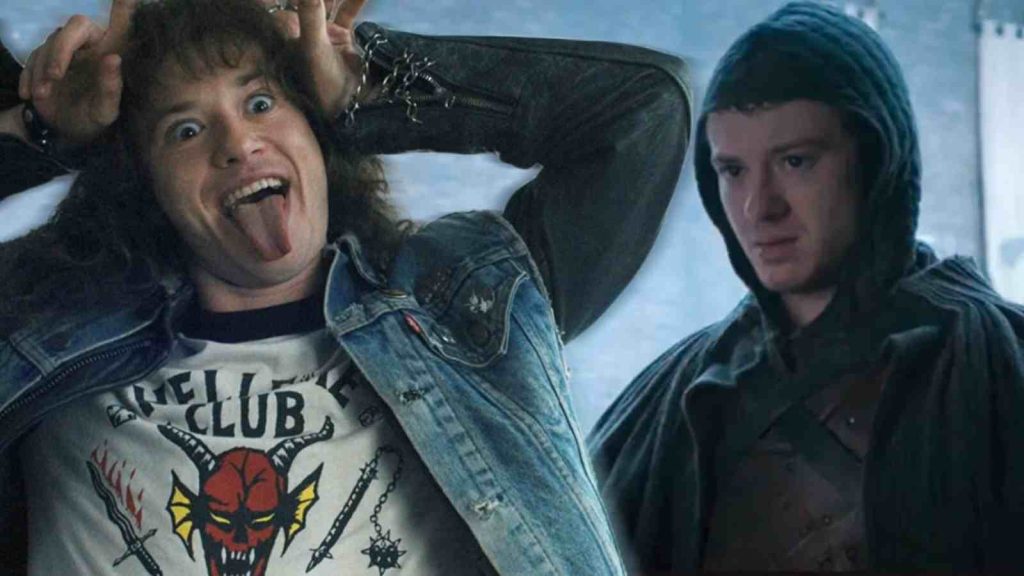 Joseph Quinn who portrayed Eddie Munson in 'Stranger Things' also played a small role in 'Game Of Thrones'. Fans after finding this out have gone crazy all over the internet and tweeting about the cameo.
Joseph Quinn played the part of one of the guards that tried to stop Arya Stark from reuniting with her sister Sansa Stark in the final season of 'Game of Thrones'.
Read More: How 'Stranger Things 4' Saved Actor Joseph Quinn After He Was Detained At U.S. Airport
Another Actor From 'Stranger Things' Who Also Played A Role In GOT?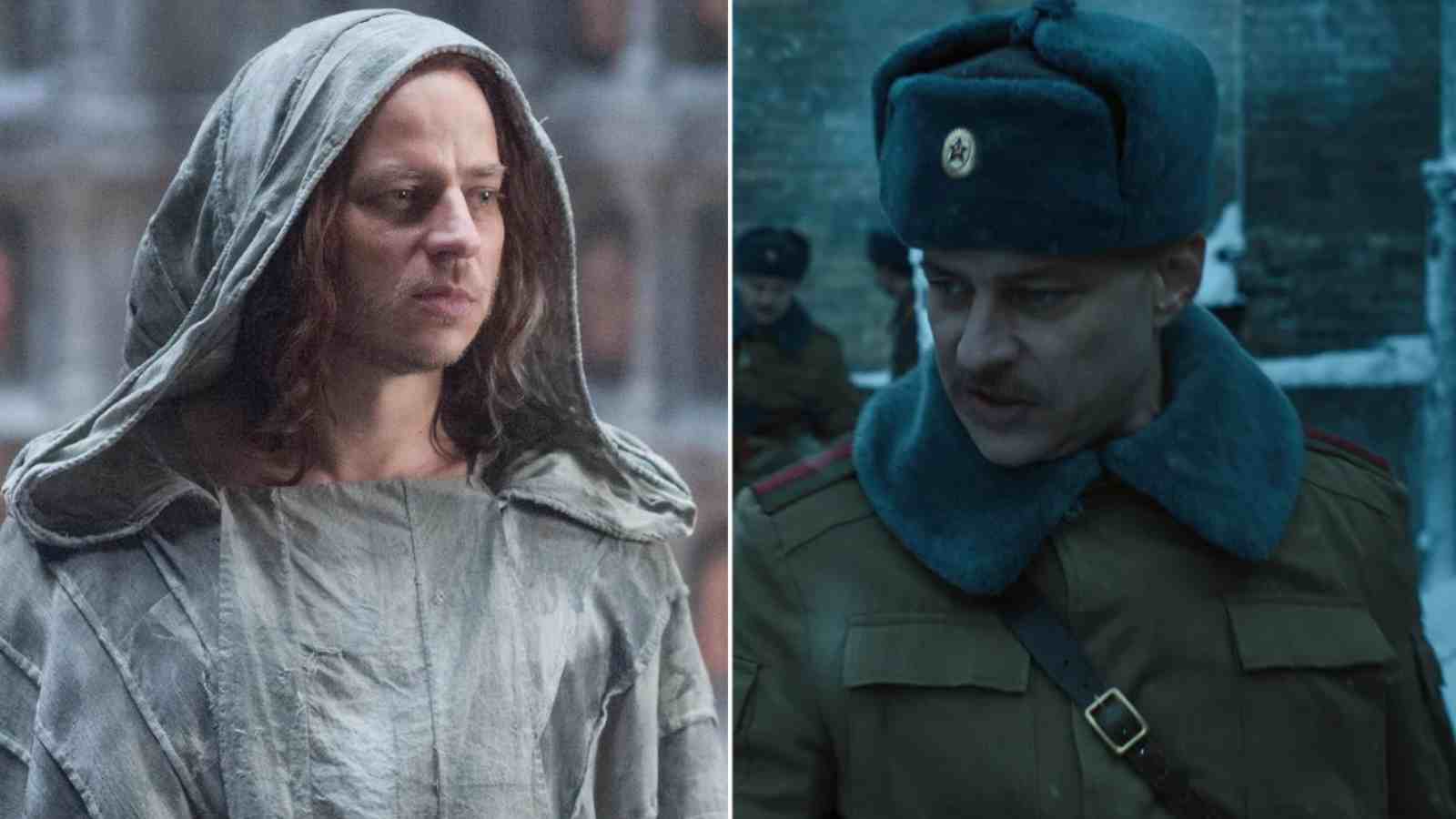 'Stranger Things' season 4 saw the debut of Tom Wlaschiha as a Russian prison guard Dmitri Antonov AKA Enzo. Fans know Enzo played a massive role in helping Hopper and Joyce get out of Russia. For those unaware, Wlaschiha was previously featured as Jaqen H'ghar in 'Game of Thrones'.
He was the Faceless Man of Braavos, one of the most feared assassins who can change anyone's appearance at will. He was the one who helped Arya Stark become one of the best assassins in Westeros.
Read More: House Of The Dragon Viewers Compare 'Terrific' Latest Episode To The Red Wedding